Android And iphone Virtual Photoshoot
We have been doing android and iphone virtual photoshoot for quite some time now. Actually ever since the pandemic started; as we cannot fly to any destination wedding assignments because 2020 :( But we are so grateful that wonderful souls around the world trusted us to capture the beauty of their hearts in their cozy home.
Plus JOY ALBUM which is based in USA and UK are helping us to give away for free one Joy Album device to each session that we do!!! OMG!!! This is the best combo ever!!! If you haven't see what is a Joy Album, head to their website https://uk.joy.co and be awed by its awesomeness!!! It is the best and most modern digital album with app and wireless stand / charger in the market.
This is not your average photoshoot, this something out of your comfort zone but totally worth it! You have to try it yourself before you believe any words that I'm saying ;) Here are some lovely testimonials from our clients:
Jillian+Ryan:
"Where do we even start, our FaceTime stay-at-home session with Don was beyond amazing! Don had amazing ideas and an incredible perspective on our home just through our iPhone. Those were incredibly artistic, and it makes us look at our home in a whole new way.
We laughed through the entire session as Don put us right at ease with his incredible sense of humor and personality. The time we spent together for our session fly right by! Now we have incredible images that we look back on so fondly, that made this crazy time in our lives a little bit better.
I don't think we could ever thank Don enough. For being such a sweet, genuine person, and capturing our love and our home in such a beautiful way. If you are considering doing a session with Don and Helen don't even think twice, just do it, you won't regret it one bit!"
Rosenberg Family:
" Quickly after seeing another couple I know that had worked with Don had me SOLD instantly. He very quickly sent me information on how he worked and his process through the FaceTime shoot. I was like HOLY CRAP, I get to work with an incredible photographer thats over 3,000 miles away without having to travel?… okay. Let's do this.
My husband and I had the BEST time. It's like Don was there with us and we were just 3 best friends hanging out having the time of our lives. I CANNOT recommend him enough, I would do this kind of shoot once a month. That's how worth it it was to us. We'll be able to cherish these photos for a lifetime. They are so US and honestly scream the love that my husband and I have for each other. If you're on the fence about booking this, don't be, JUST DO IT!! You will not regret a thing! "
Lacota Family:
"We literally LOVED every moment of our Stay at home shot and every single picture! Don was incredible, so patient and we felt so confortable during the shooting thanks to him! This isn't a shooting, it is an experience to try absolutely!"
Hurley Family:
" I recently had the pleasure of doing a stay-at-home family photoshoot with Don. We have a newborn and a very active 1.5 year old so was nervous about how it would go. But Don was excellent at making the shoot fun, engaging, and even my toddler loved it! Don was so amazing at creative directing and we got beautiful shots from angles we never thought of. We are over the moon about our pictures. He captured our life with 2 under 2 perfectly ✨? "
Mccollin Family: 
" We loved working with you to do an at home shoot, especially during the strange times we're living in right now. The shoot was so fun and effortless. I couldn't believe the amazing photos that came out of it seeing as we shot it through FaceTime! We constantly rave about how well everything turned out and how much fun we had. "
Ready to enjoy your own virtual photoshoot through android or iphone? Hit us a message HERE or head to the contact form in this website :)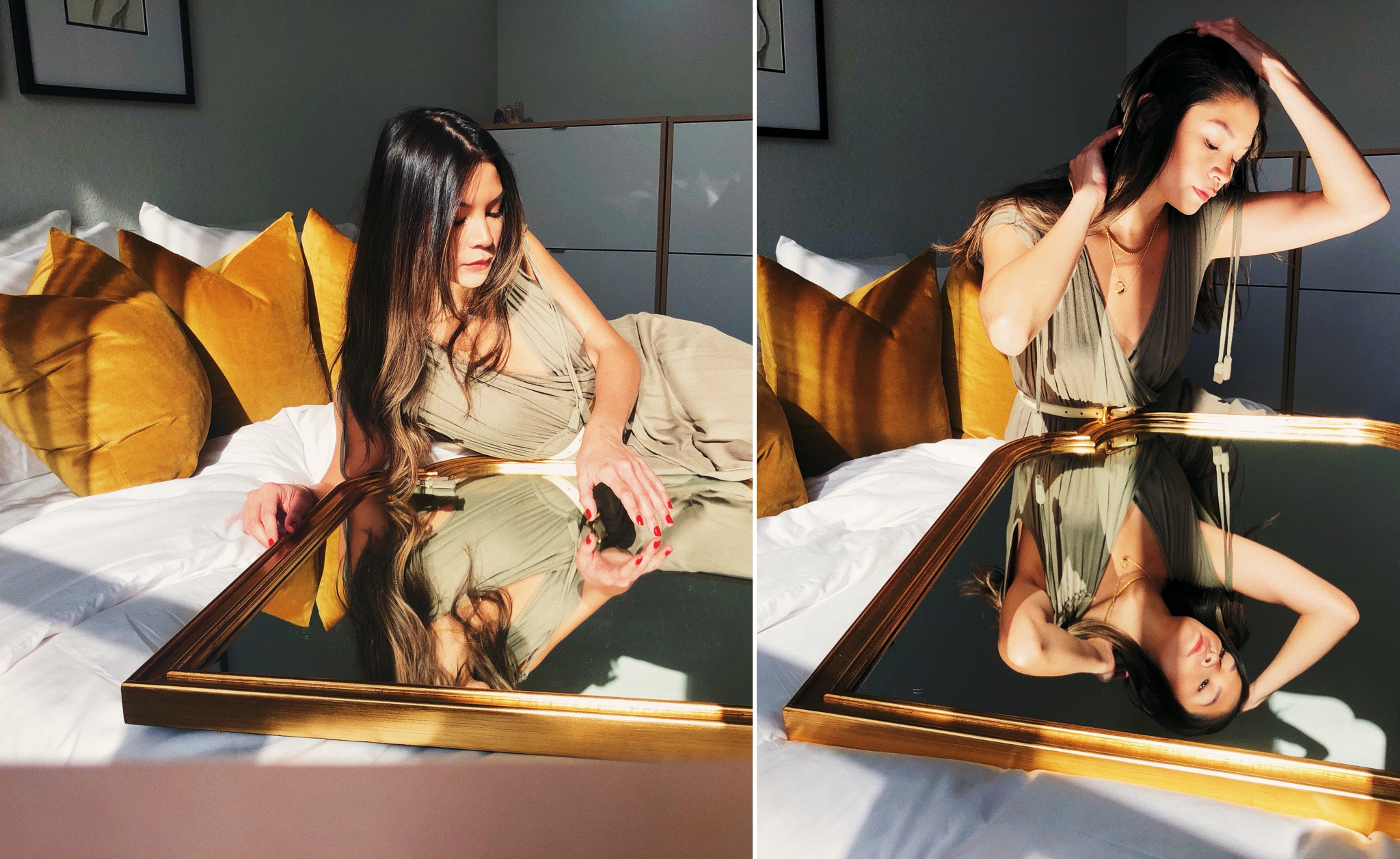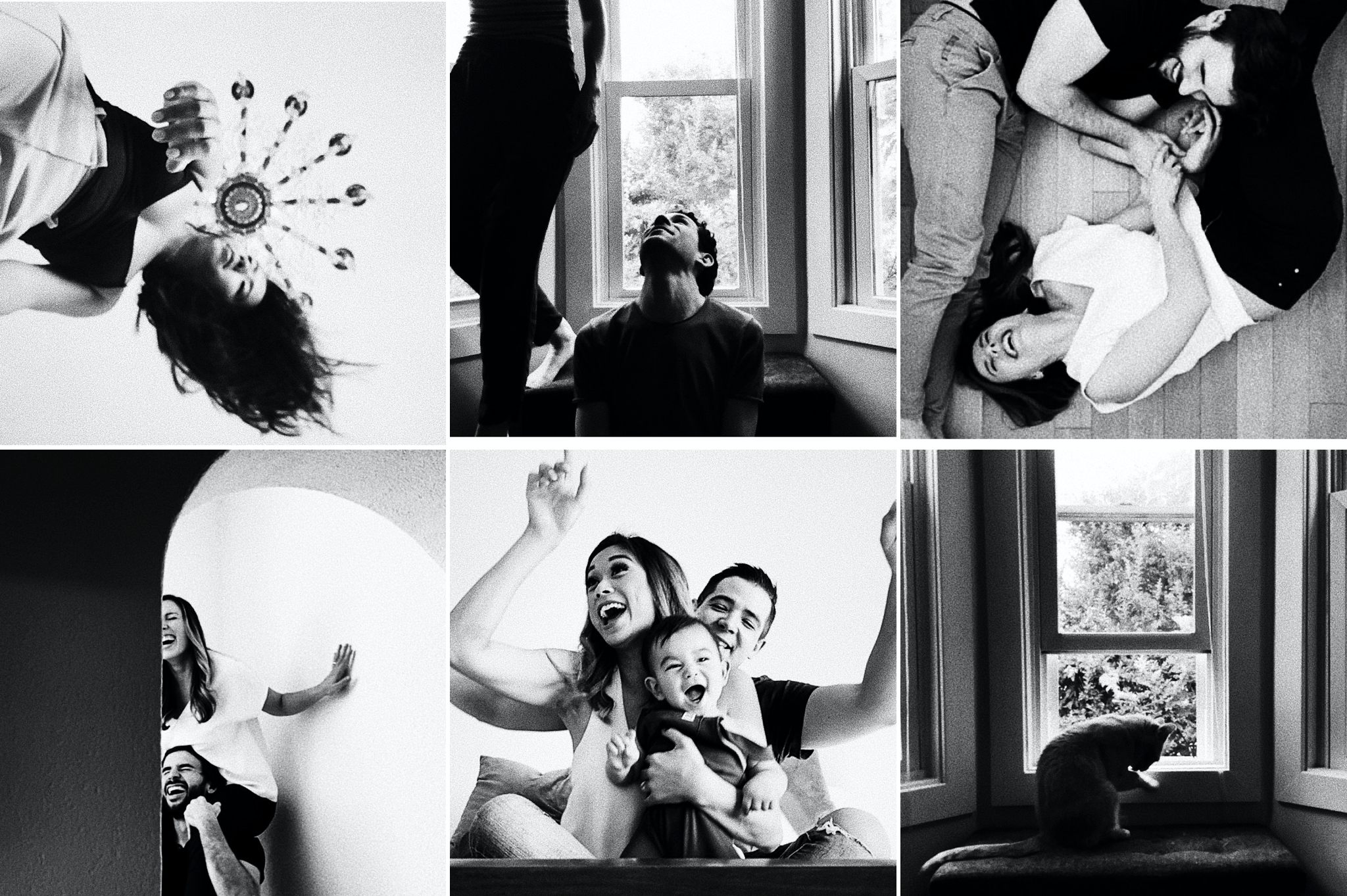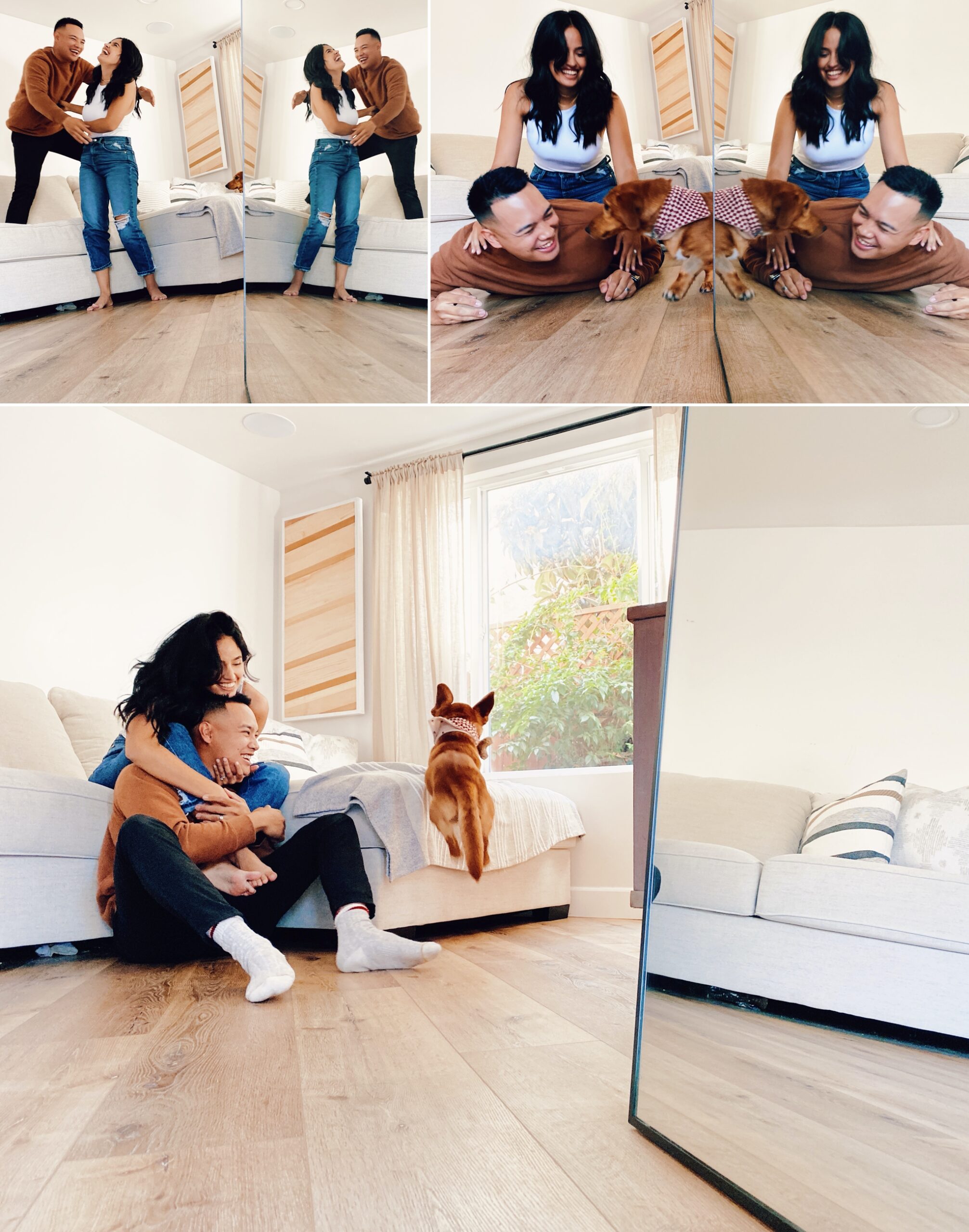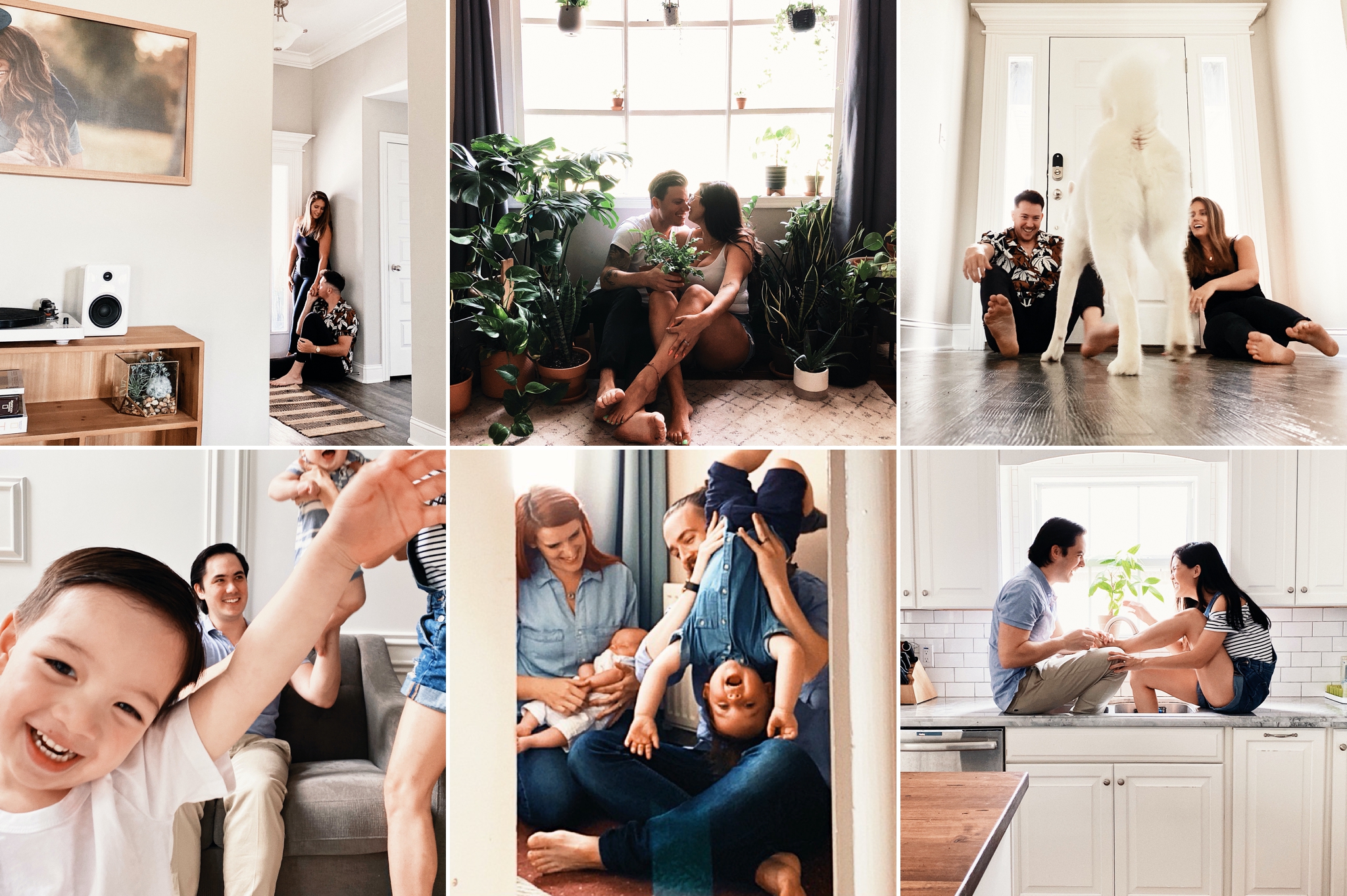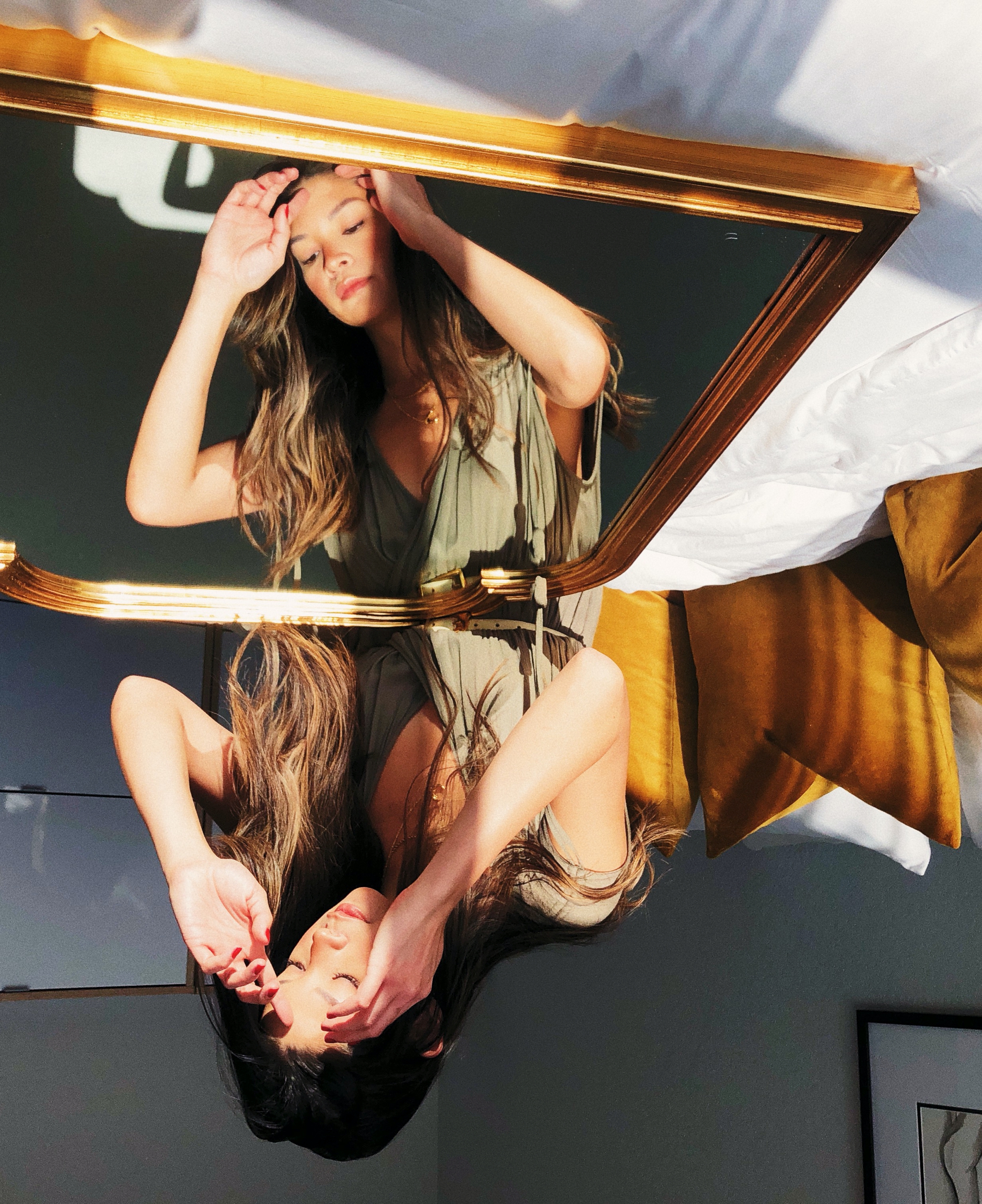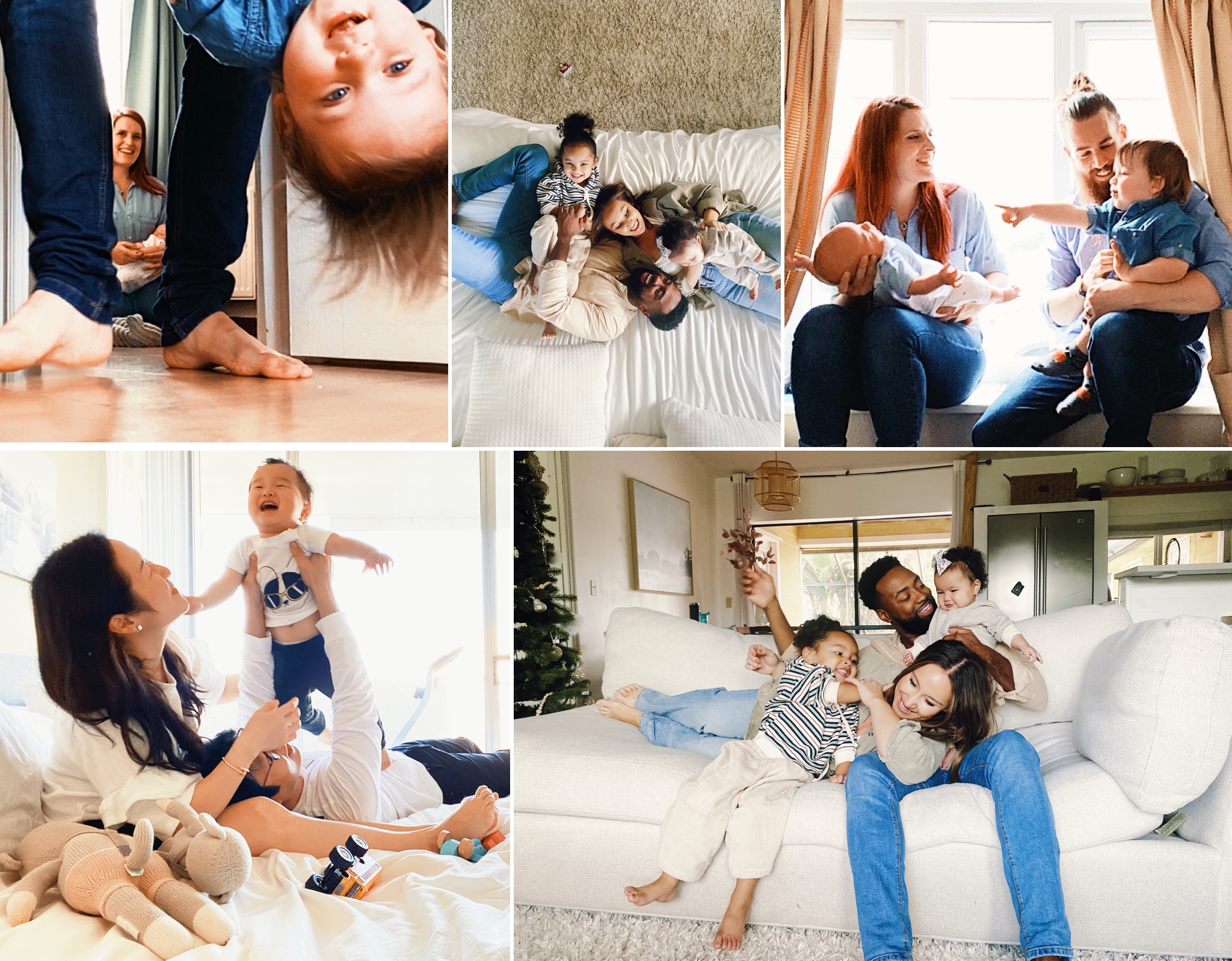 Are you ready to enjoy your own virtual photoshoot through android or iphone? Contact us  HERE or head to the contact form in this website :)