Canary Island Elopement | Afro Caribbean Love Story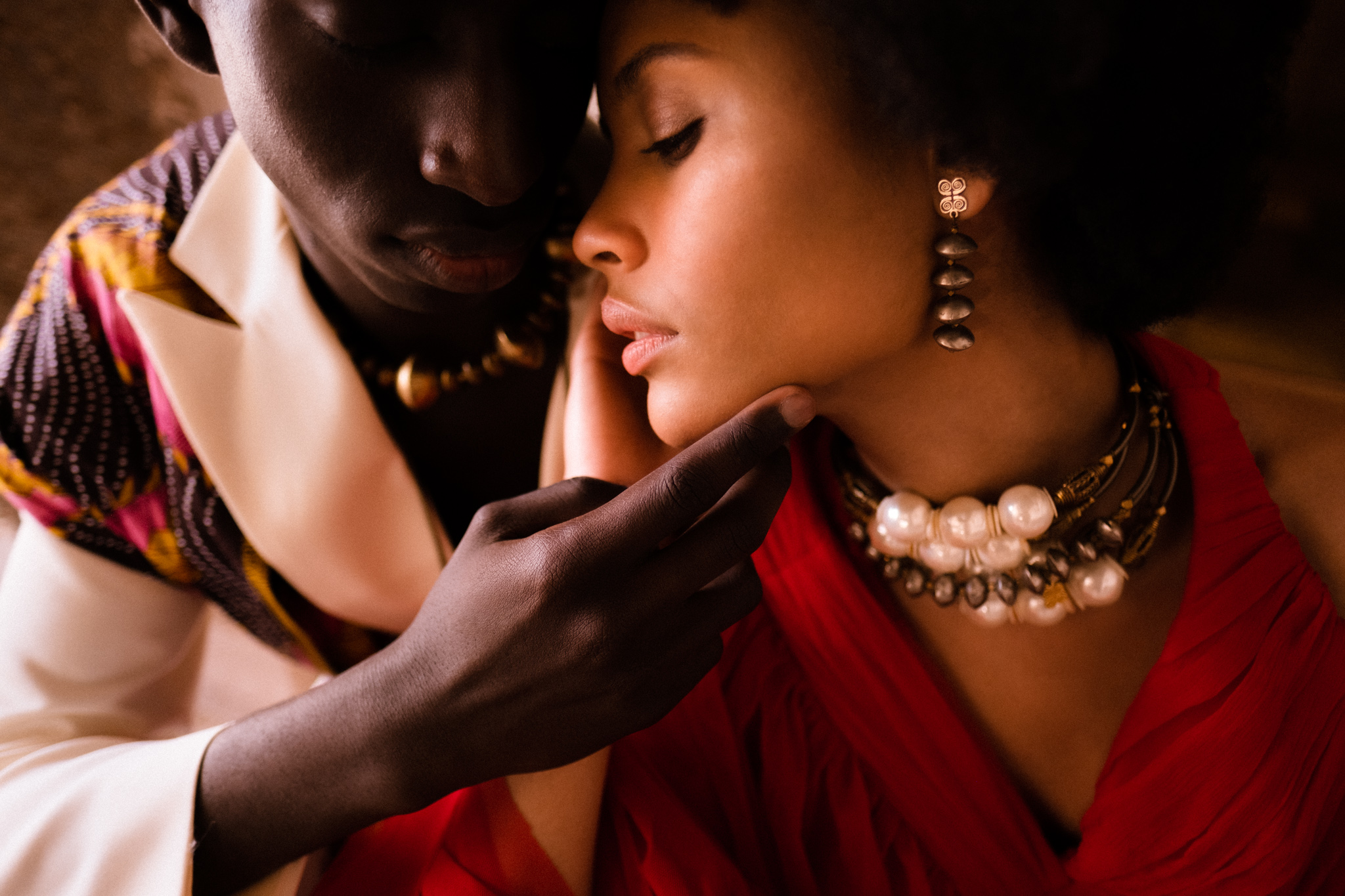 * Canary Island Elopement
Young, wild and free…
They didn't want a regular wedding. They dreamed of another kind of movie.
They wanted to get together for a canary island elopement in the middle of the Atlantic to live an experience and make it unique; unforgettable.
And so they decided to celebrate their love; the two of them reunited with their bests of friends. "The family you choose," they say.
Those indispensable in your life, that came from different parts of the globe with a backpack full of desire to share life. From Europe, from Africa, from America, from Oceania … And the best reason to seeing each other again; LOVE.
The two of them, lovers, friends and fire. Pure energy of a Caribbean and African equation. Their Elopement was tattooed slowly in their hearts, their wedding on the islands was authentic, wild and uniquely them.
***** This amazing elopement in Canary Islands and the love story of Isabella and Malaw is now live in HARPER´S BAZAAR!!! Check it out HERE ;)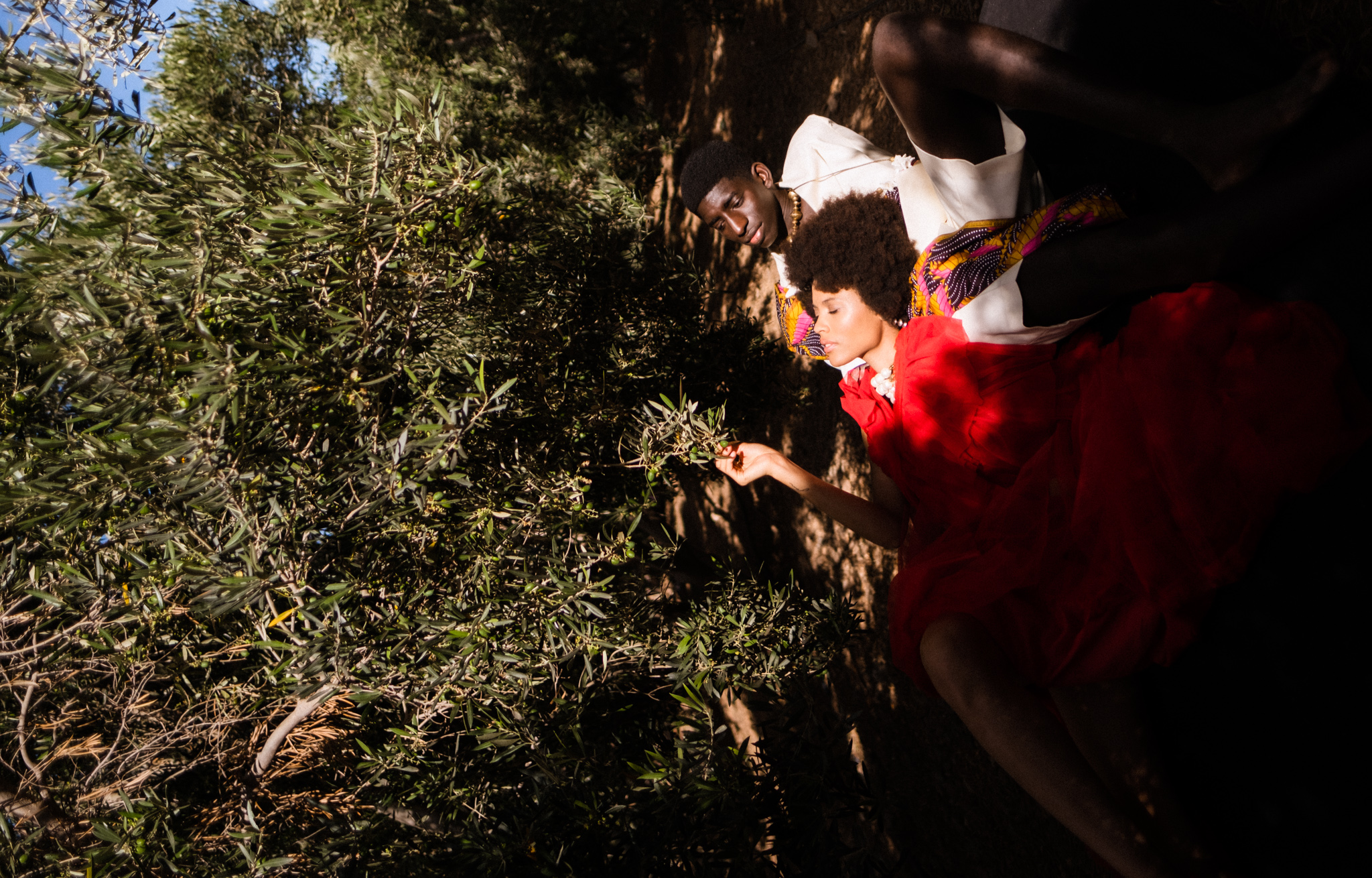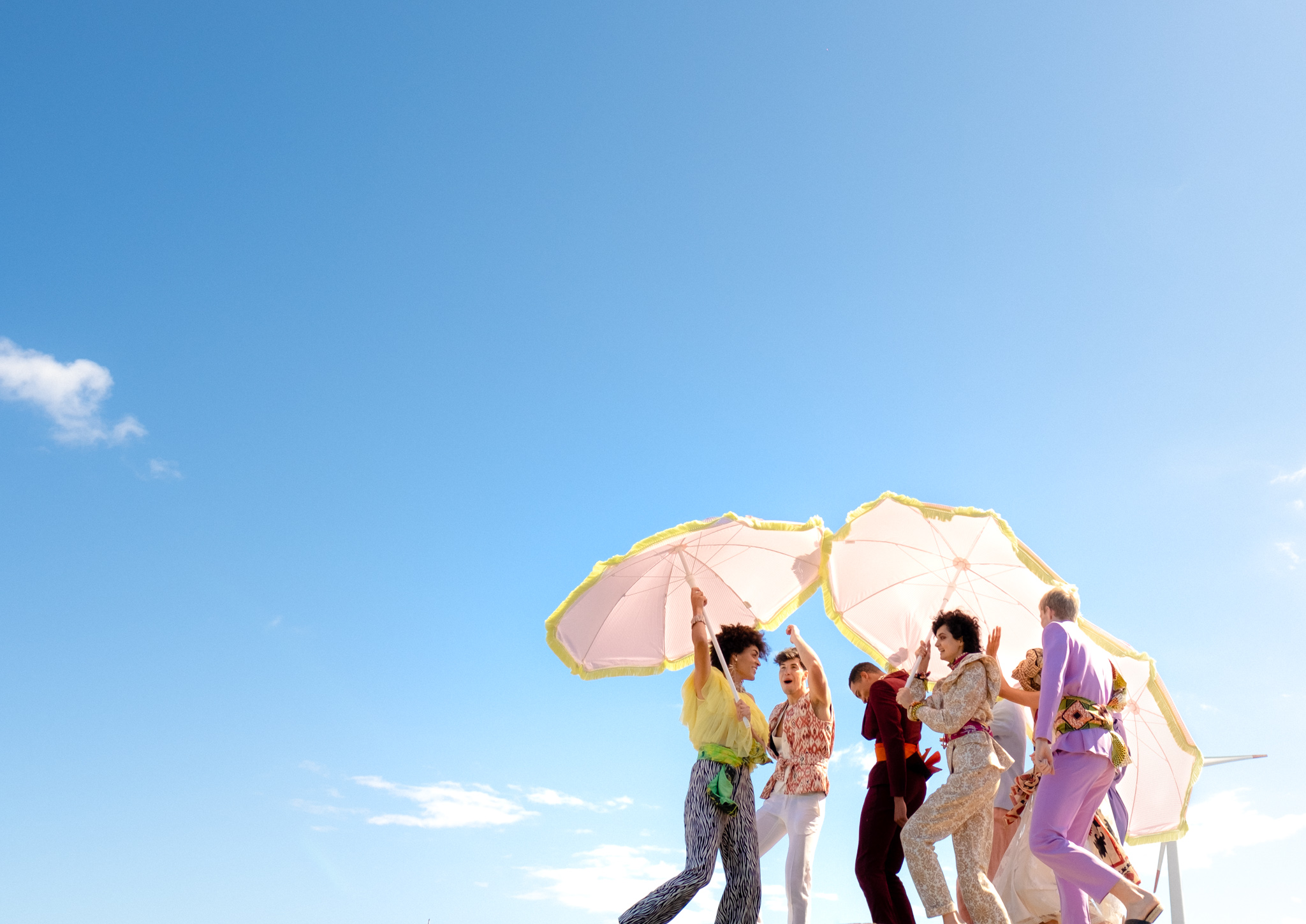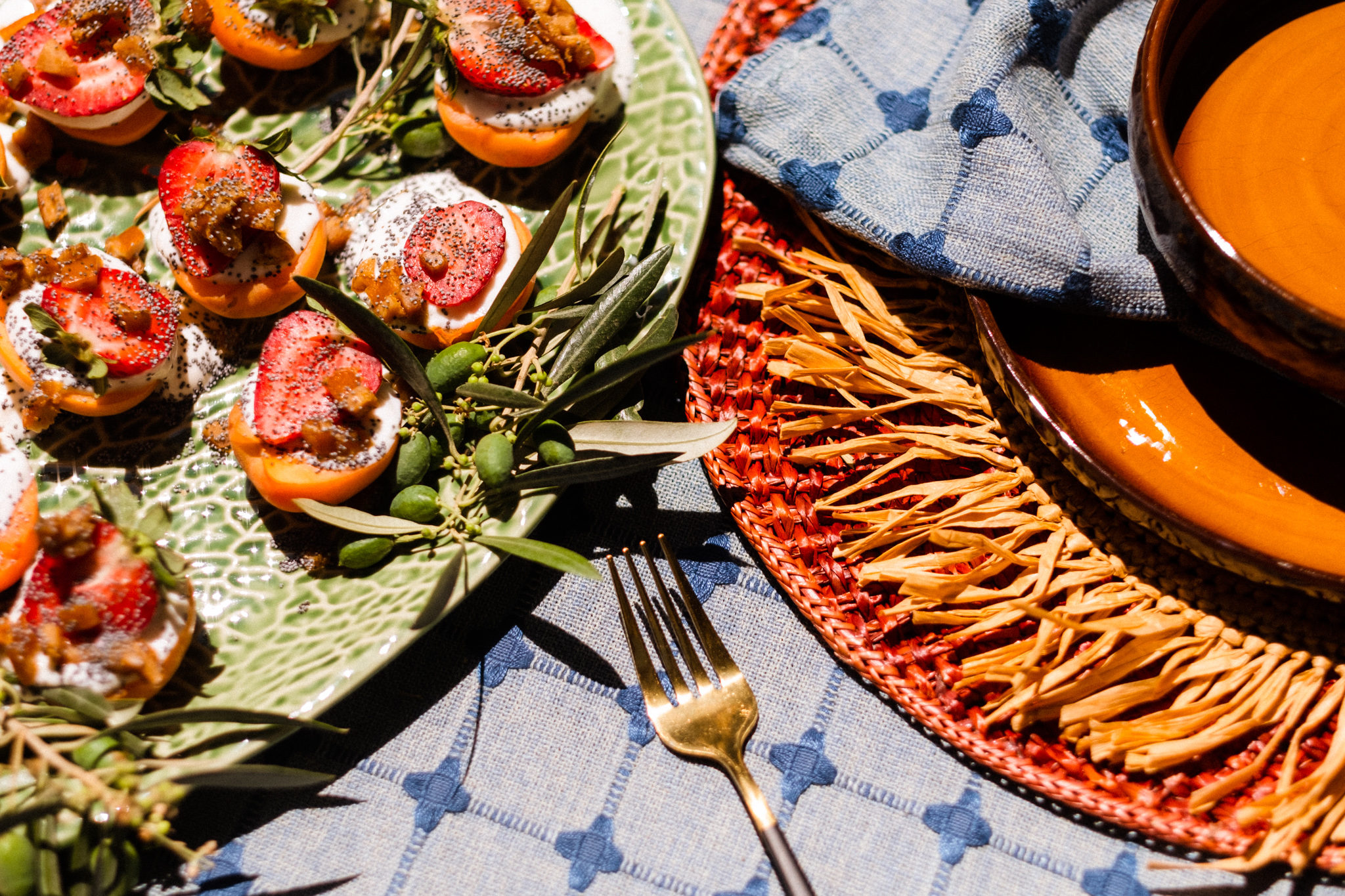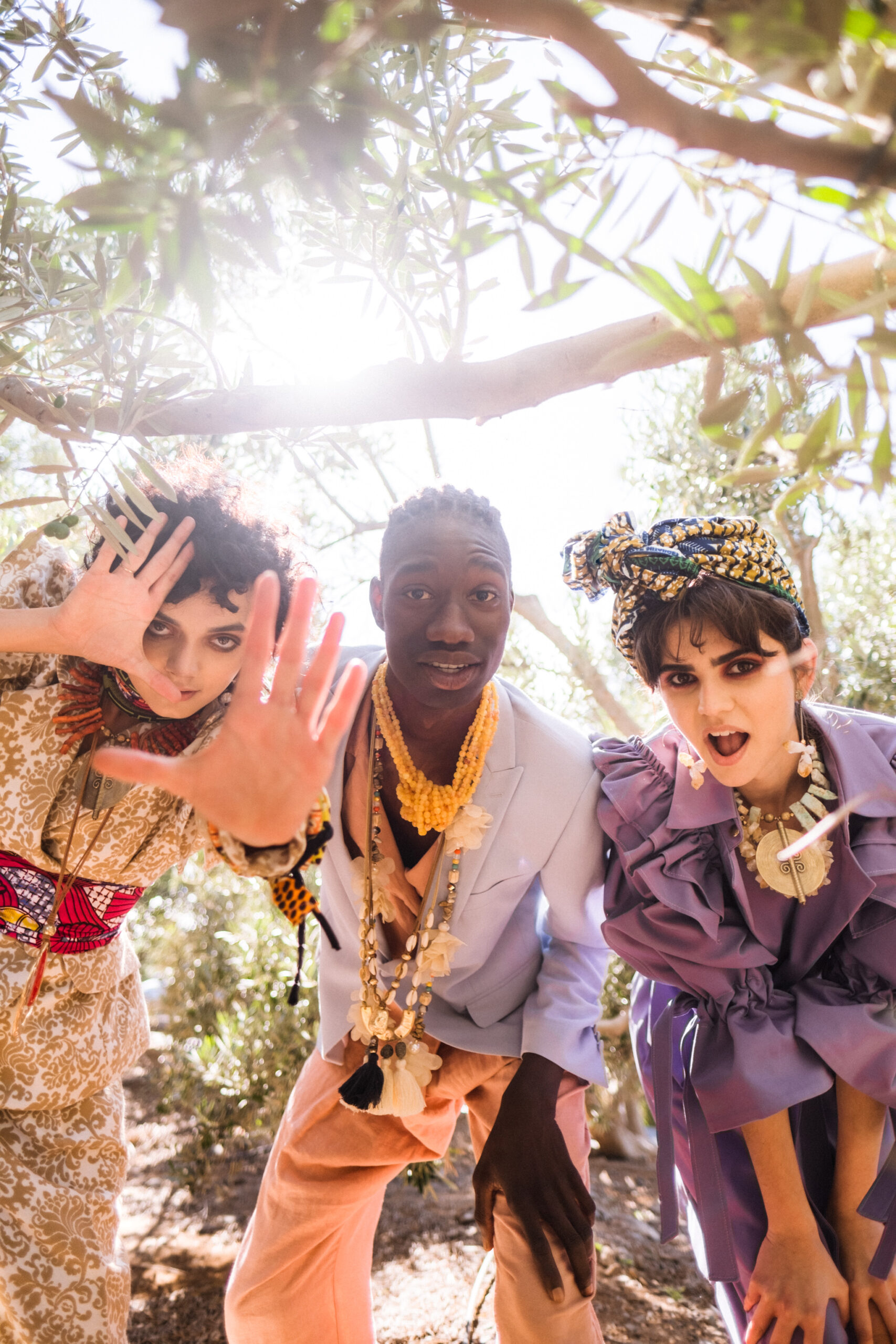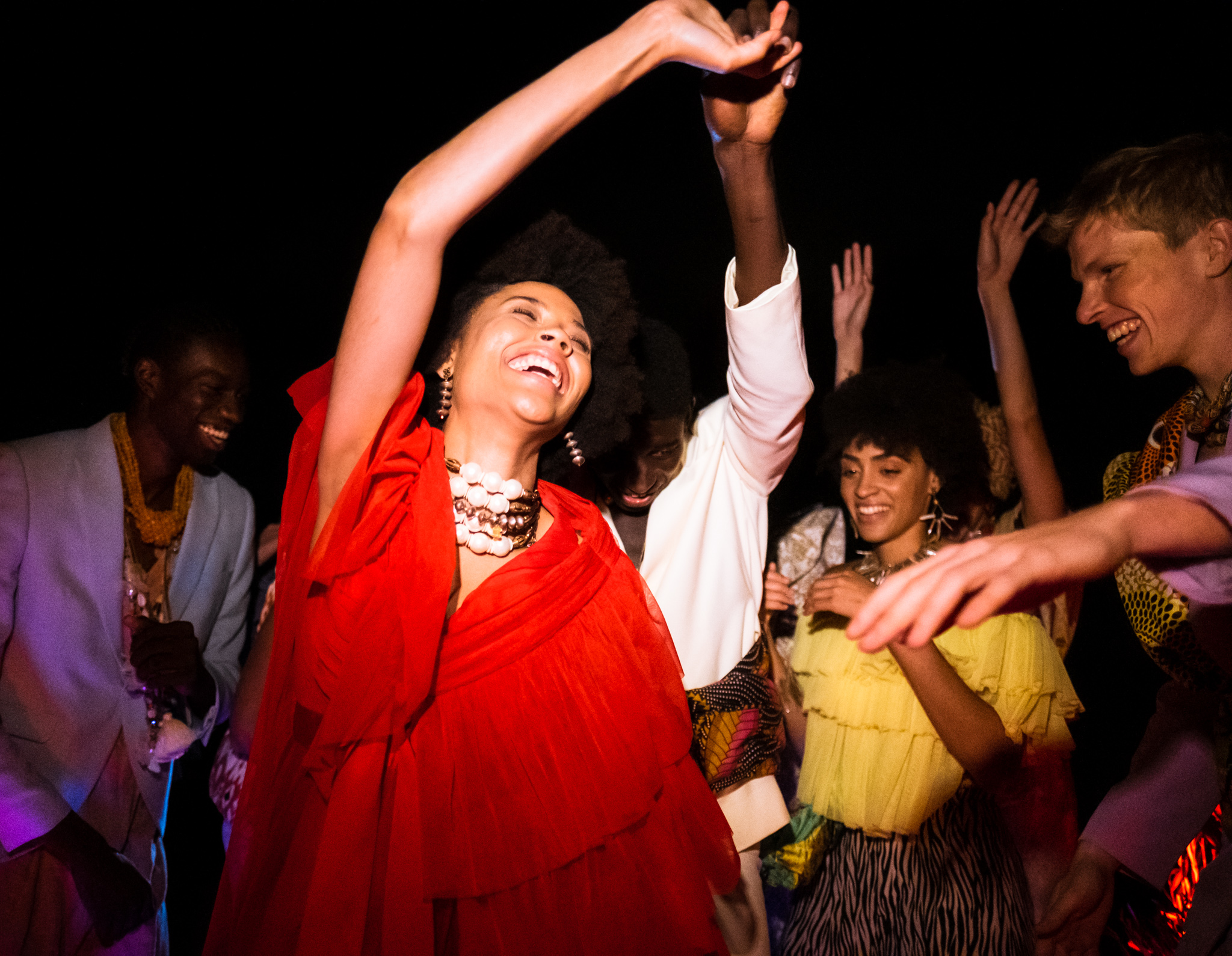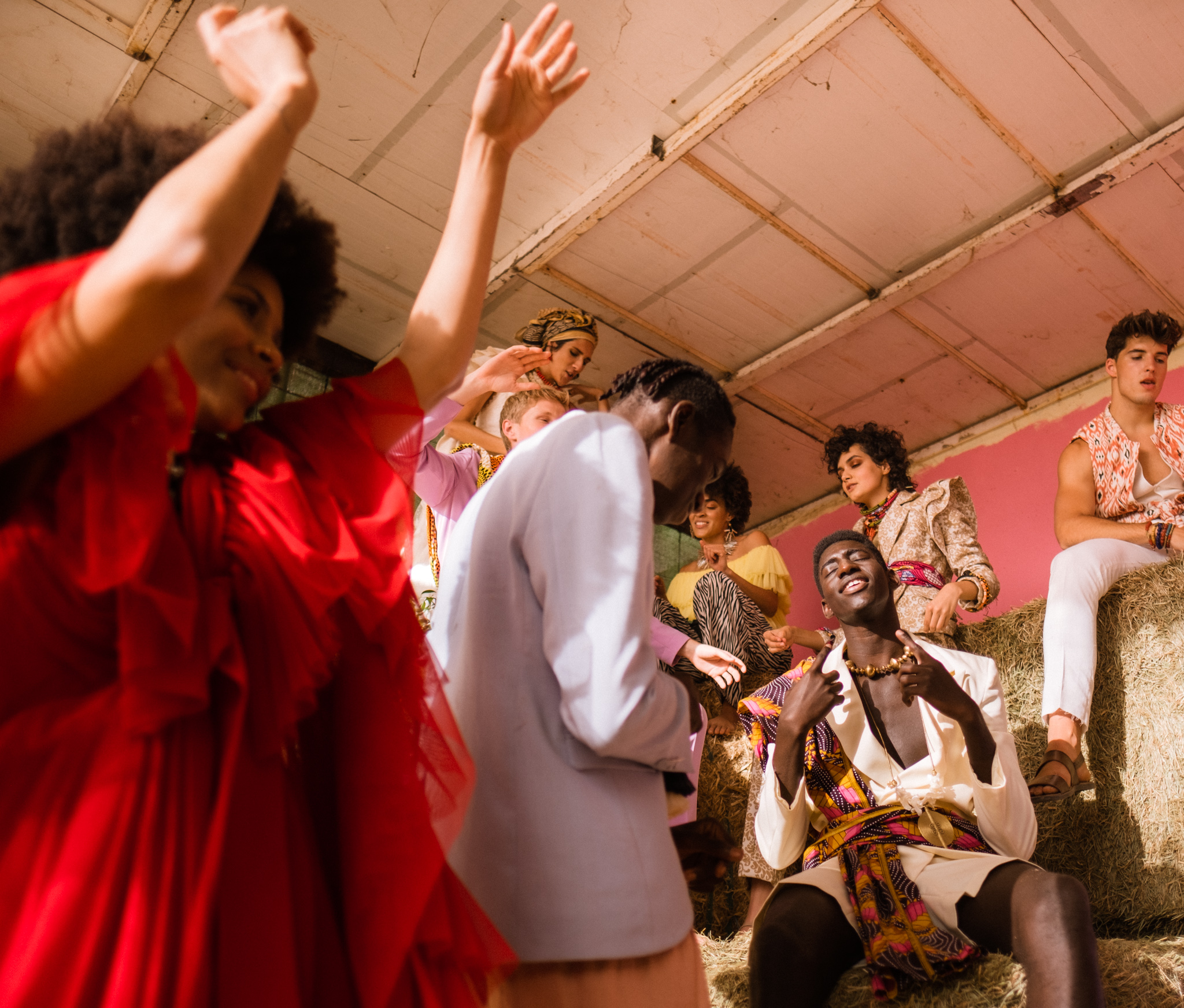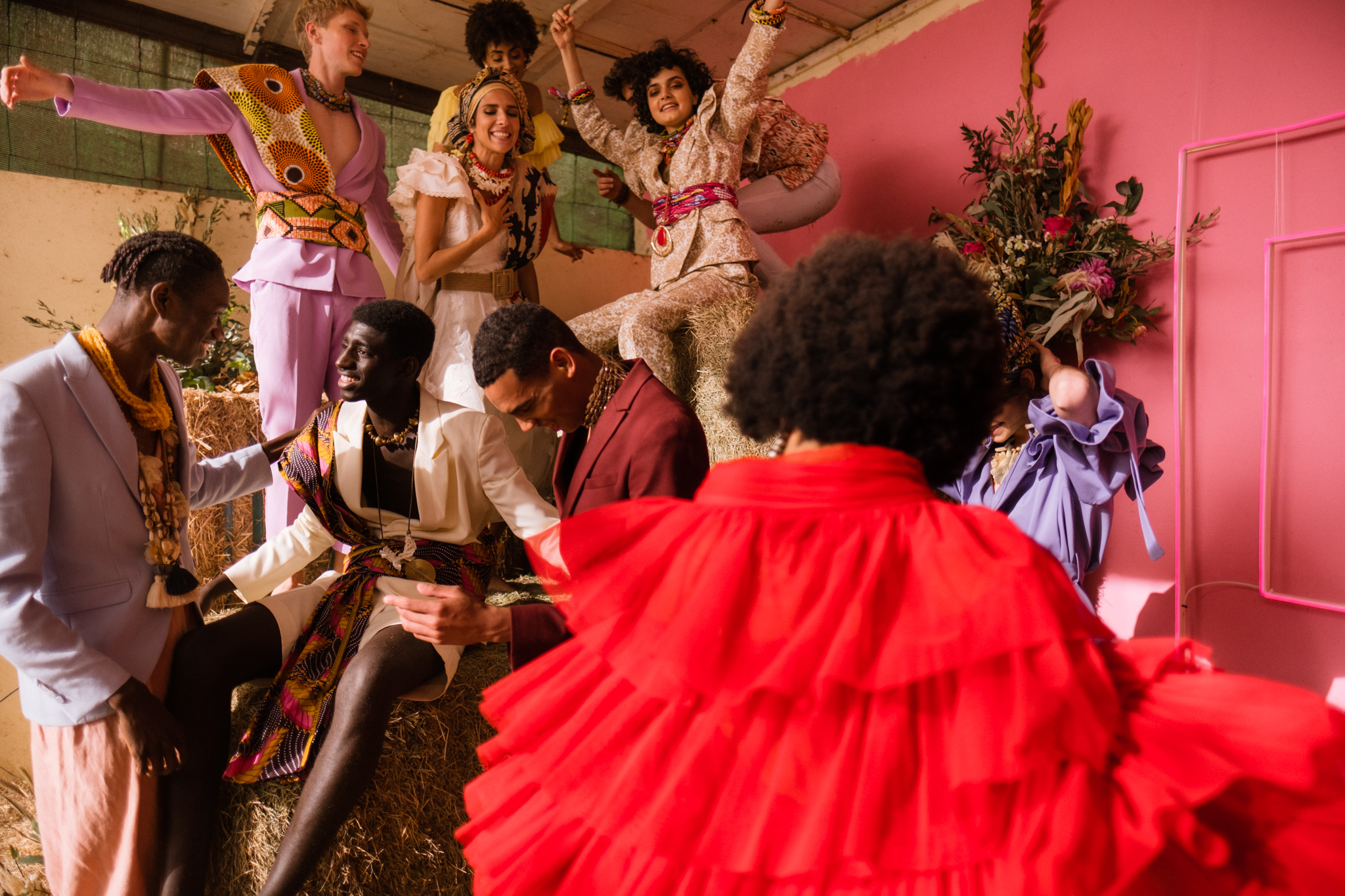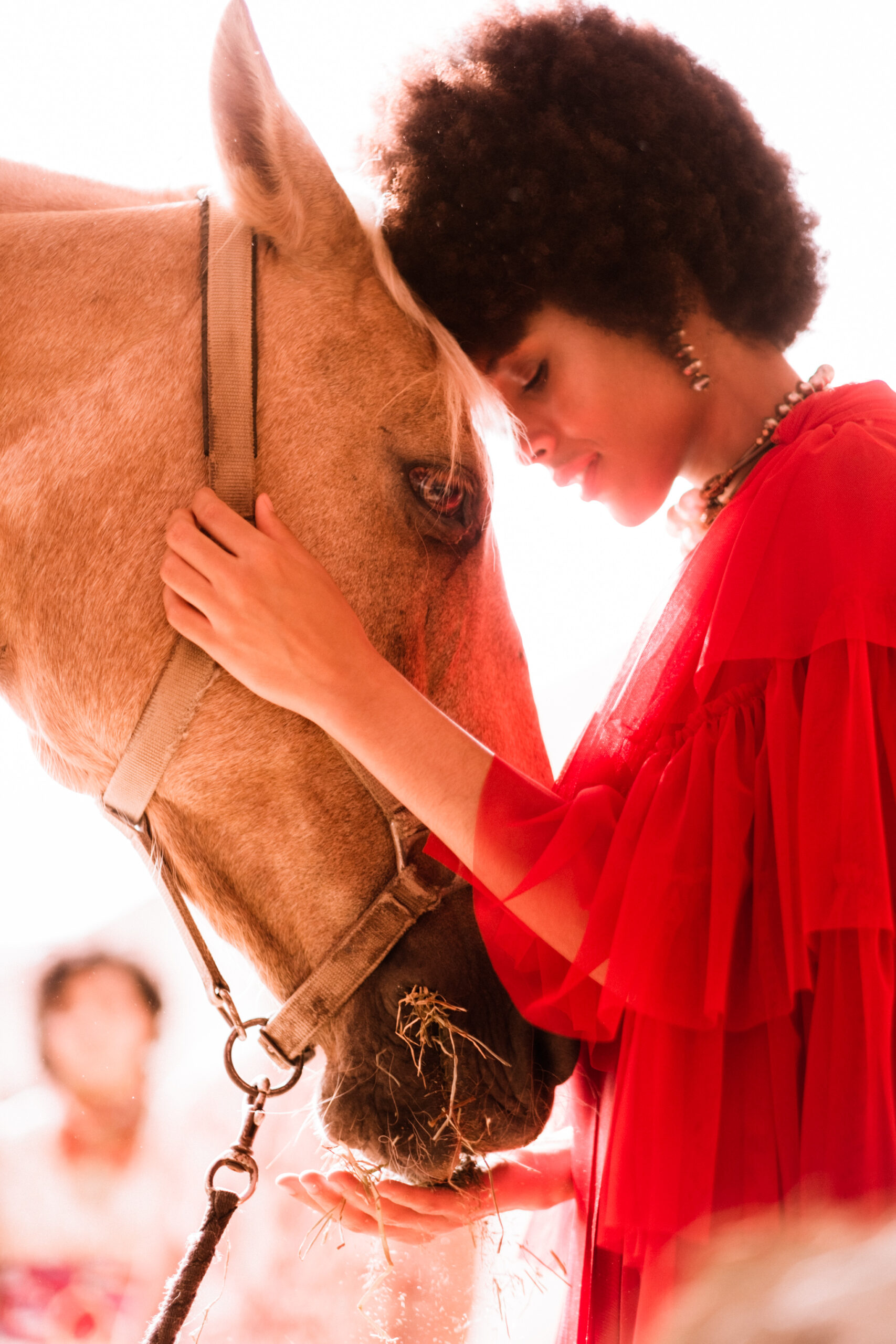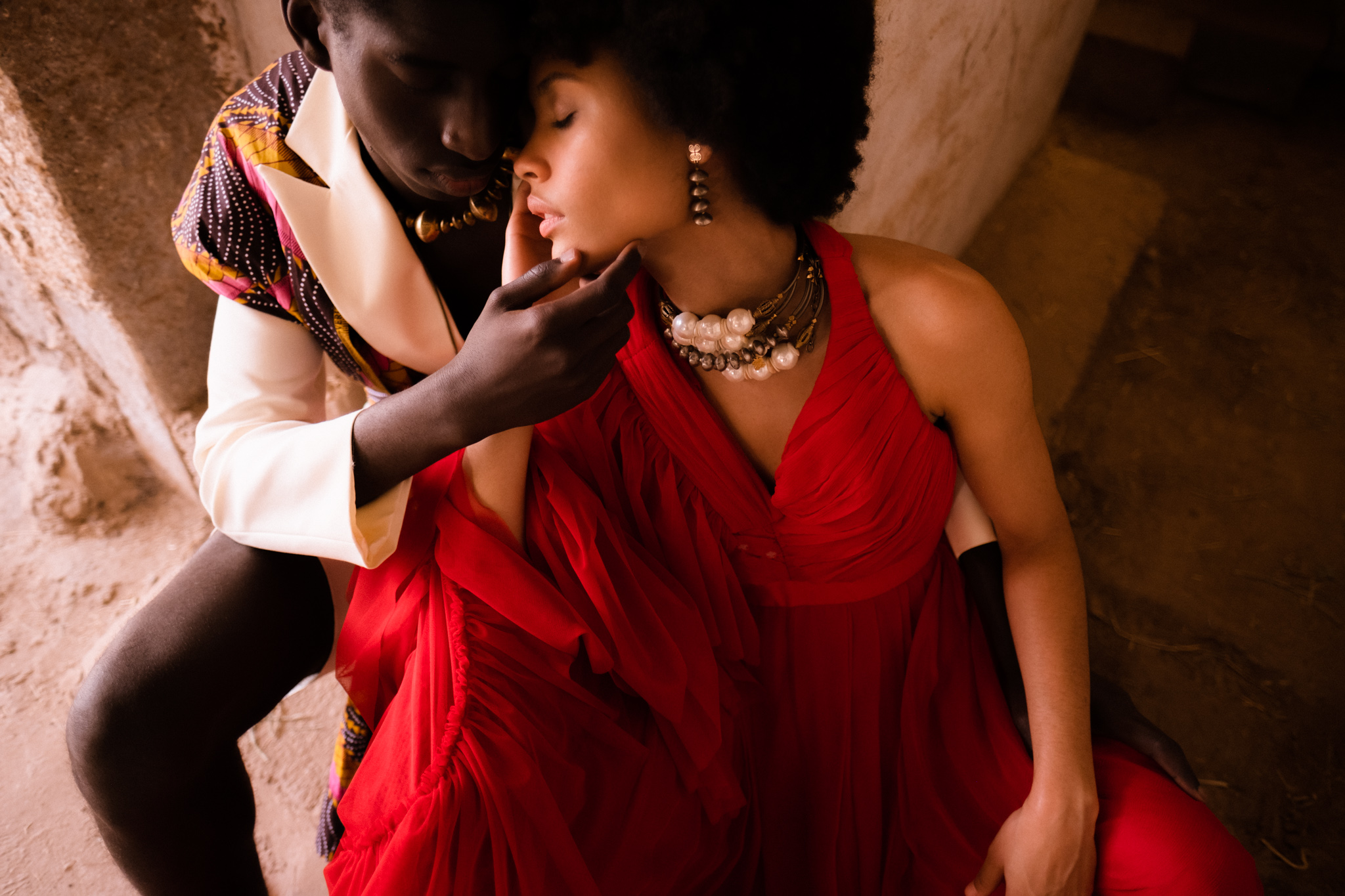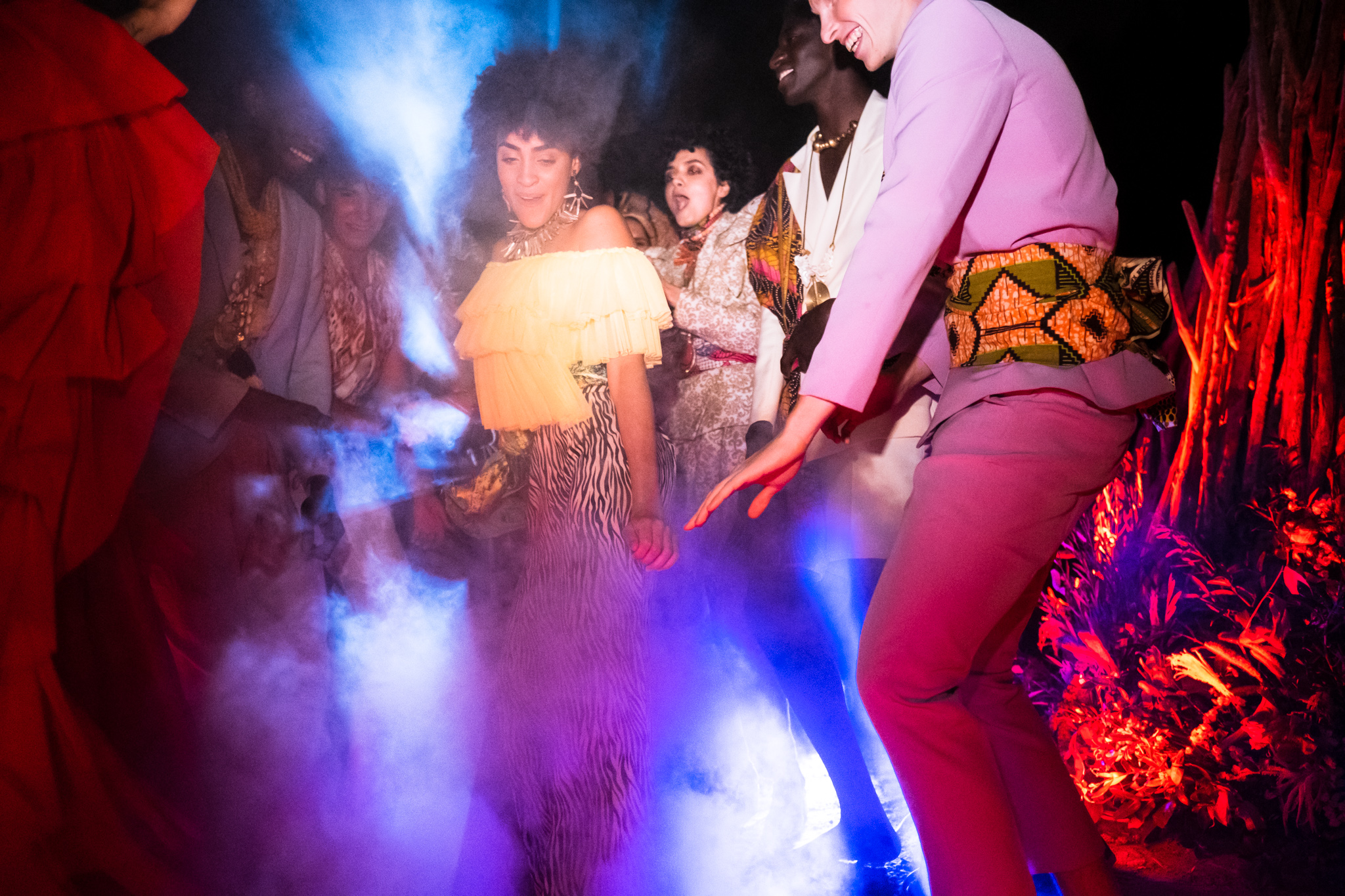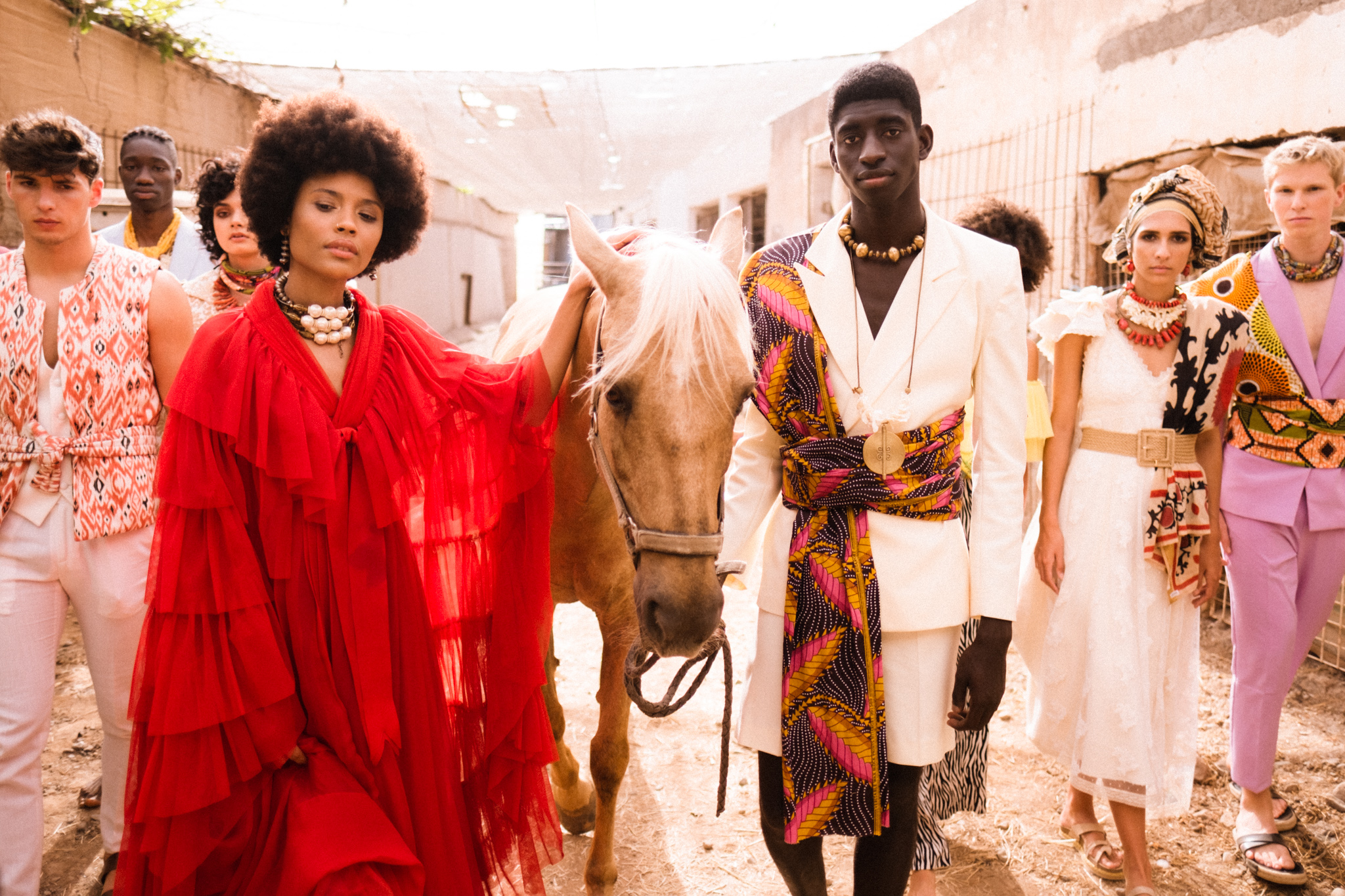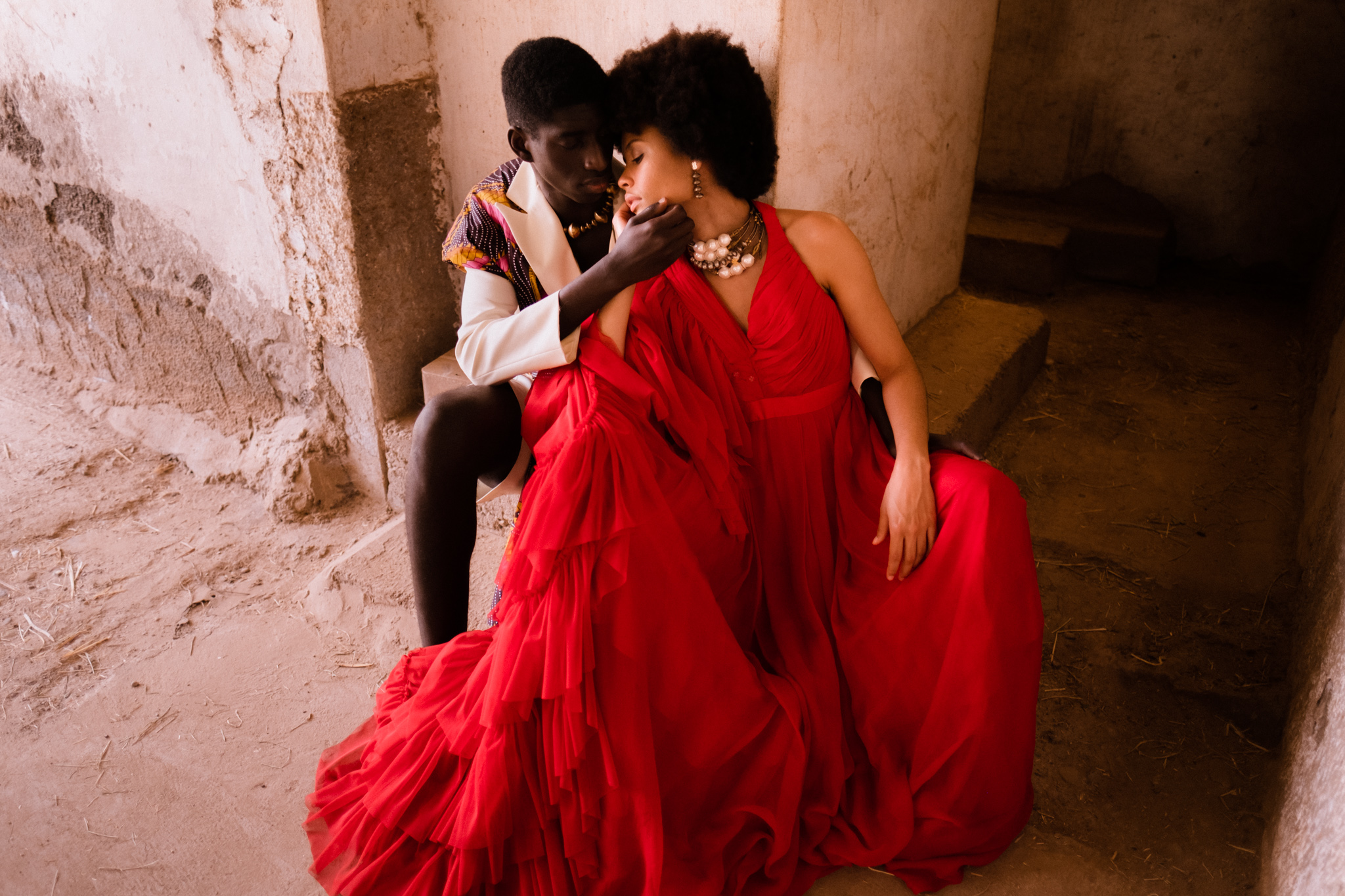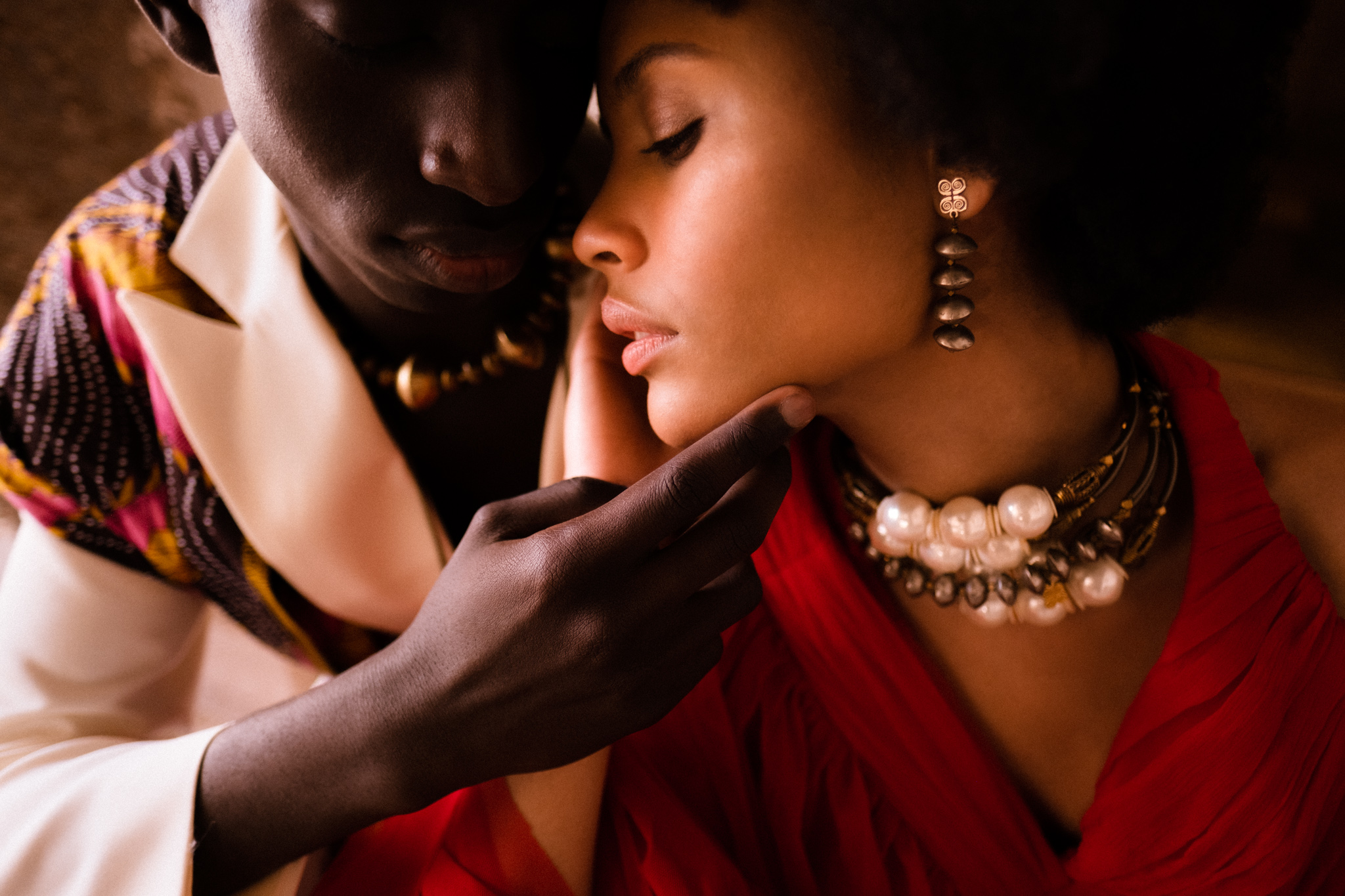 Special thanks to all A Team behind this mind blowing elopement:
Art Direction & Photography: @donmashelen // Planning & Design: @thefedericas // Videography: @superweddingsfilm //
Production: @masqmodacanarias // Venue: @fincadesanantonio_o // Stylist: @dangarcia.td //
Assistant stylist: @viki_martorellsty // Hair And Make Up: @grancanariamakeup // Catering: @bambinafruit // Rentals: @celebracionespg //  Wine And Champagne:  @chiviteestates @descorcha_taittinger_canarias // Florals: @floristeriahesperia // Fireworks: #PirotecniaSanMiguel // Light Tech and Music: @proevento.es 
Outfits and accessories:
@aureliagil // @nok_universe // @totoandcolp // @bymaye // @zara // @sferaofficial // @blu_papaya_ // @latrajeridetenerife // @alejandrogarciastore // @belthocouture