1 mentee – 1 mentor – 1 story – 1 connection – 1 journey – 1 destination. Are you ready?
Four of the main reasons why we are so passionate about our craft: 1.) story… 2.) the connection… 3.) the journey… 4.) the destination… These are the same reasons why we invite 4 photographers every year to travel with us in 4 different countries and have a hands on one to one learning experience with us. We created this mentorship program to help you improve your photography and storytelling skills and be a better version of yourself…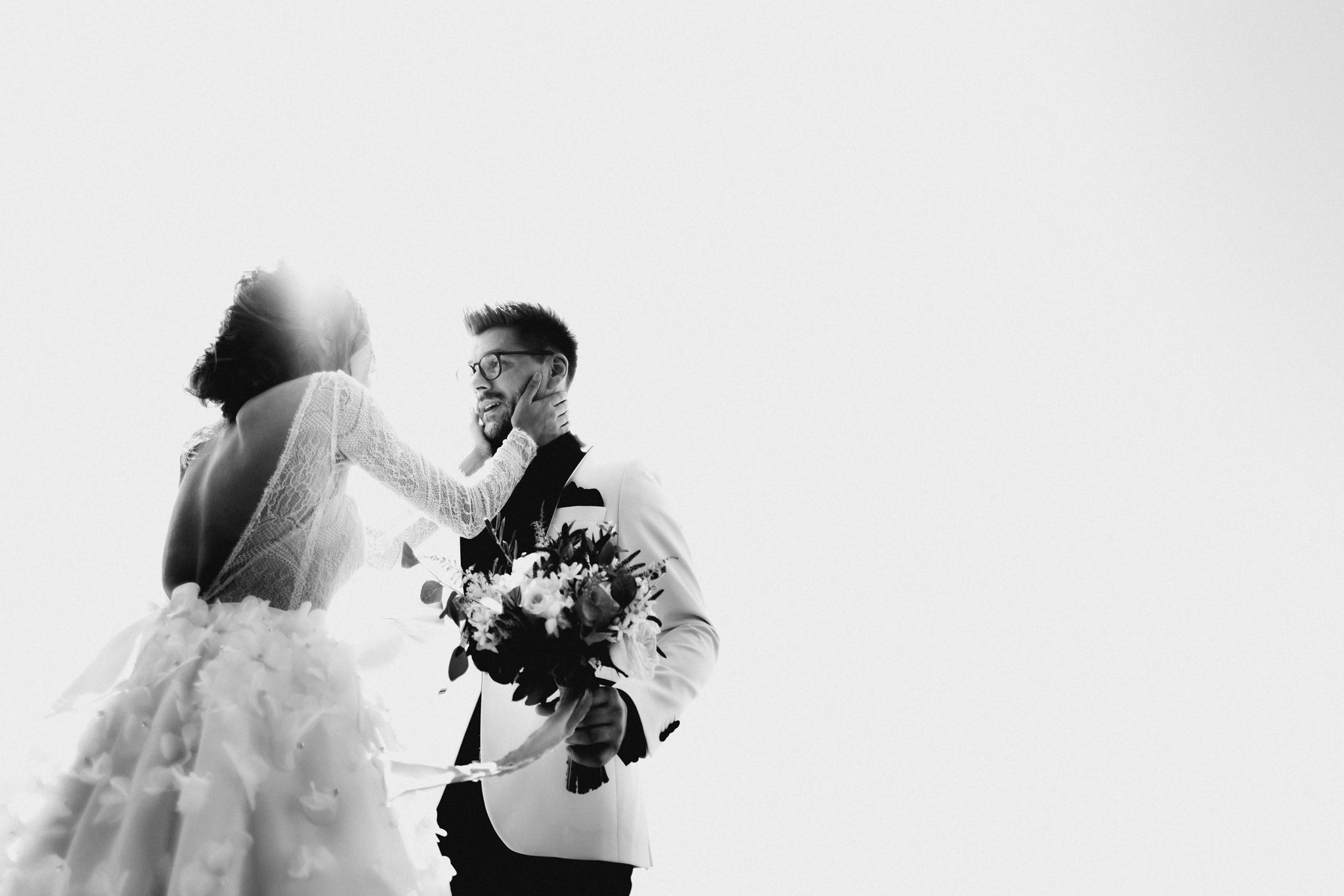 What's included?
It includes an online mentorship a week or two before our destination assignment where we will get to know more about each other, then we will review and critique your portfolio, and we will do some visual storytelling exercises to help you amplify your storyteller voice.

On destination hands on training with Don Bringas. Assignment days can range from 1 to 4 days. You will learn how we photograph in between moments in documentary style and how we approach portraits during the day.

 After you photographed three weddings / family / couple session we will review your experience and how did it helped you and how you can continue grow your skills in each assignments.

Of course you can throw all the questions you have and we will try our best to answer them and YES! We will be hanging all the time while on the destination ;)

Accomodation ( the night before and the night(s) of the assignment day(s) )
What's not included?
Flight tickets and food

Accomodation outside the assignment days
How much would it cost?
This time the destinations are Lake Como, Italy / Bali, Indonesia / Prague, Czech Republic / Chiang Mai, Thailand / Puglia, Italy / Nuremberg, Germany / Gran Canaria, Spain. Selection of a destination depends on availability.
If you are crazy enough for this adventure, shoot us a message: info@donbringas.com and tell us more about WHY you need this?