Desert Elopement Editorial | Fuerteventura Island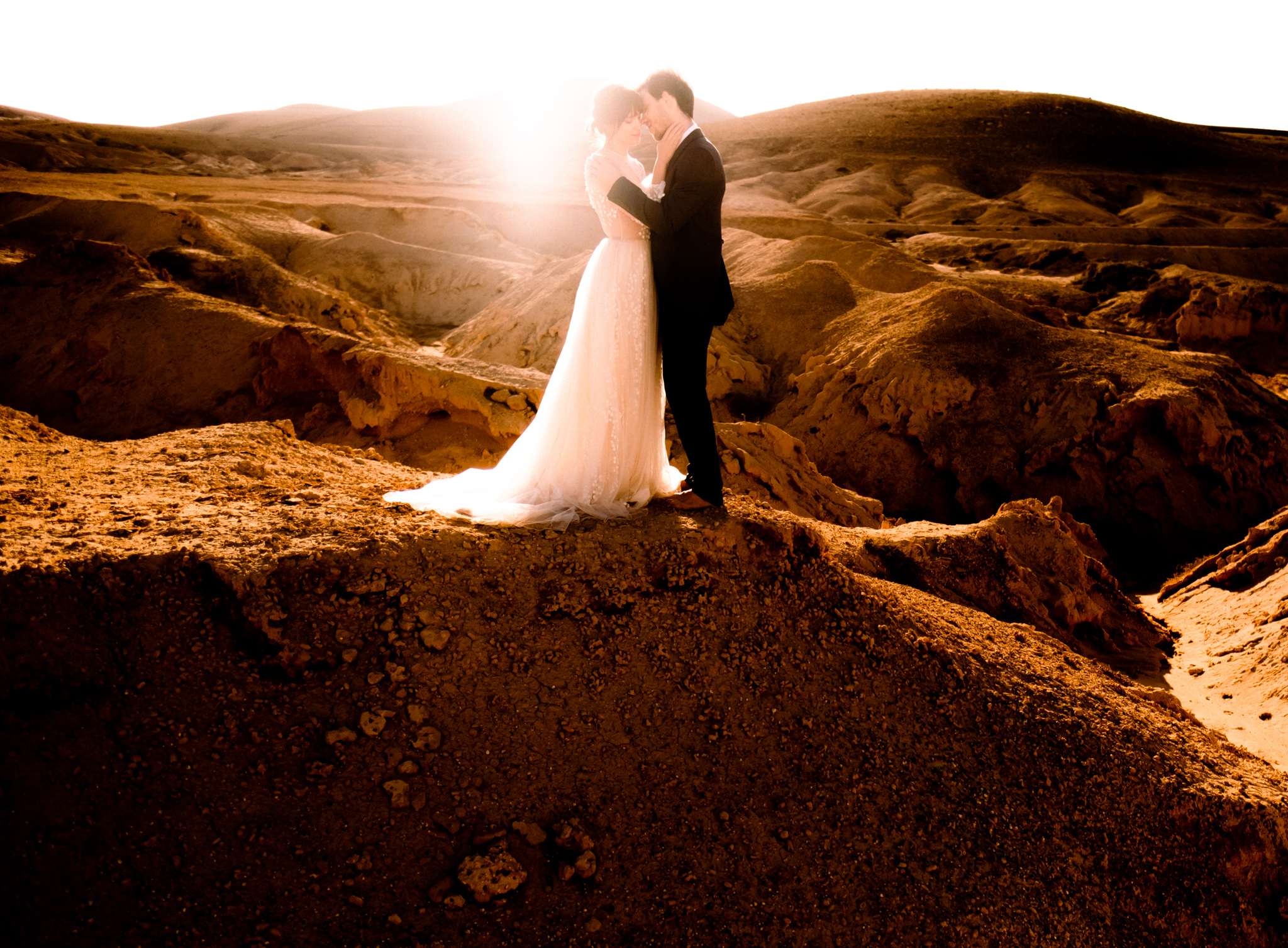 Elopement Wedding Ideas And Inspiration |Have you postponed your wedding day a couple of times now in two years??? Not a big fan of huge weddings with 300 guests? Are you planning to runaway somewhere epic, safe and with paradise like weather all year long? We have a good news for you, we have the answer!!! Come and elope in Canary Islands and we promise you it will take your breath away!!! ???
This mind blowing archipelago have all the things you've been looking for to celebrate your elopement or intimate wedding. From amazing vendors that will melt your heart with their smile and kindness. Delicious traditional Canarian and Spanish food and wine. Stable weather through out the year. Plus you can choose between different movie set like scenarios and venues from Gran Canaria, Tenerife, Fuerteventura, Lanzarote, La Palma, El Hierro,  and La Gomera.
The best way to start your wedding or elopement planning, is to contact the best vendors in Canary Islands. Primarily ¨THE MIRACLE WORKERS"??✨⚡️
The wedding planners :) We can't stress out more the importance of their role for your once in a lifetime celebration. And we have our top 4 favorites in Canary Islands with whom we worked a couple of times namely:
If you are thinking to do something crazy go ahead and contact this super awesome group of people ?❤️✌?Whoever you choose among them, you will never be wrong! You are going to be taken care of by kind hearted professionals with years of experience ???
Elopement Wedding Ideas And Inspiration | We shot the following images below in the beautiful island of Fuerteventura with the master minds of Nubeddos Wedding And Event Planners.