Hong Kong Wedding Photographers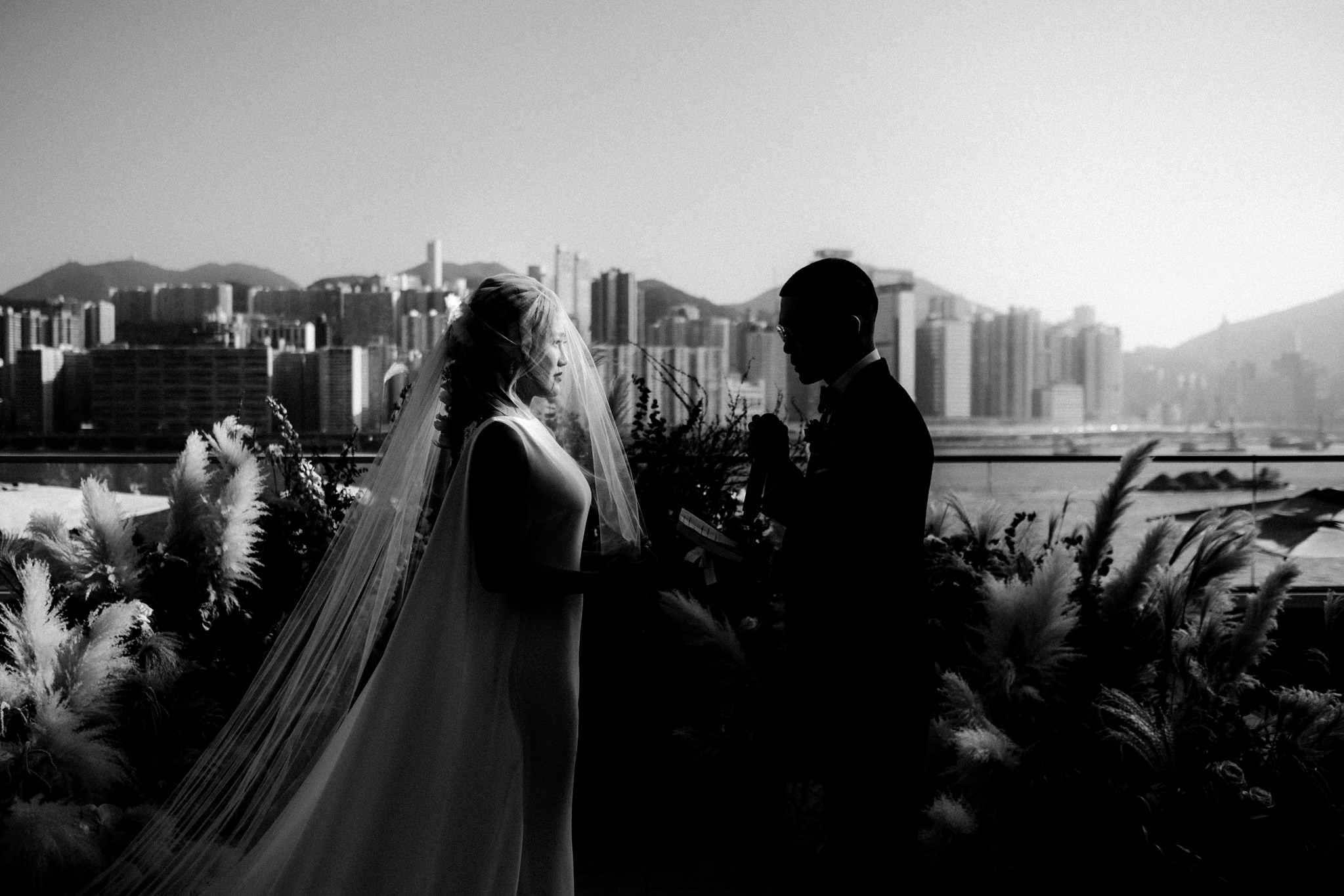 Hong Kong Wedding Photographers | Being destination wedding photographers is a dream for us! And doing this together with my amazing wife, Helen, photographing destination weddings all over the world, knowing different cultures, creating lasting friendships around the world and experimenting new tastes of different culinary traditions … it is a priceless experience !!! :)
If you are searching for a skilled wedding photographer in Hong Kong this page is especially made for you! We have traveled throughout Hong Kong and recently we have photographed several preweddings and weddings in Hong Kong such as in Shangri-La Kerry Hotel Hong Kong, K11 Artus Hotel Hong Kong, Clearwater Bay Film Studio Hong Kong just to name a few…
All of the following wedding stories are planned and designed by: Wedding Maestros Wedding Planners / Simply Grand Production
See the full preceding and wedding story of:
Christina+Ted´s Wedding in Kerry Hotel Hong Kong / Maggie+Kevin´s engagement photoshoot Hong Kong / Lulu+Julian´s Wedding in Clear Water Bay Studio Hong Kong / Nat+Chester´s prewedding session Hong Kong 
Hong Kong Wedding Photographers
We love destination weddings and we love visiting new places where we have never been before. Please take your time and look at our PORTFOLIO and you will see that we are crazy and receiving emails from people all over the world makes our happy feet dance like hell. What excites you the most about your wedding in Hong Kong? Let's talk zoom and talk about all your plans and details of your most important day. We are fortunate to be destination wedding photographers with a heart to travel, try something new, adventure, experience new cultures, tell stories, and make new friends …
Hong Kong Wedding Photographers
At this point, you are probably starting to plan your big day: confirming and closing dates and looking for a magnificent wedding venue in Hong Kong or anywhere else in China. We know how stressful it is to plan for this special day, we went crazy planning our own big day, but the key is to plan ahead without rushing … We travel a lot and of all the weddings we photograph each year, 90% are Destination weddings in Europe, America and Asia and it is always a pleasure to be inspired by incredible landscapes and new cultures. We love elopement and intimate wedding with friends and family in Hong Kong or anywhere else in Asia.
EMAIL US HERE if you think we are the best fit for this adventure of a lifetime :) We will contact you immediately (usually within 24 hours) and see if there is a possibility that we can tell your story in pictures. We send you all the good vibes in the Milky Way and beyond :)