Indian Wedding Canary Islands, Spain | Lara + Ravi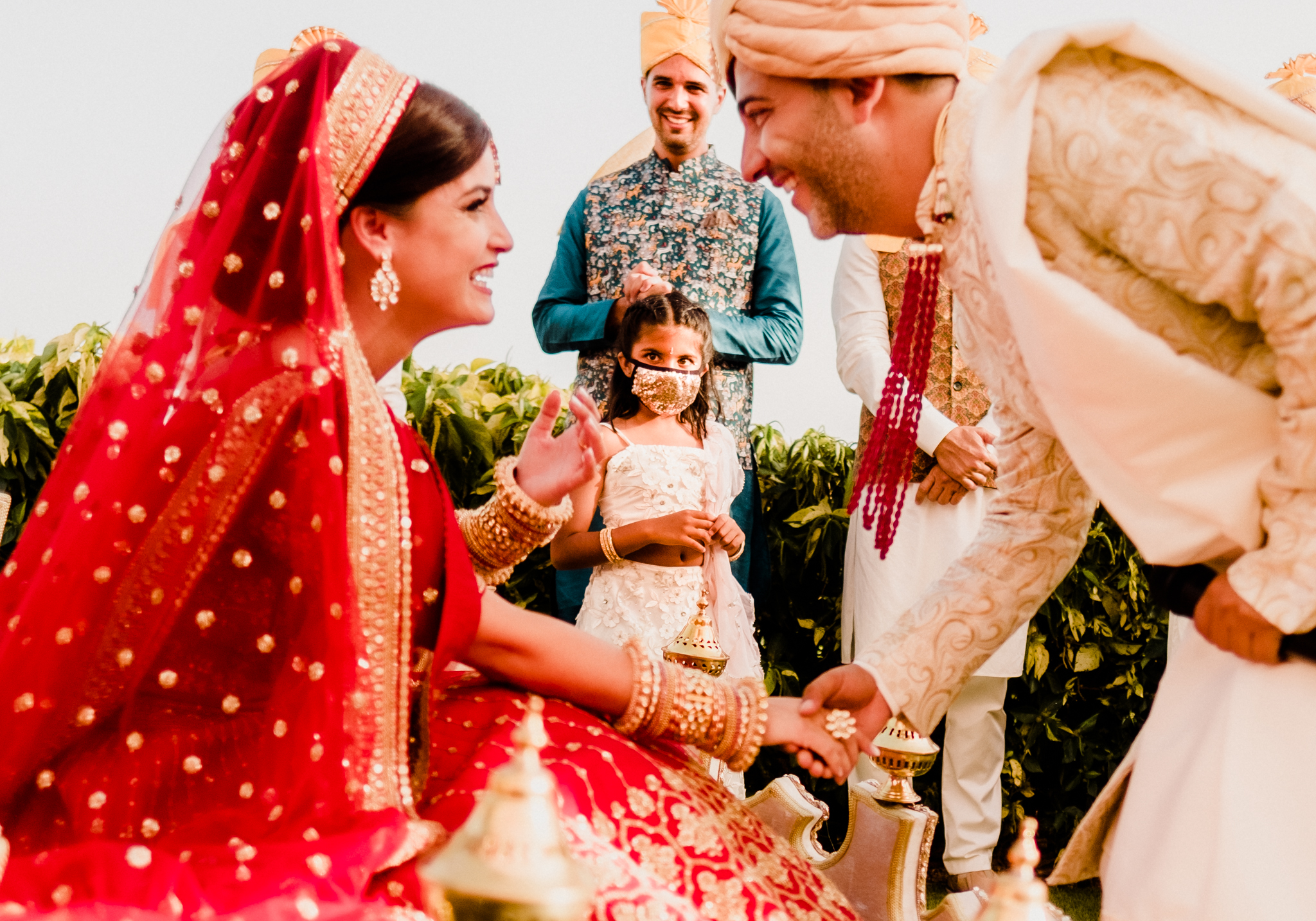 Indian Wedding Photographer Spain | Don+Helen Photographers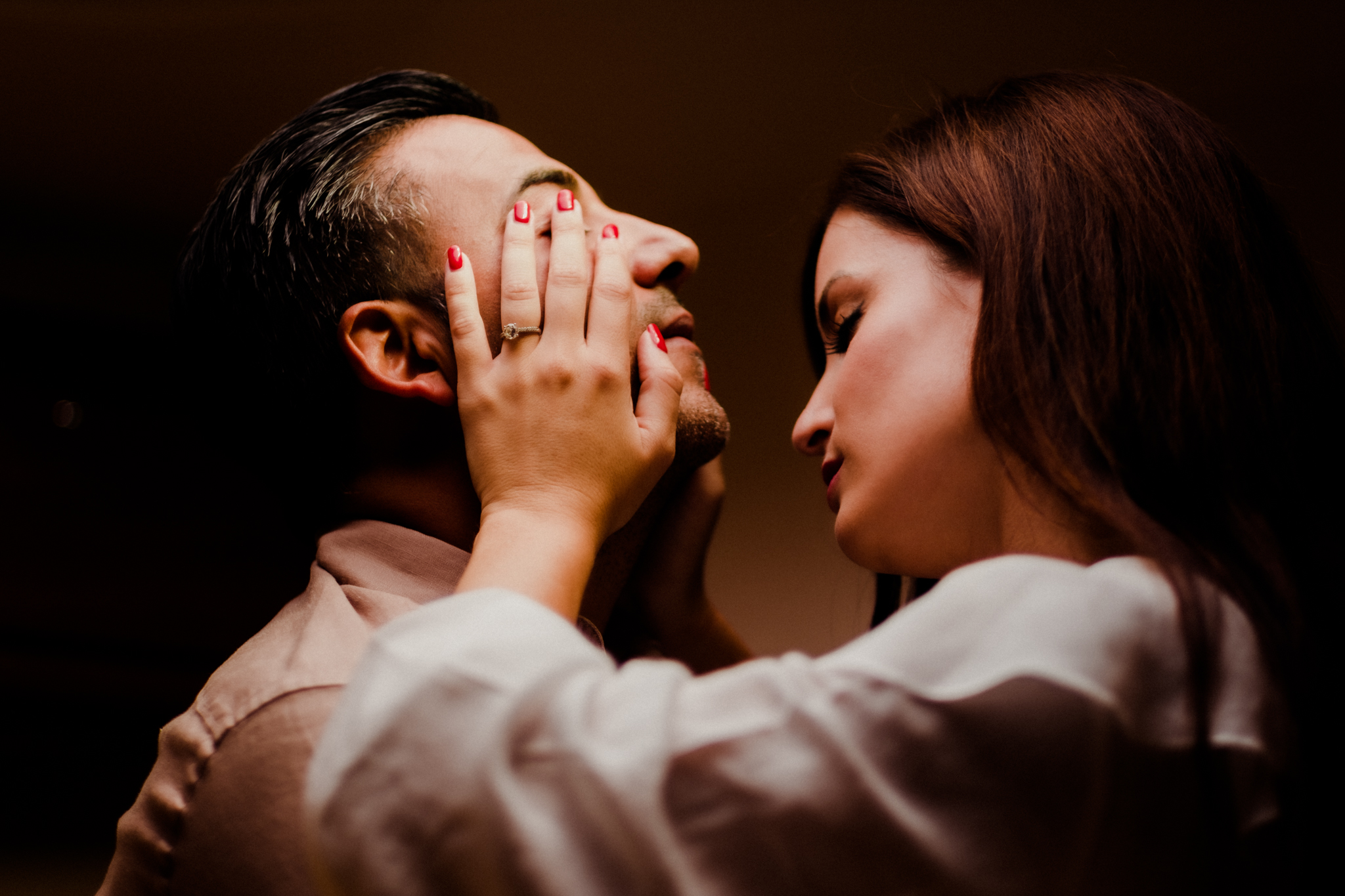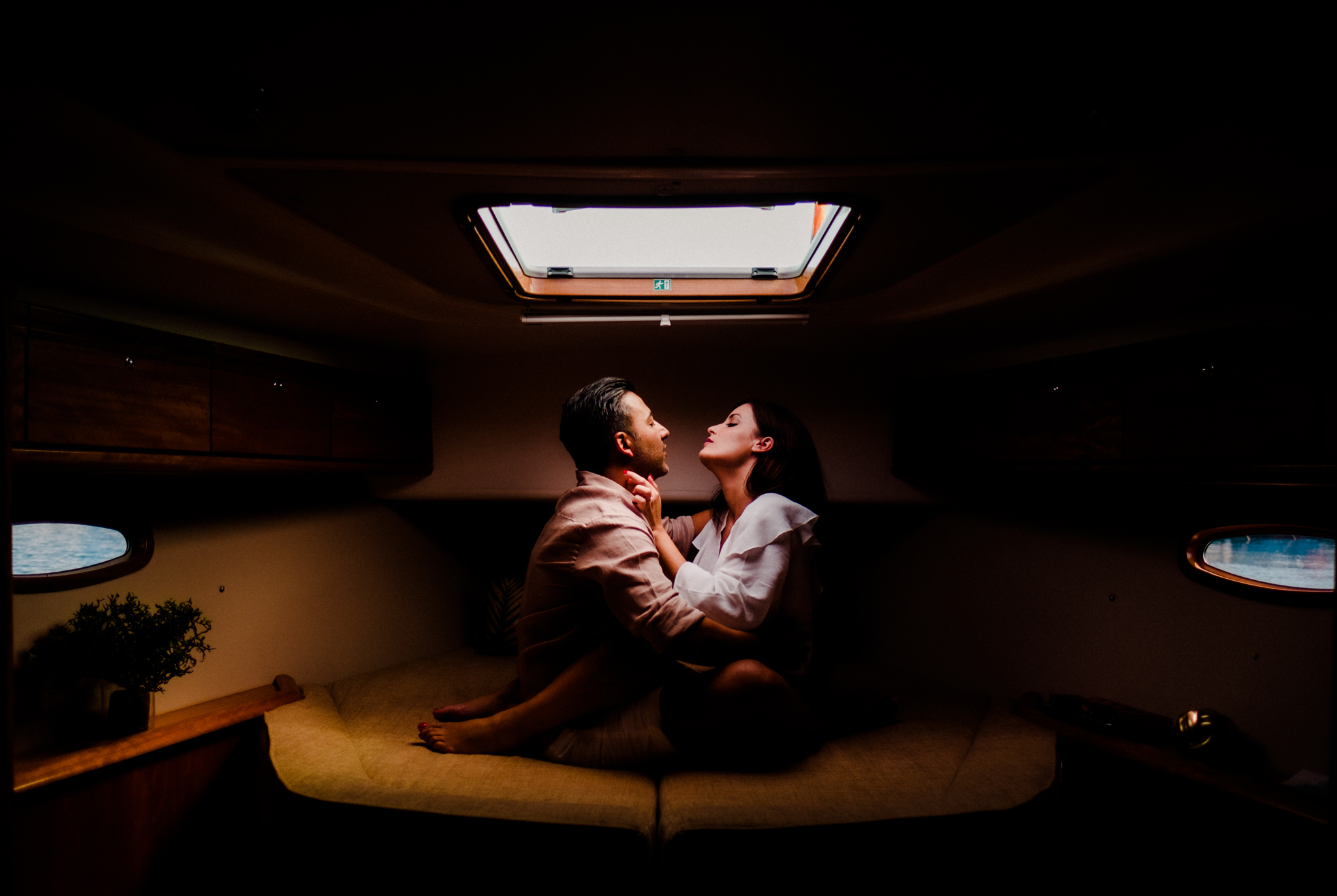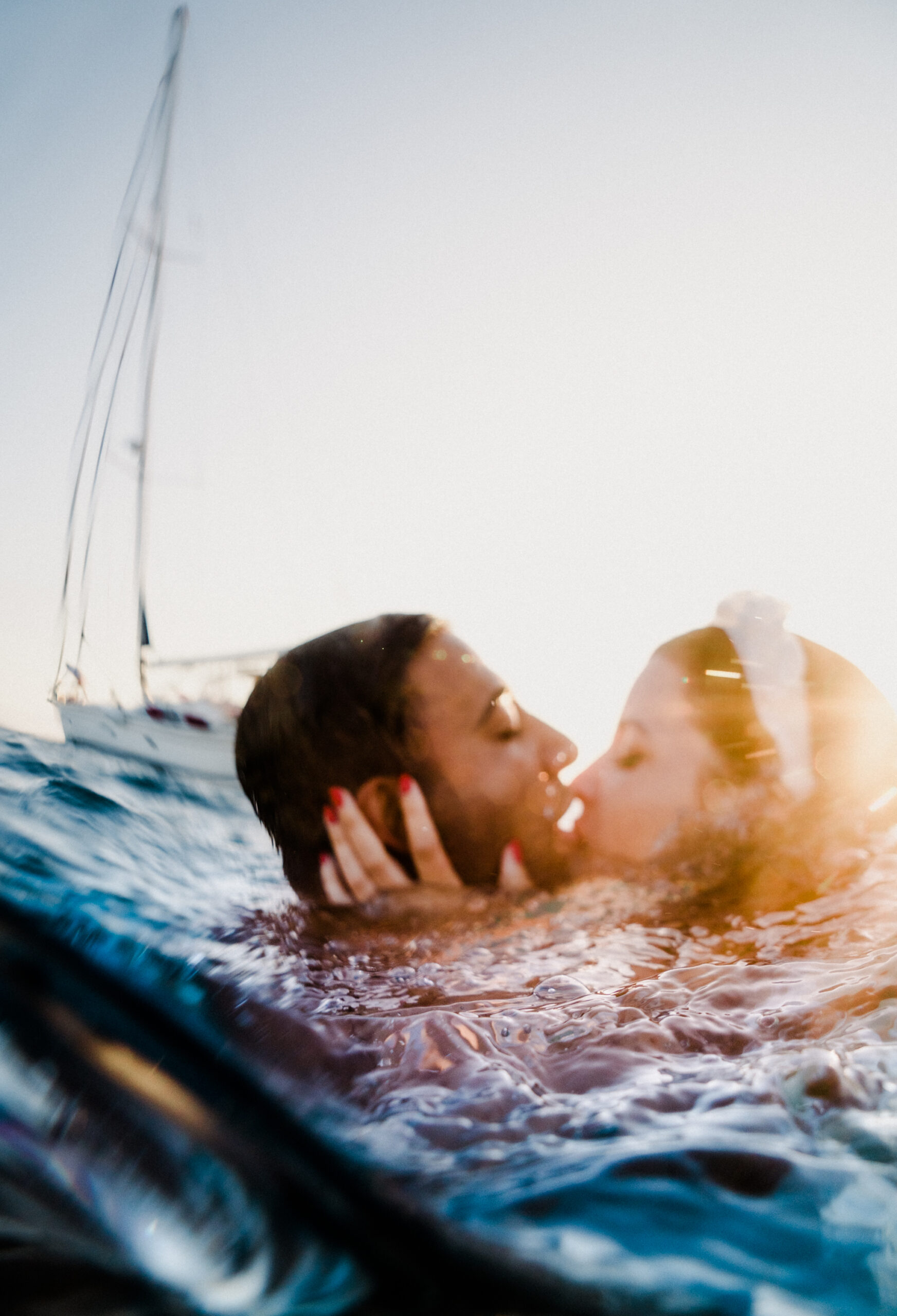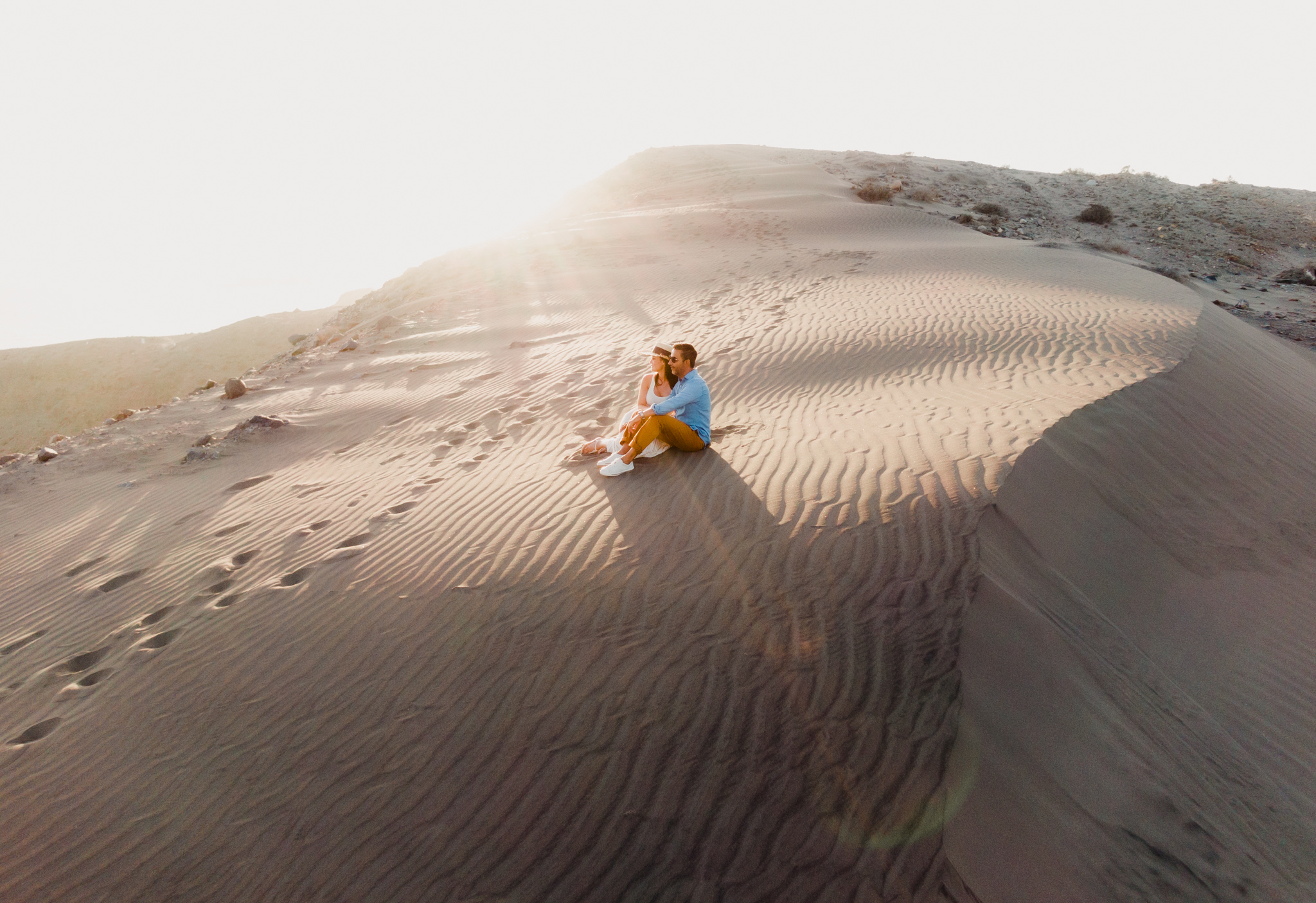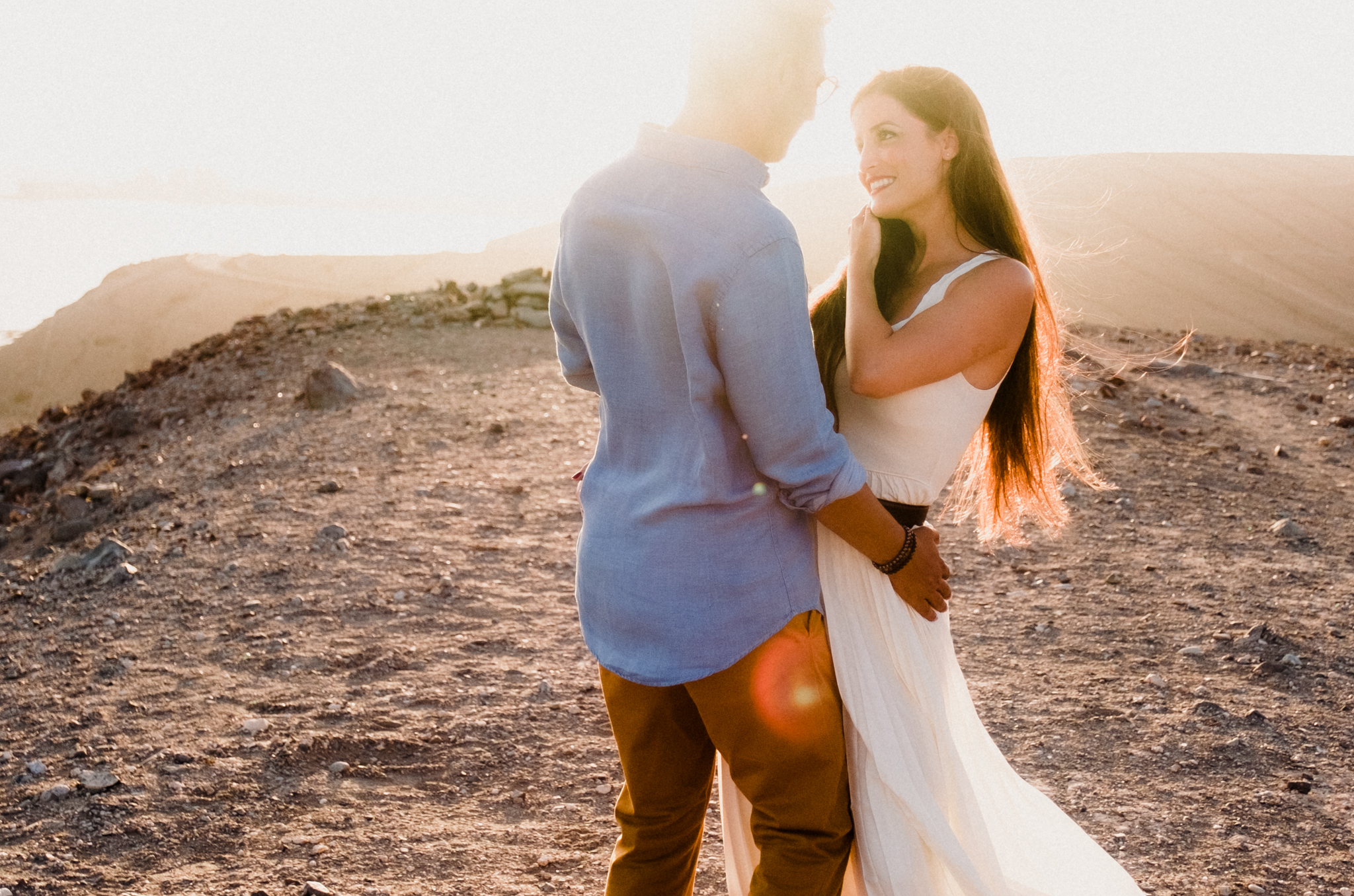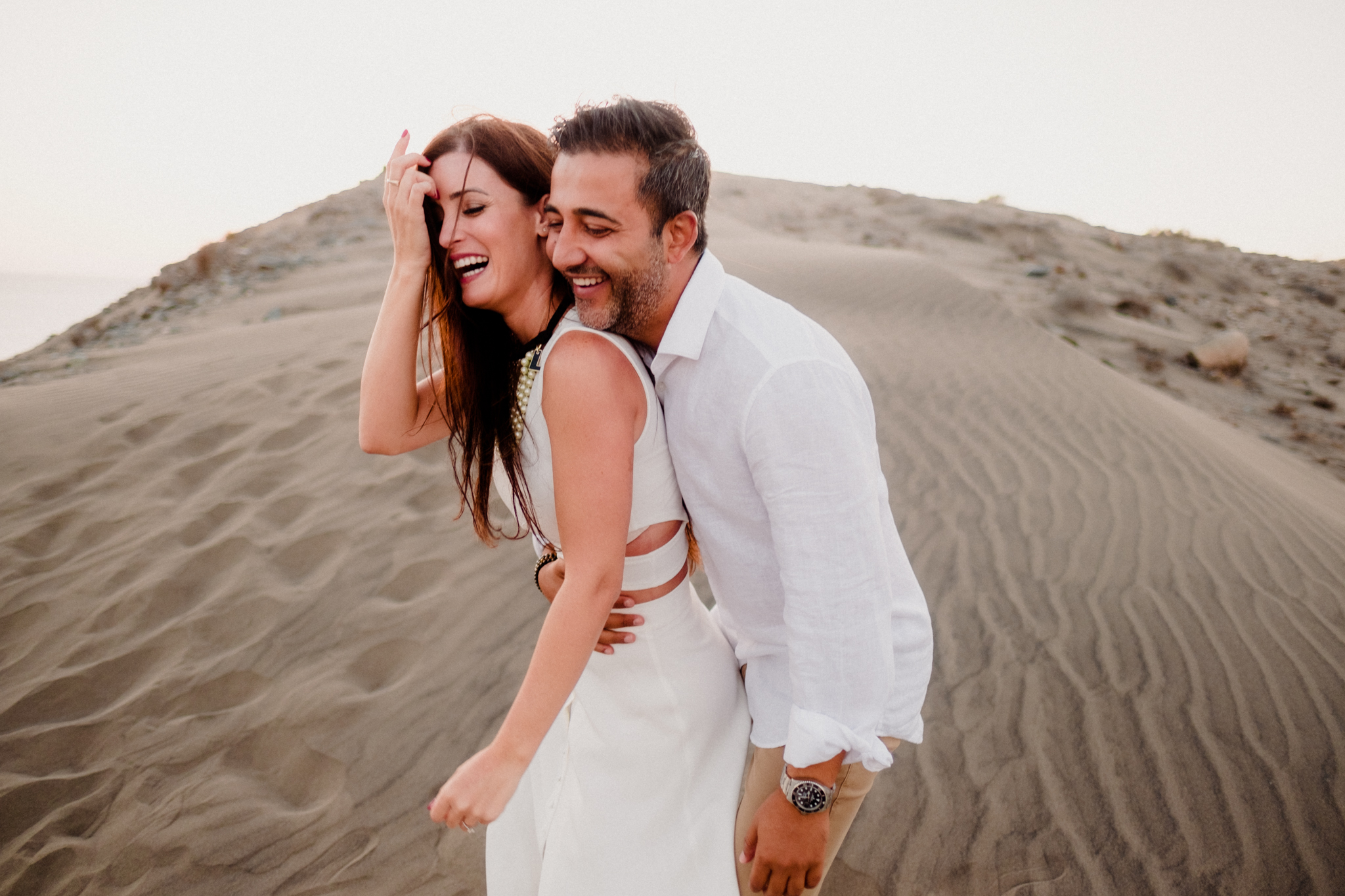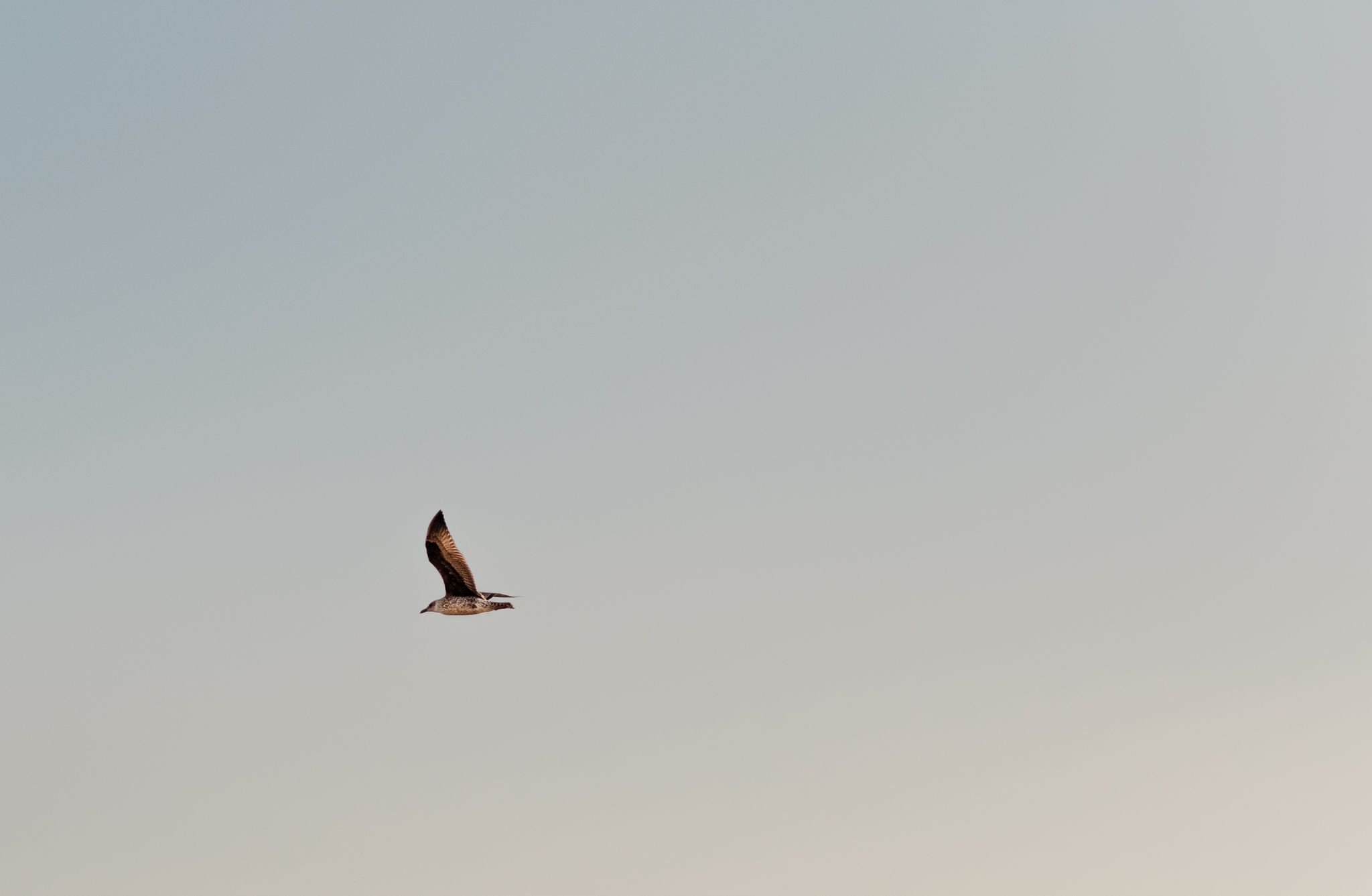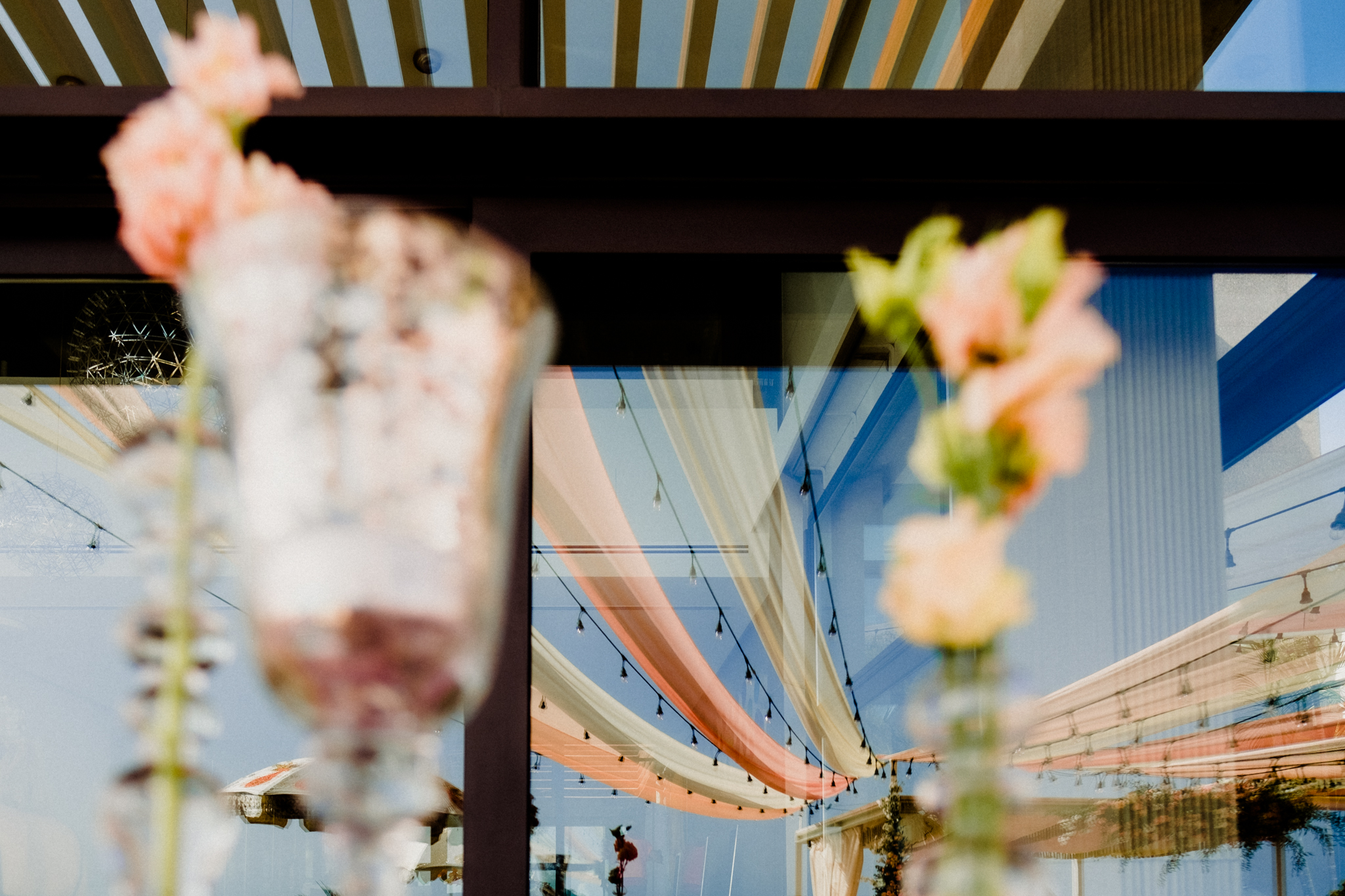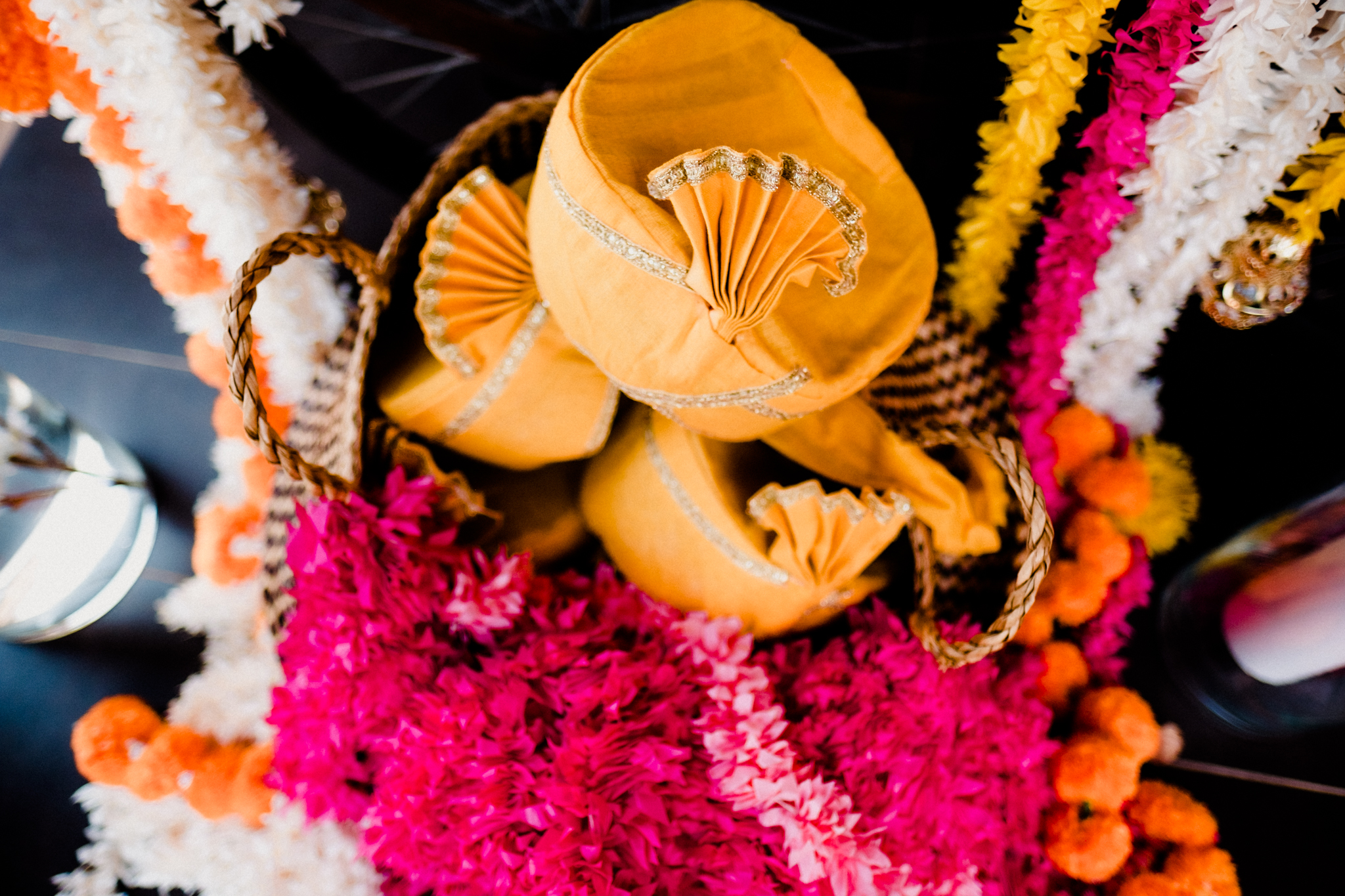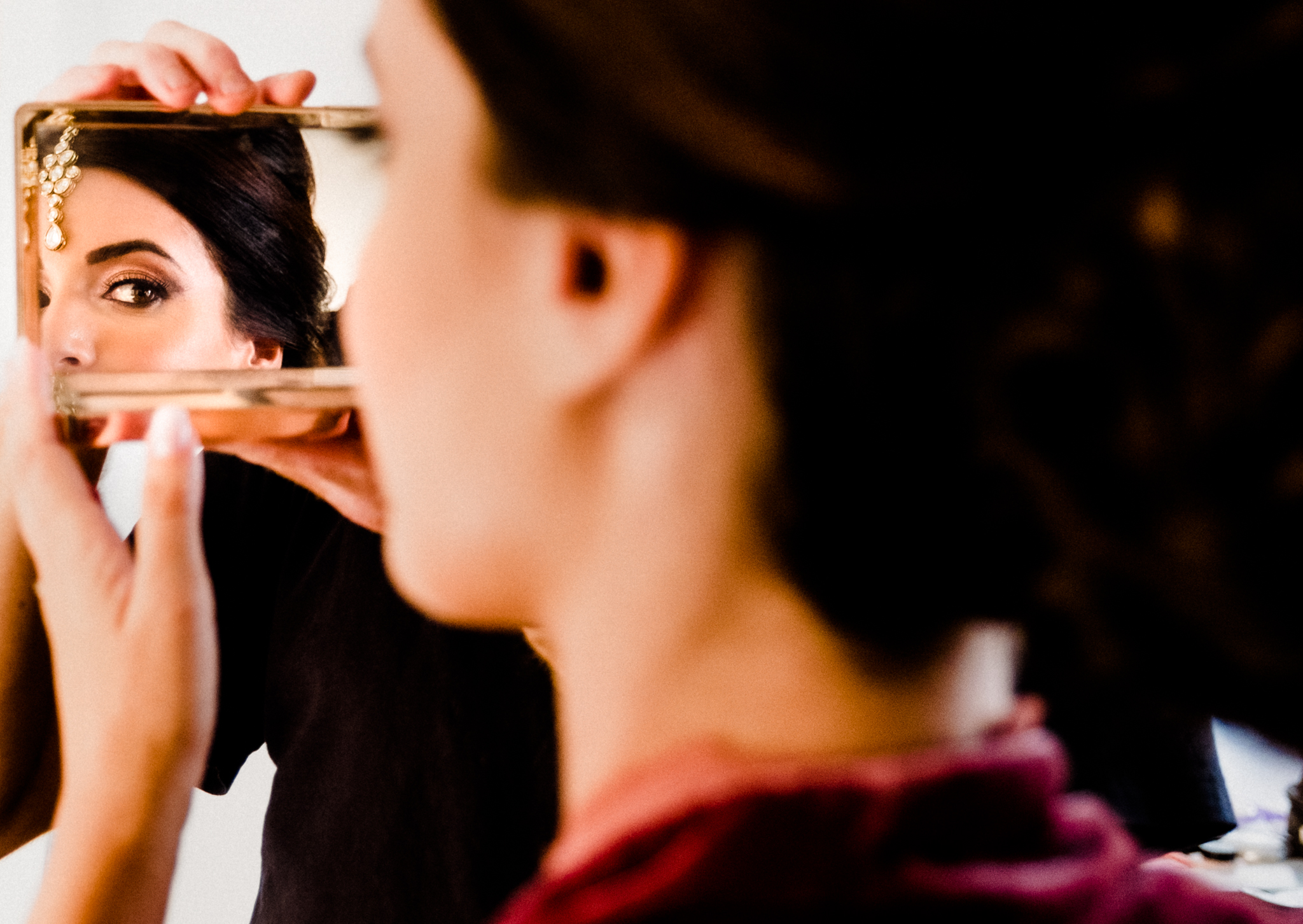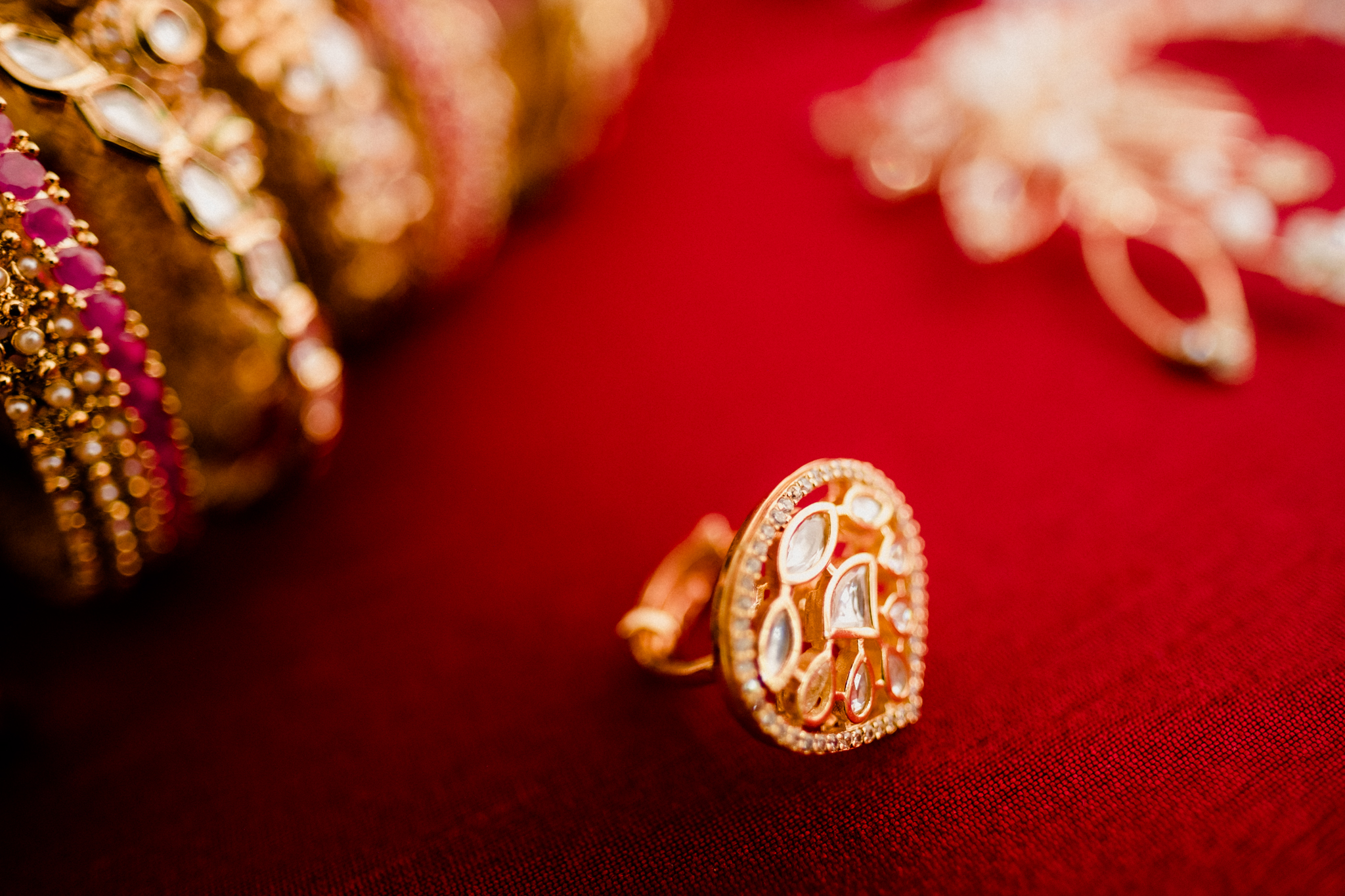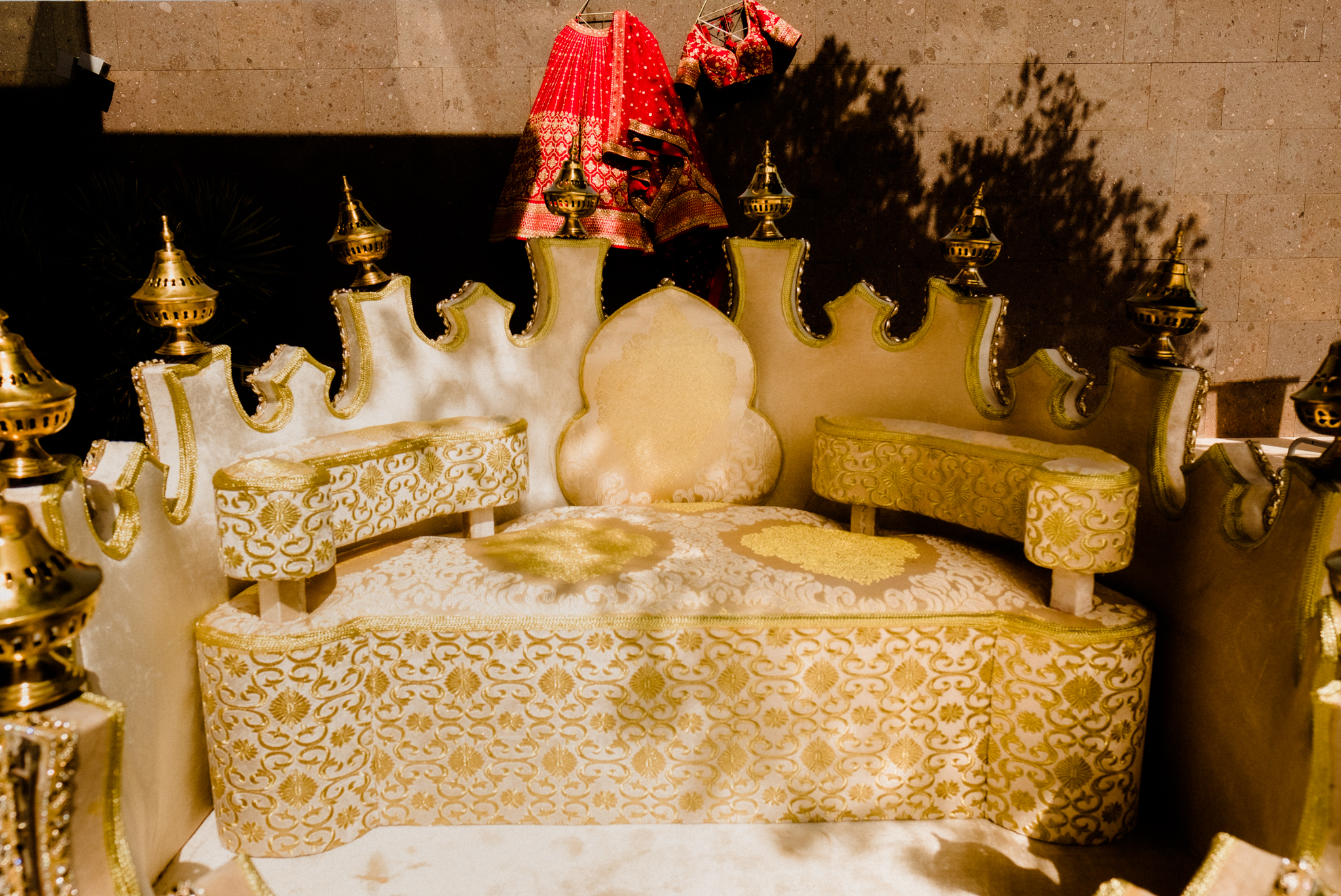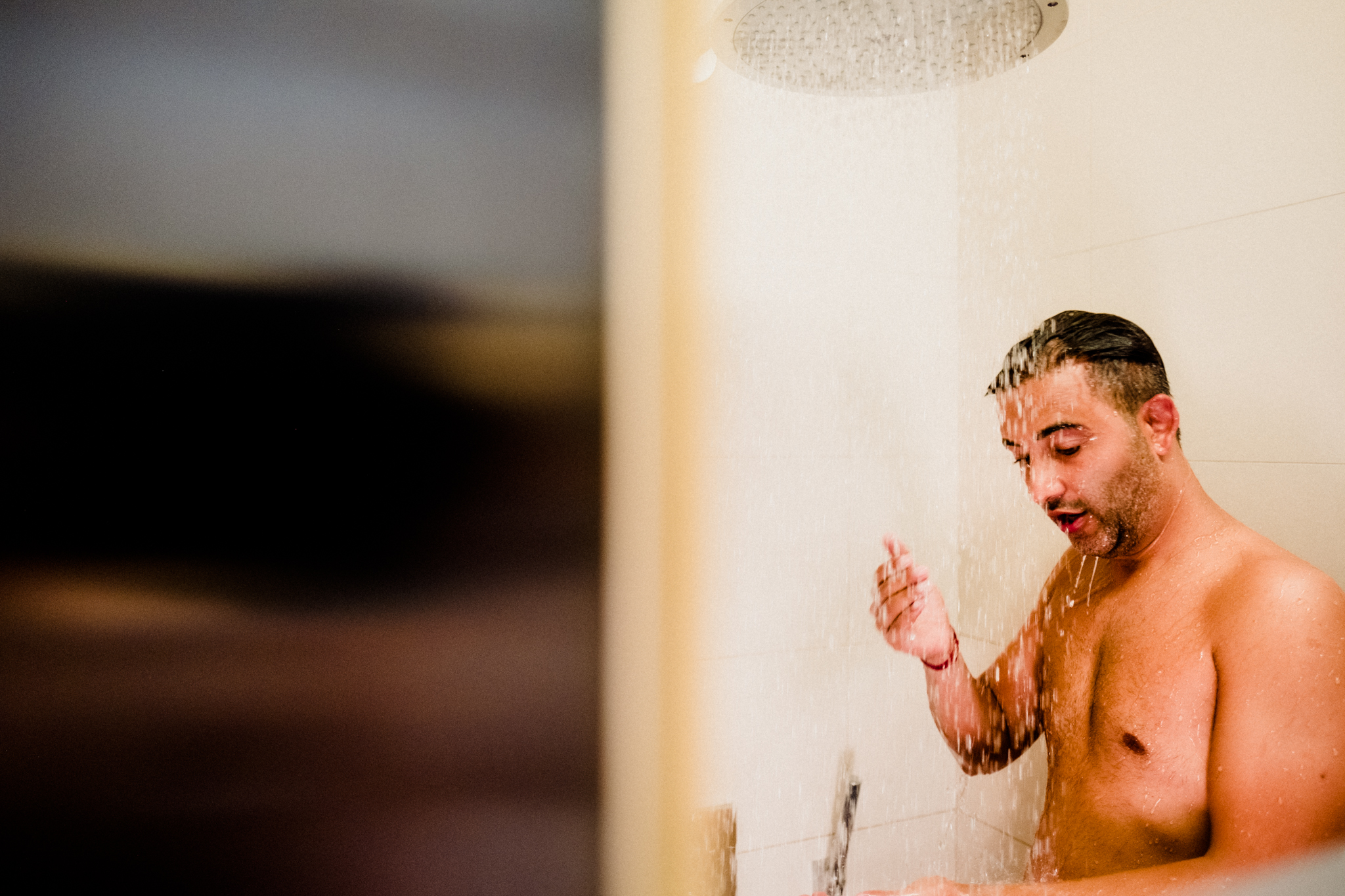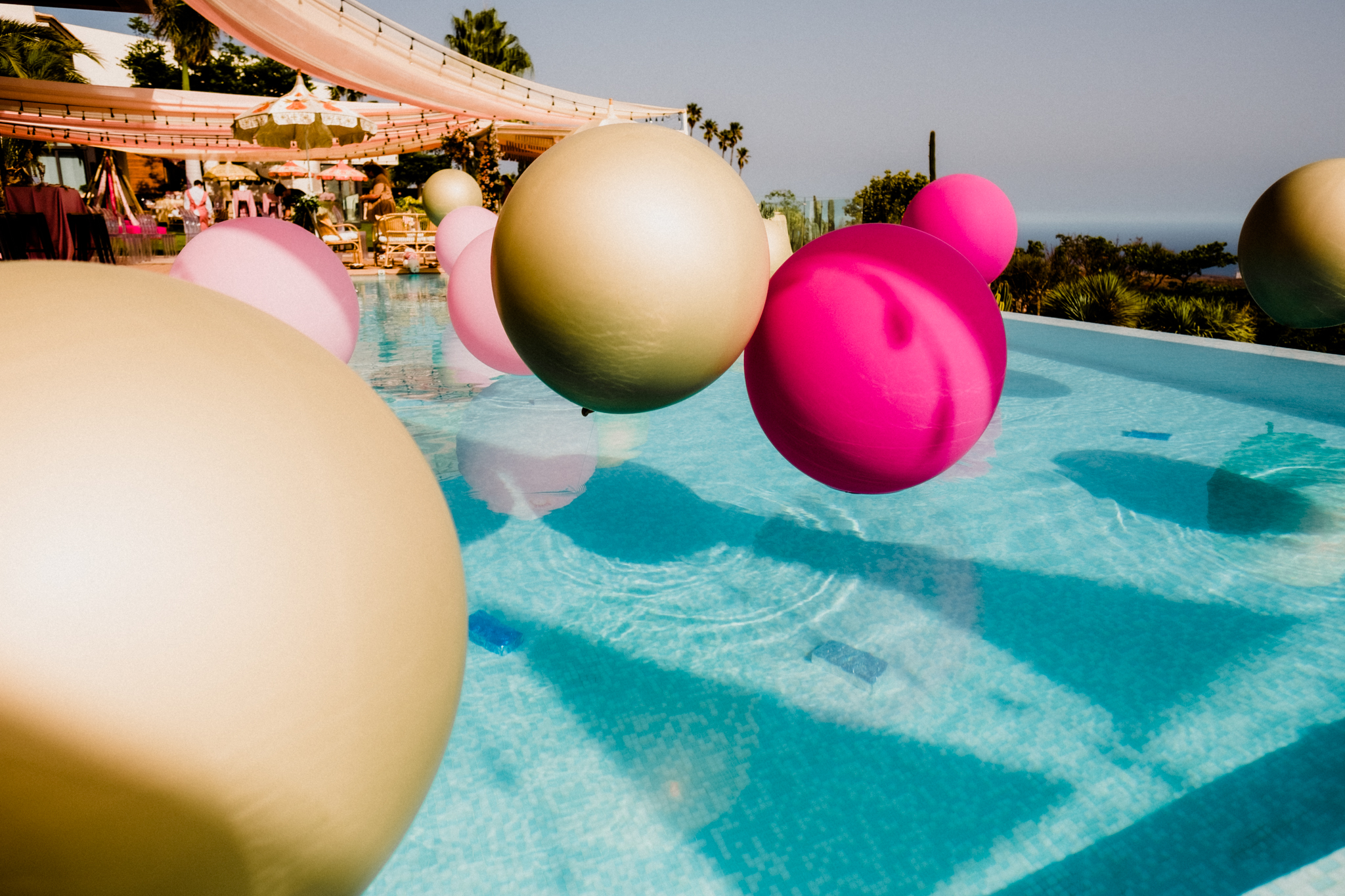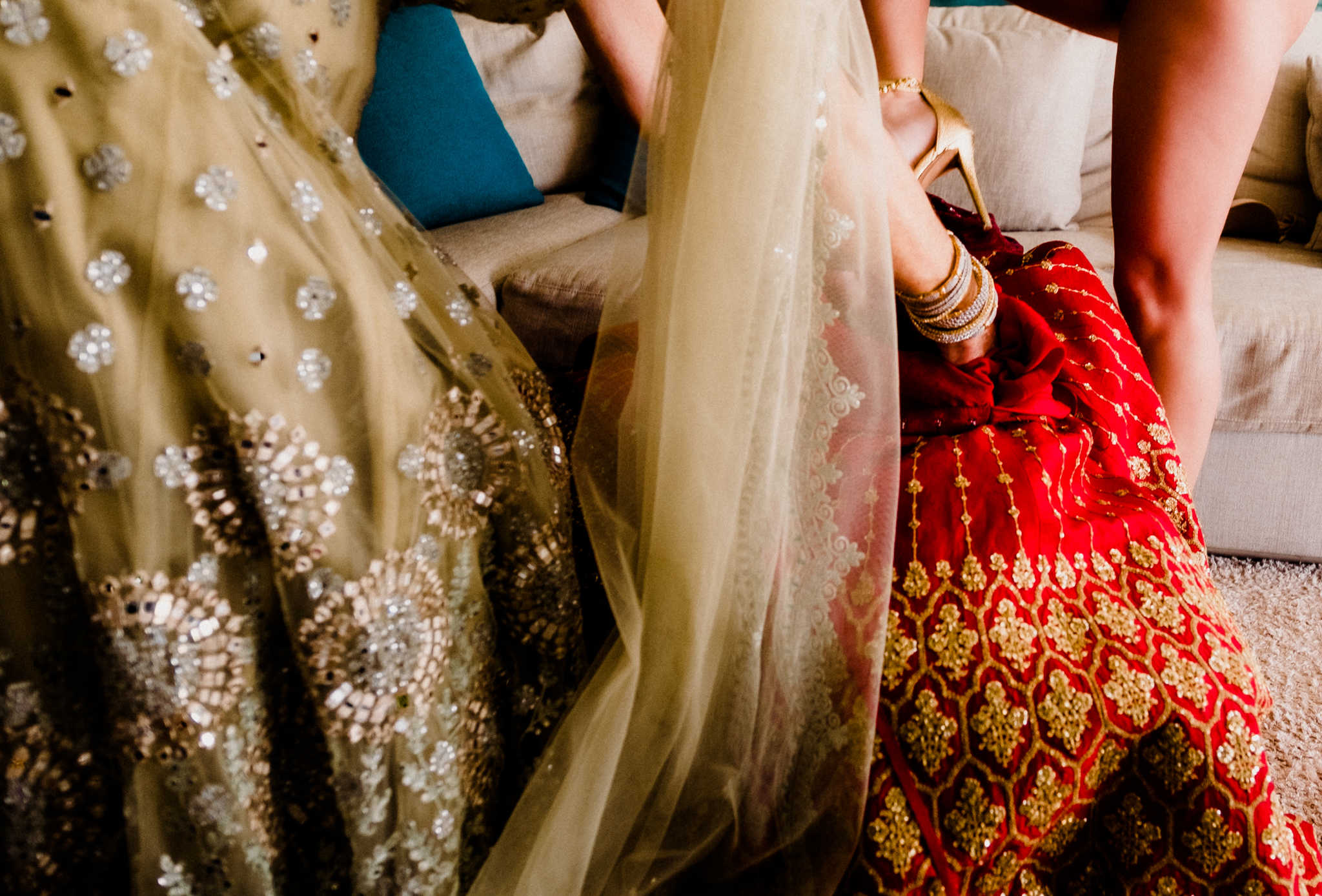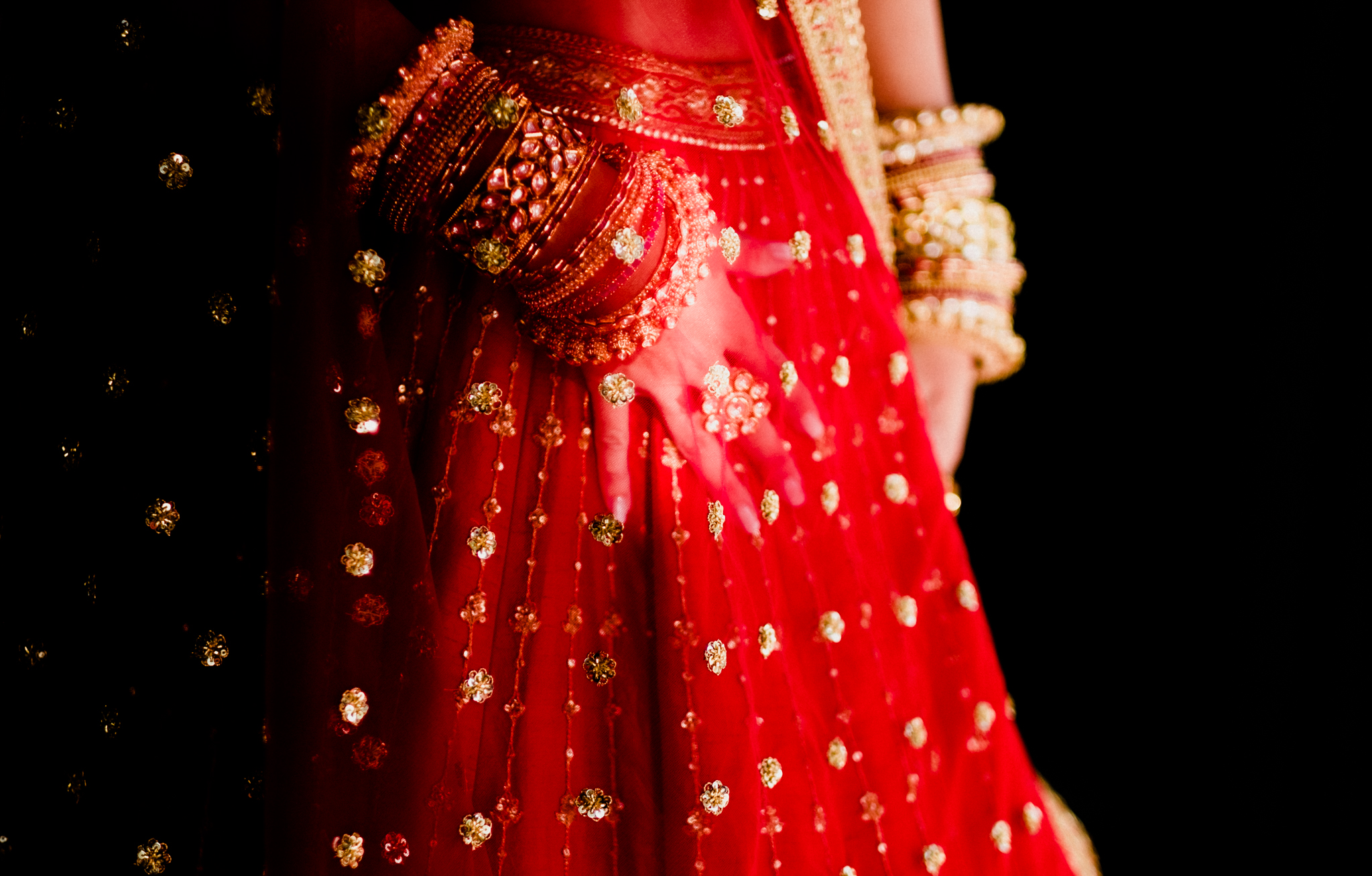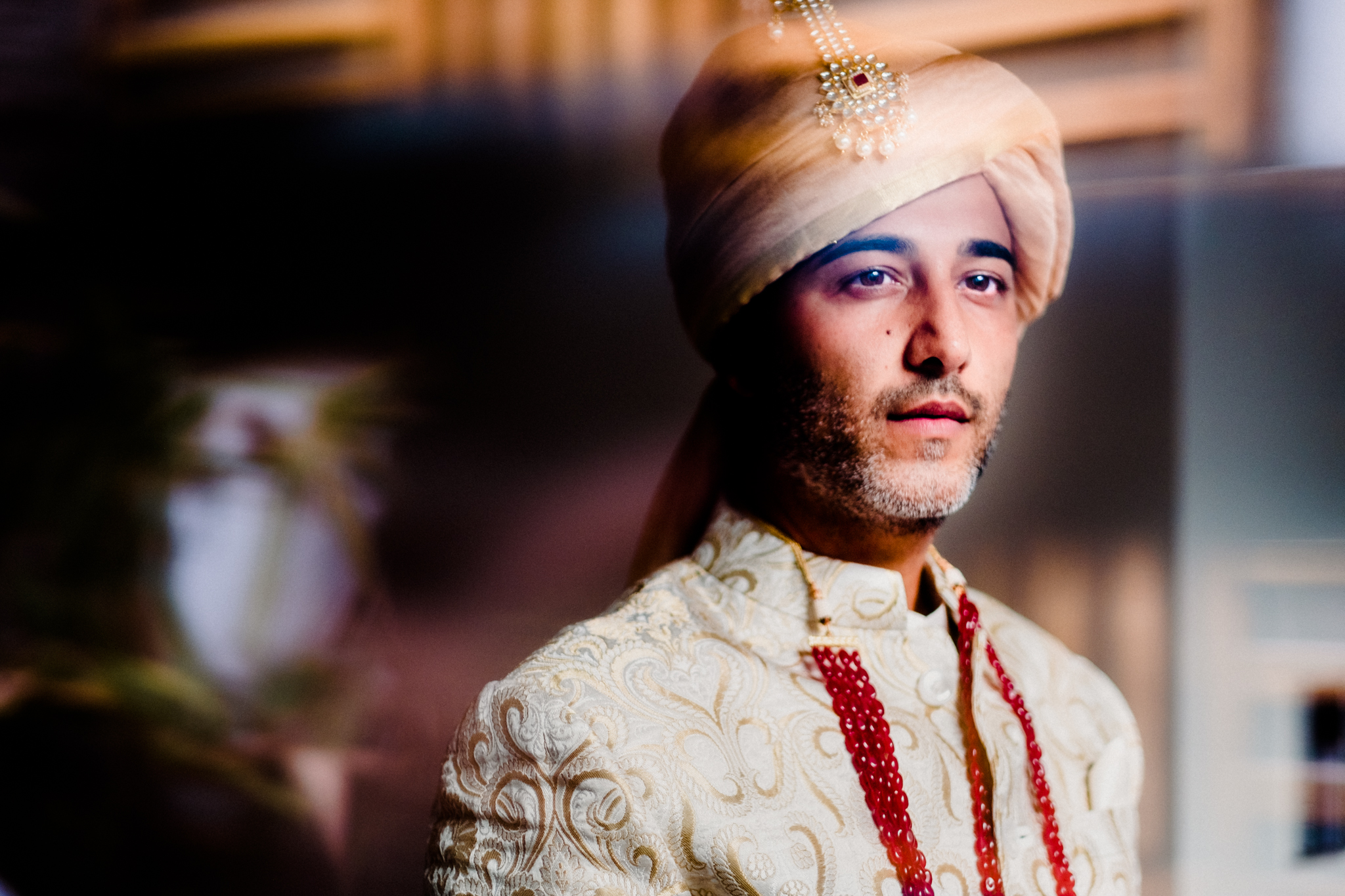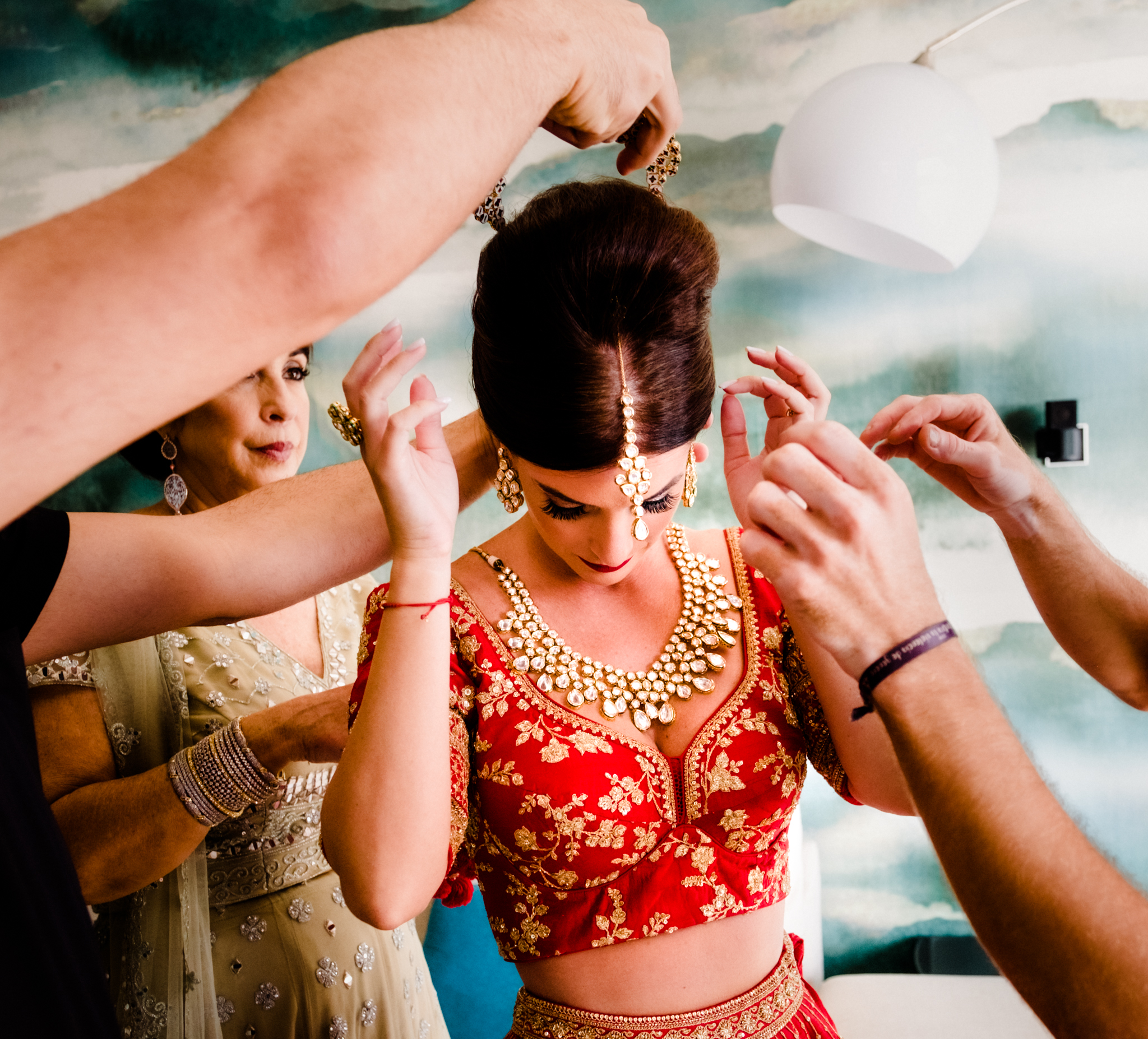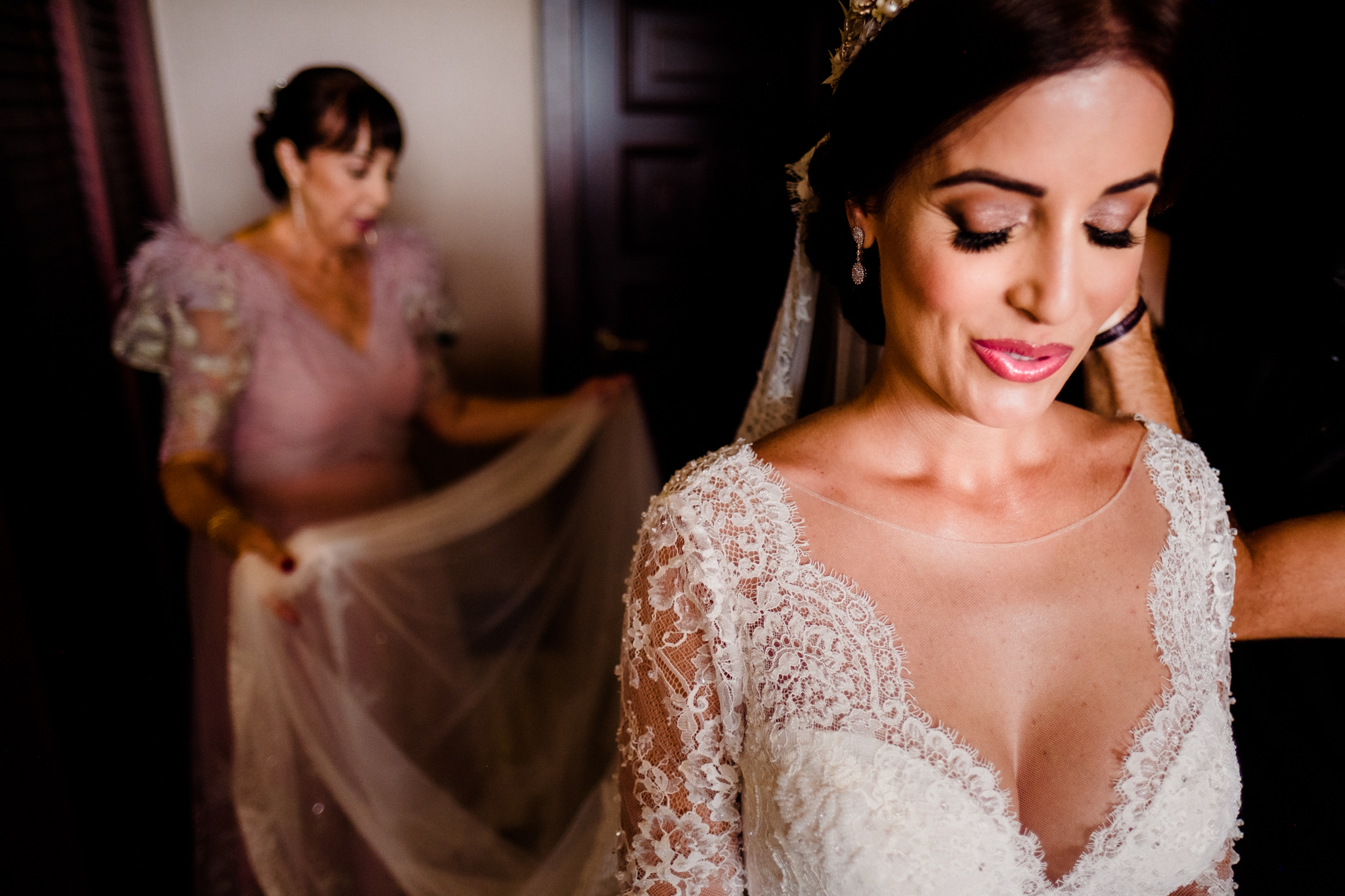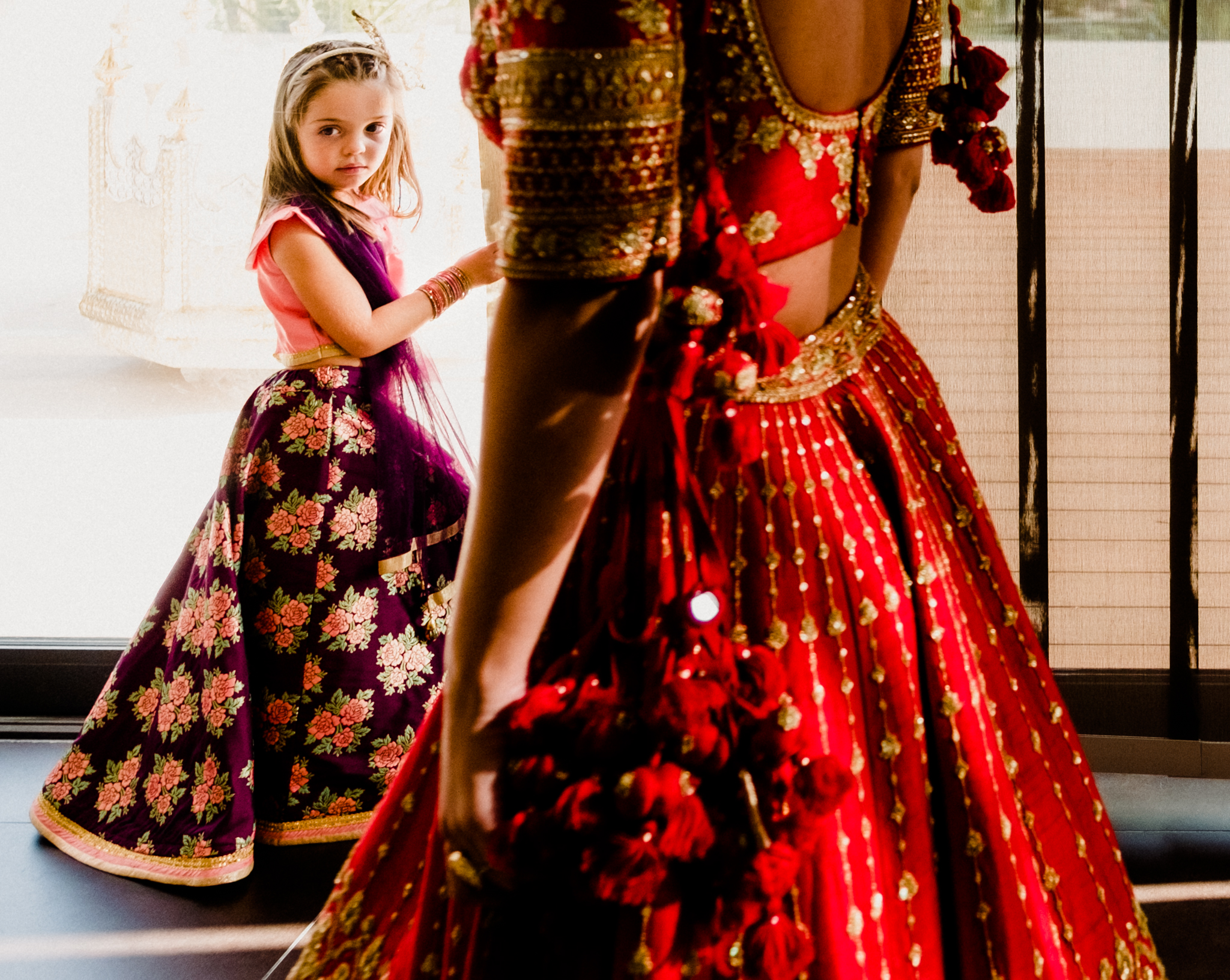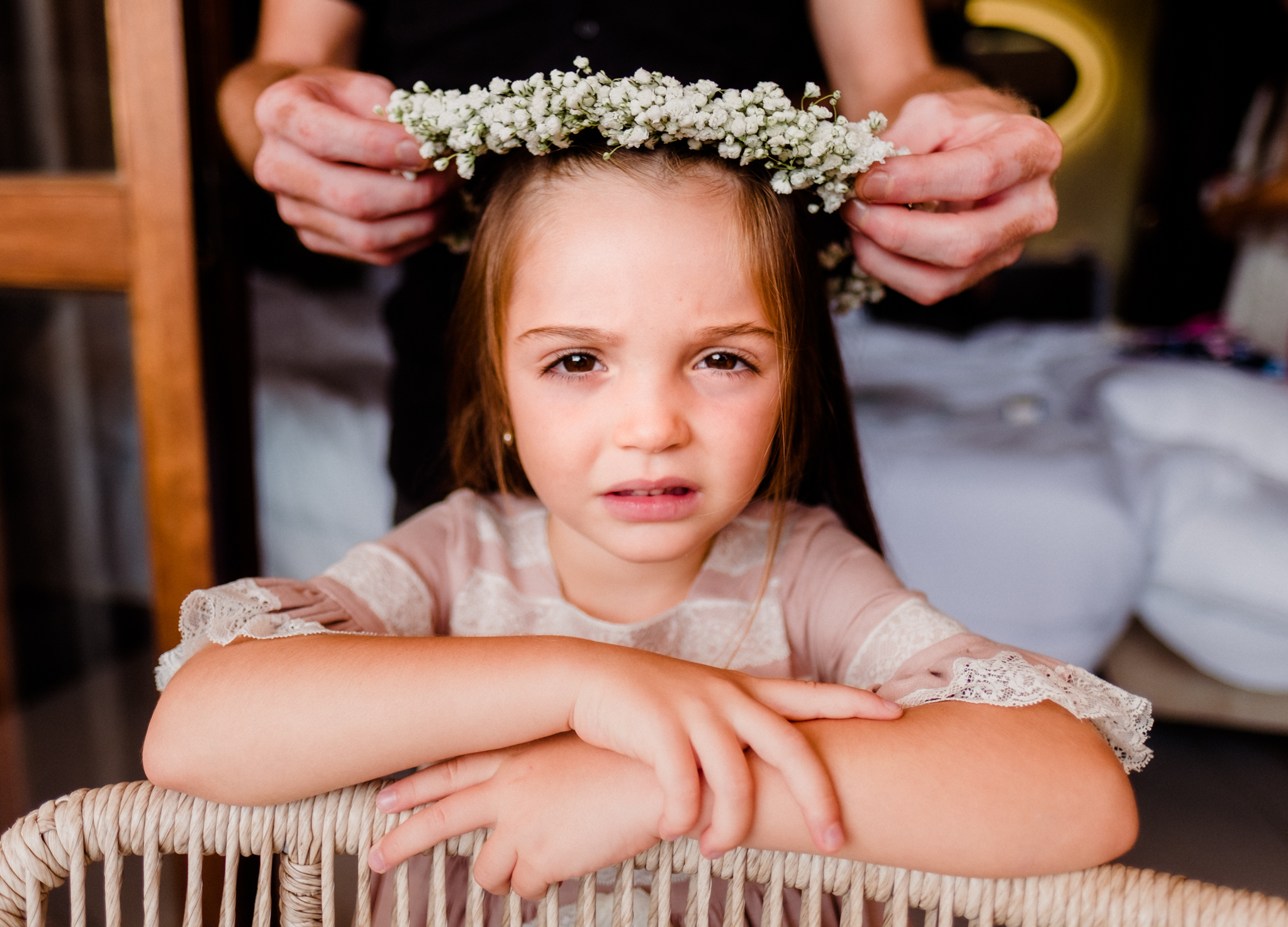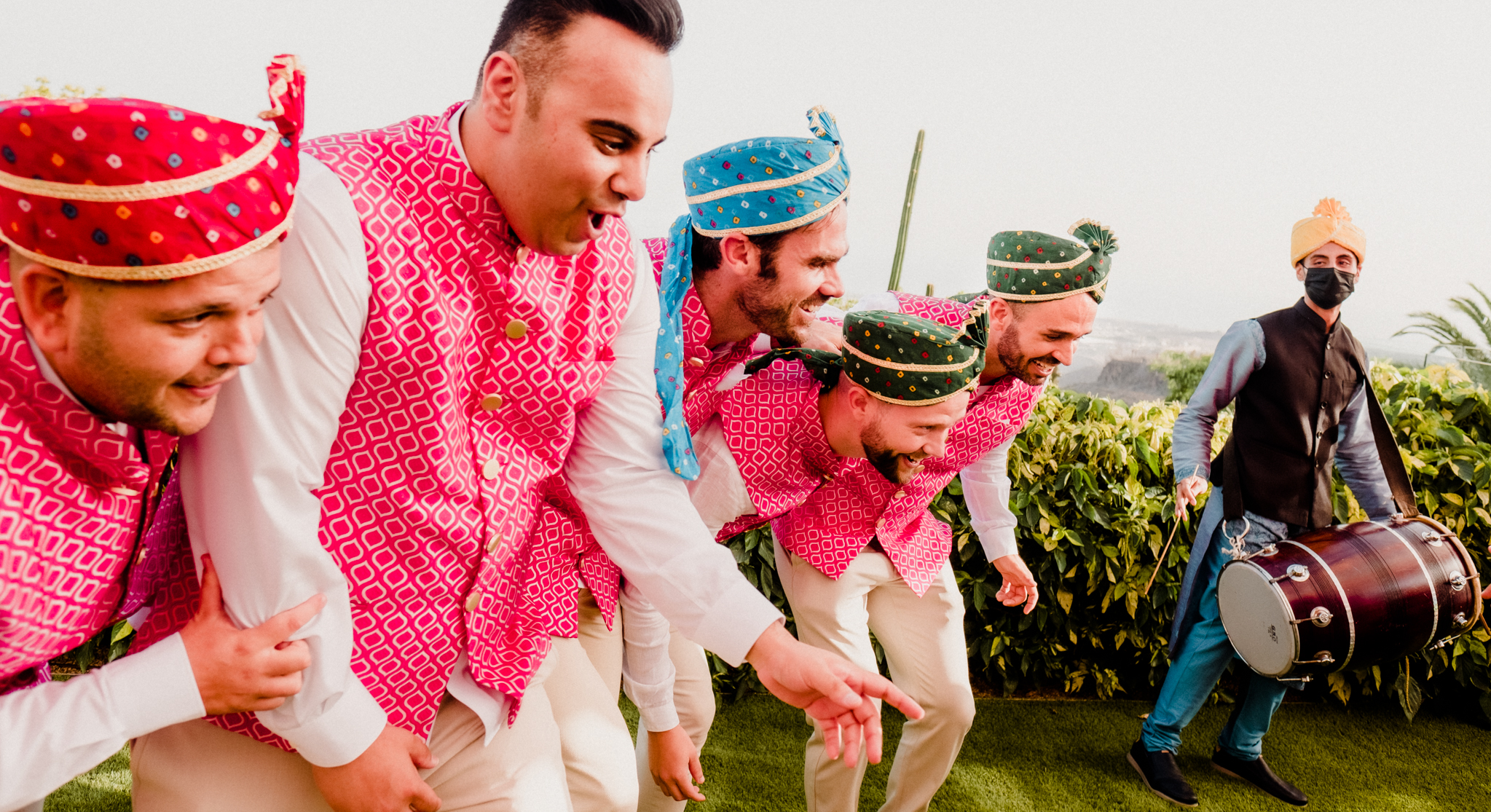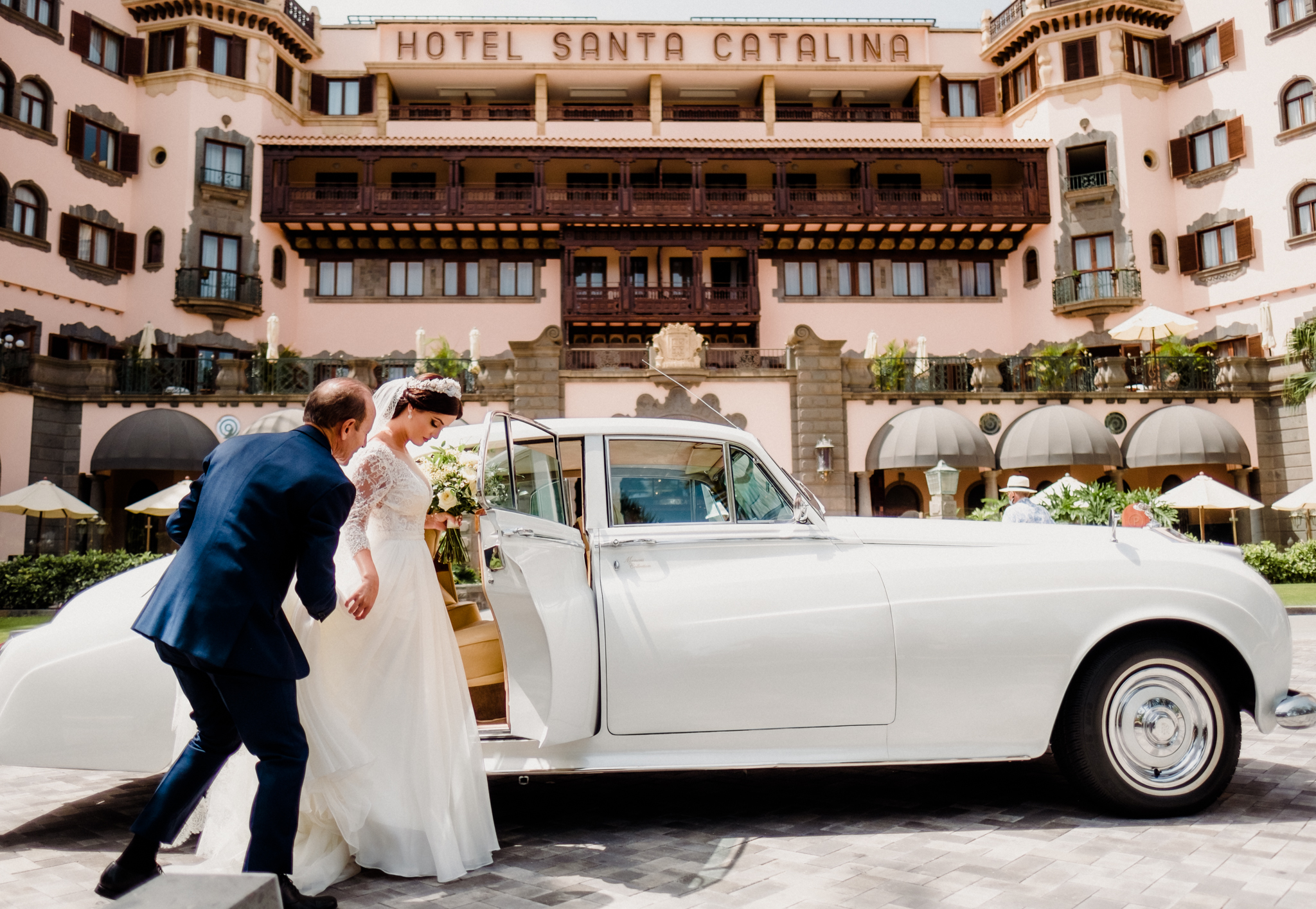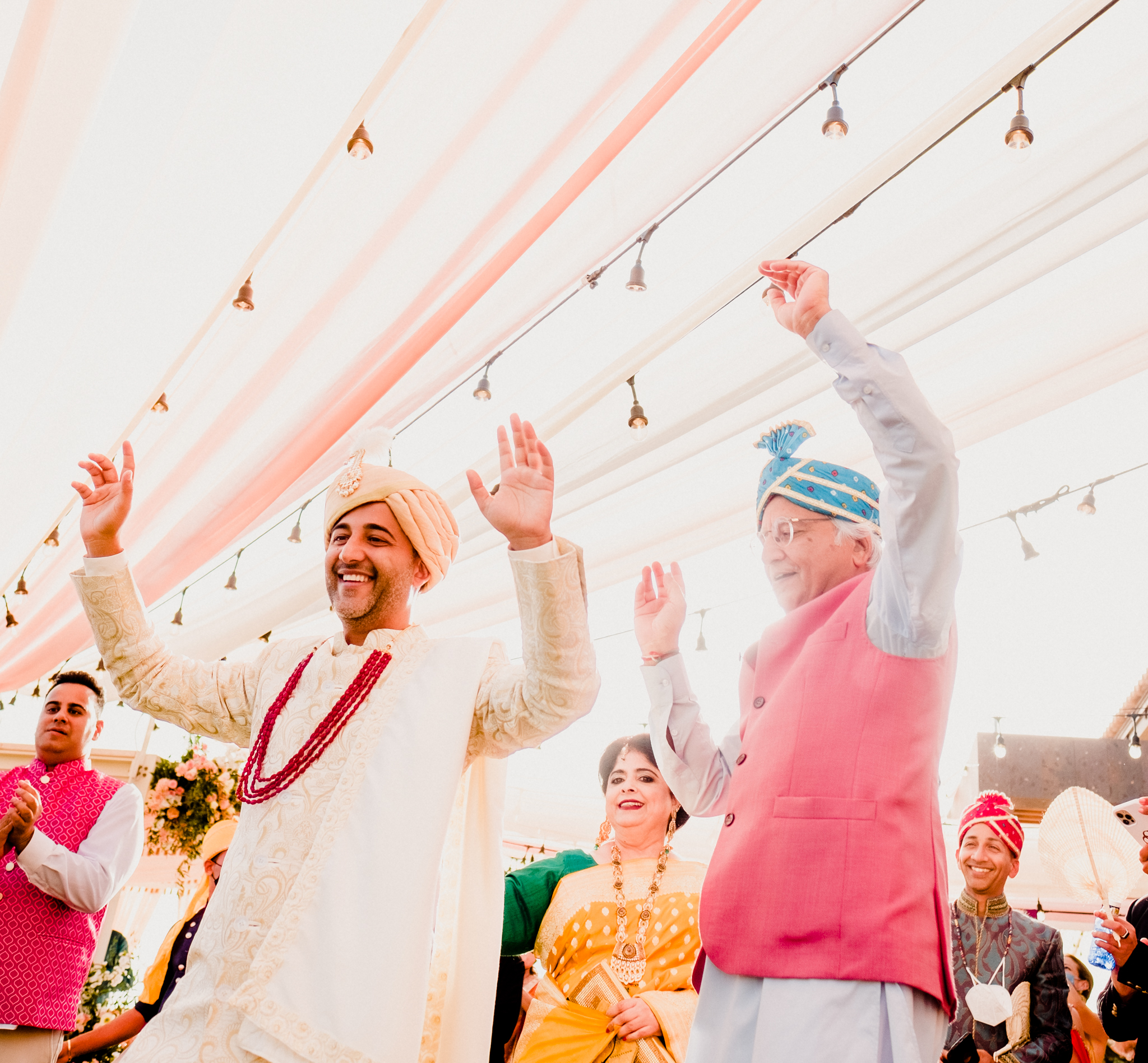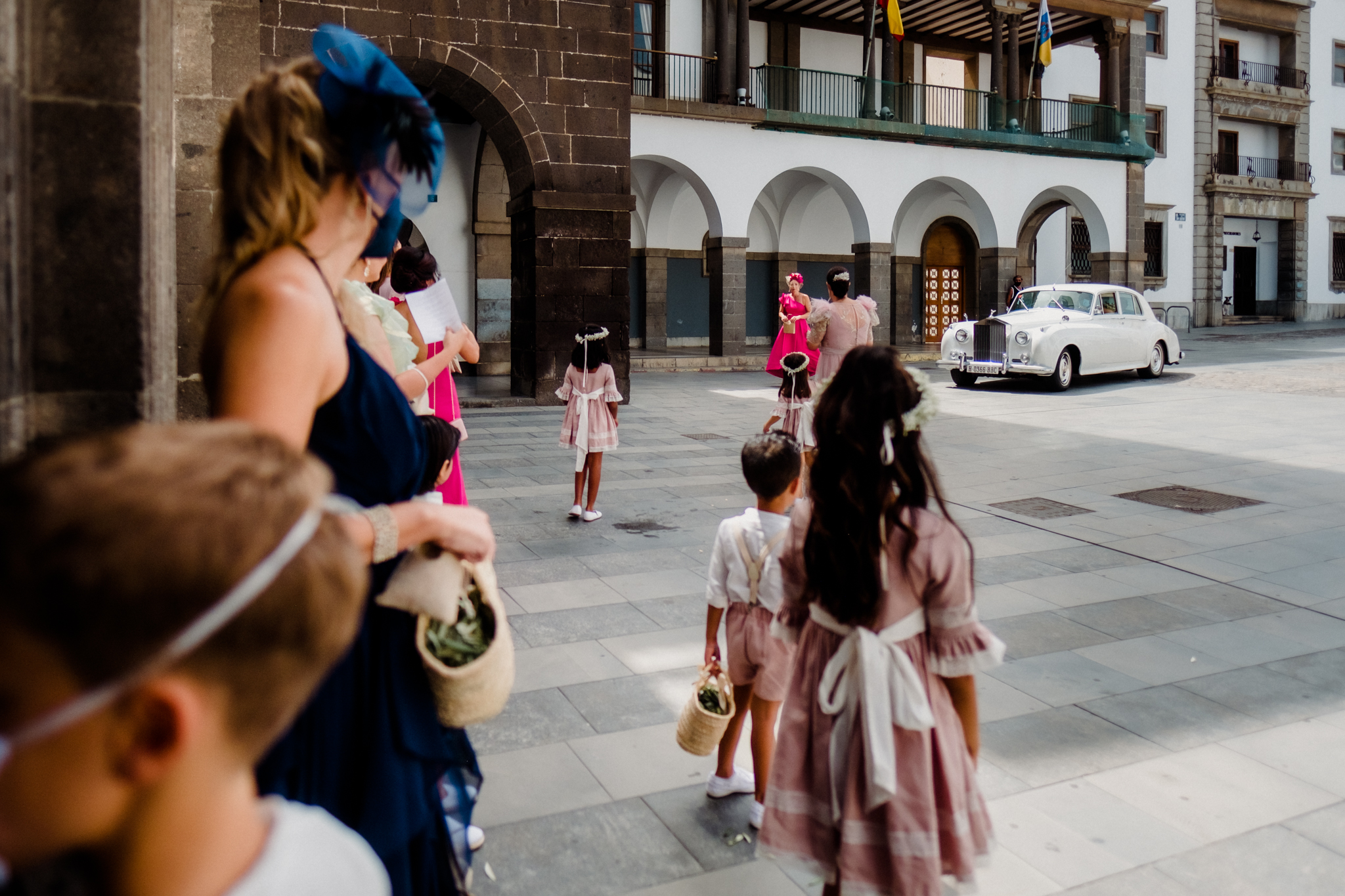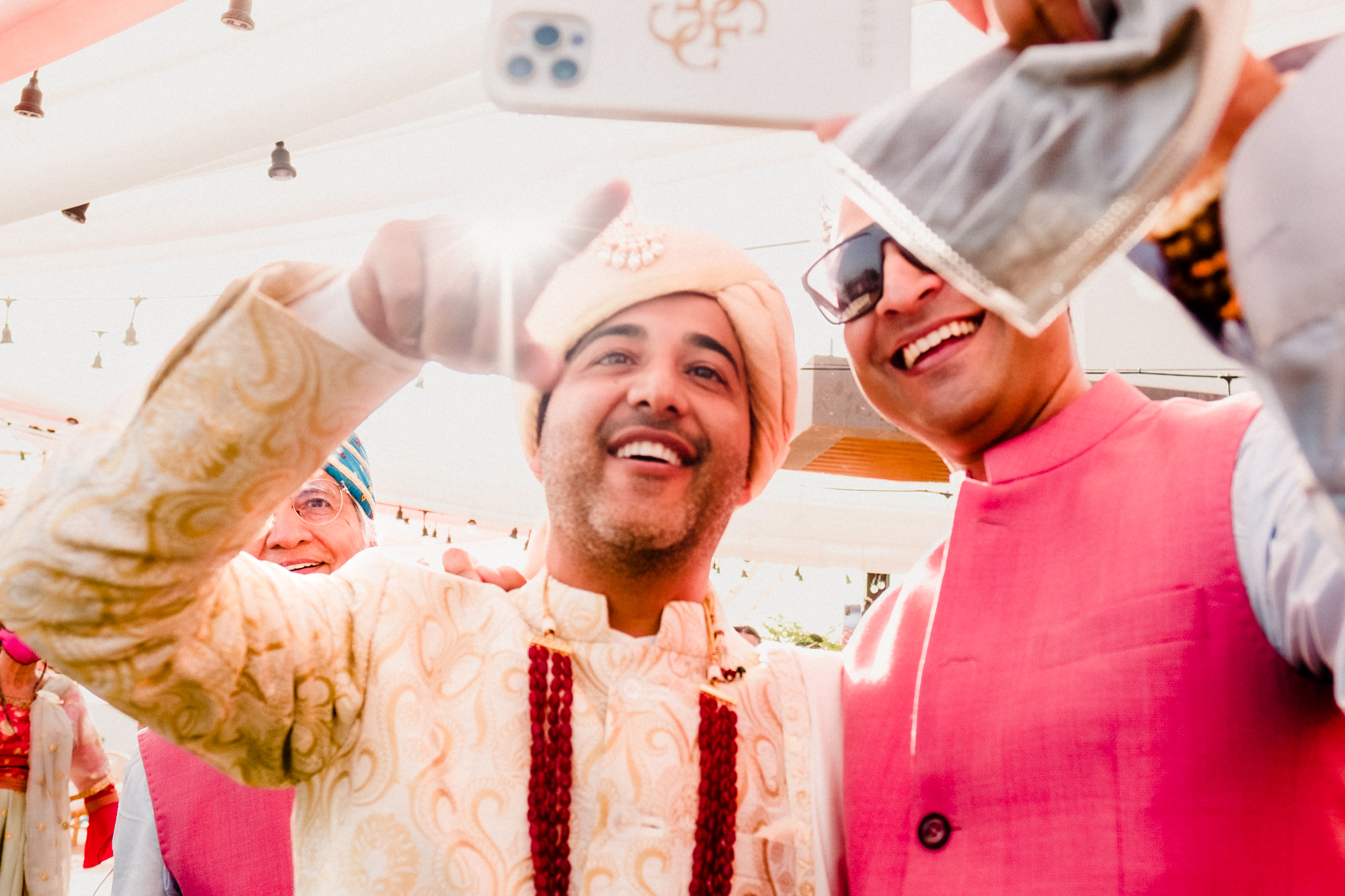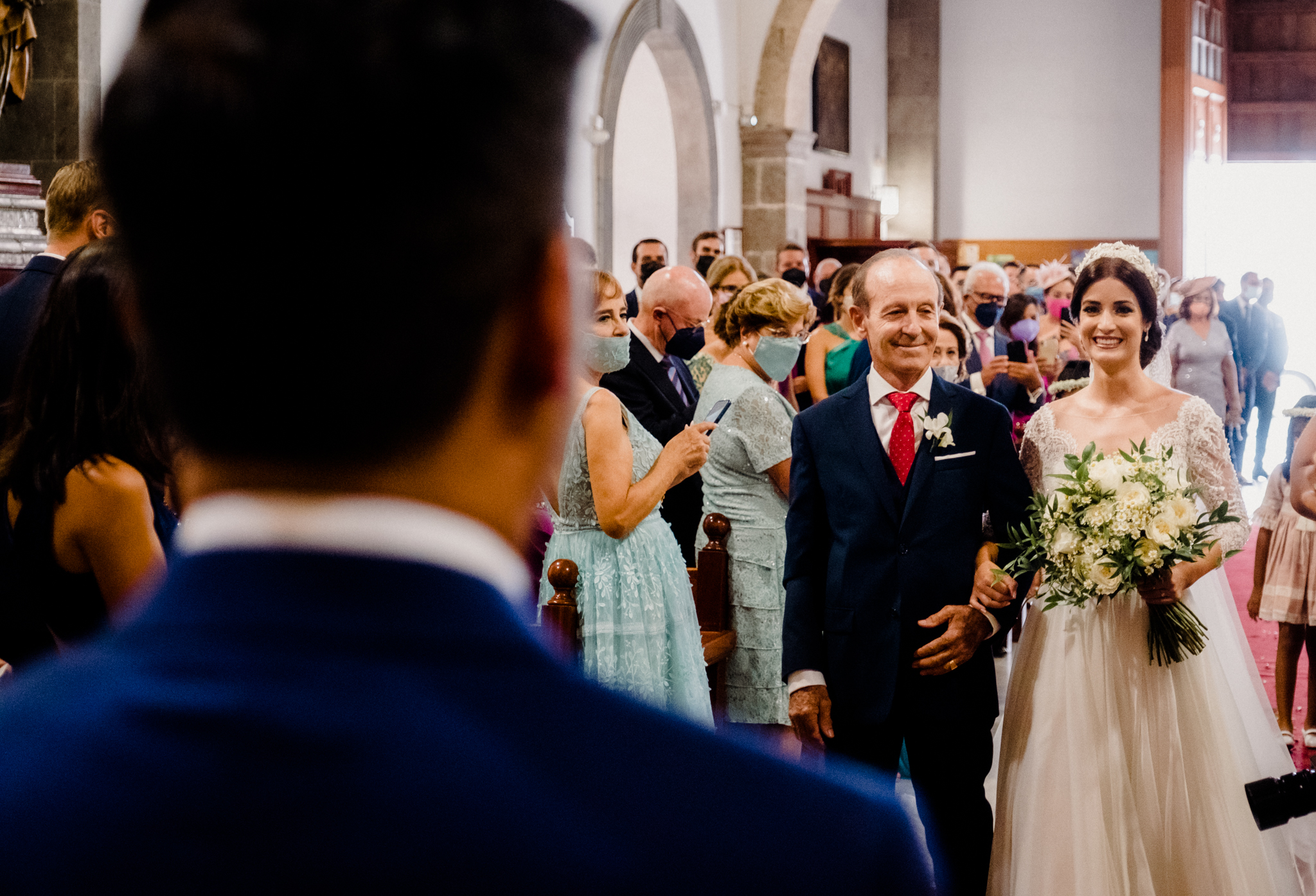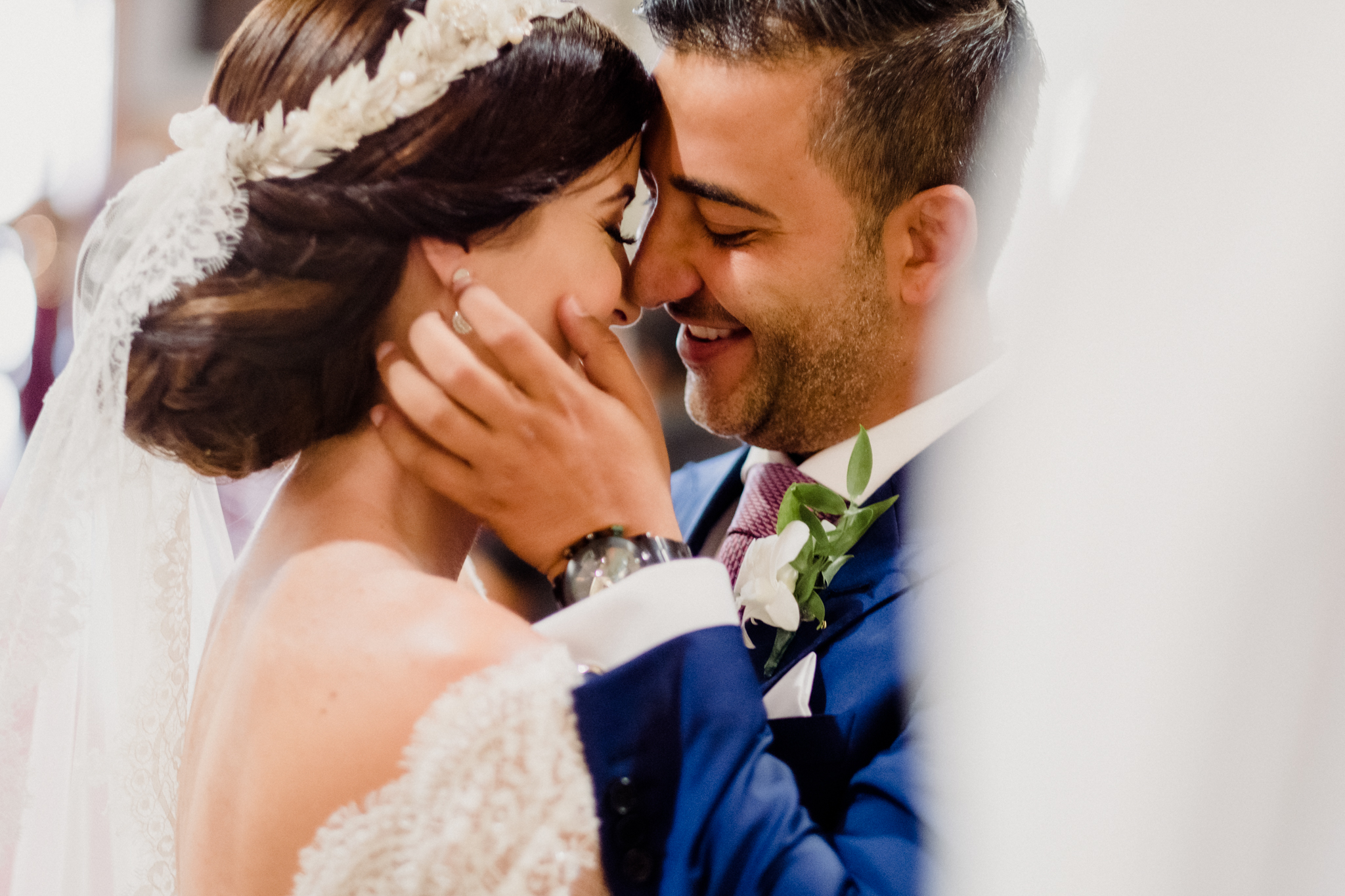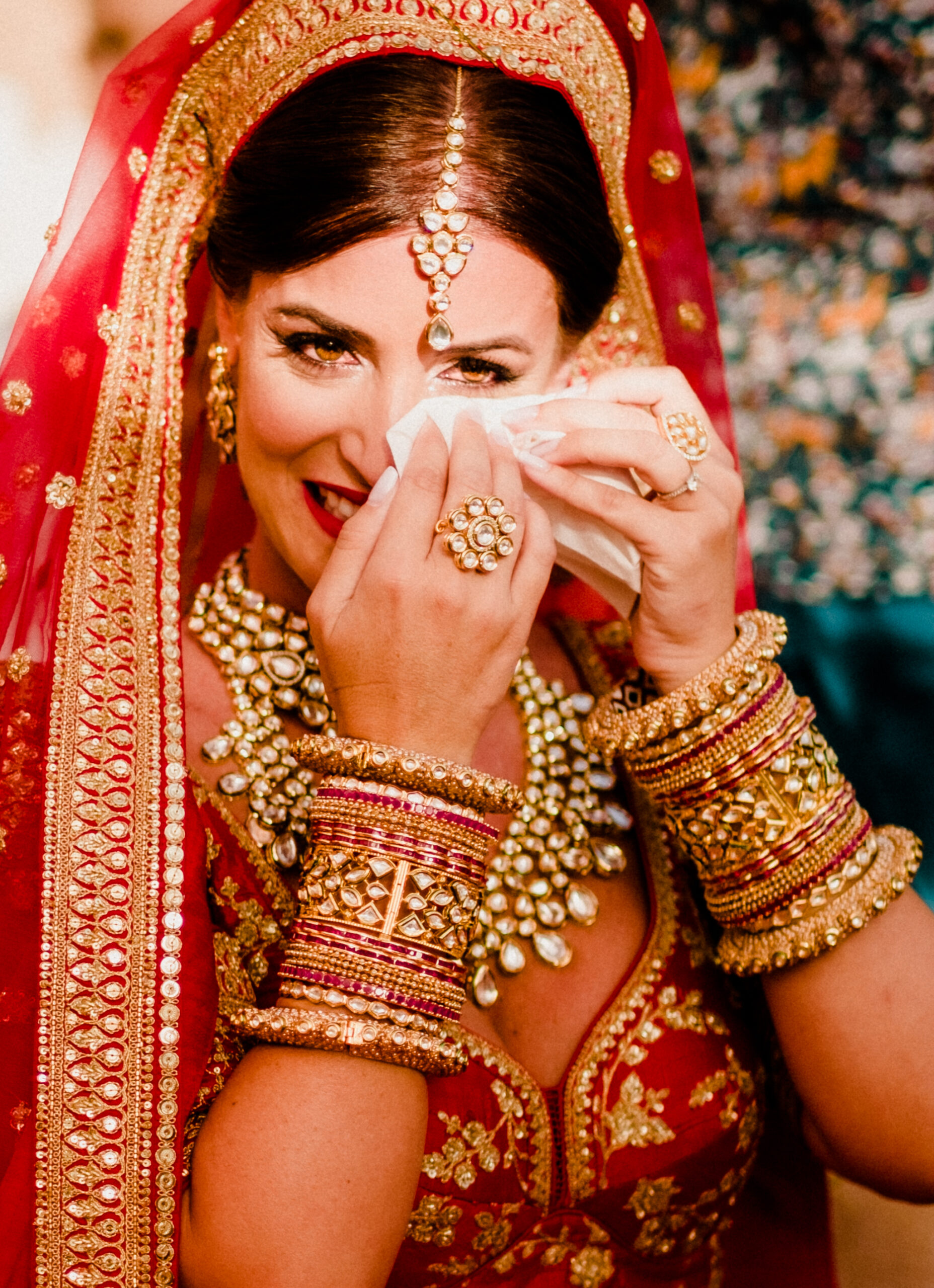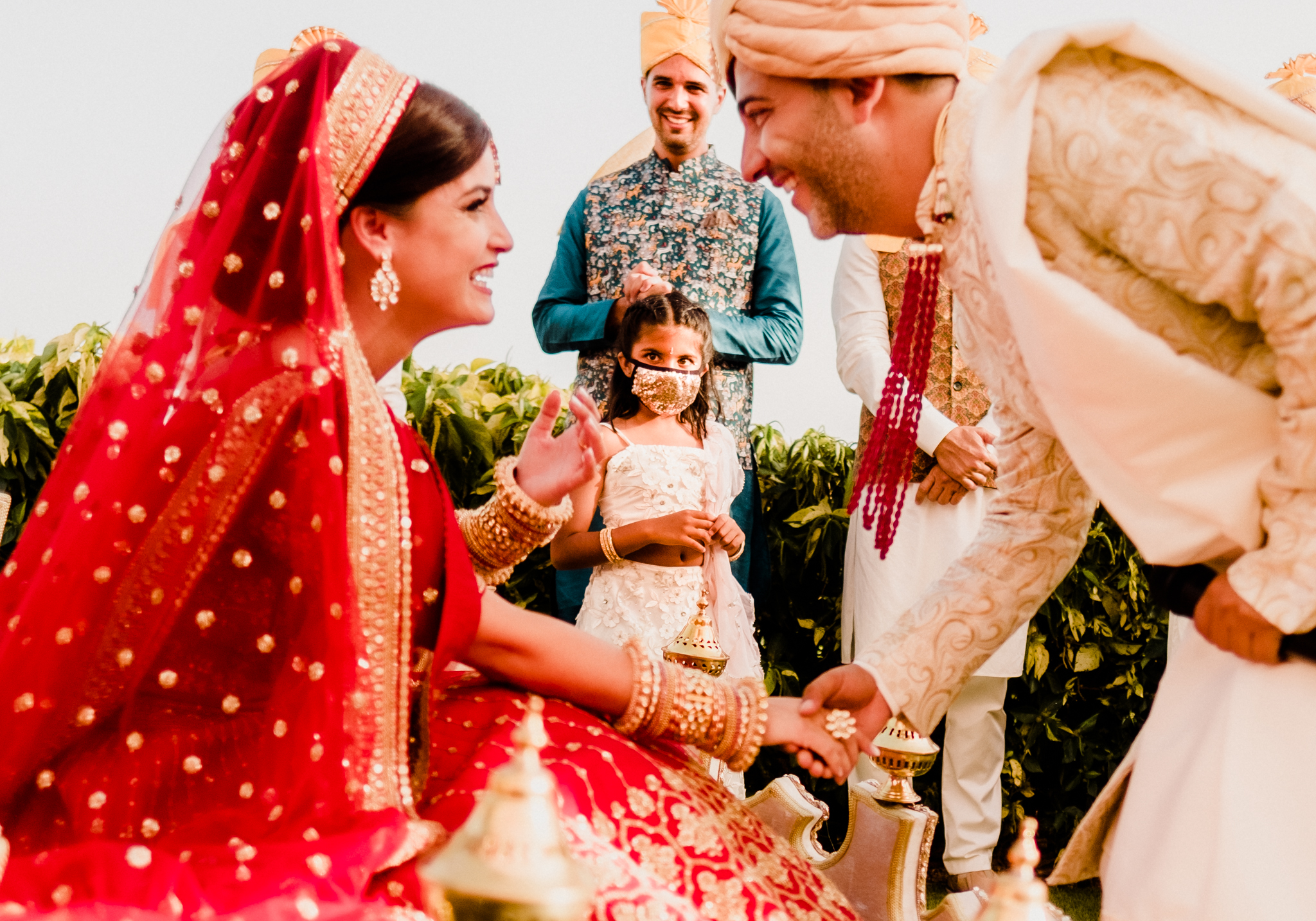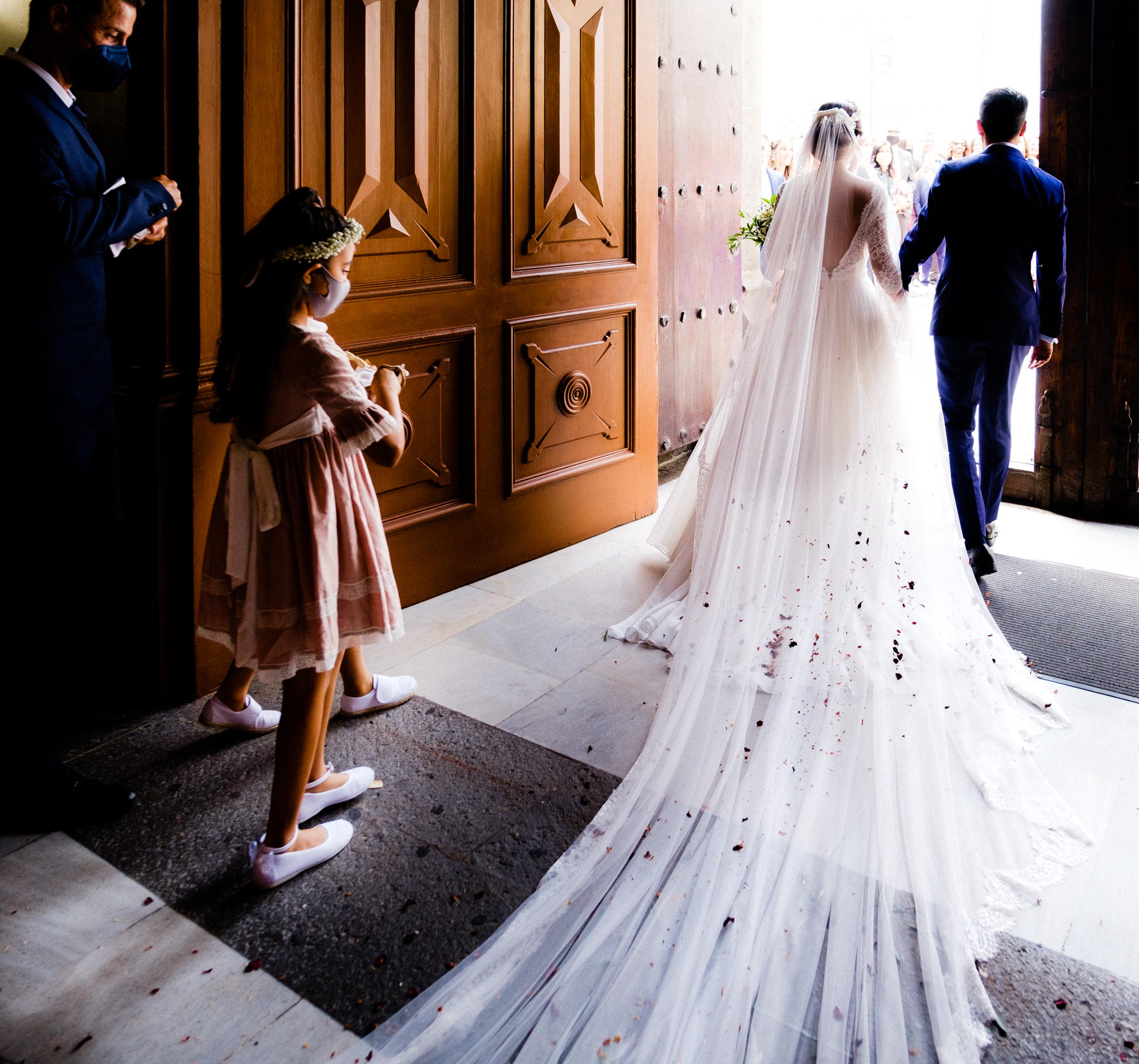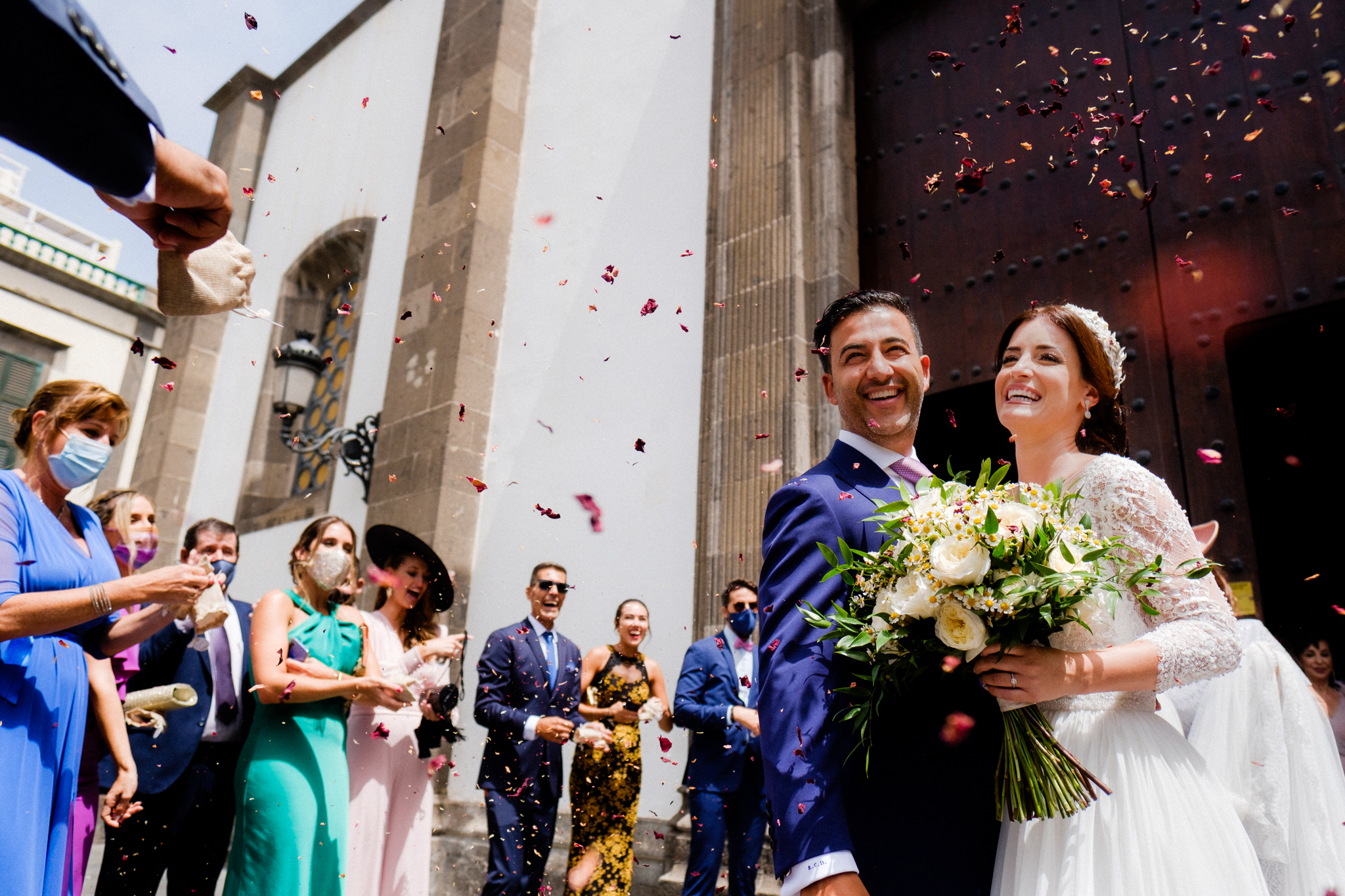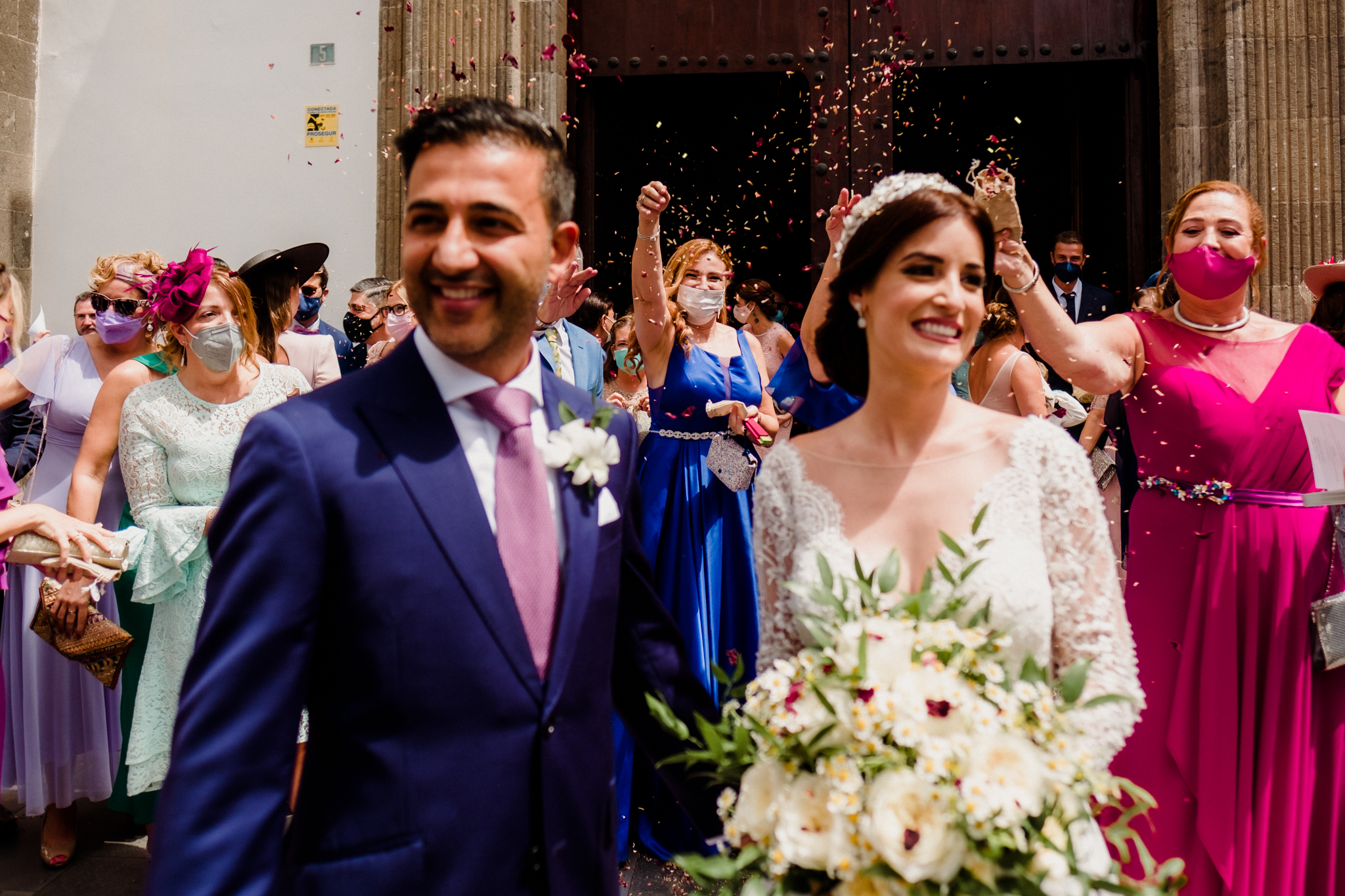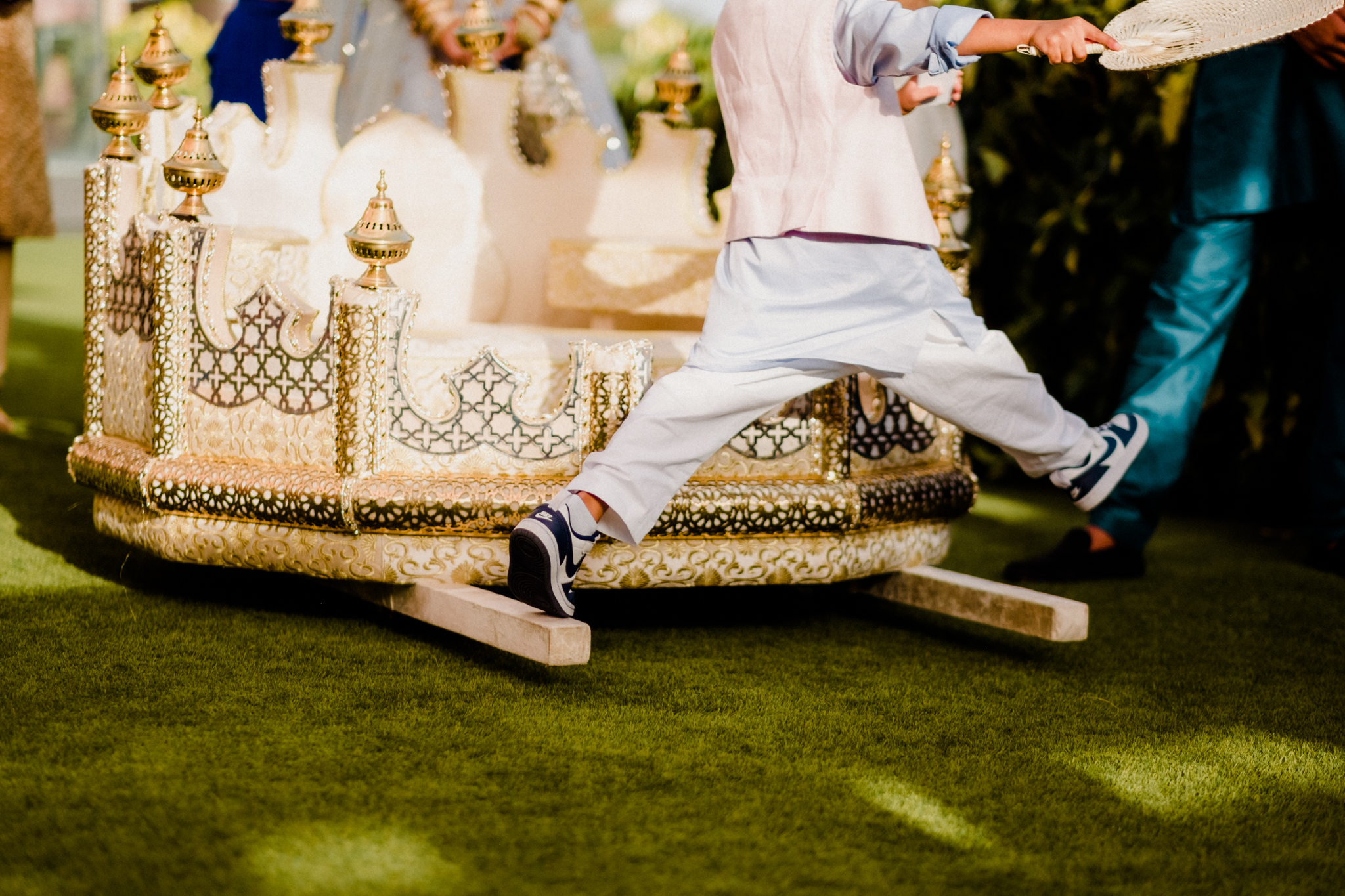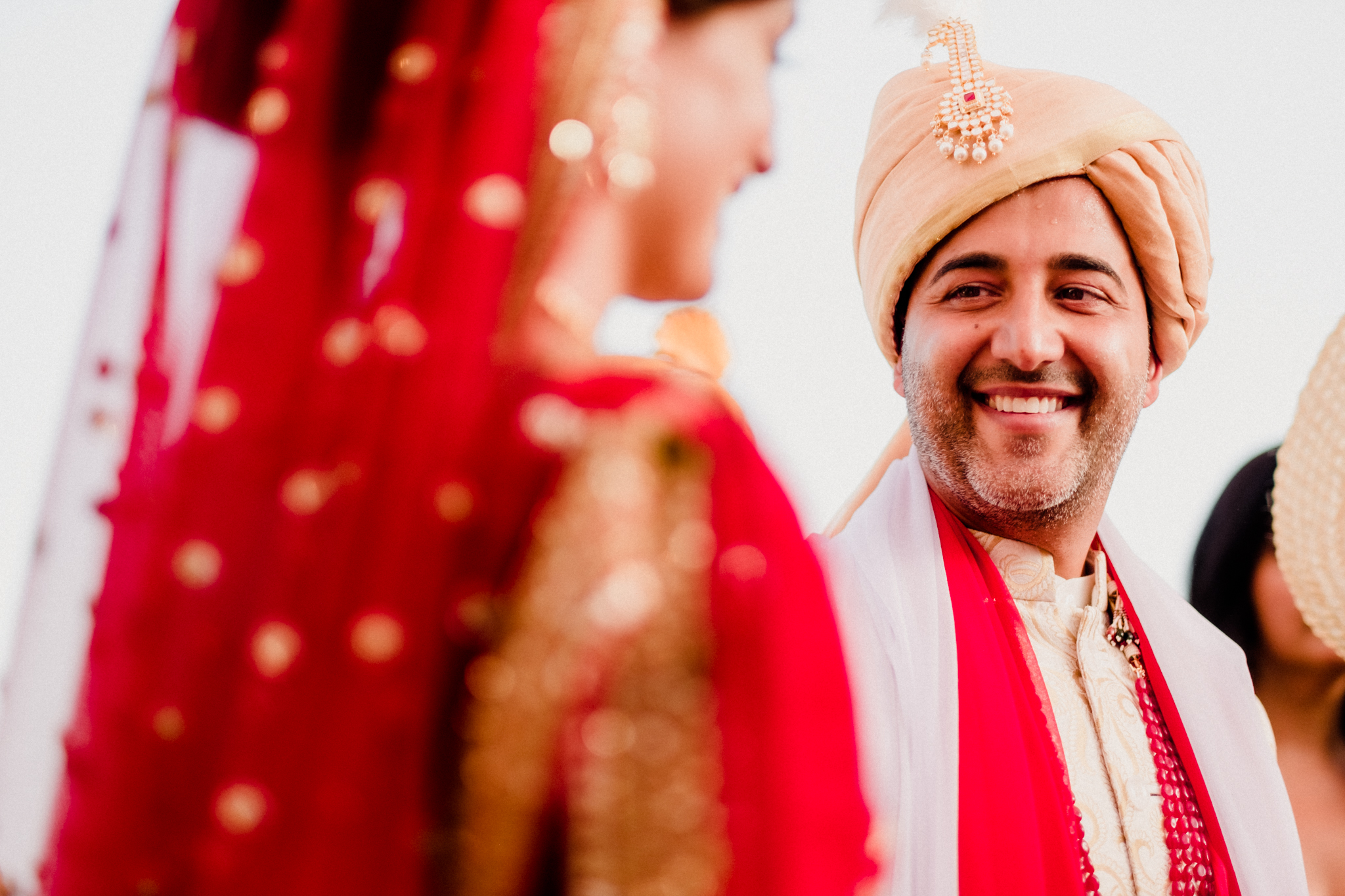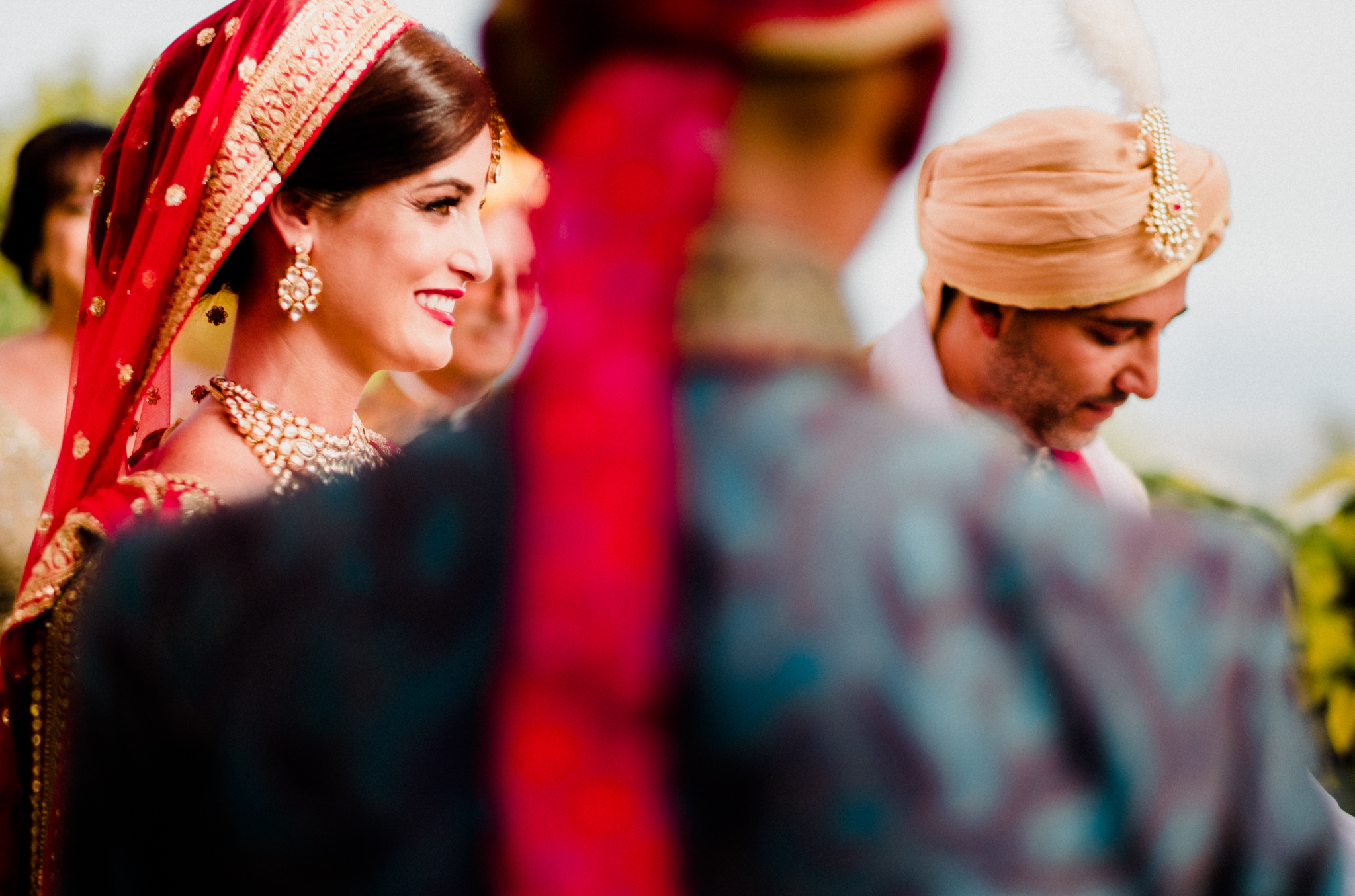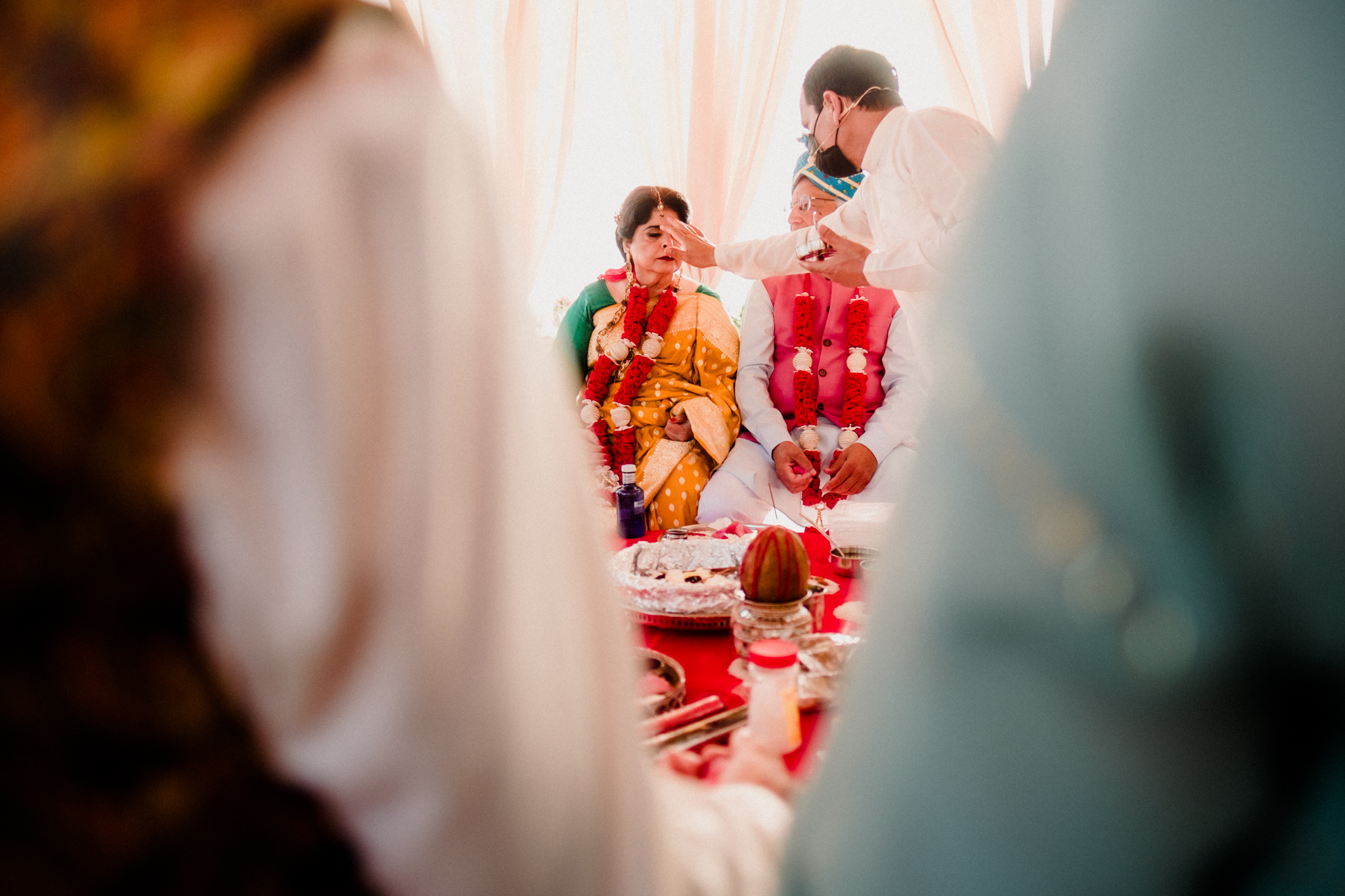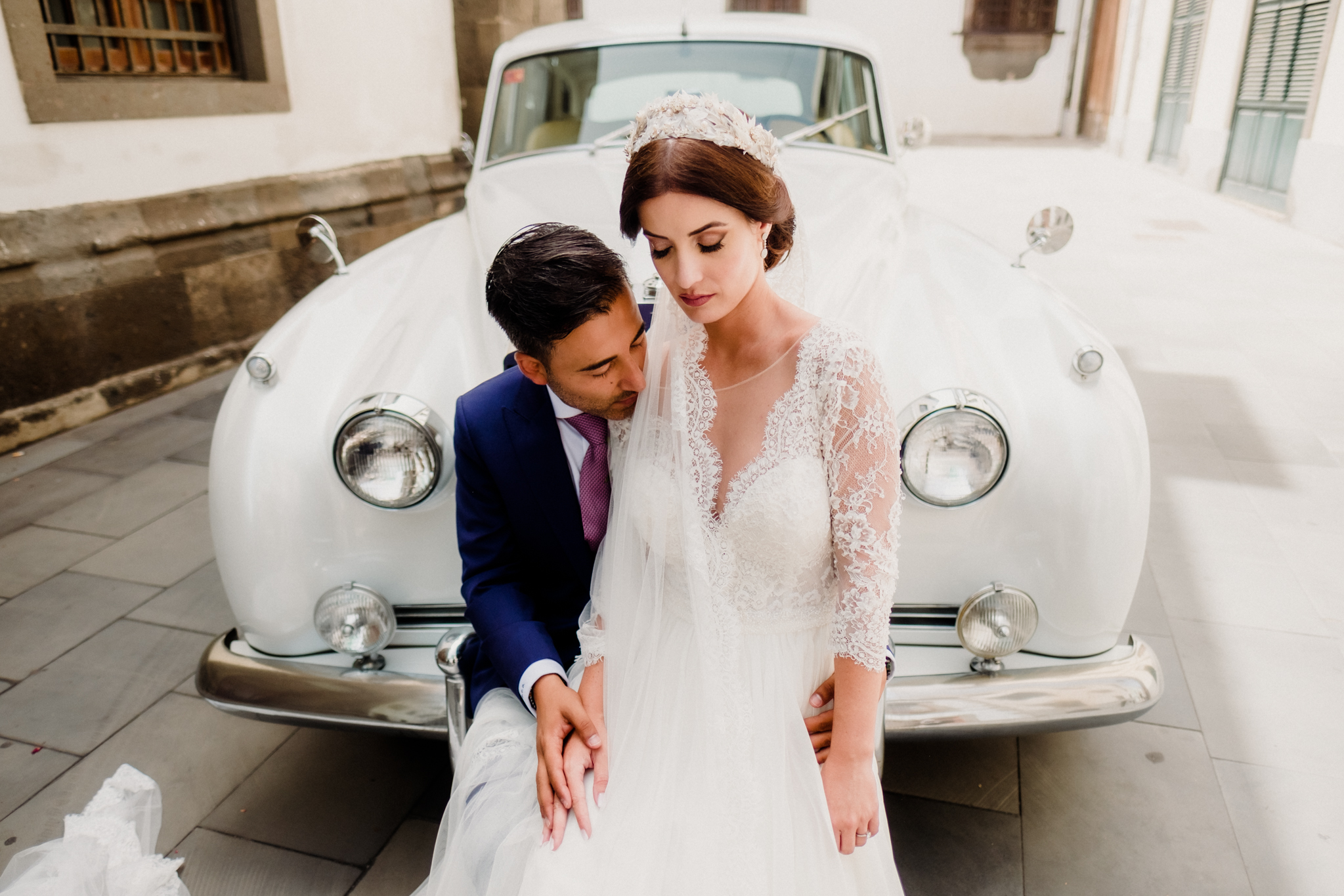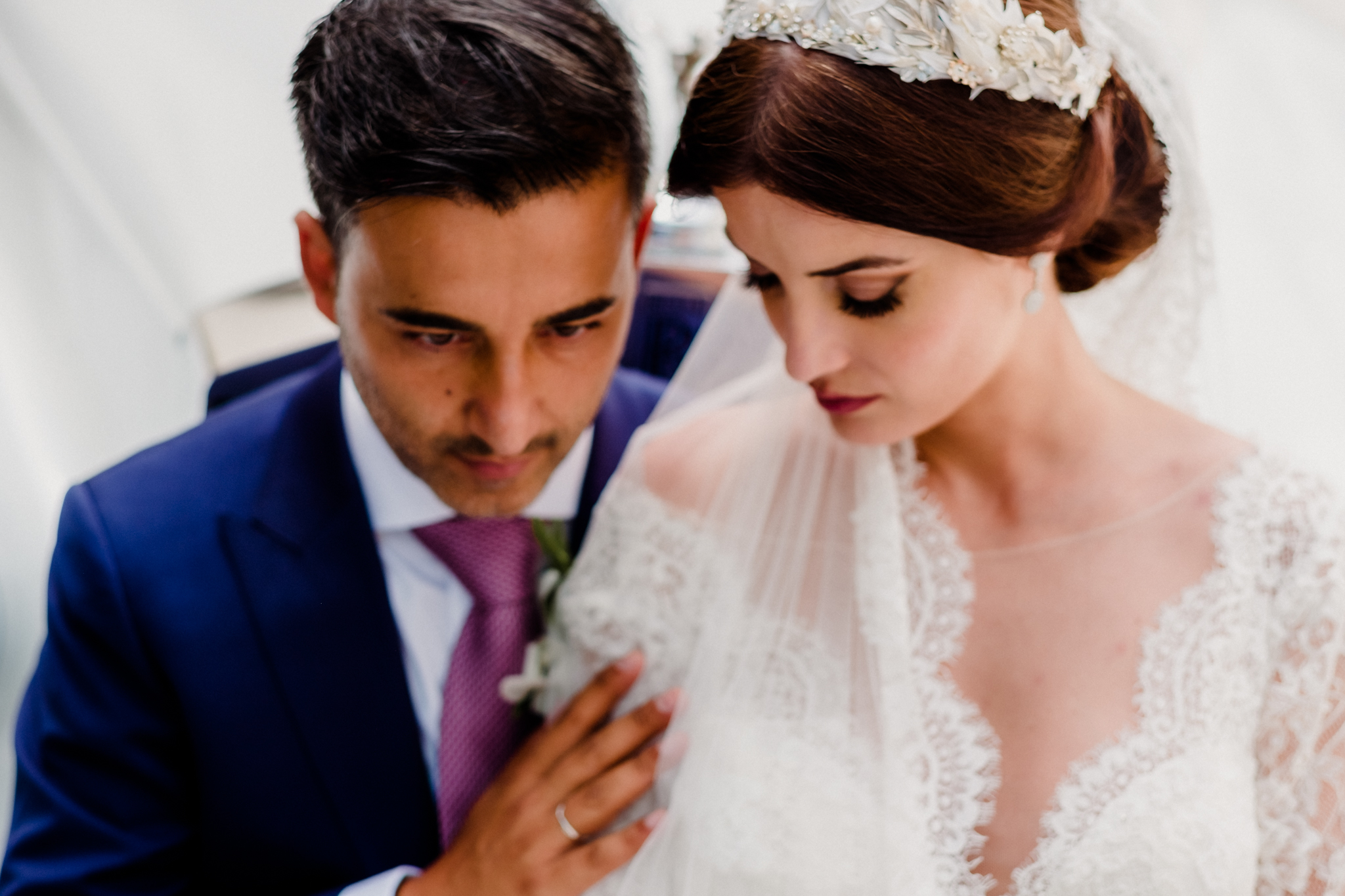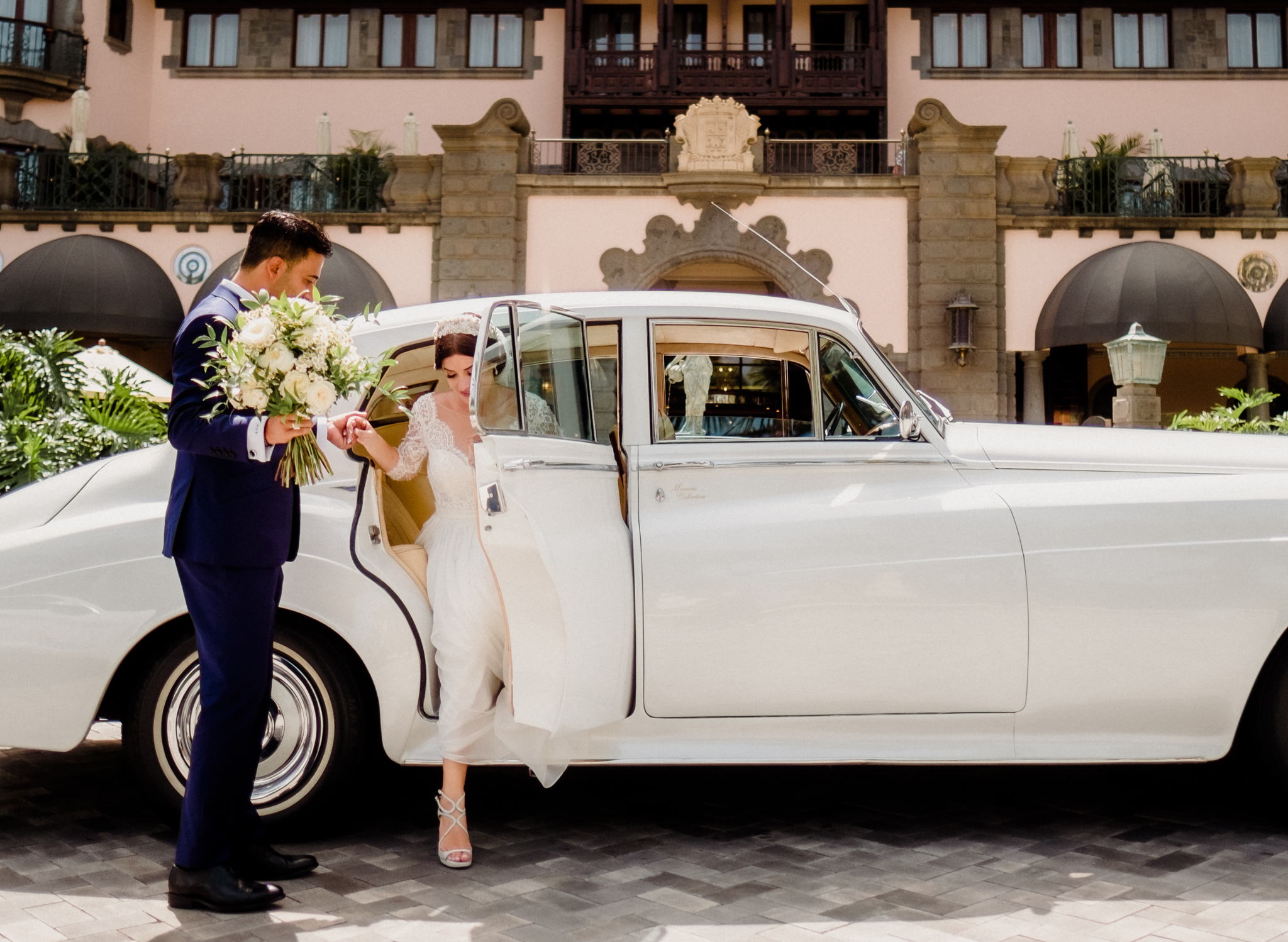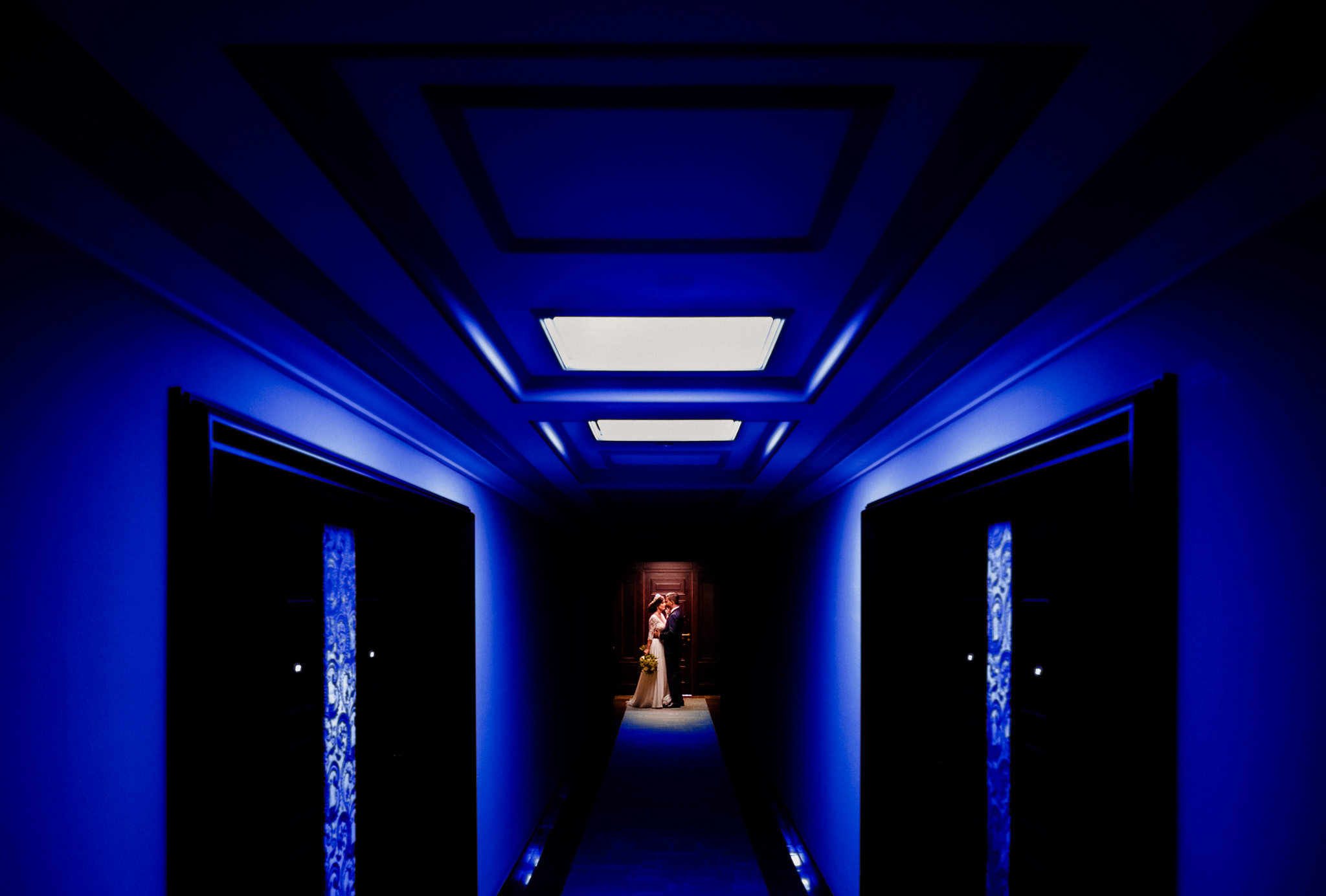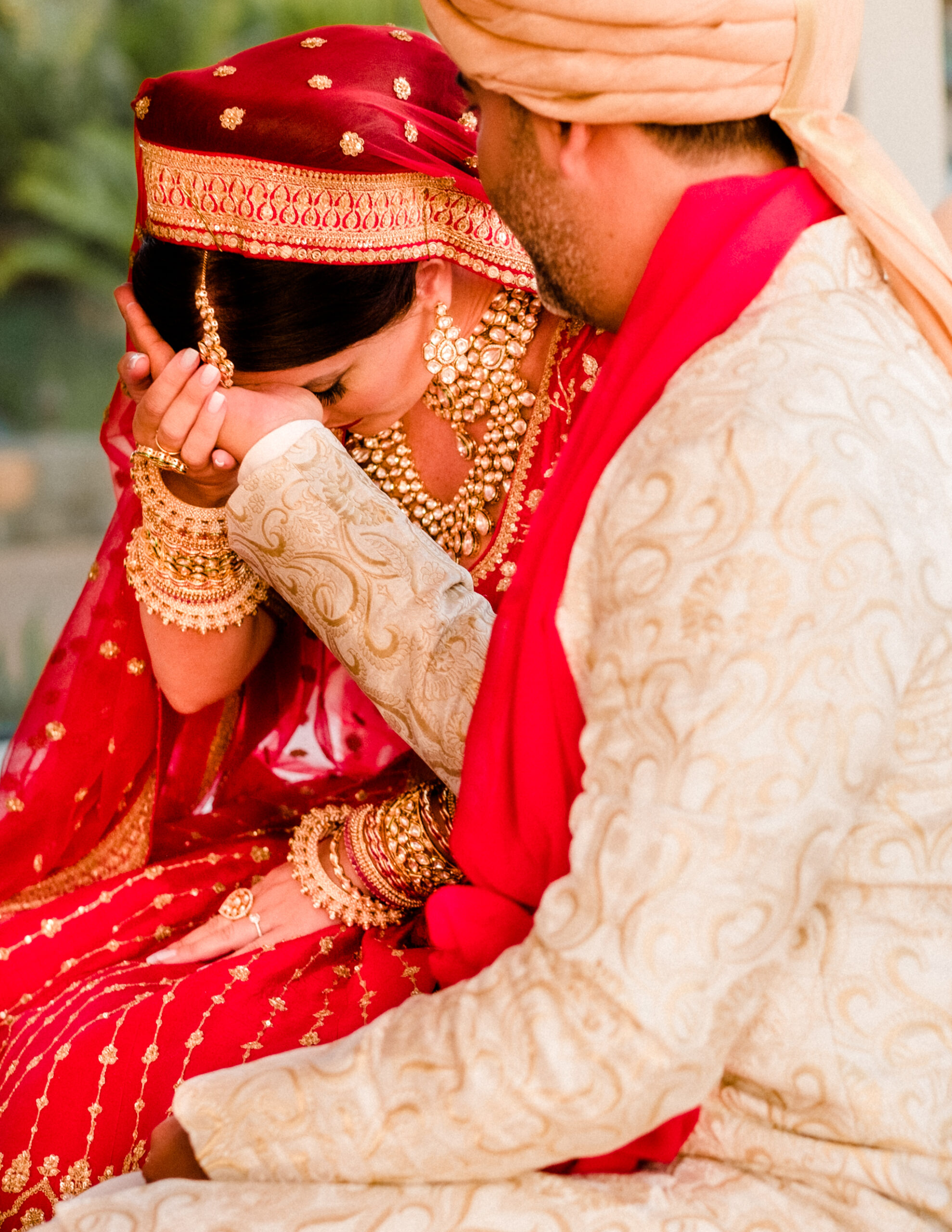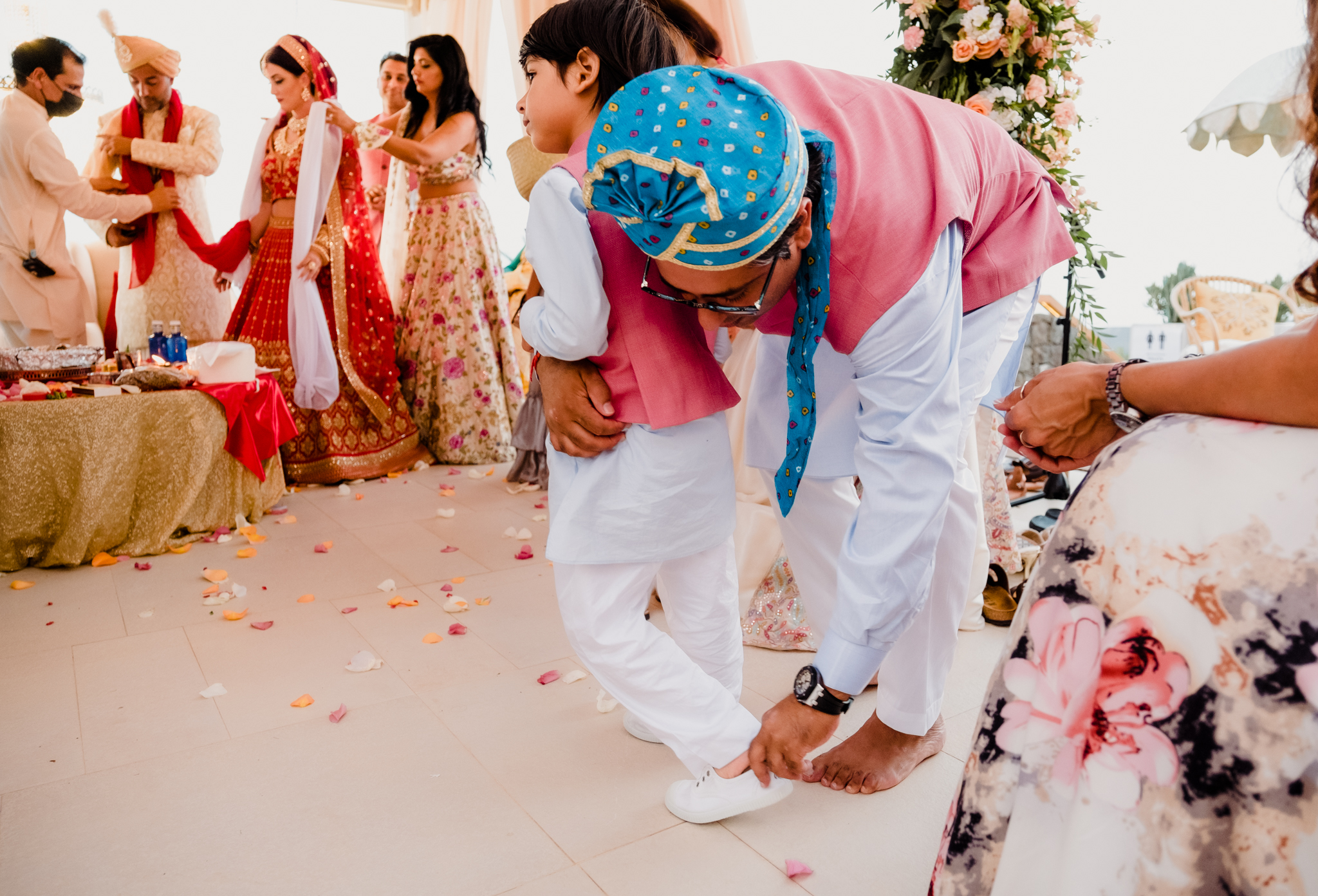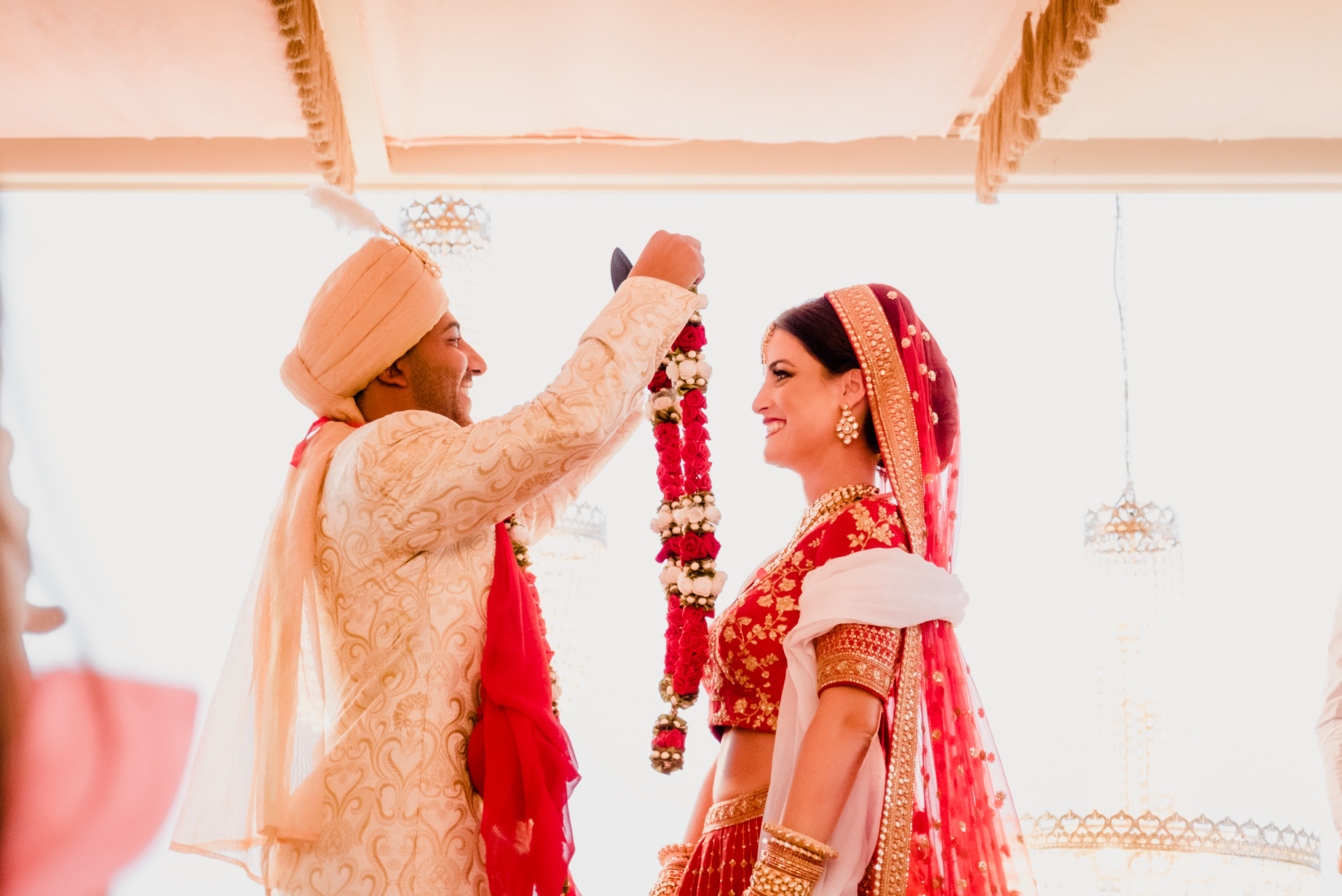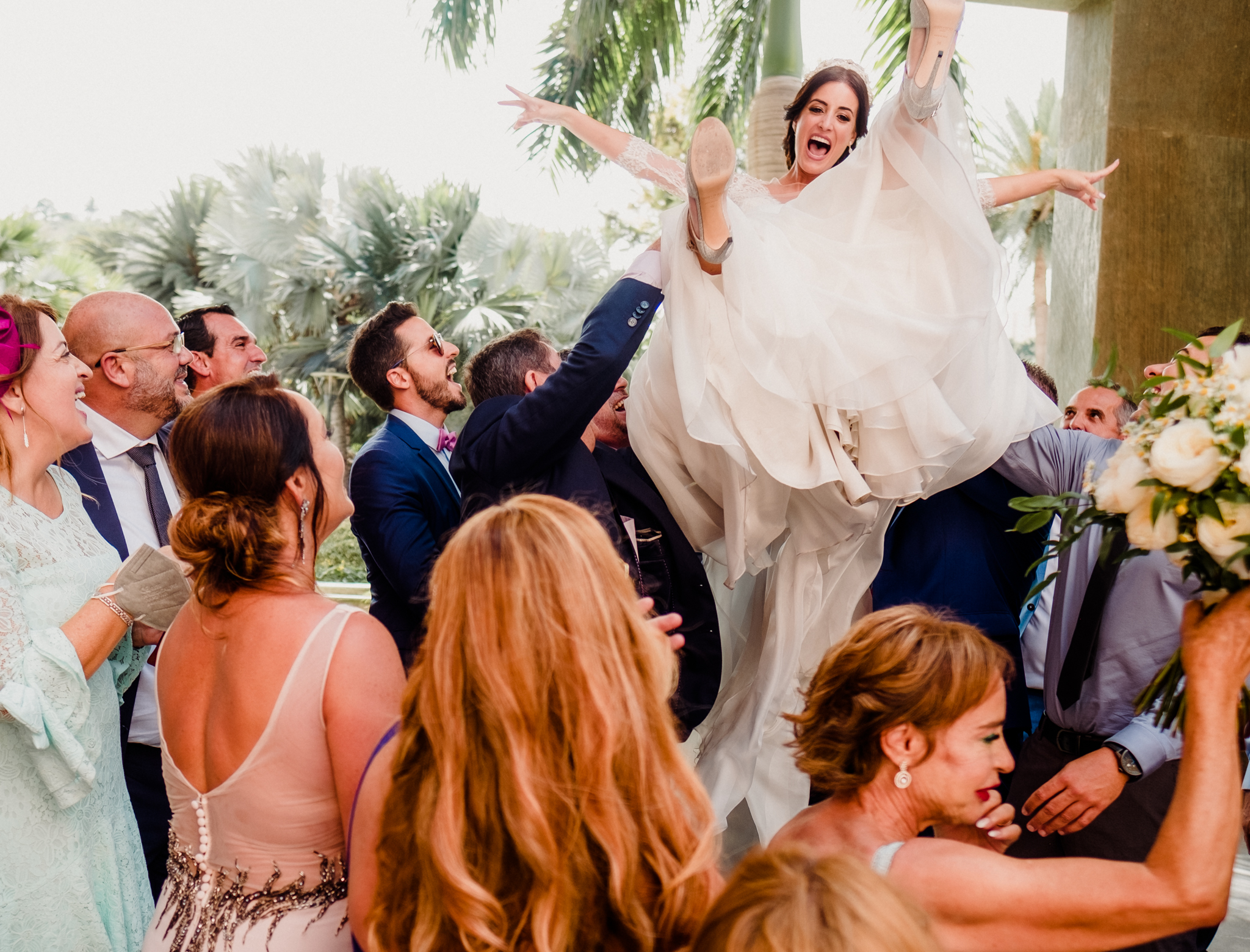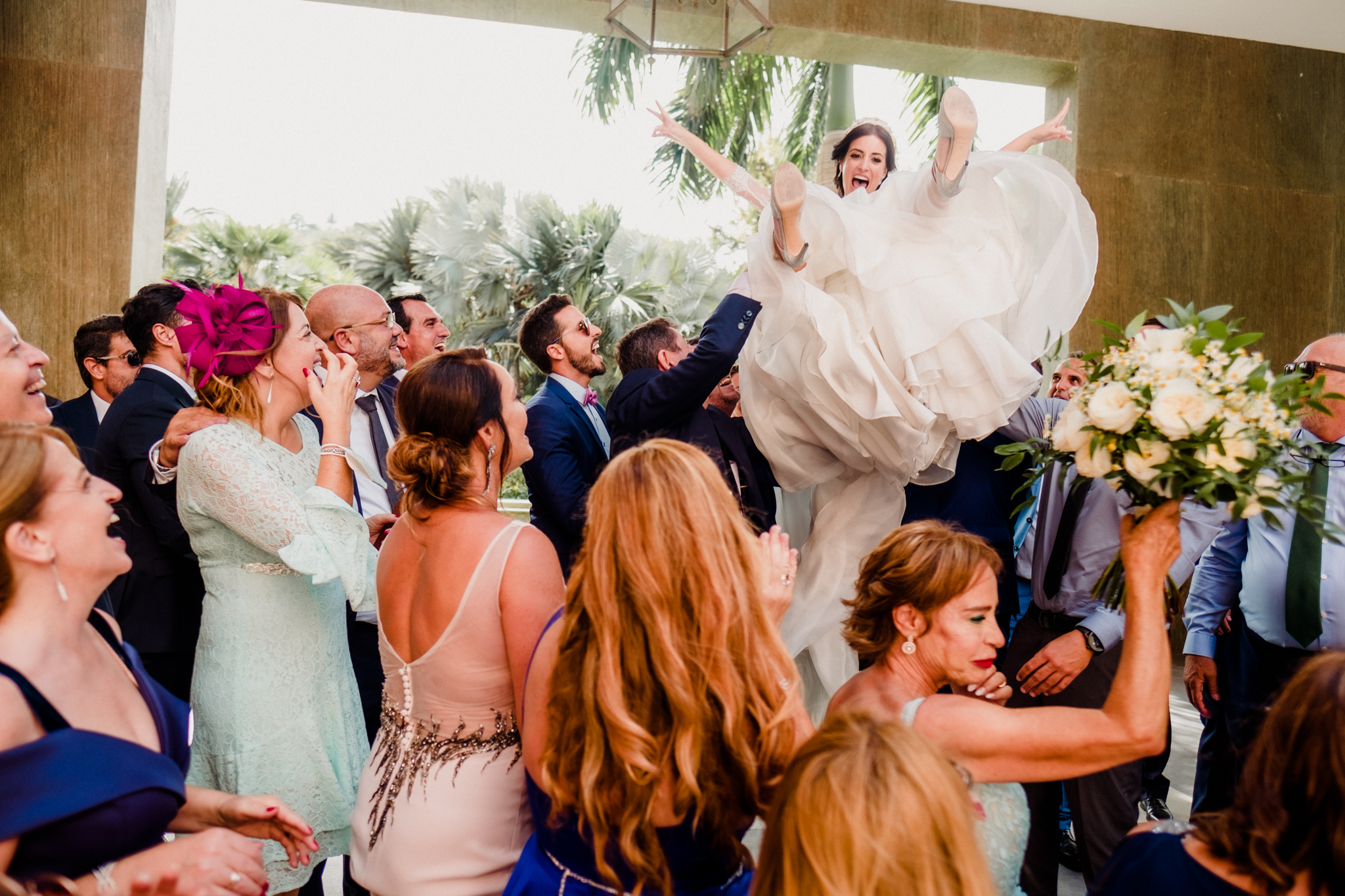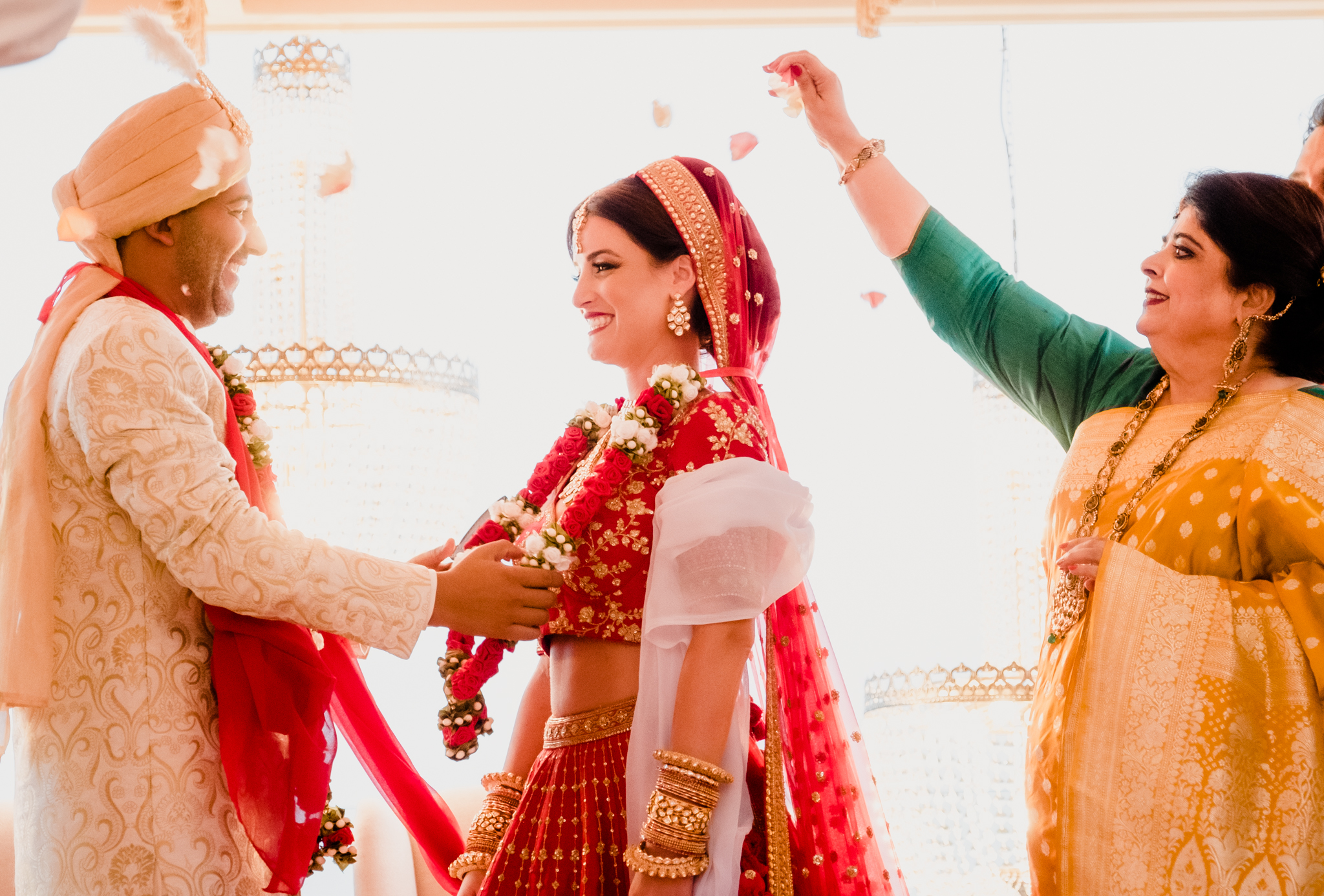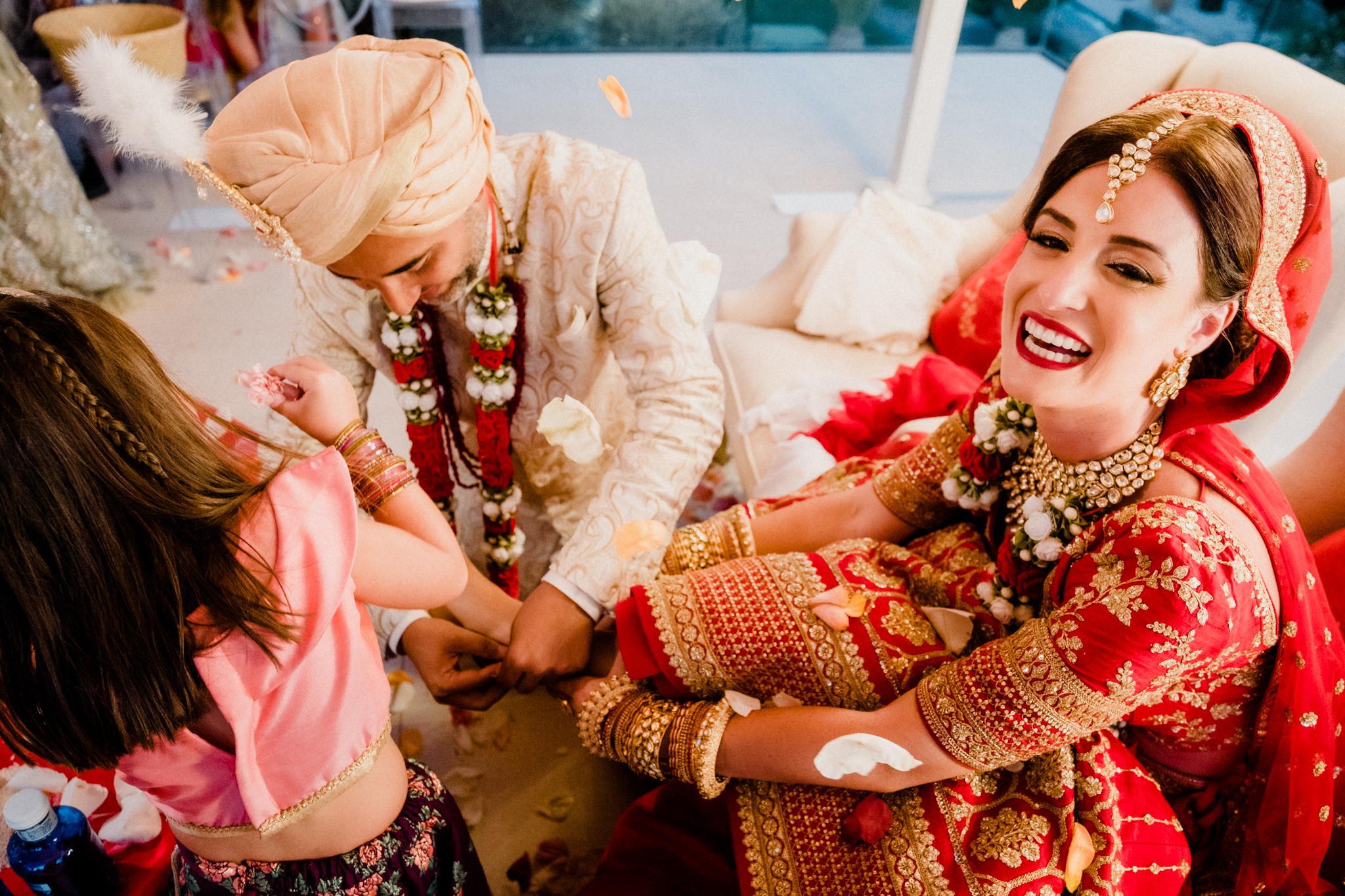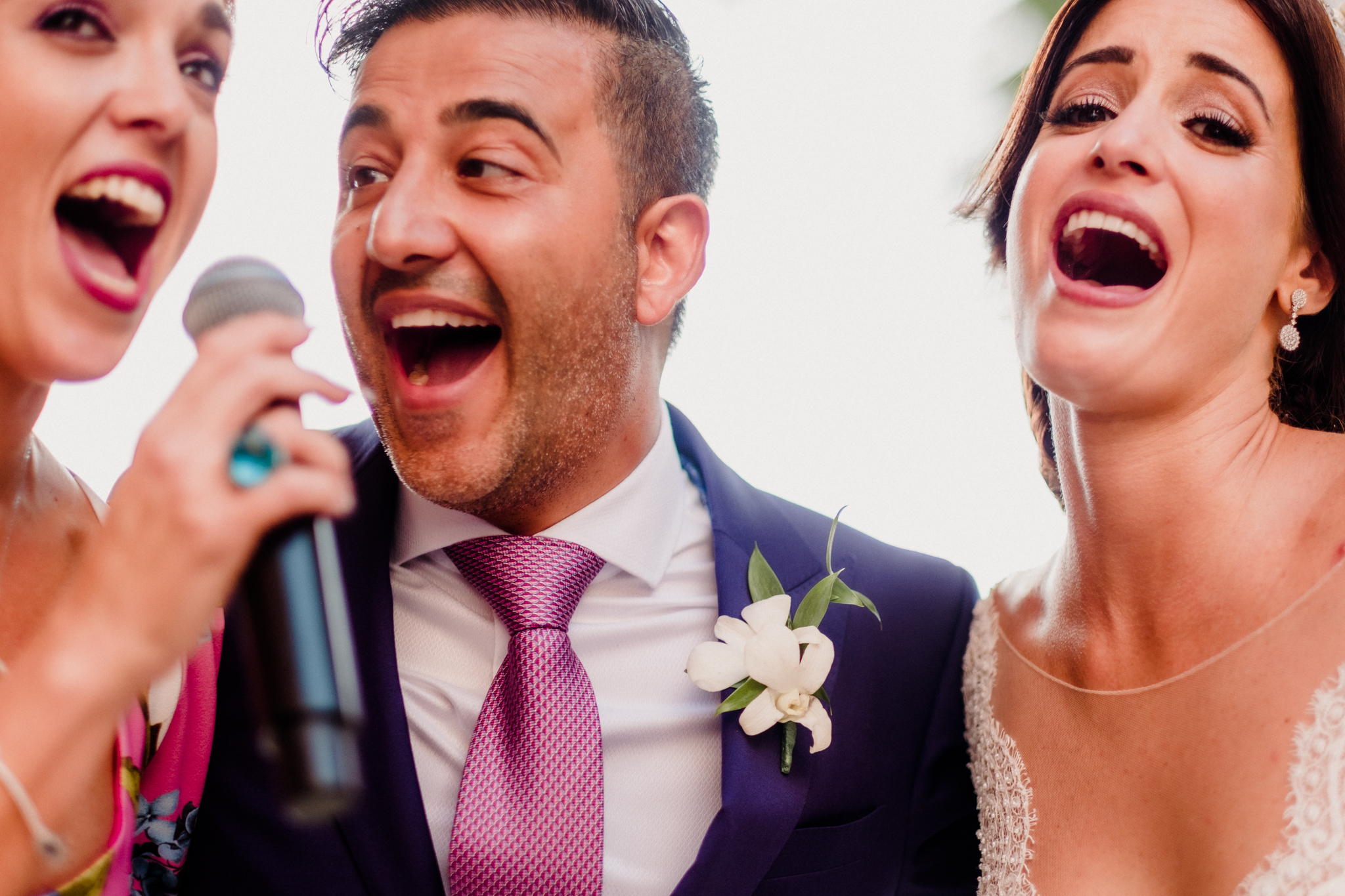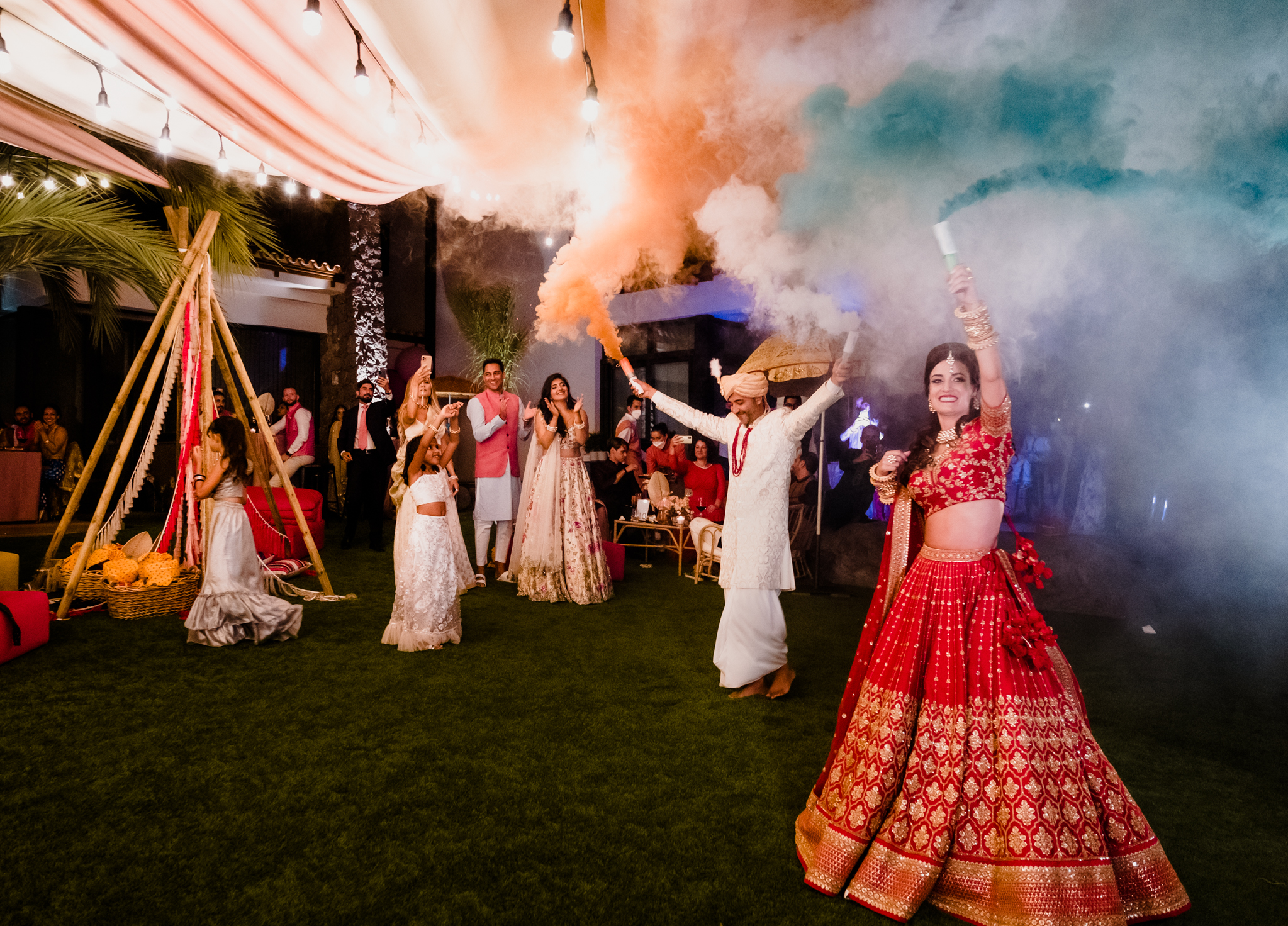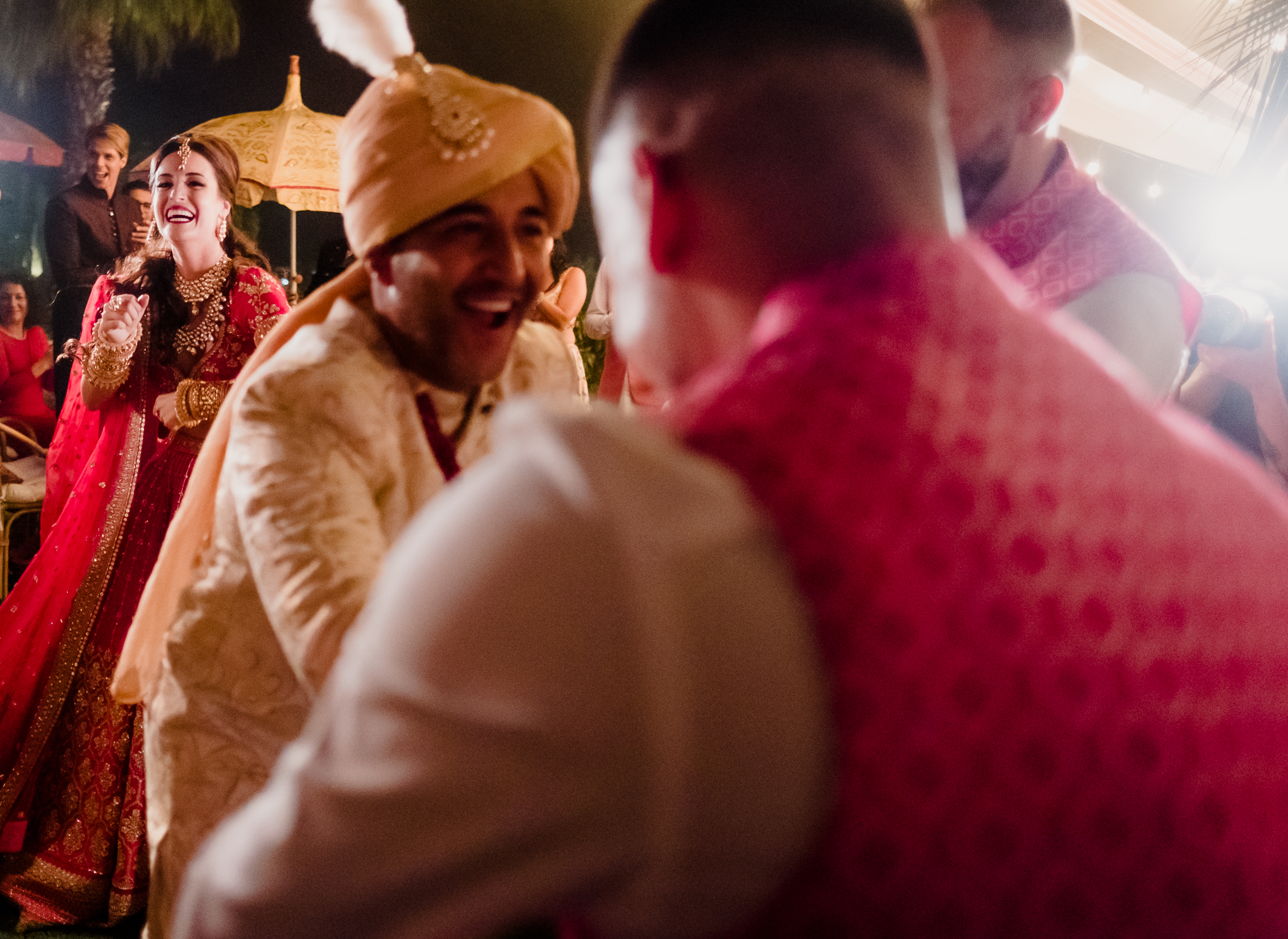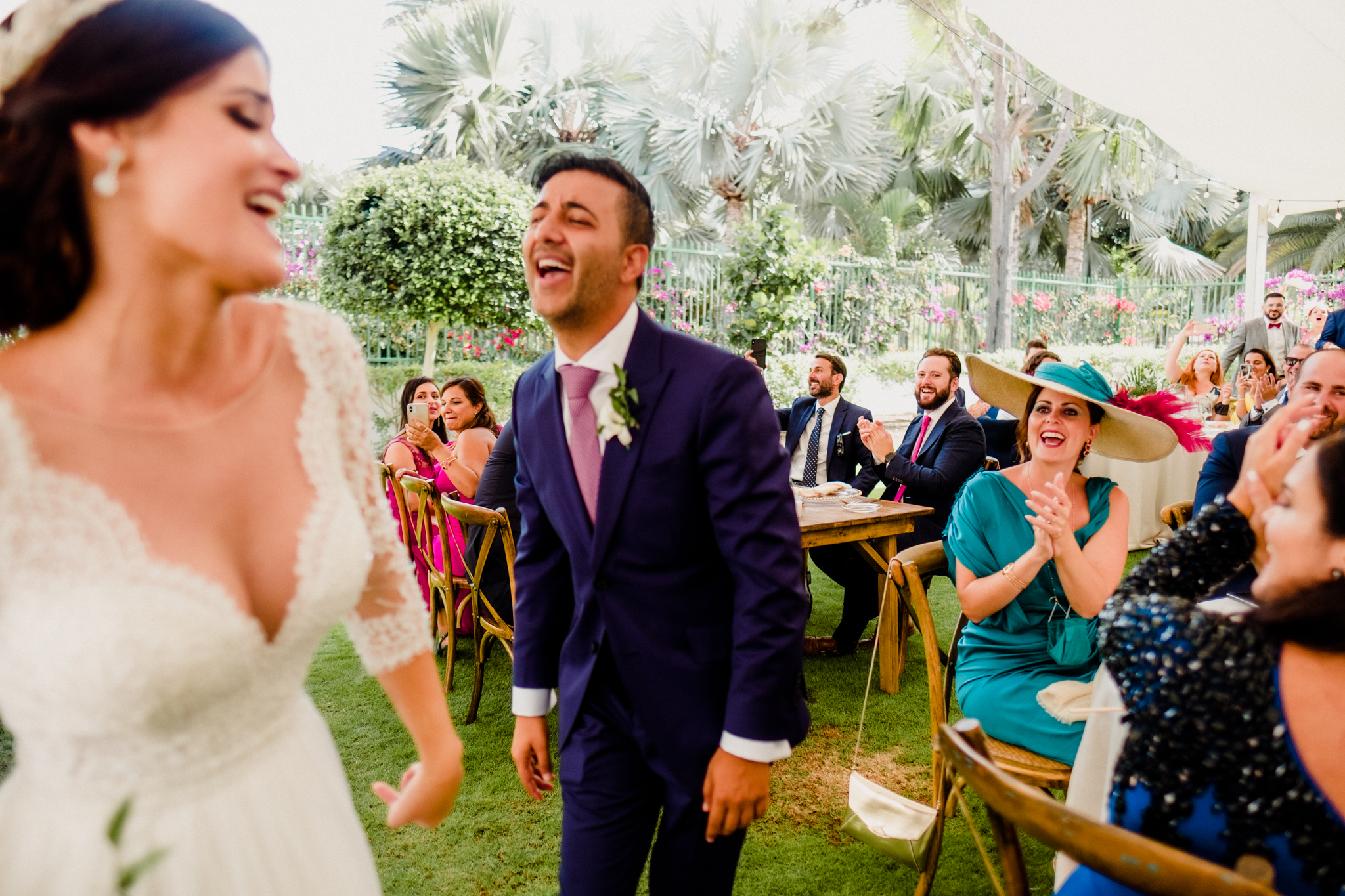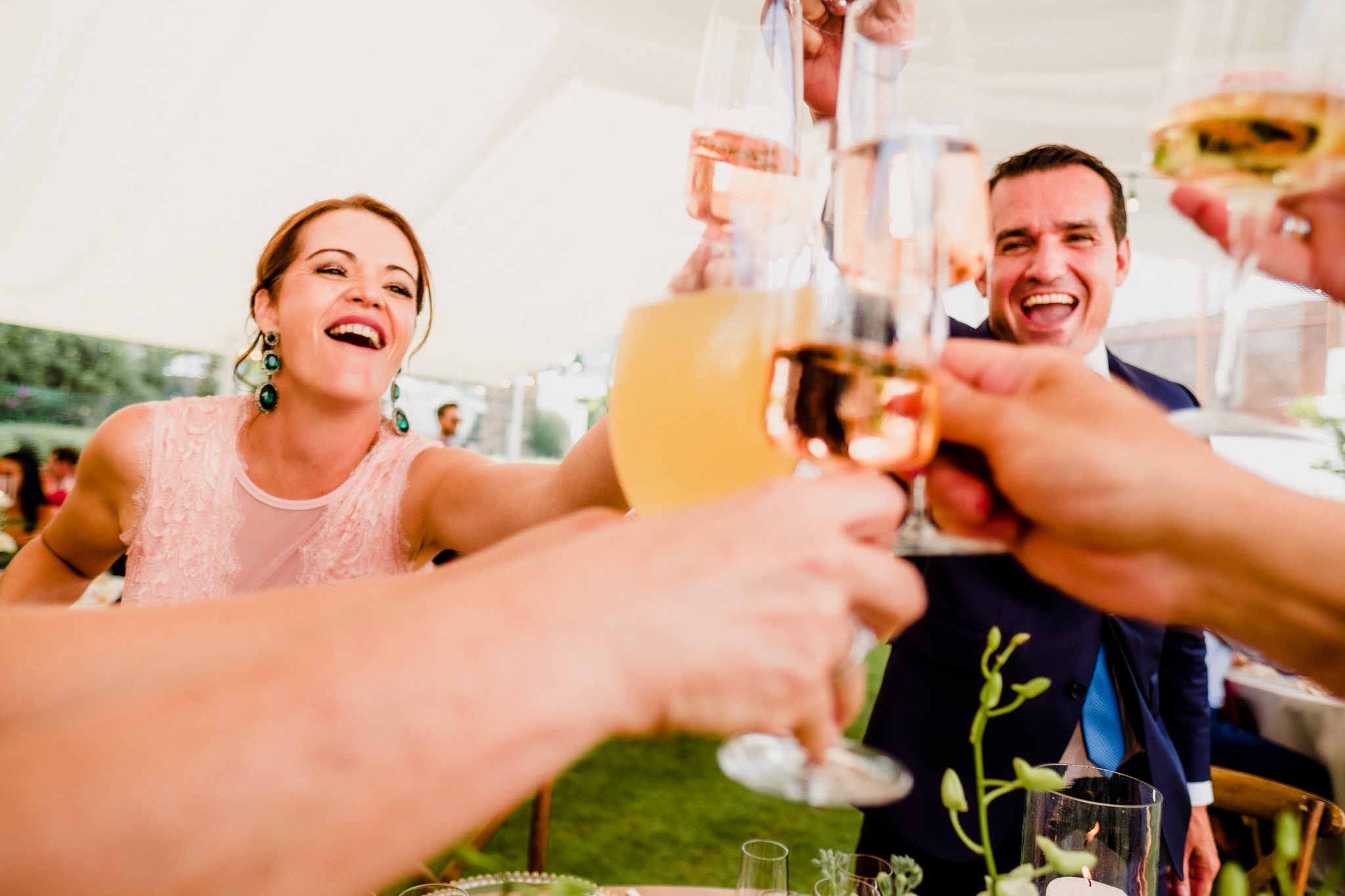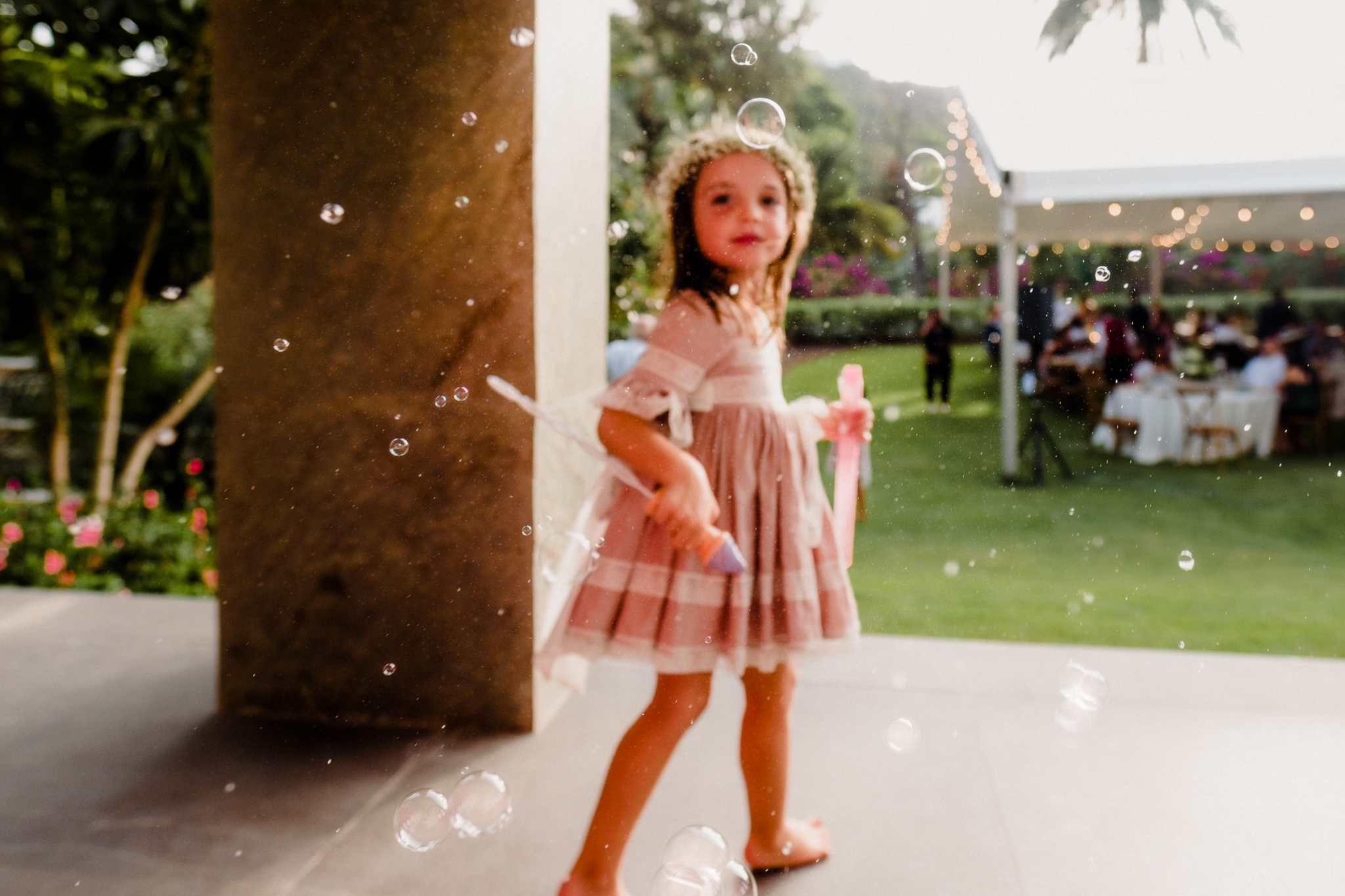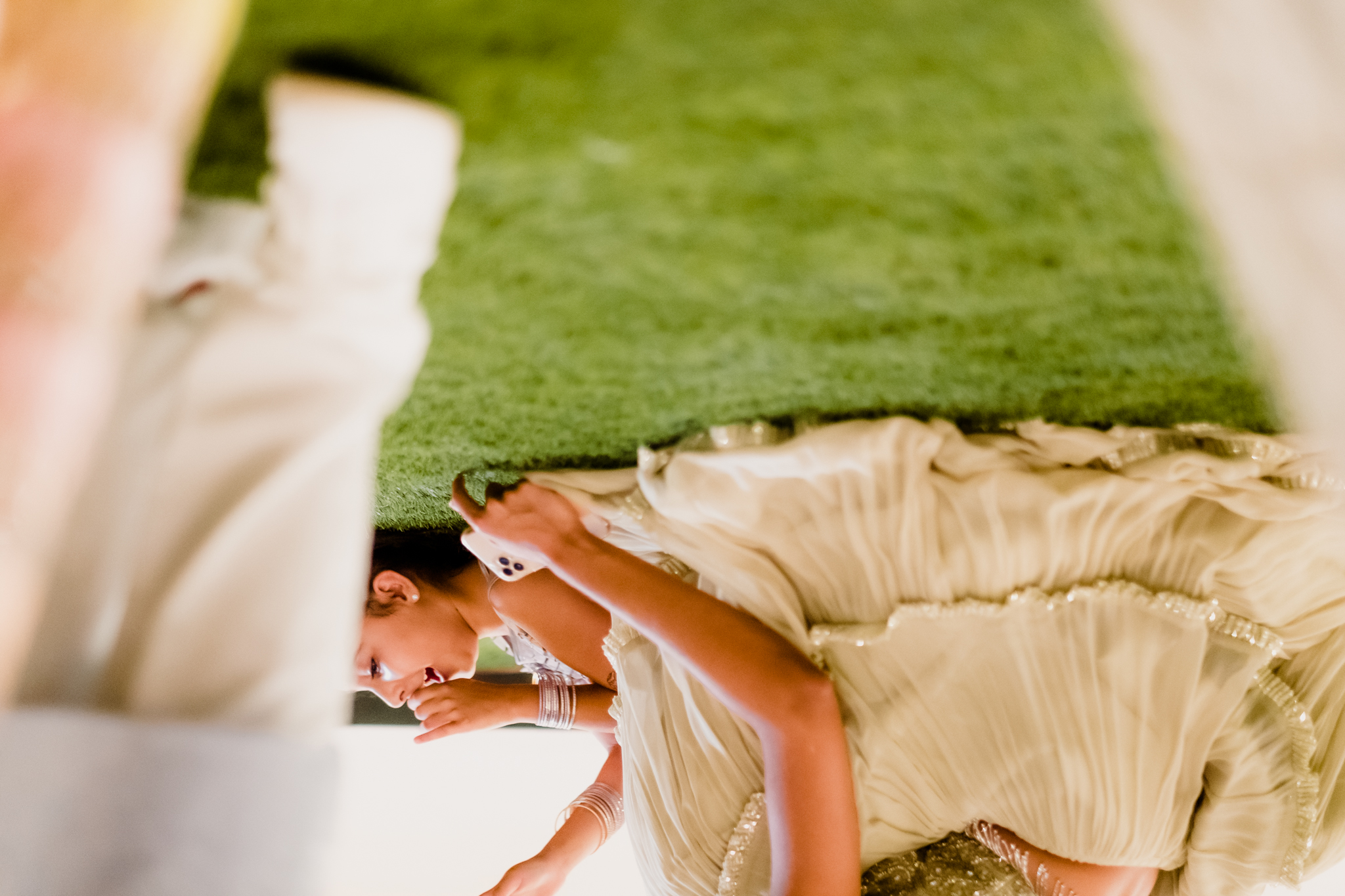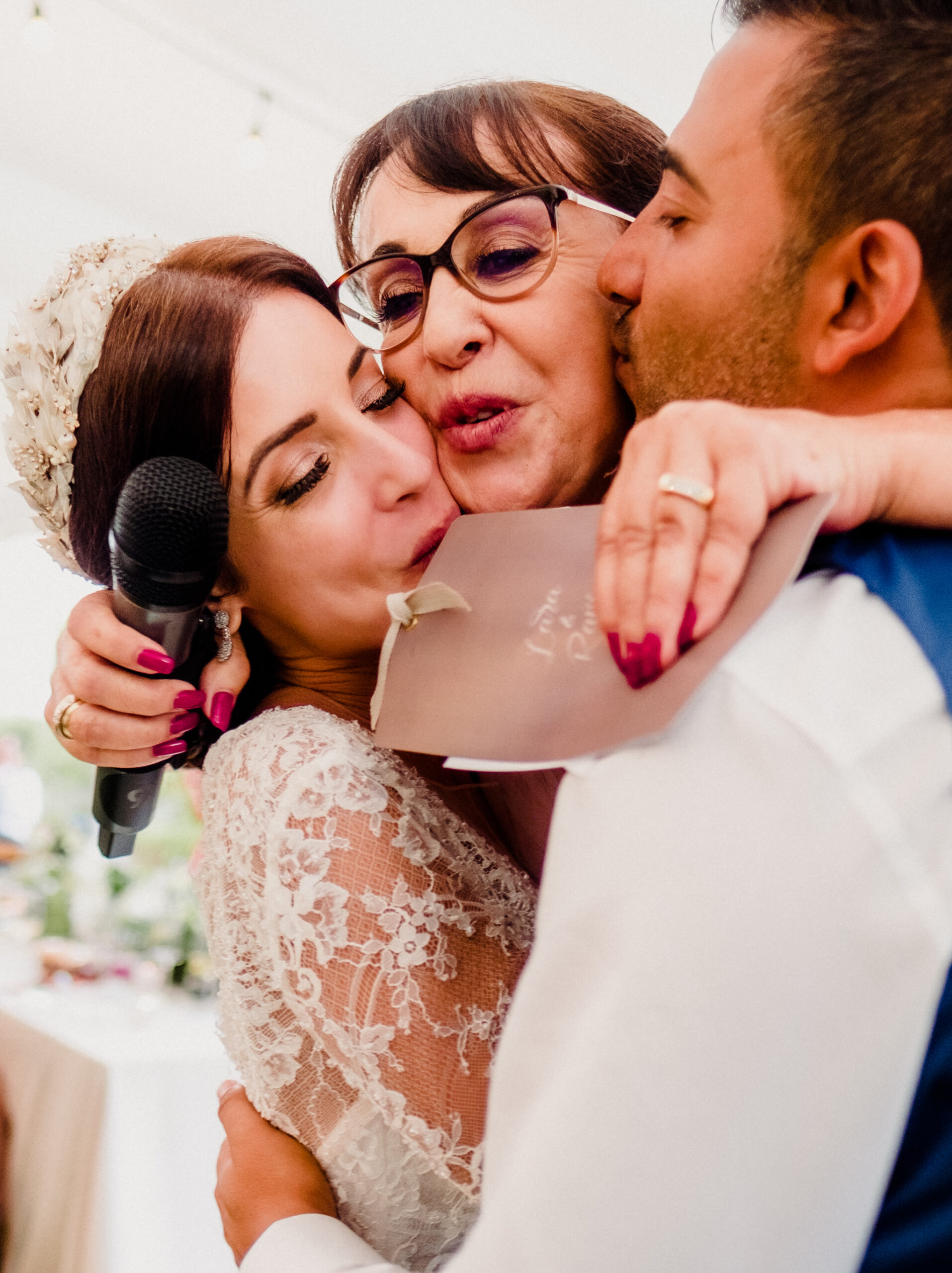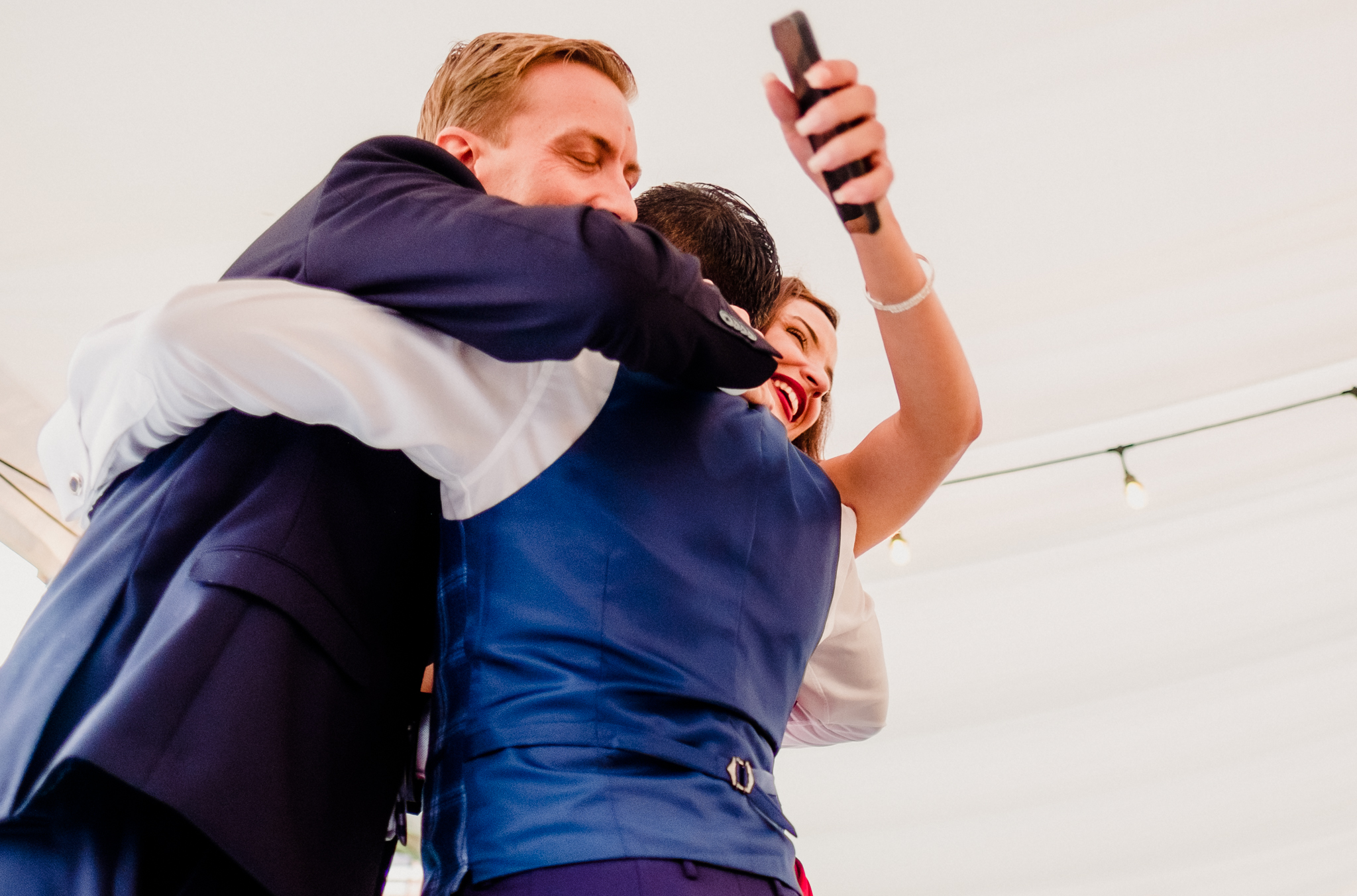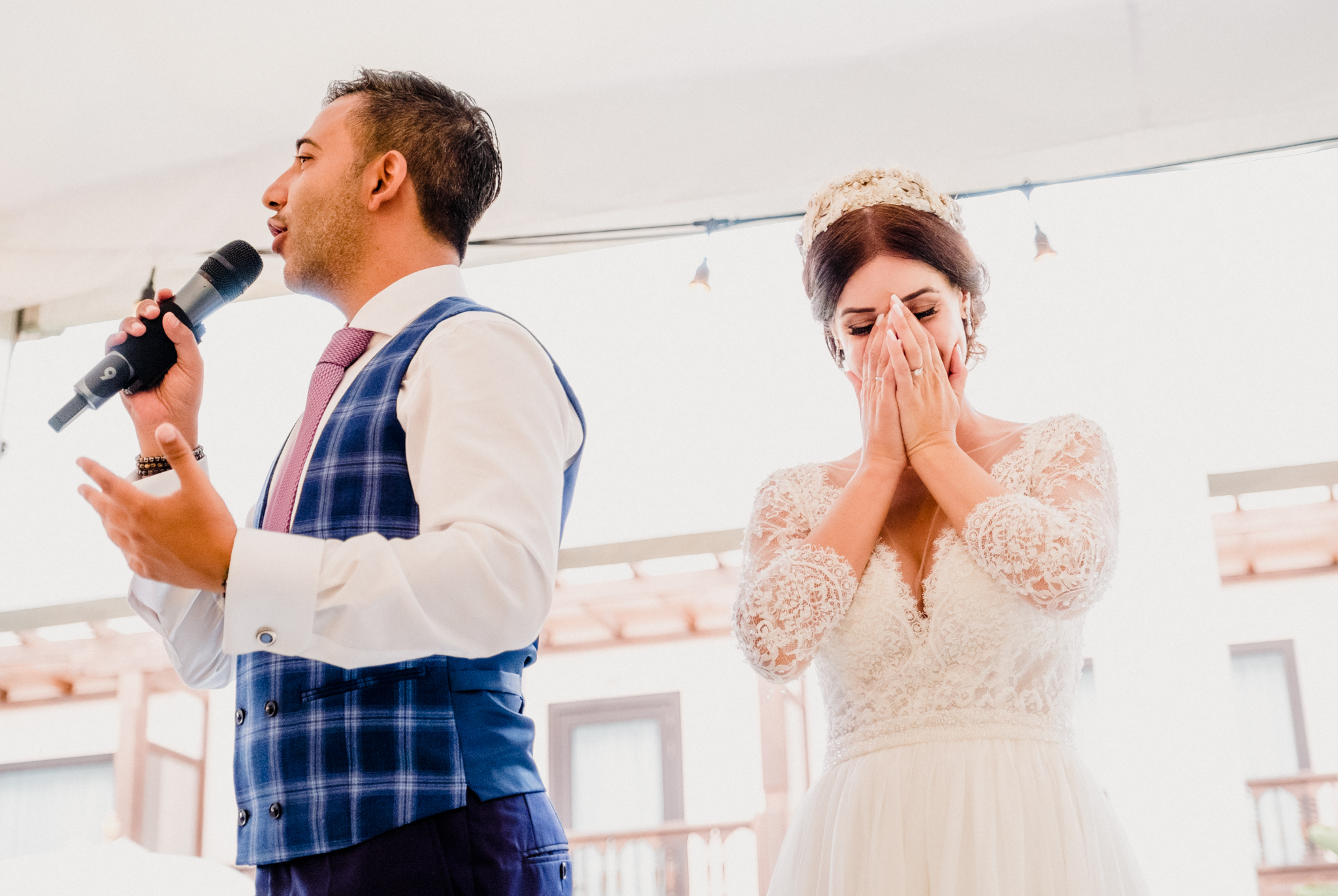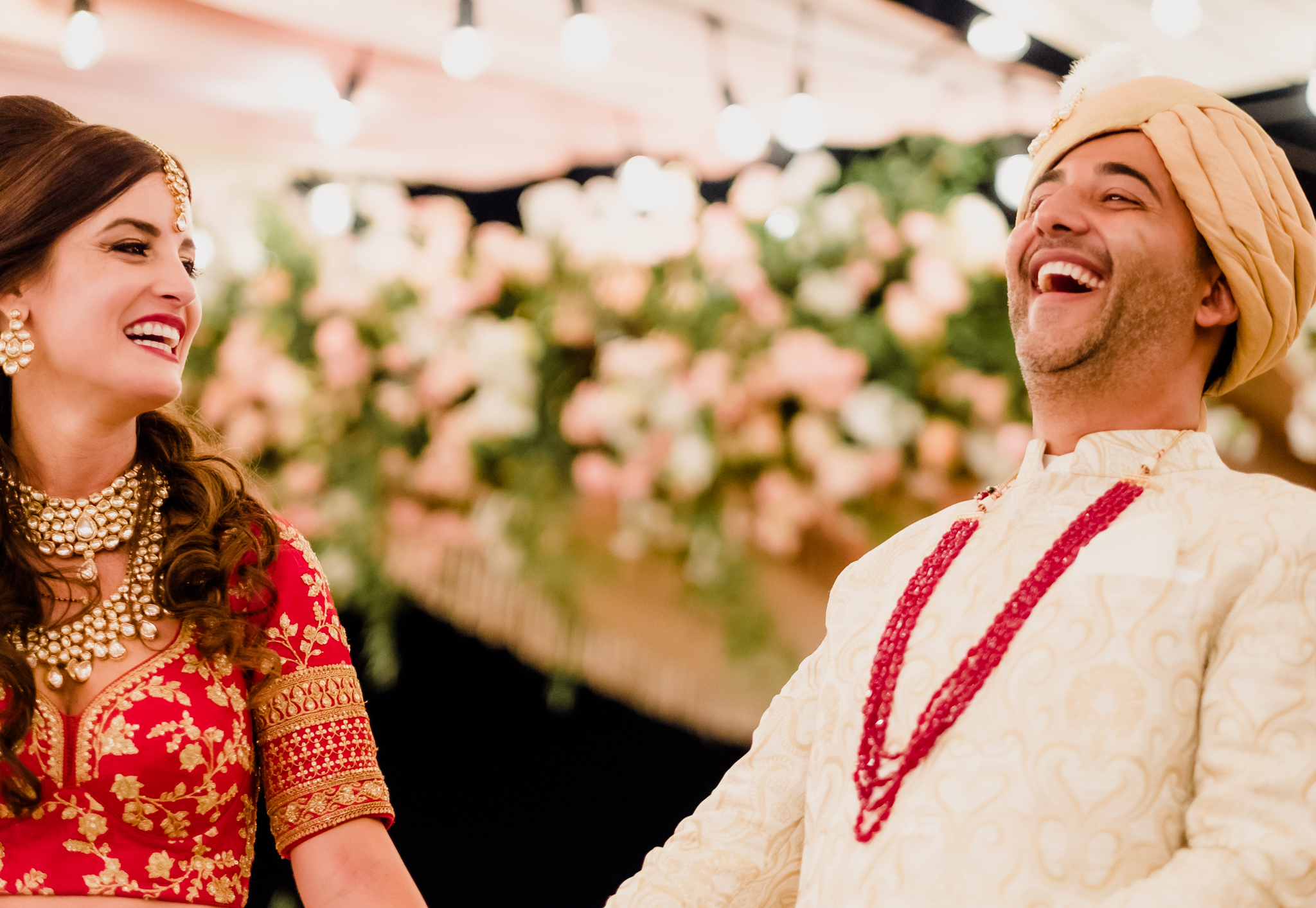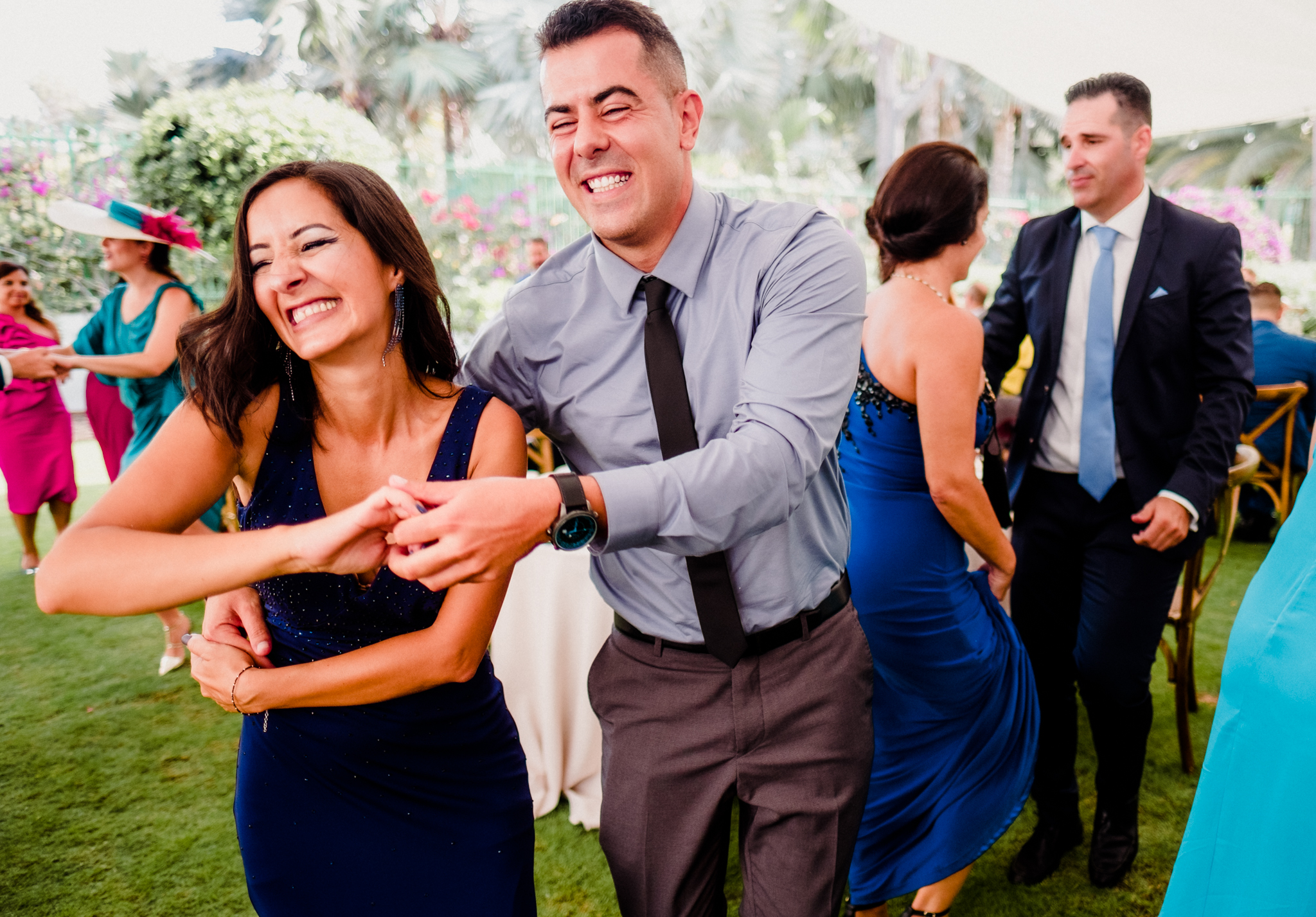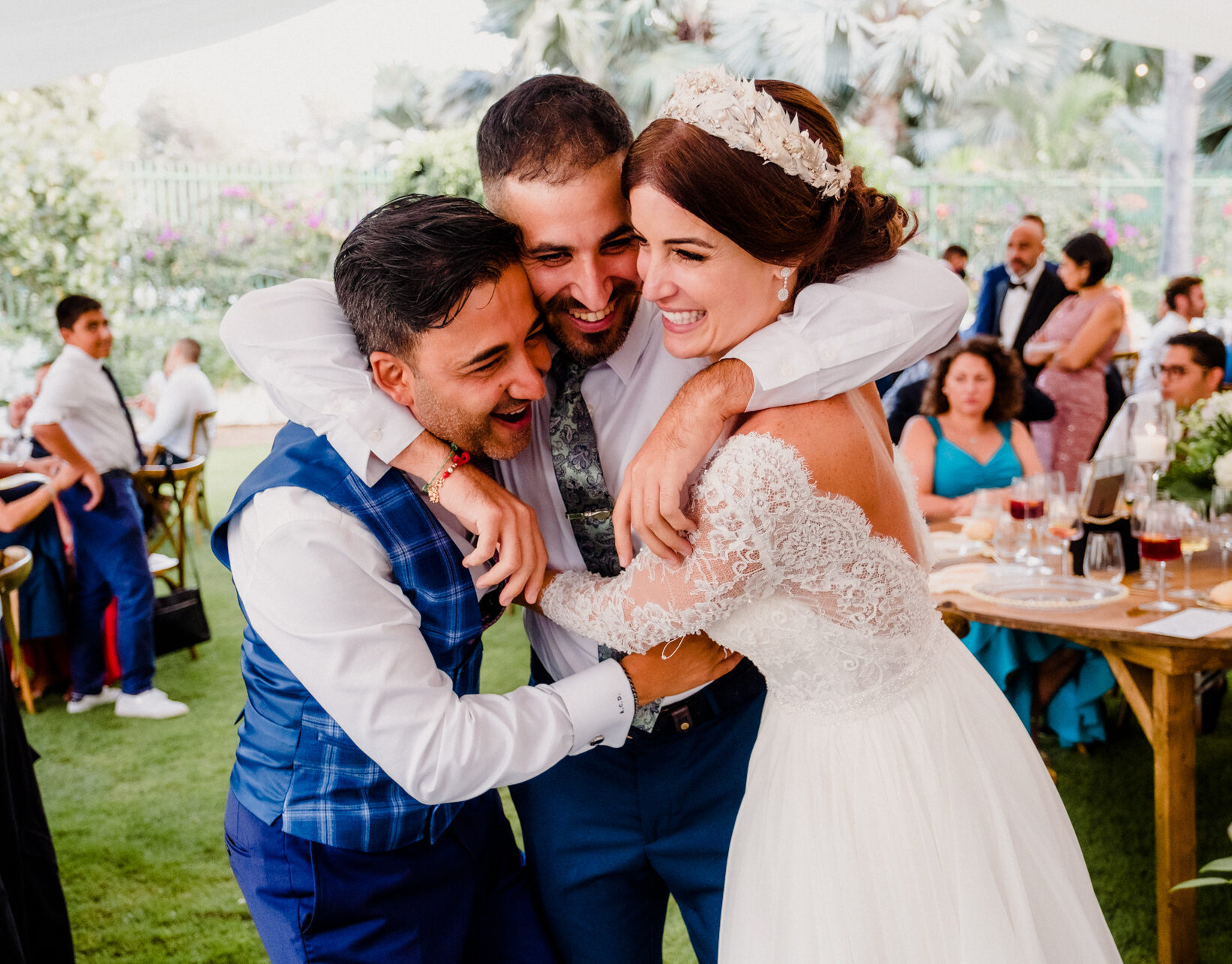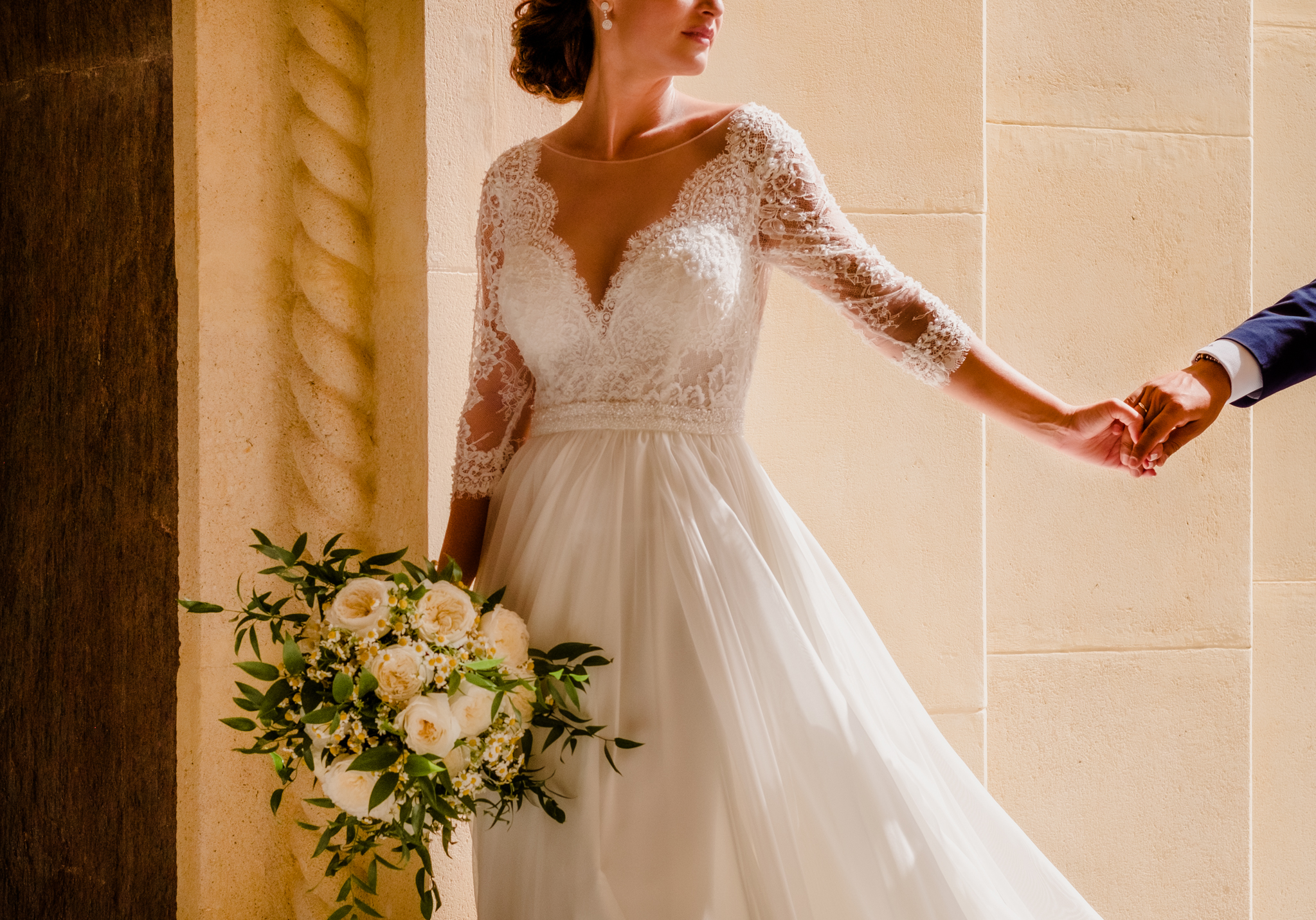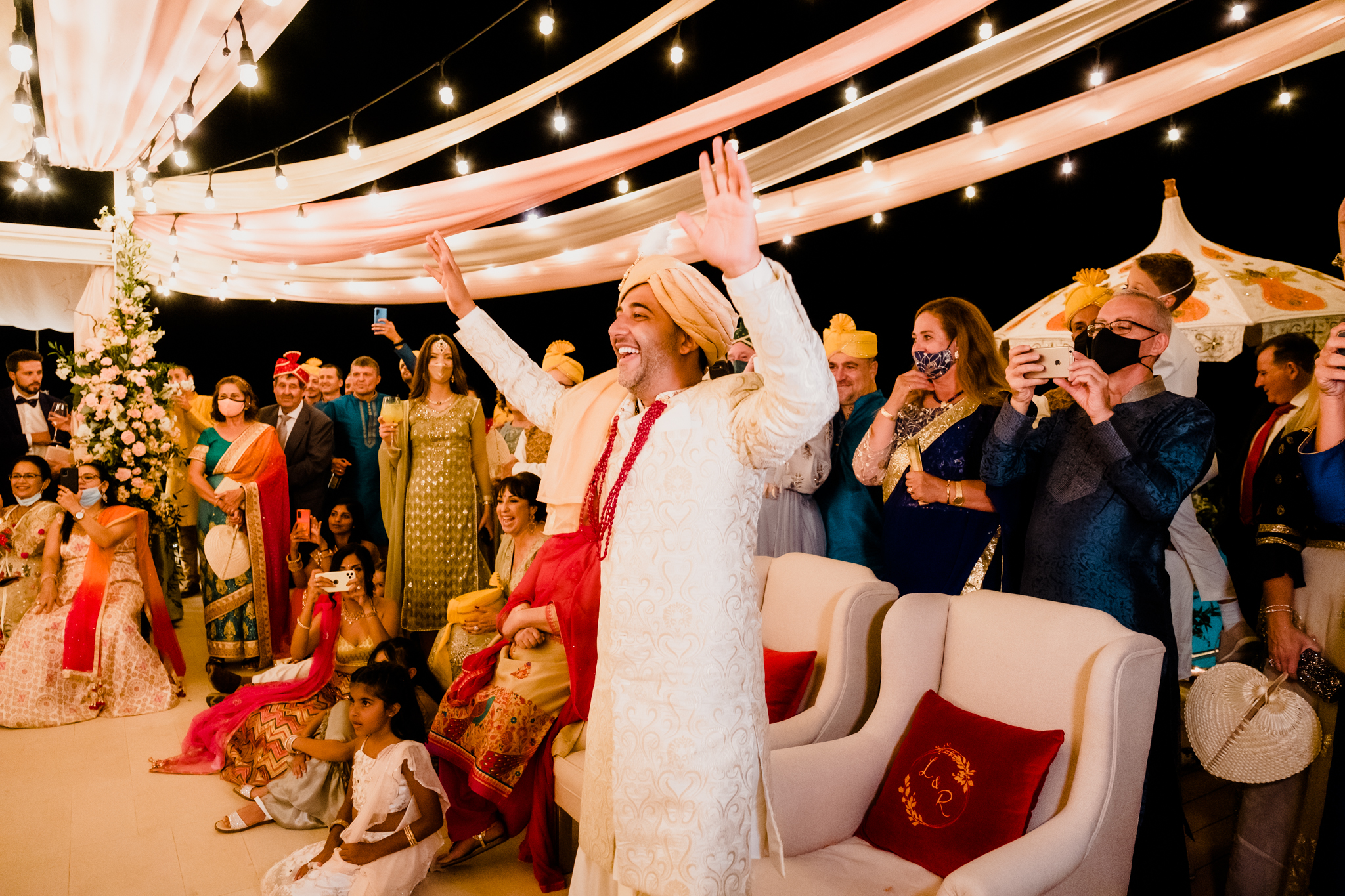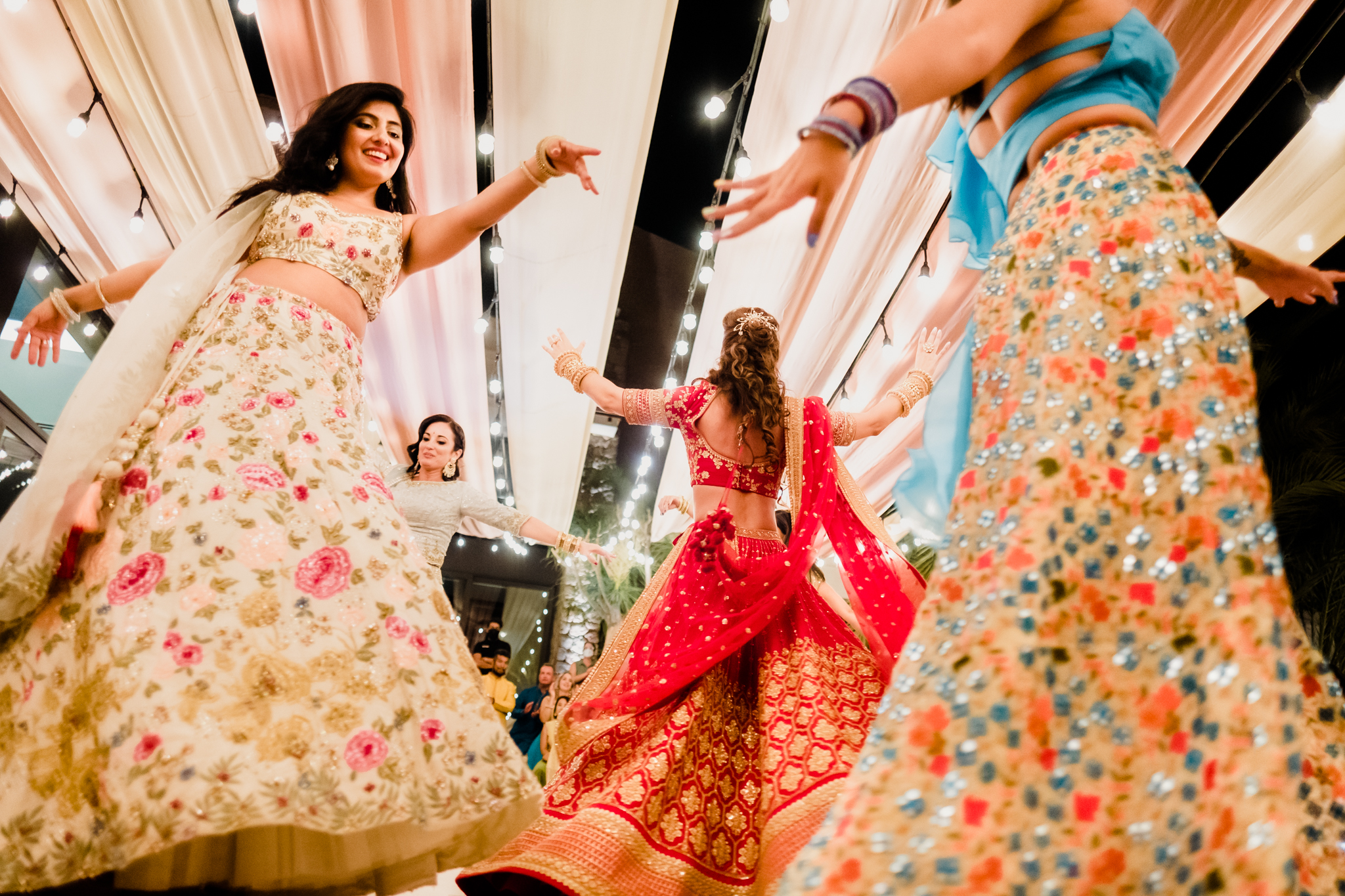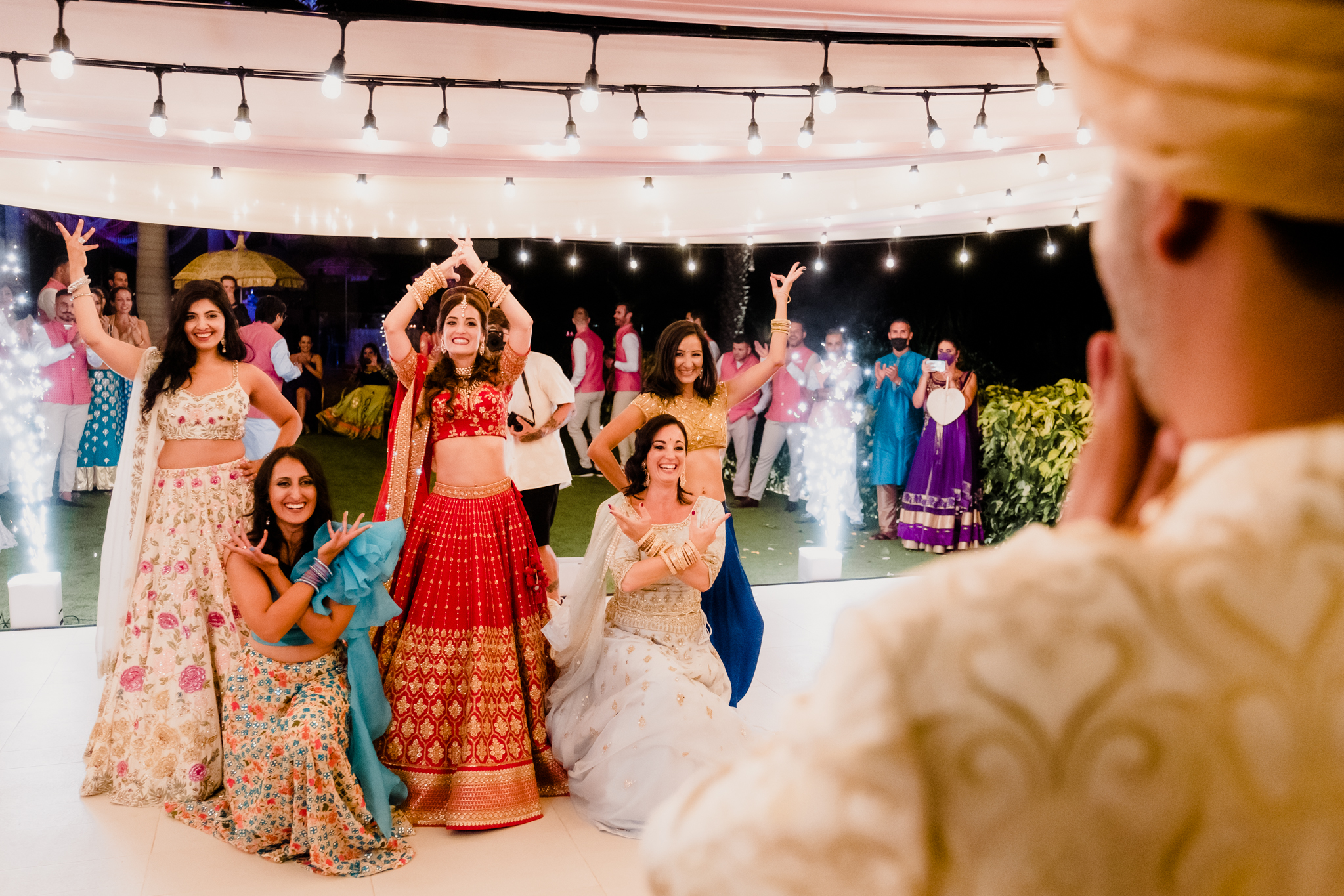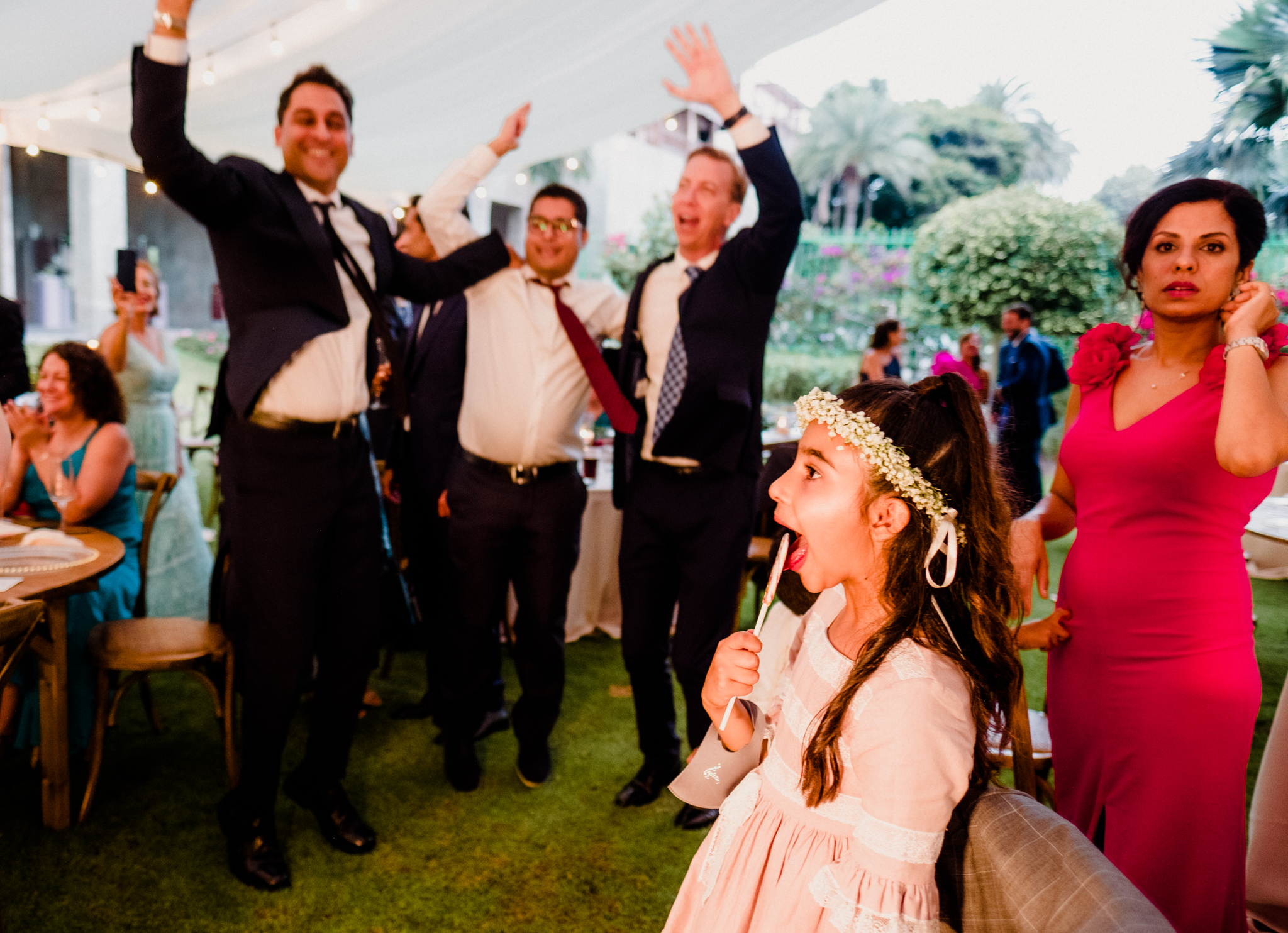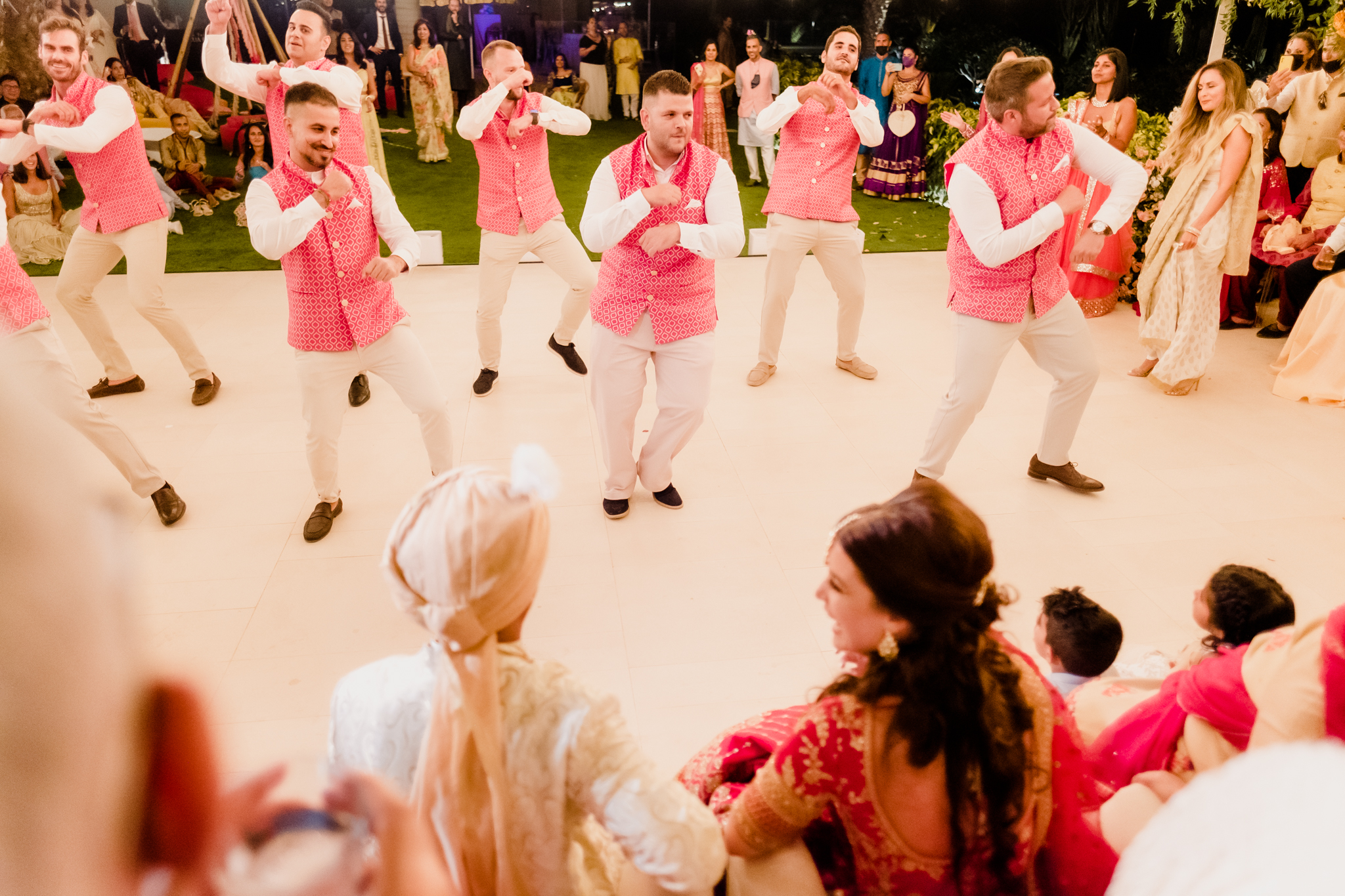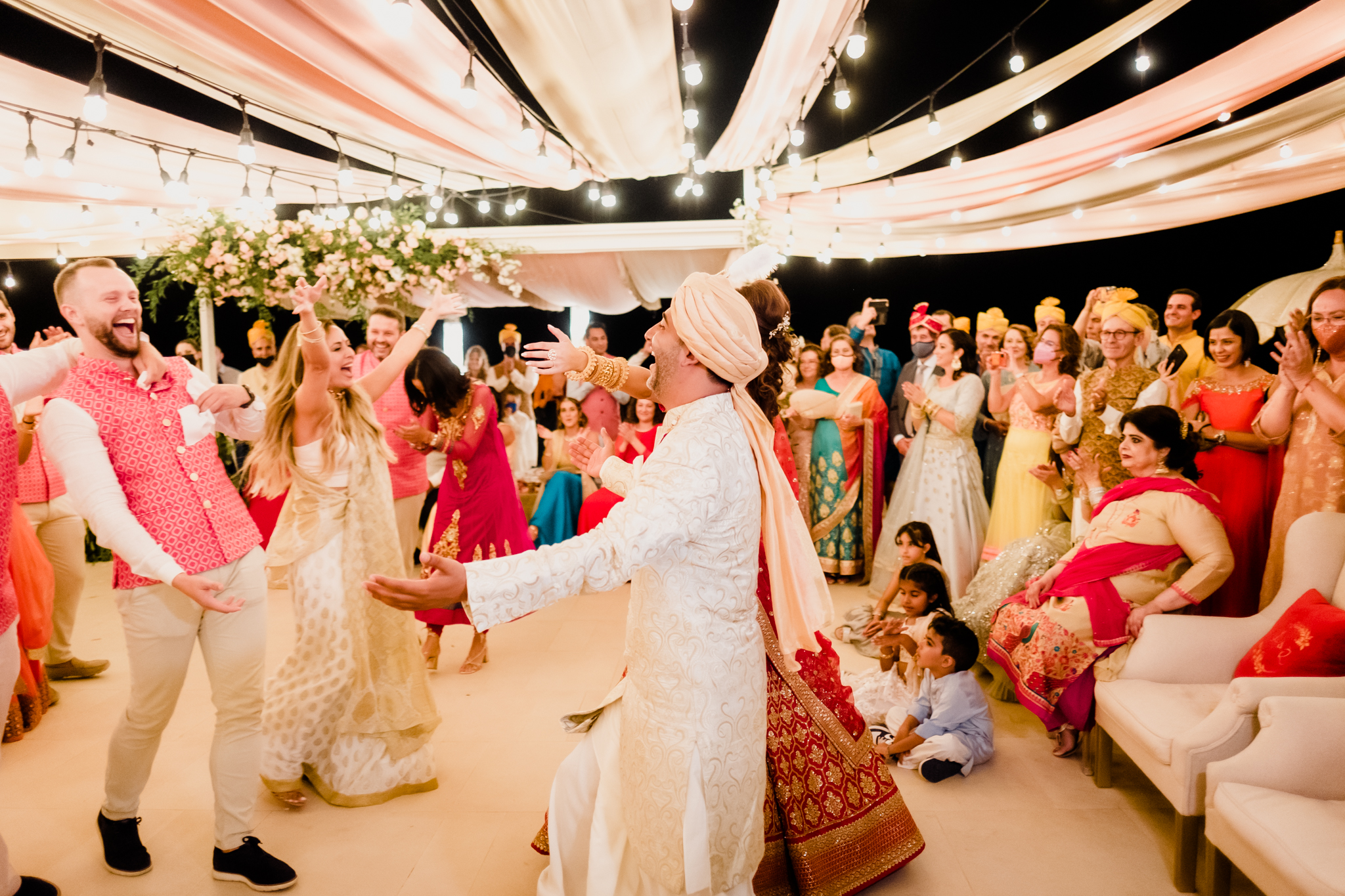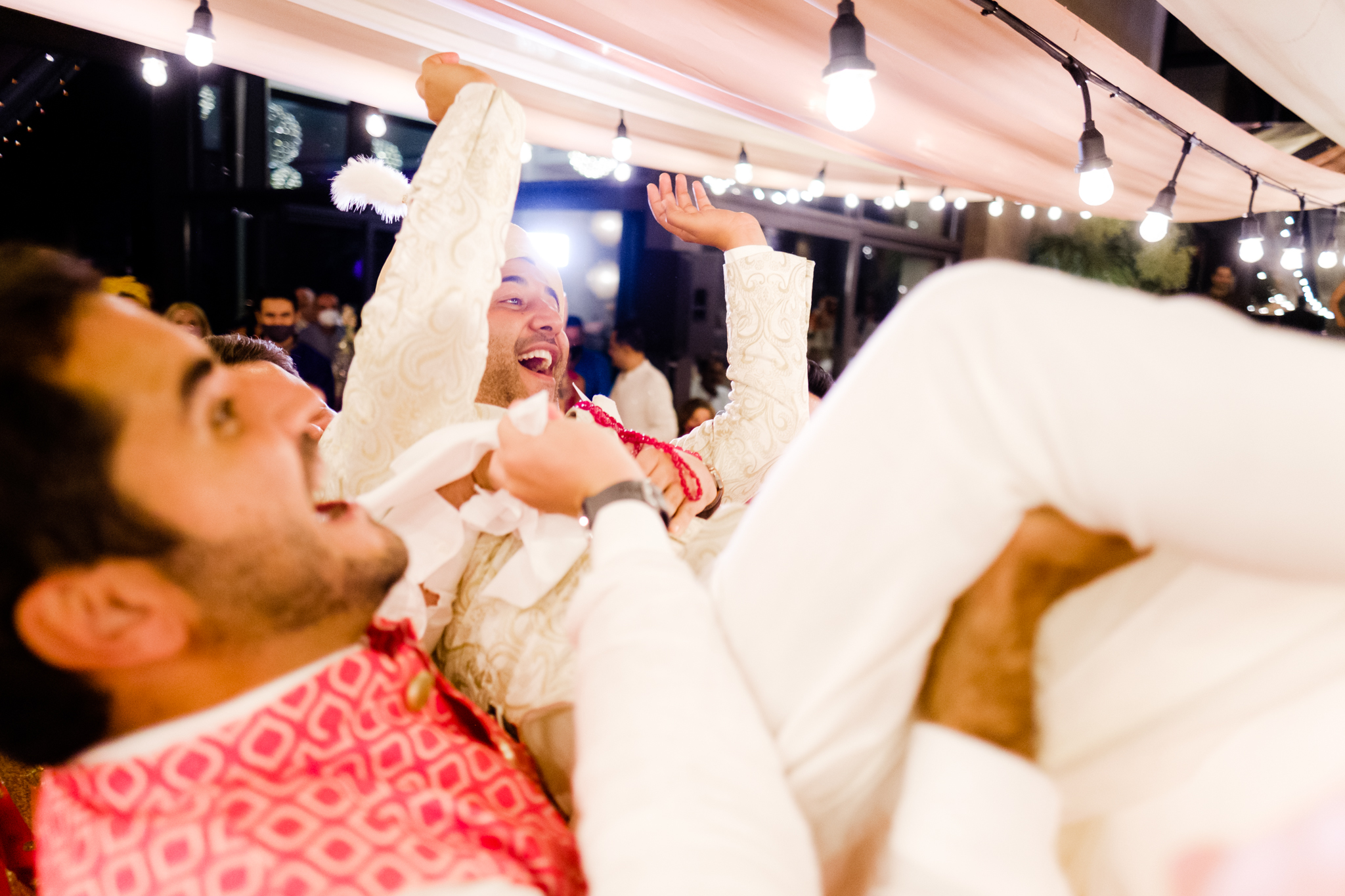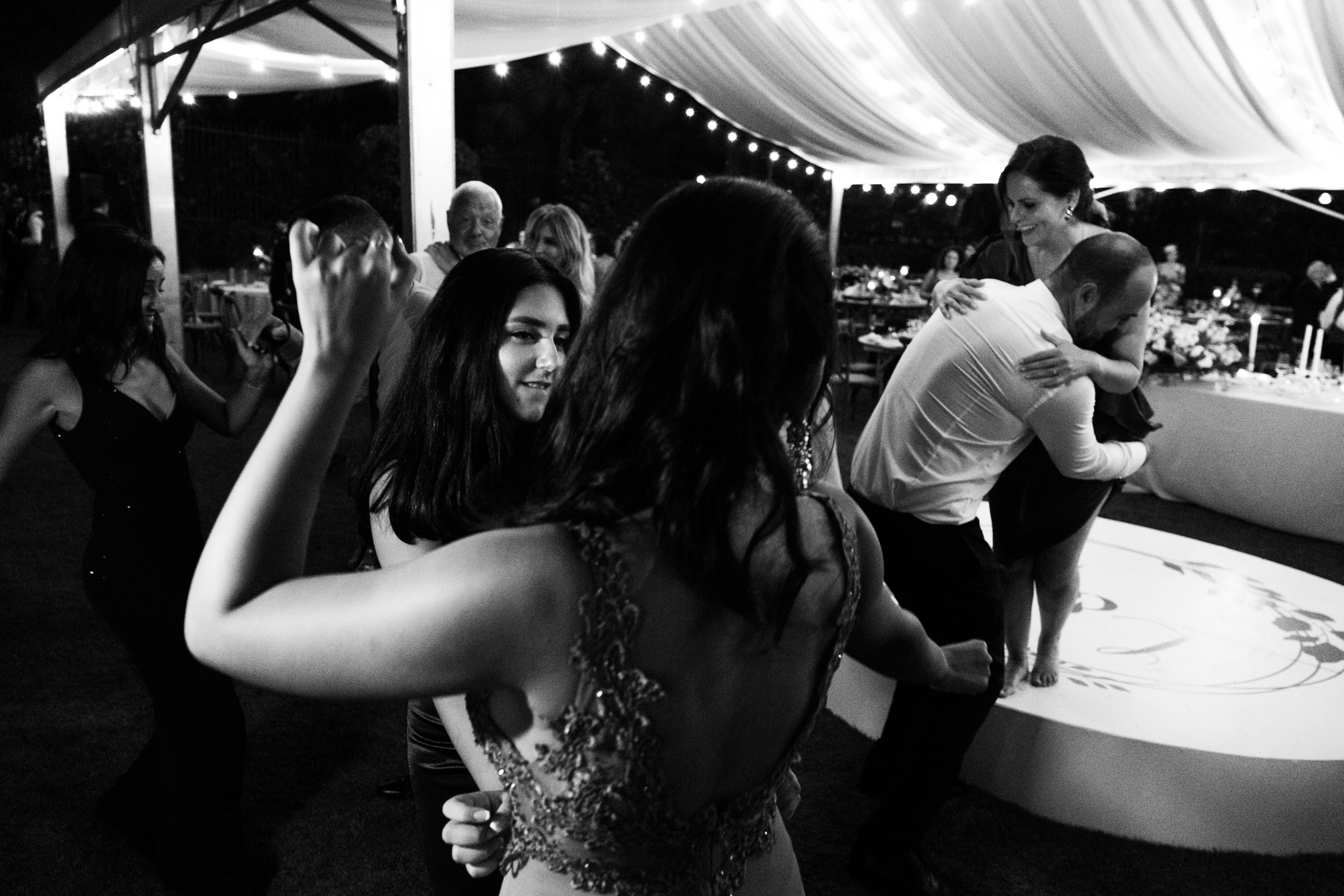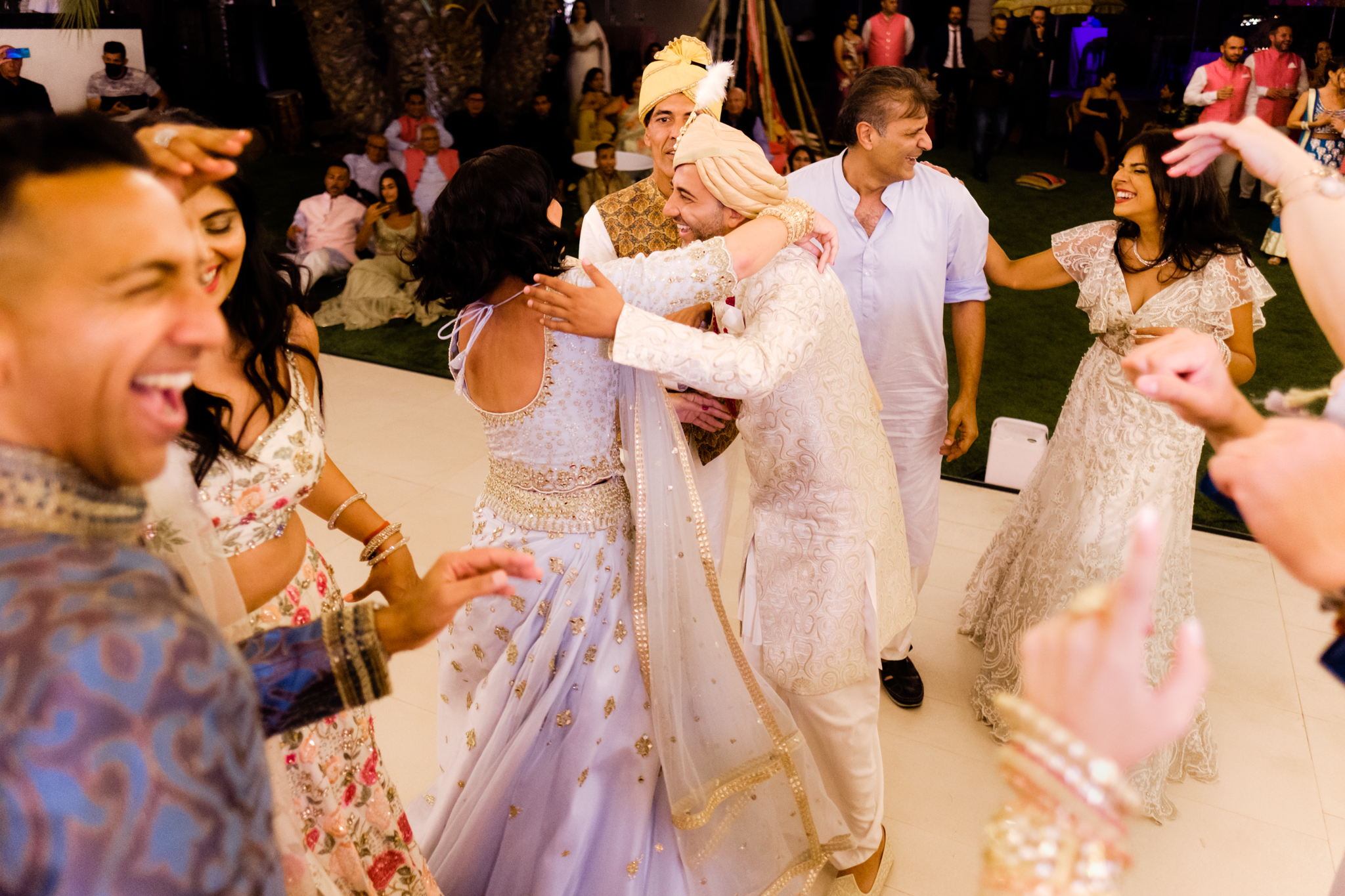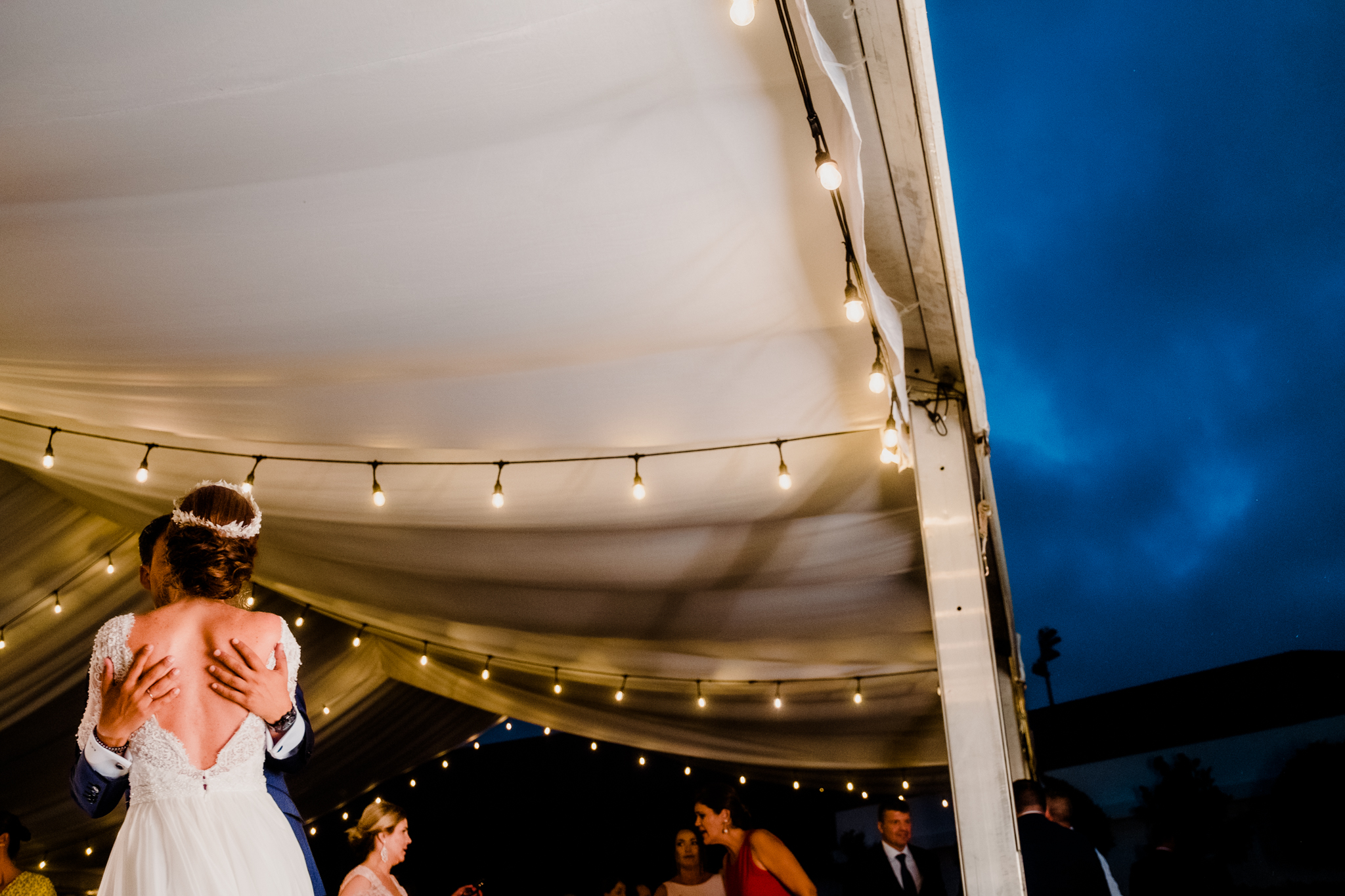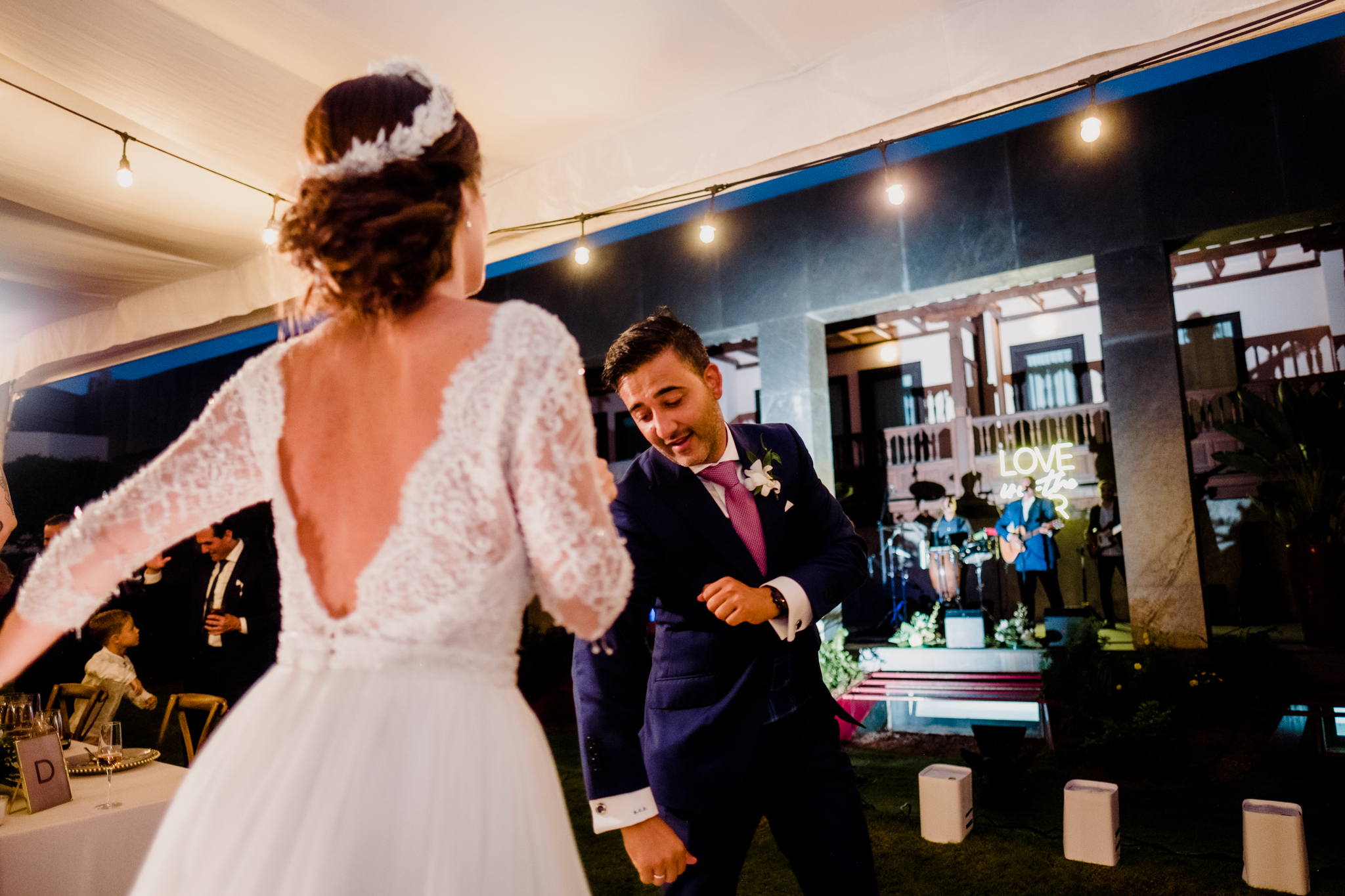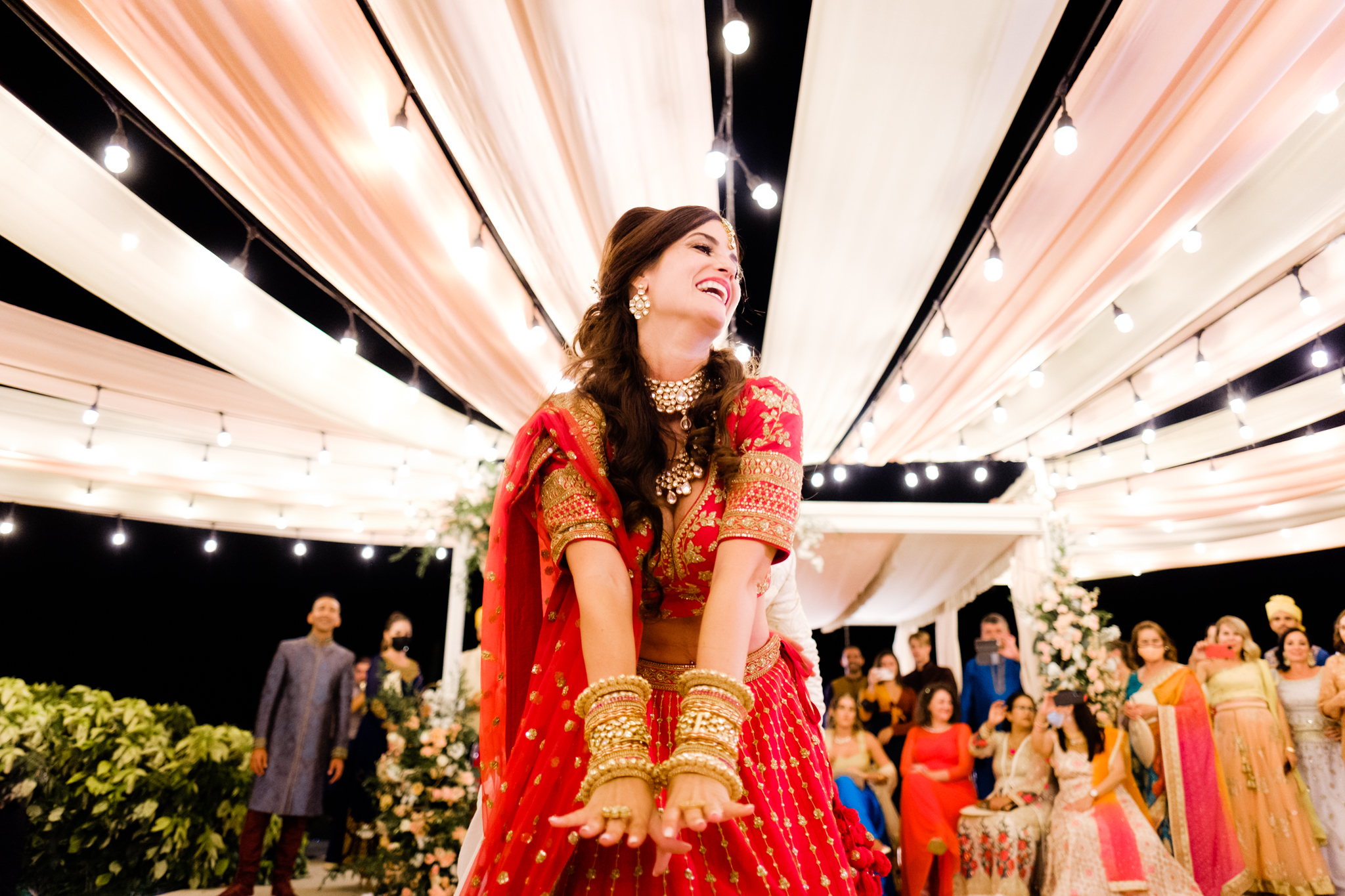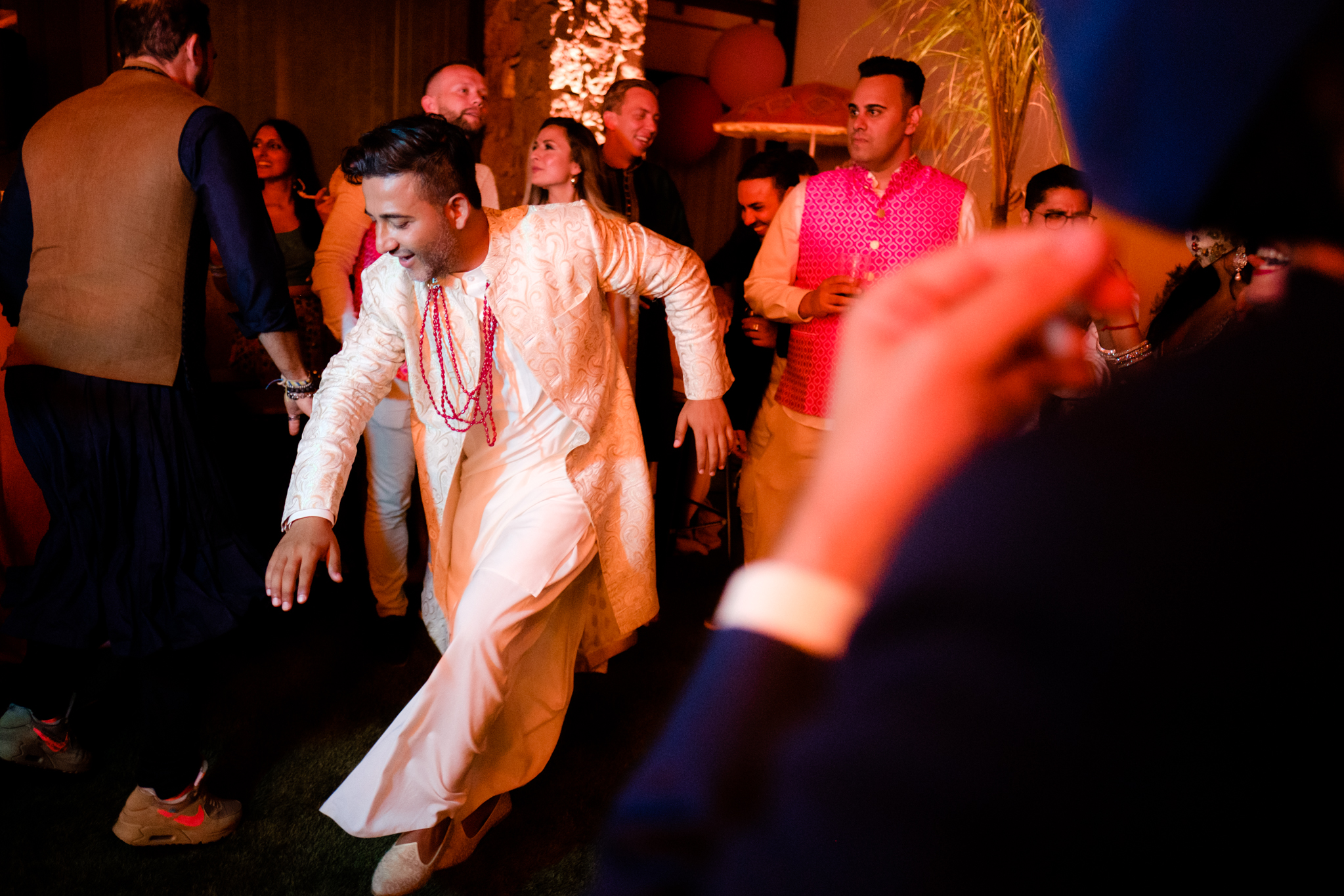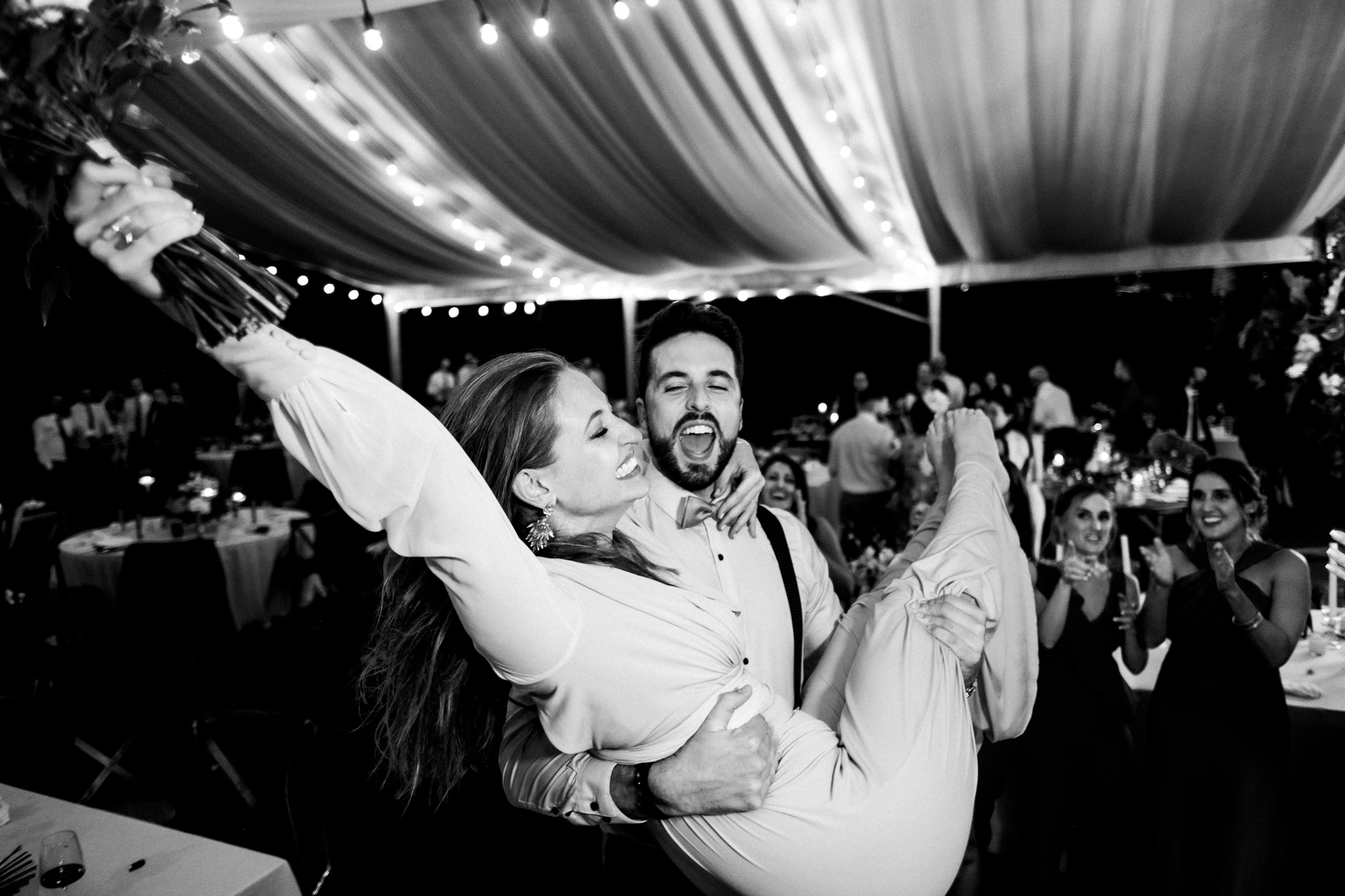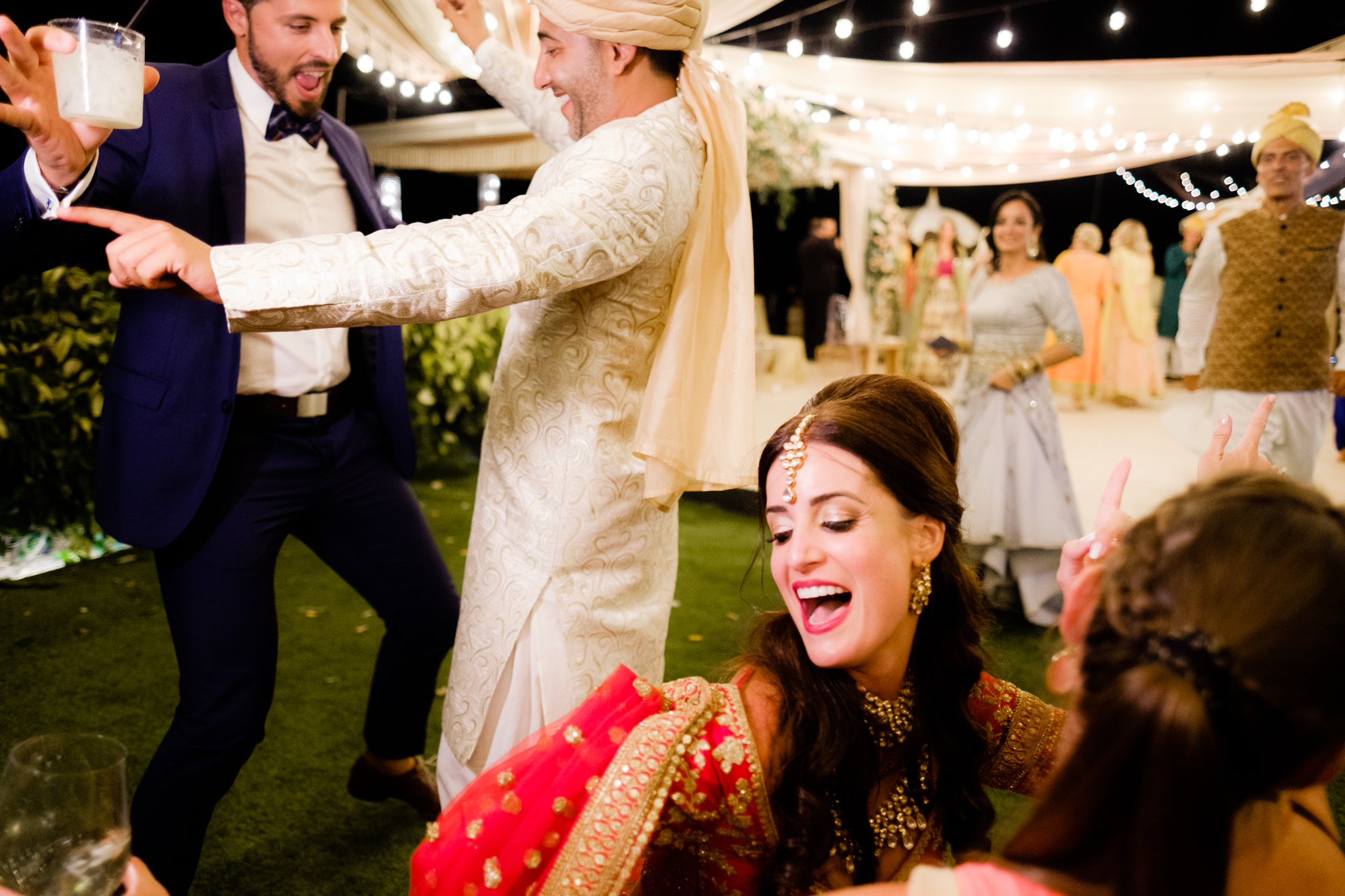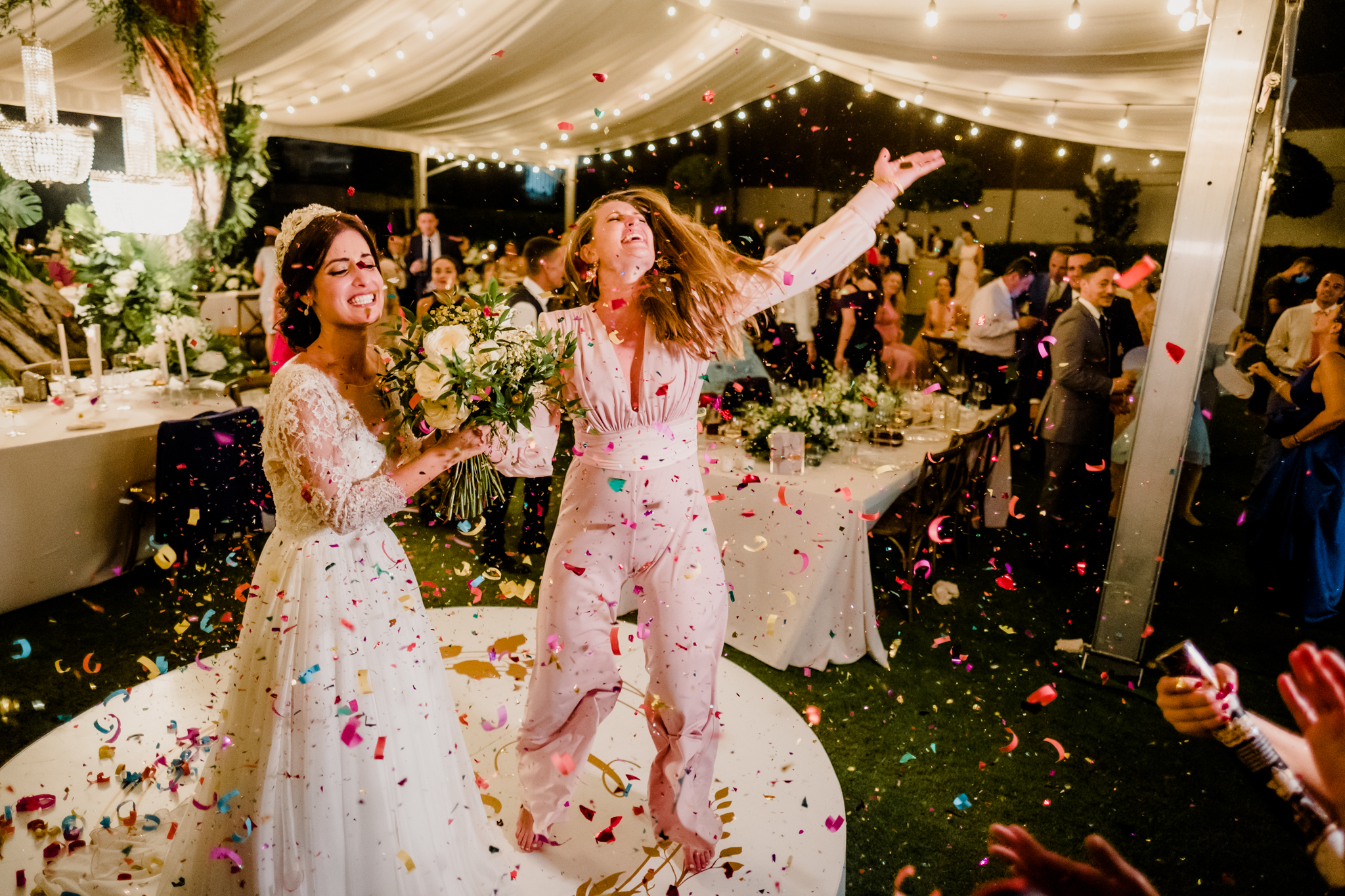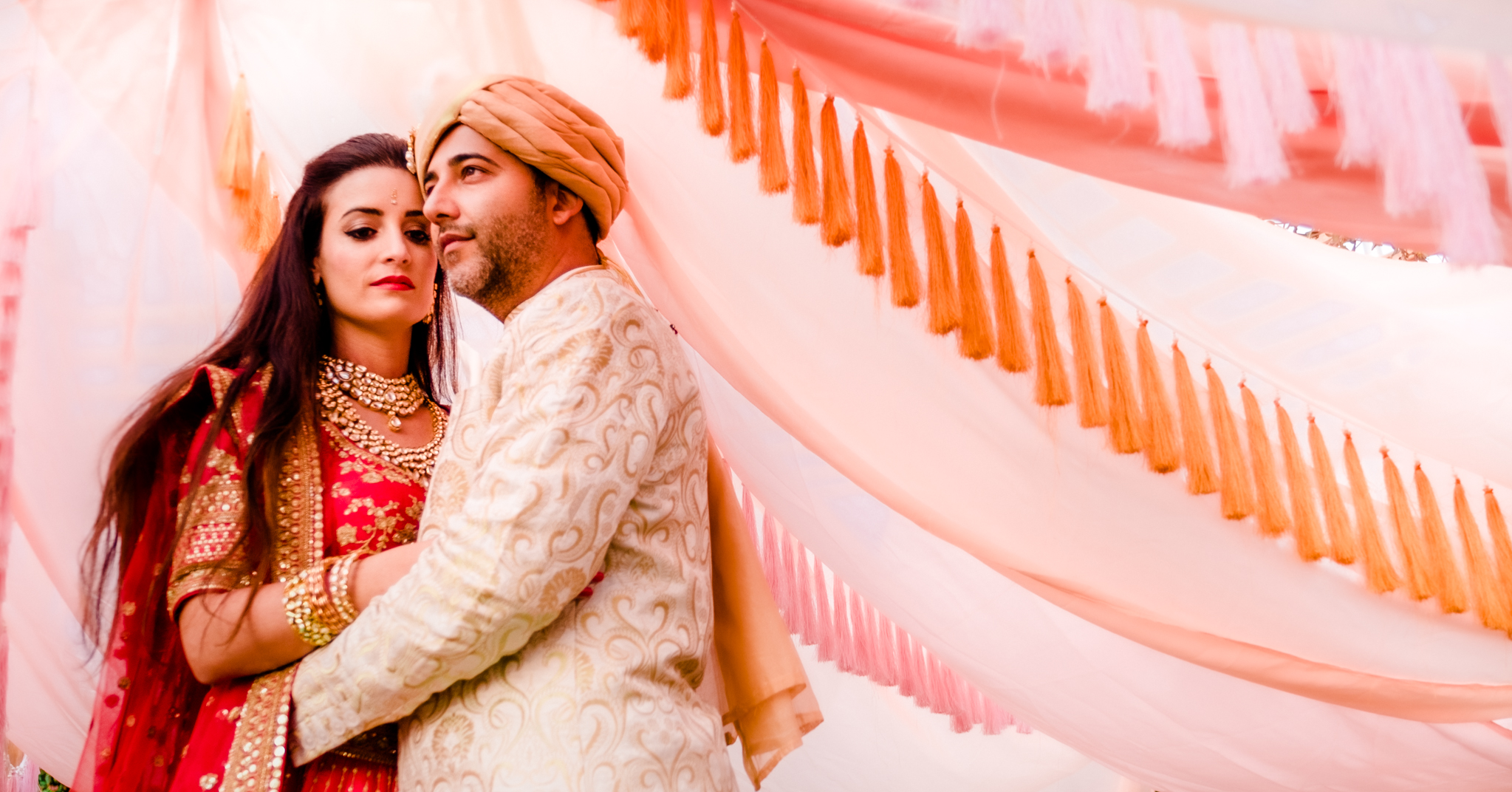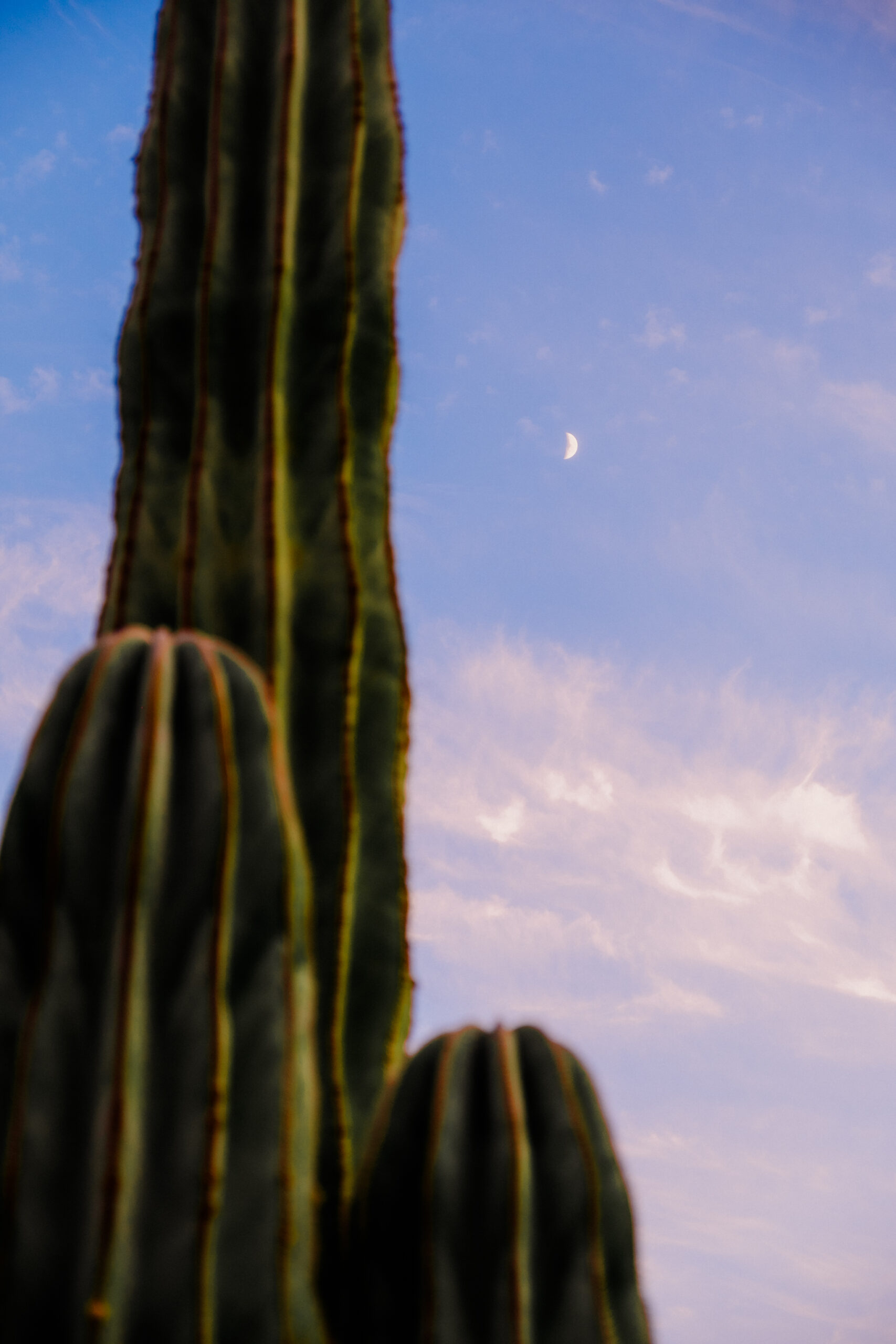 Indian Wedding Photographer Spain | Don+Helen Photographers
Lara and Ravi's Indian and Spanish wedding in Las Palmas Gran Canaria in Spain is an event to remember! This magical union between two cultures created a festive atmosphere full of color, music and dance. From the moment the photographer arrived, to the time the couple said "I do", it was one unforgettable experience.
The decorations were carefully chosen to reflect their love of both India and Spain. Bright colors filled every corner of their venue, while a blend of traditional Indian music mixed with Spanish beats filled the air with delight. As guests mingled around, they watched as Lara and Ravi performed their first dance as husband and wife – an exquisite fusion of both culture's traditional moves.
Lara and Ravi's Indian and Spanish wedding in Hotel Santa Catalina in Las Palmas Gran Canaria, Spain is an unforgettable wedding. Guests were treated to a truly unique experience of the best of both cultures combined into one. From the colorful traditional Indian wear that Lara and her family adorned, to the Bollywood dancing Lara and Ravi's family performed – it was a sight to behold!
As their photographers we managed to capture all these perfect moments with a bit of luck and skill and precision, adding more color and vibrancy to this wonderful day. There was music from both sides playing in harmony – from Punjabi folk tunes, to Spanish guitar melodies. And there were even a few mix numbers that blended both together!
It was an epic celebration full of warmth and love – everyone danced their hearts out with joyous abandon!
No words can describe how much fun everyone had at Lara and Ravi's wedding!
Here are the list of artist vendors who made their wedding magically awesome:
Photographers: Don+Helen Photographers // Wedding Designers and Planners: The Federicas // Videographers: The Unique Wedding // Florist: Floresteria Hesperia // Catering: La Vaquita // Venue: Hotel Santa Catalina
Indian Wedding Photographer Spain | Don+Helen Photographers