Lake Como Wedding Photographer | Villa Erba
Lake Como Wedding Photographer | Don+Helen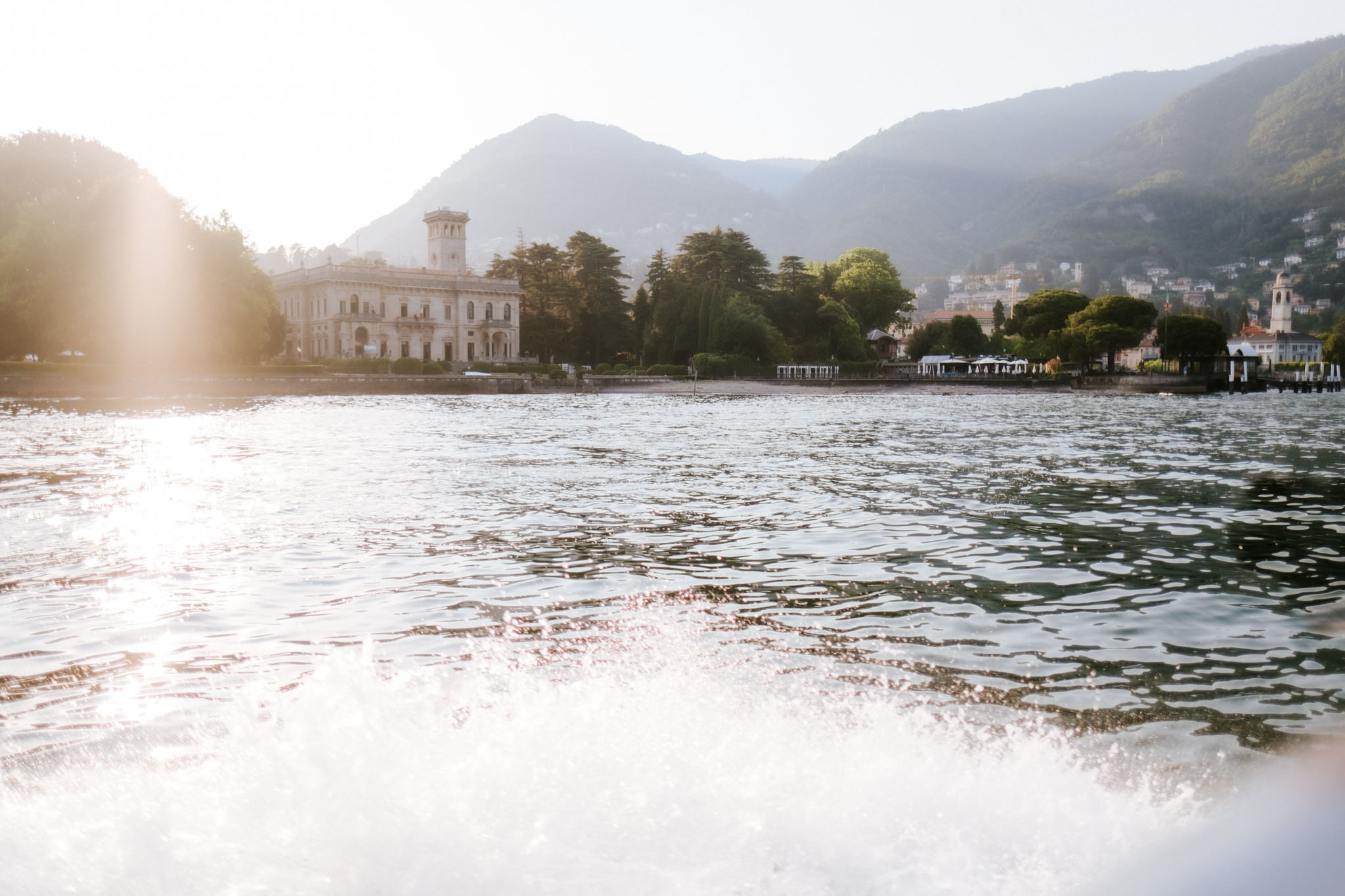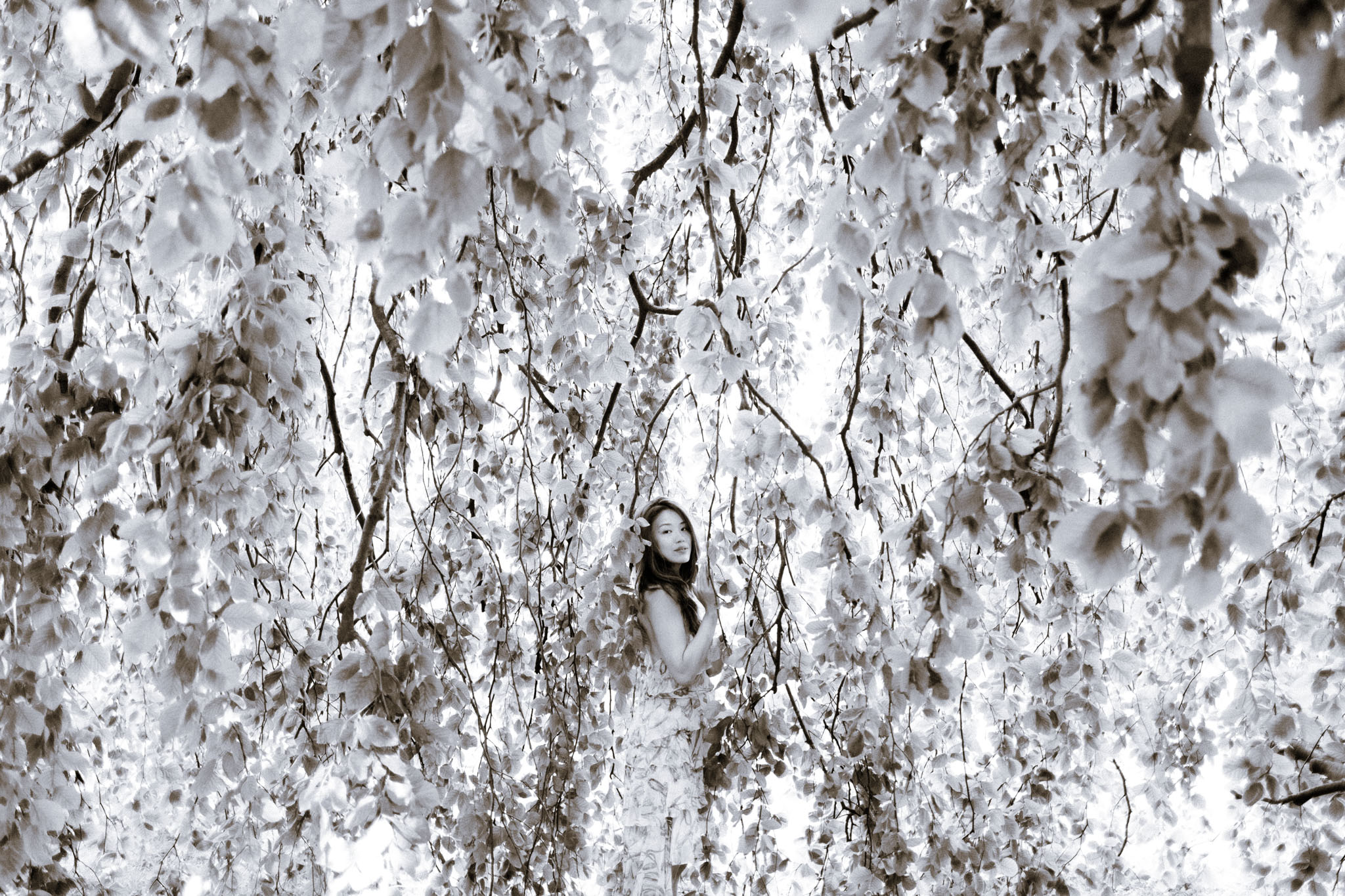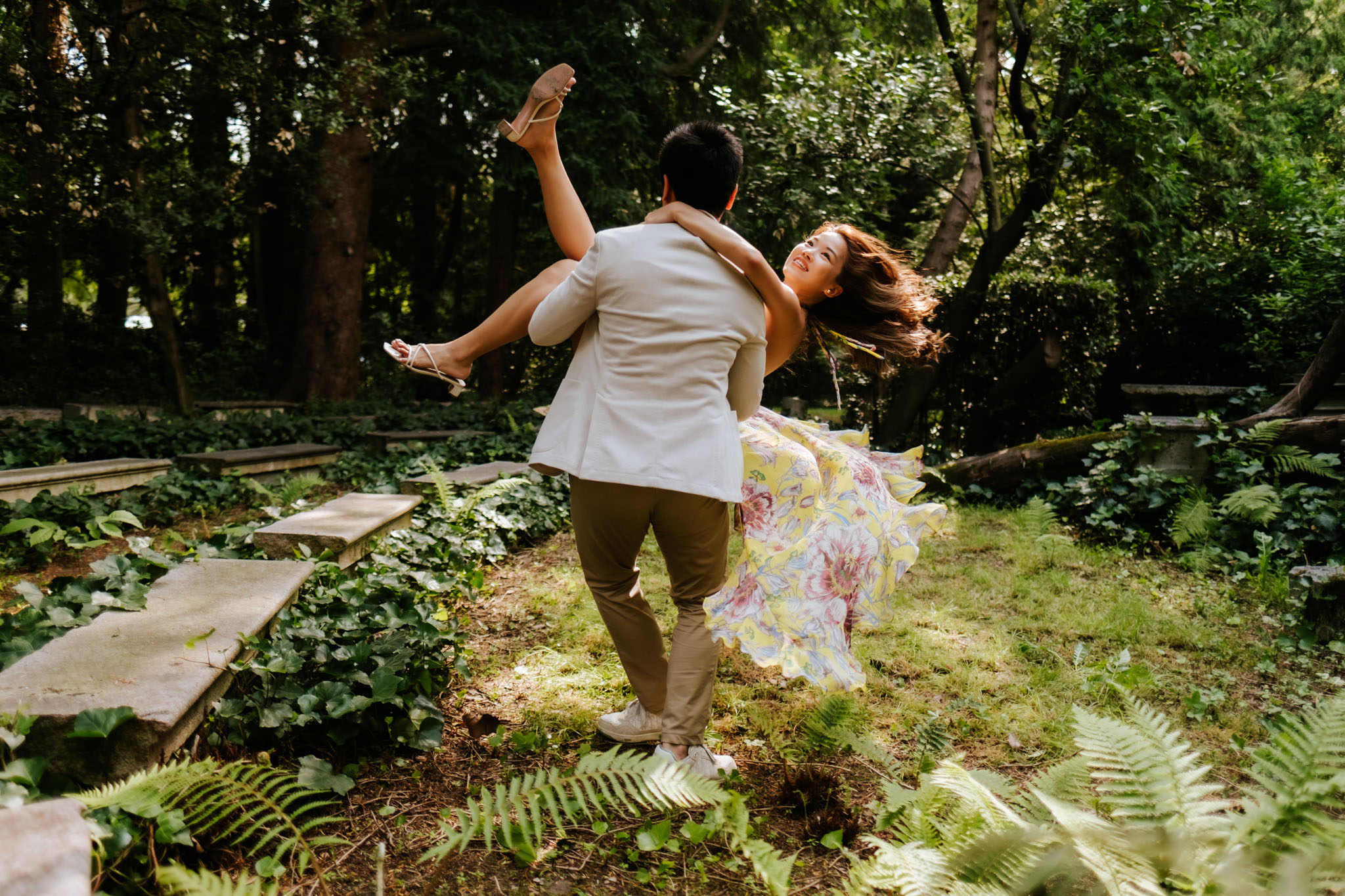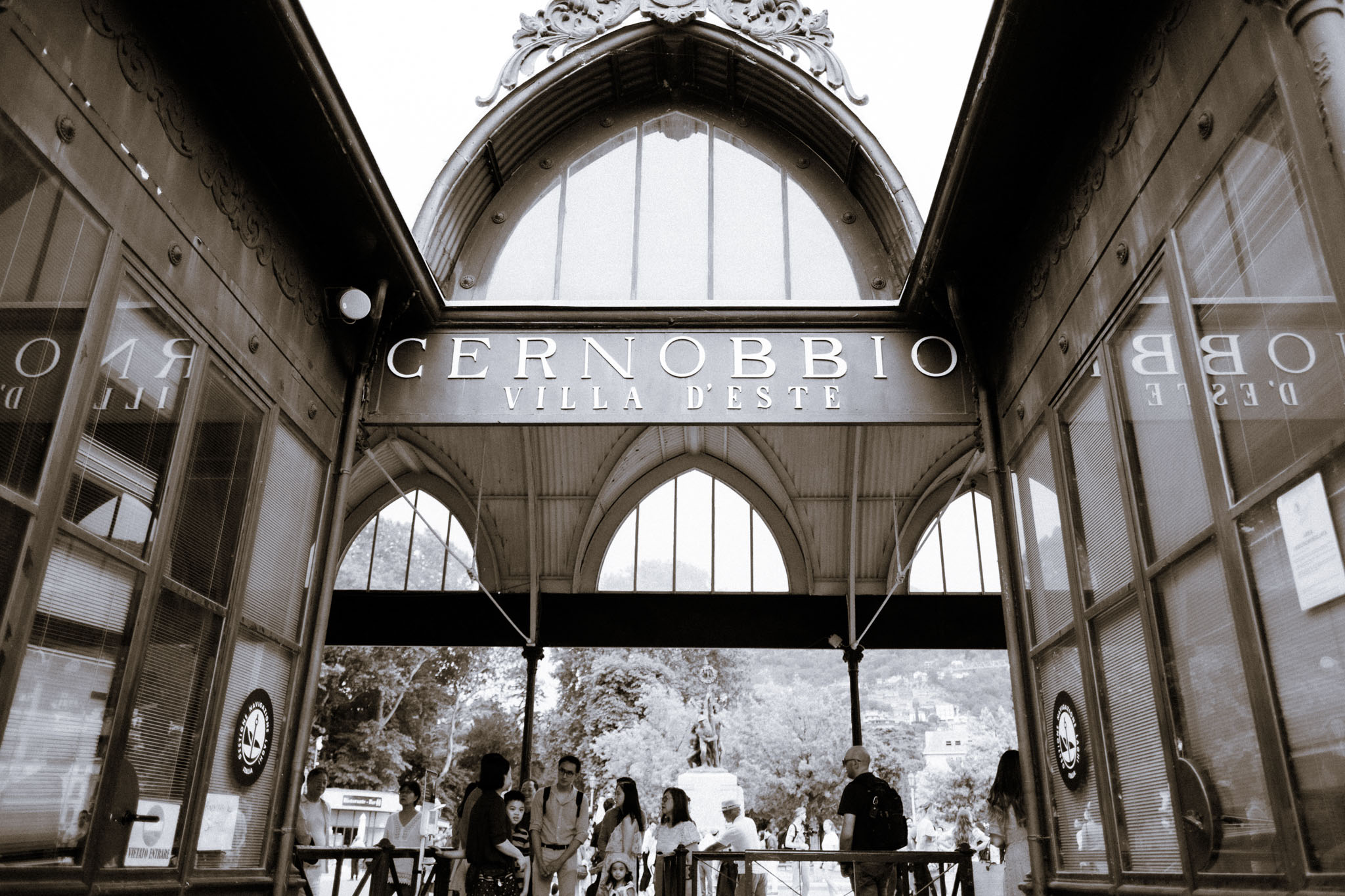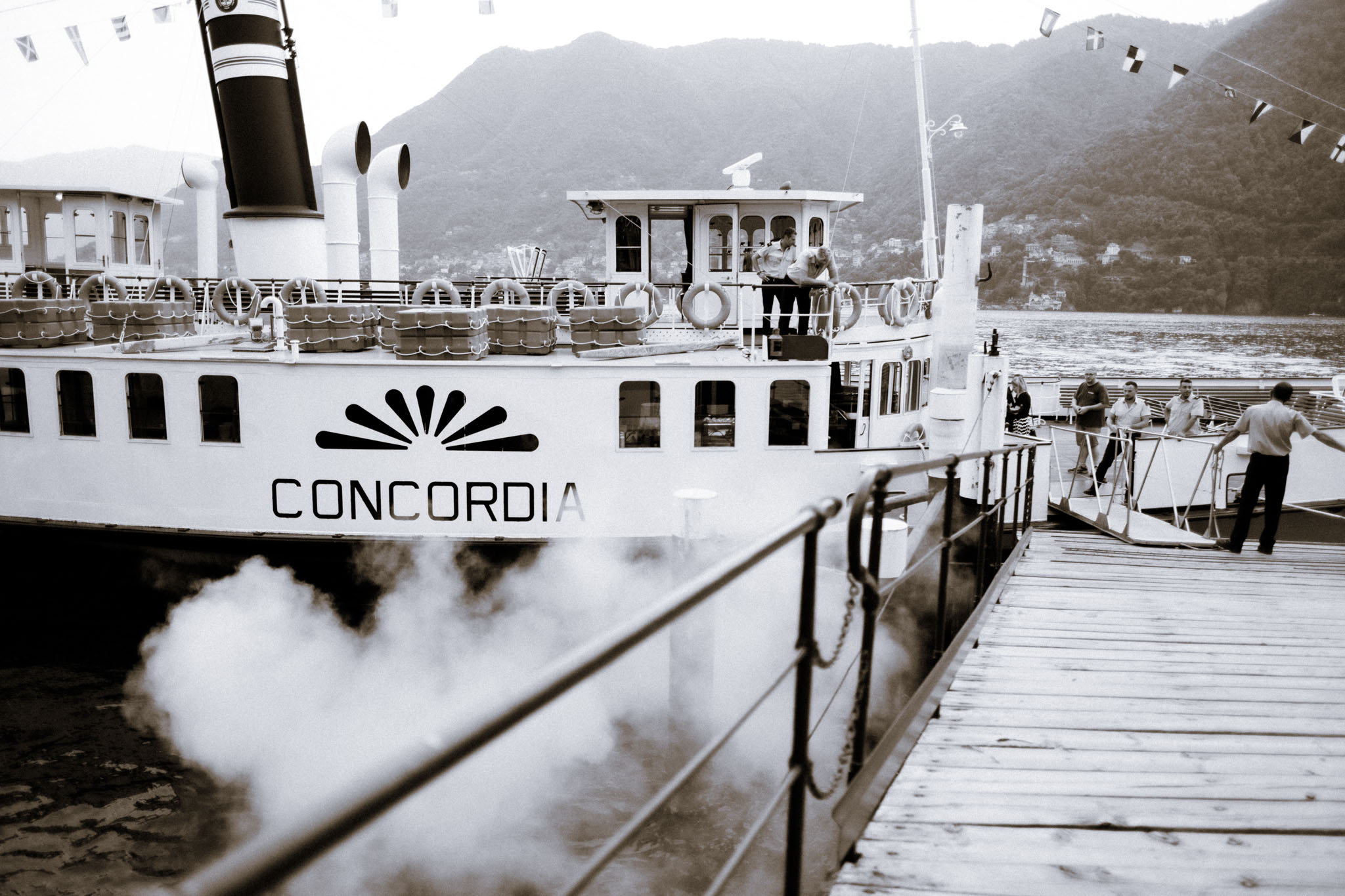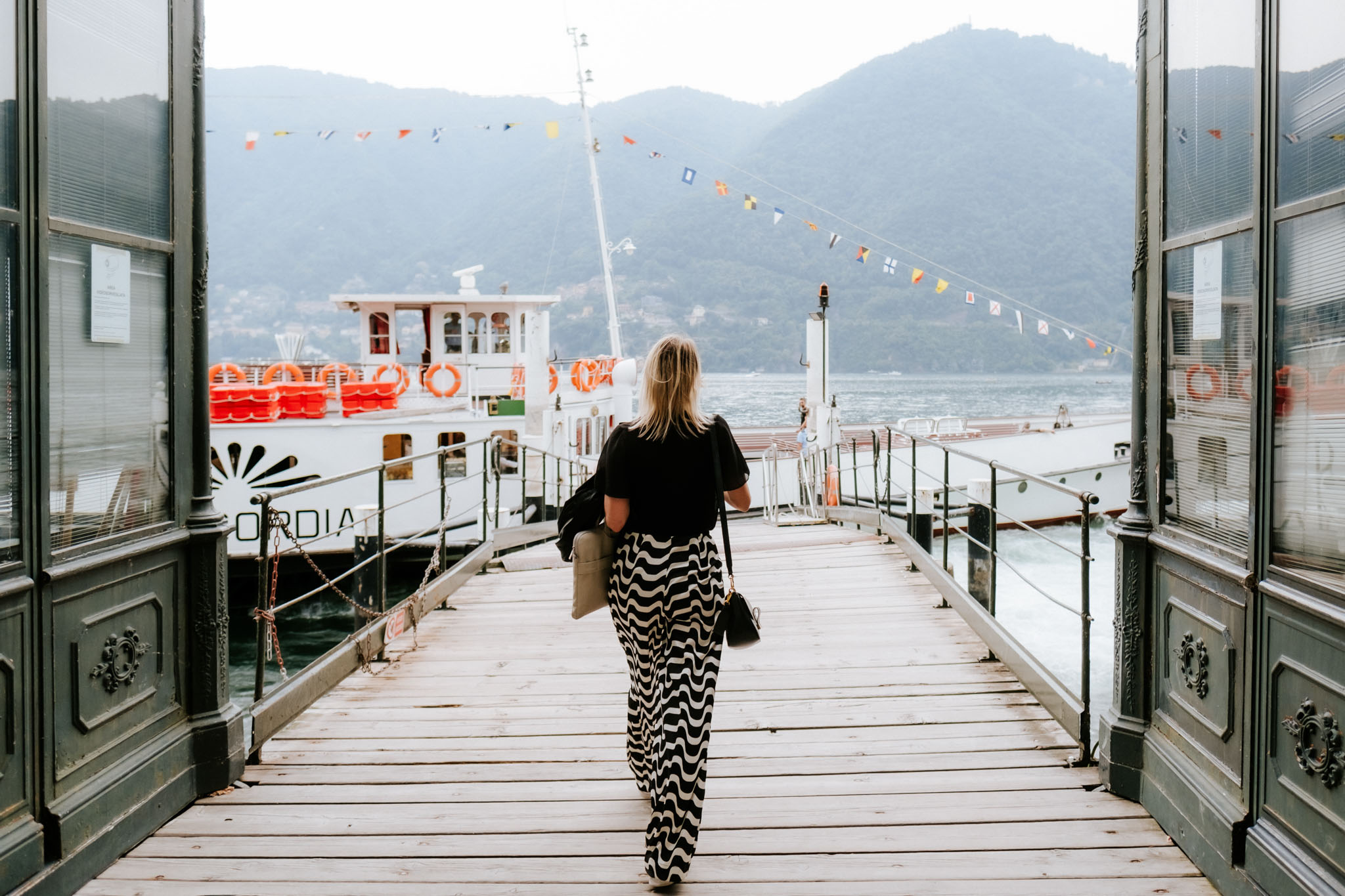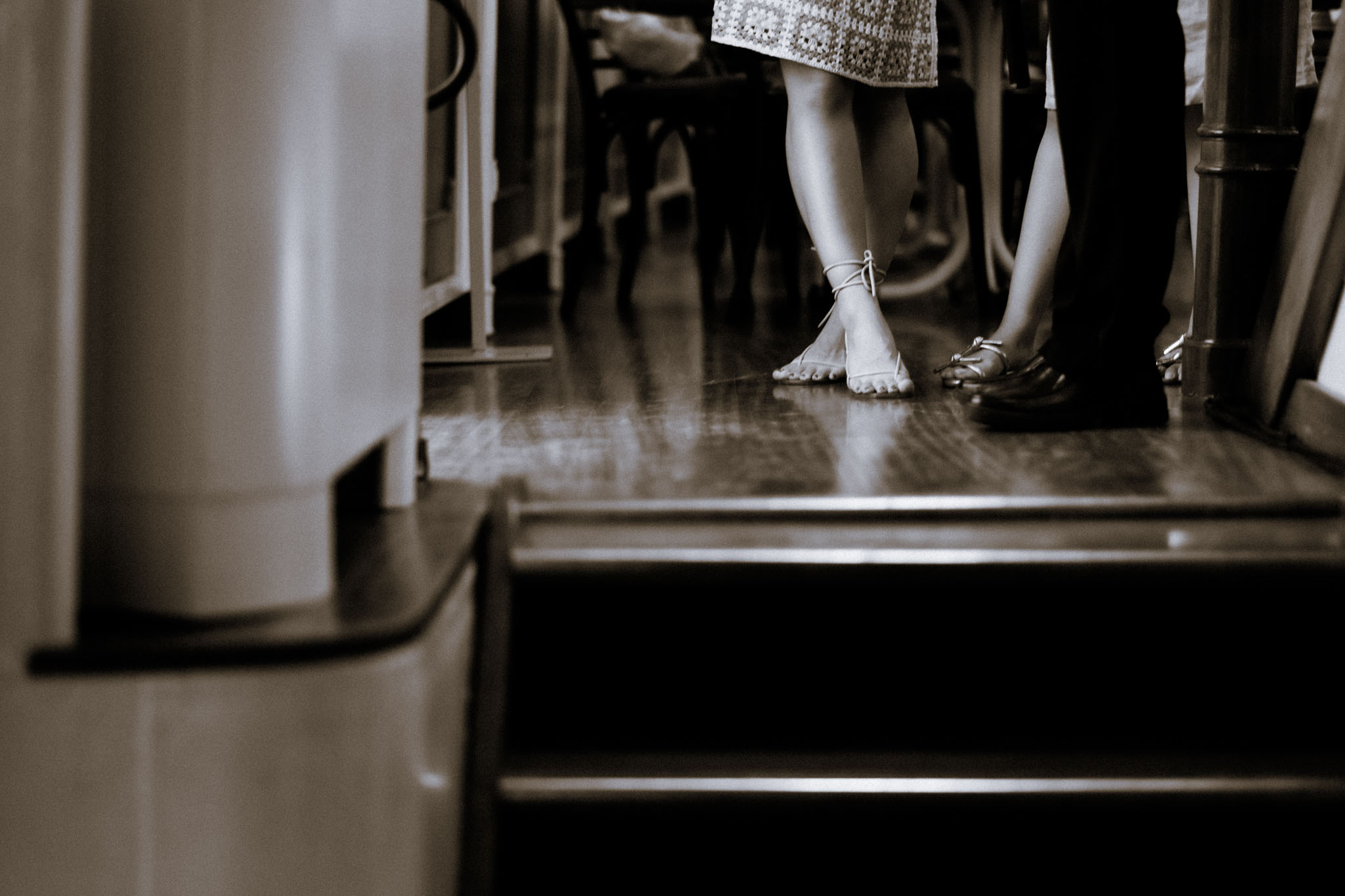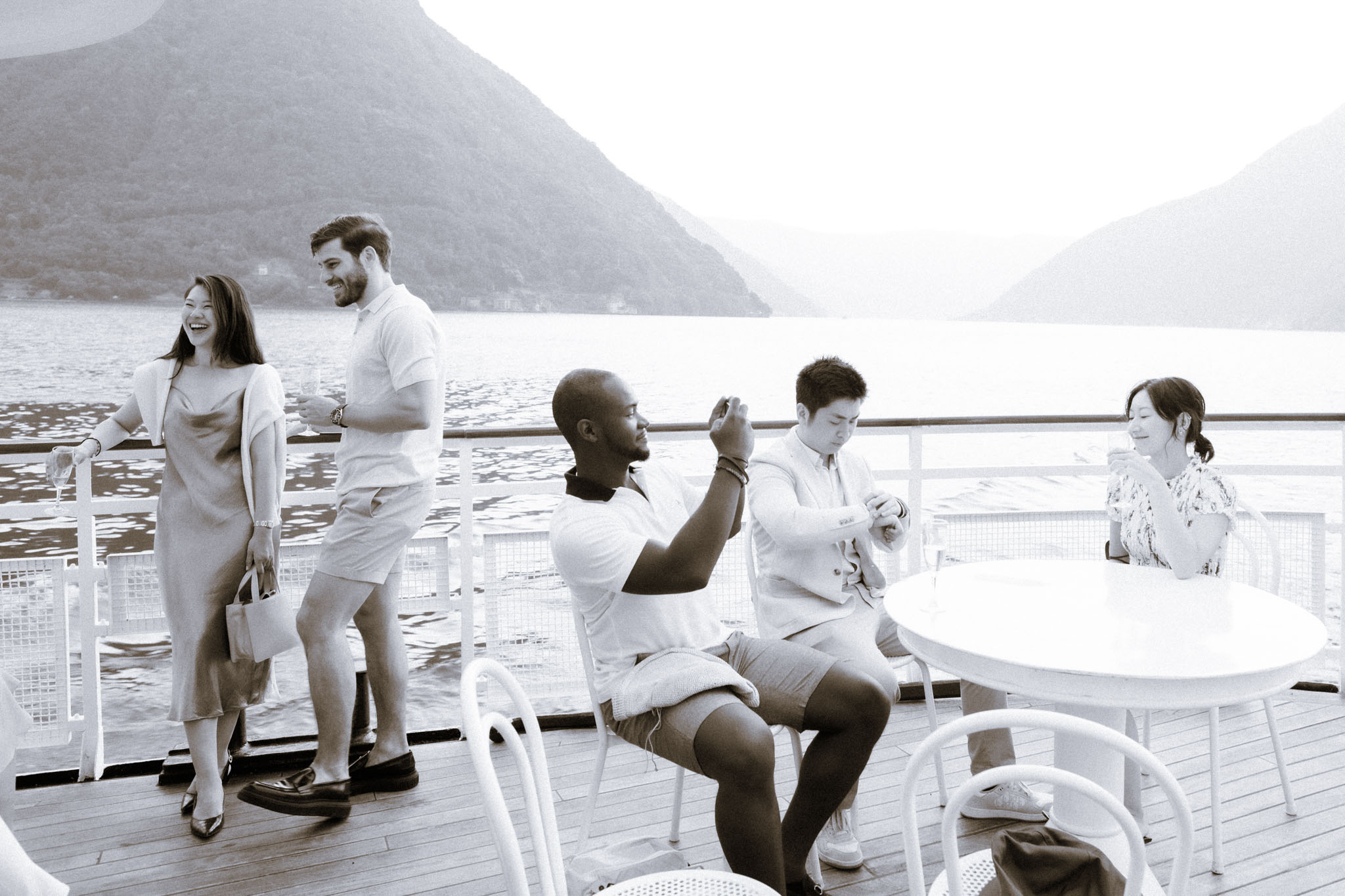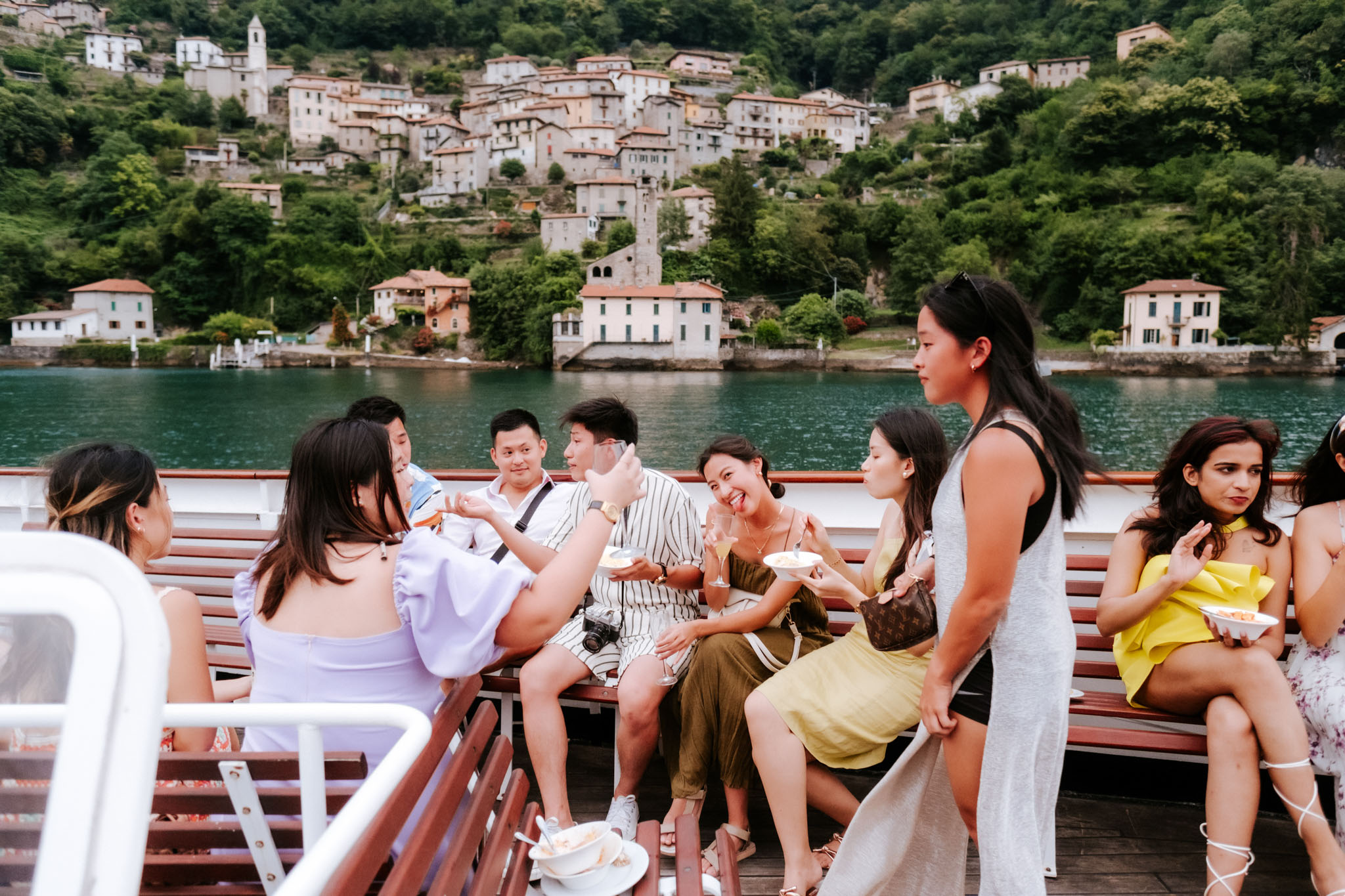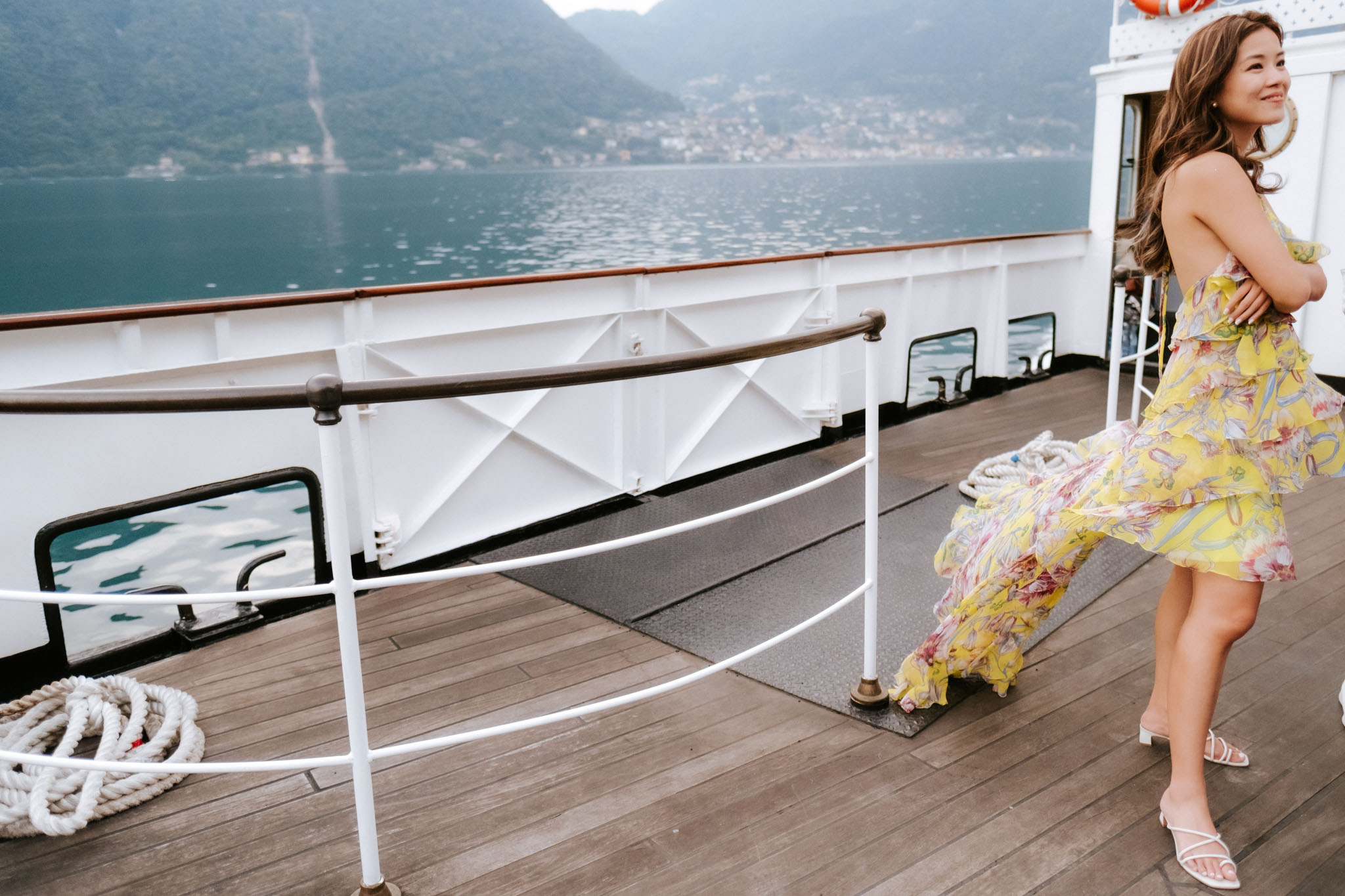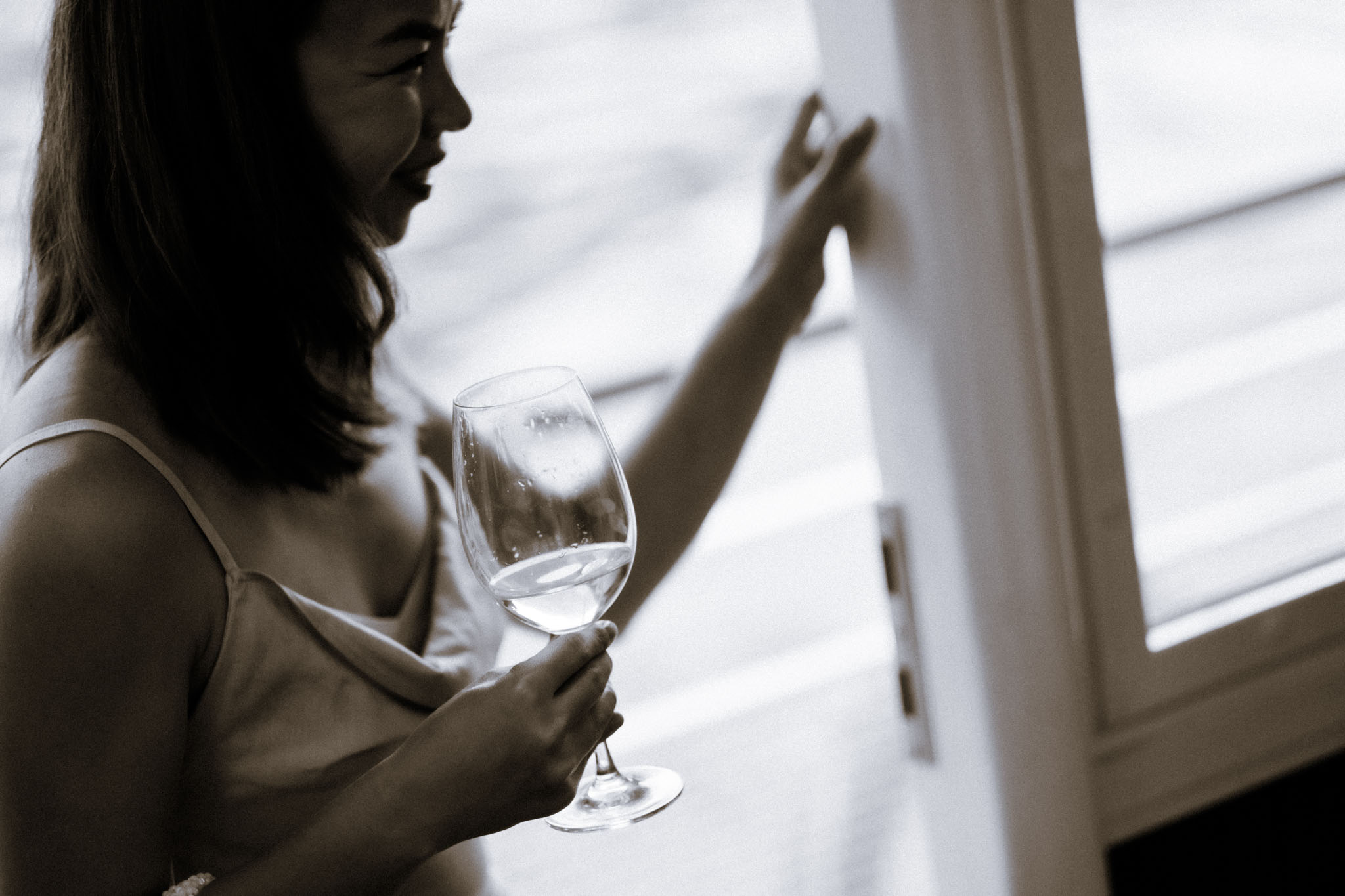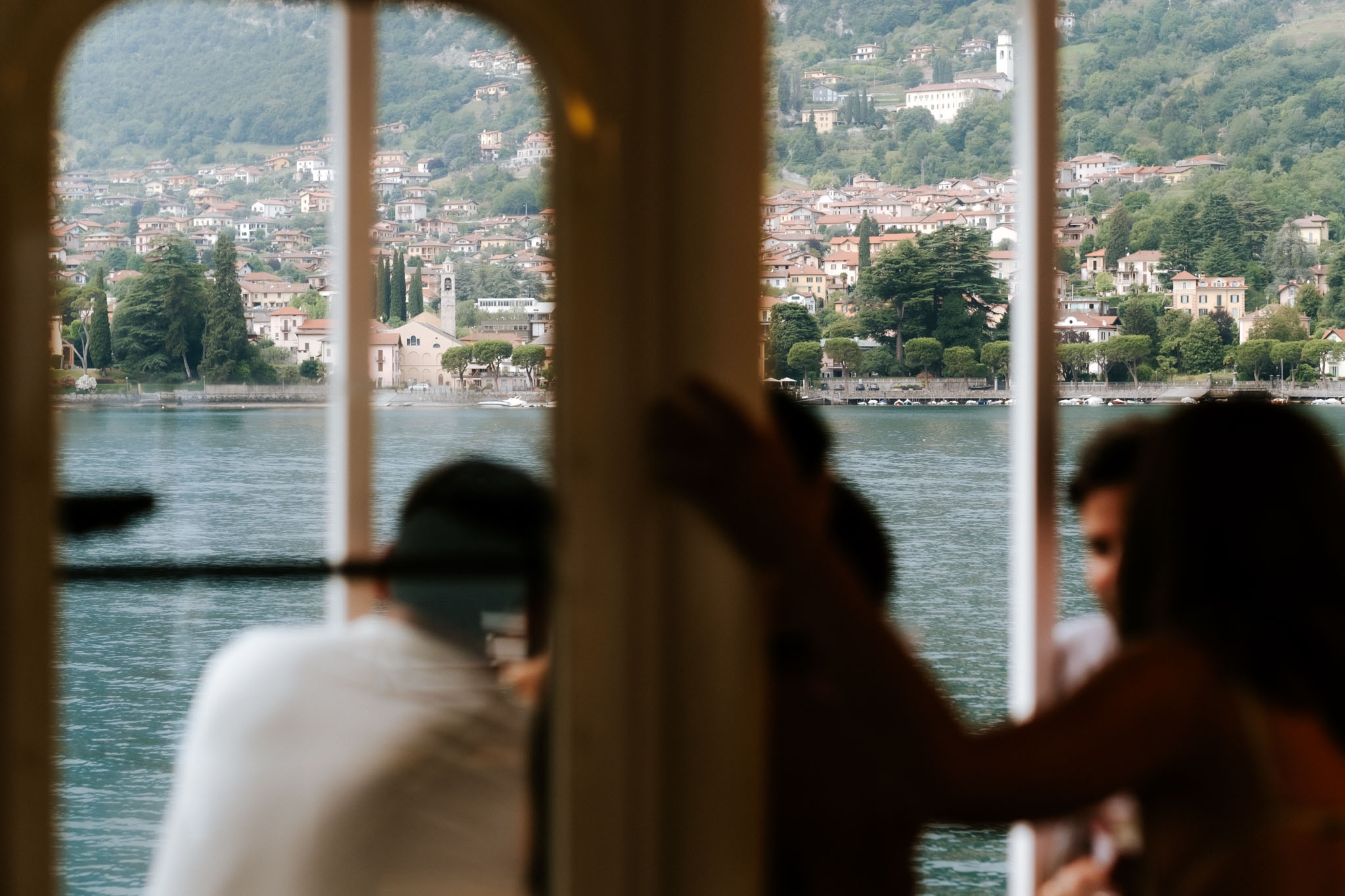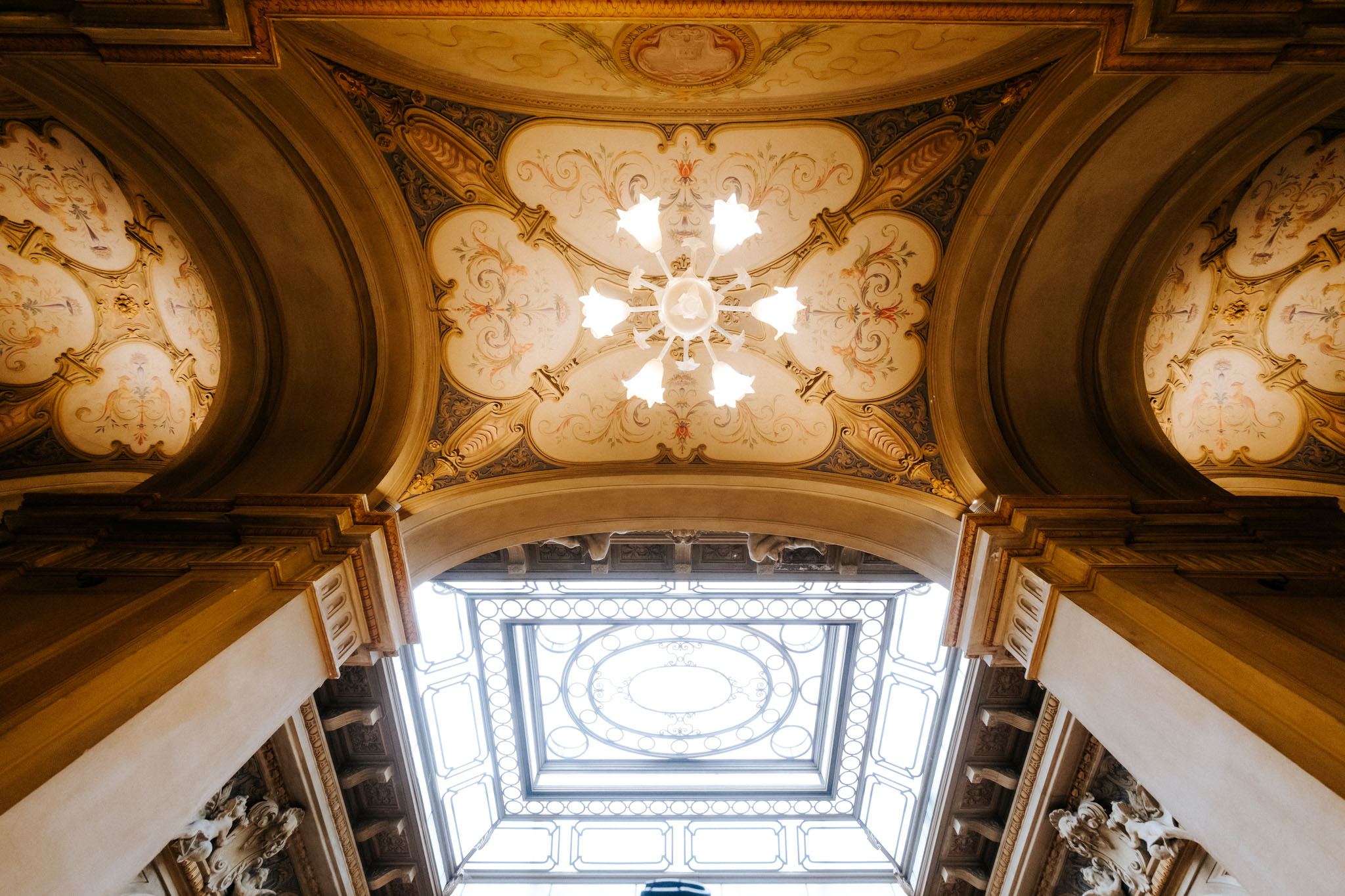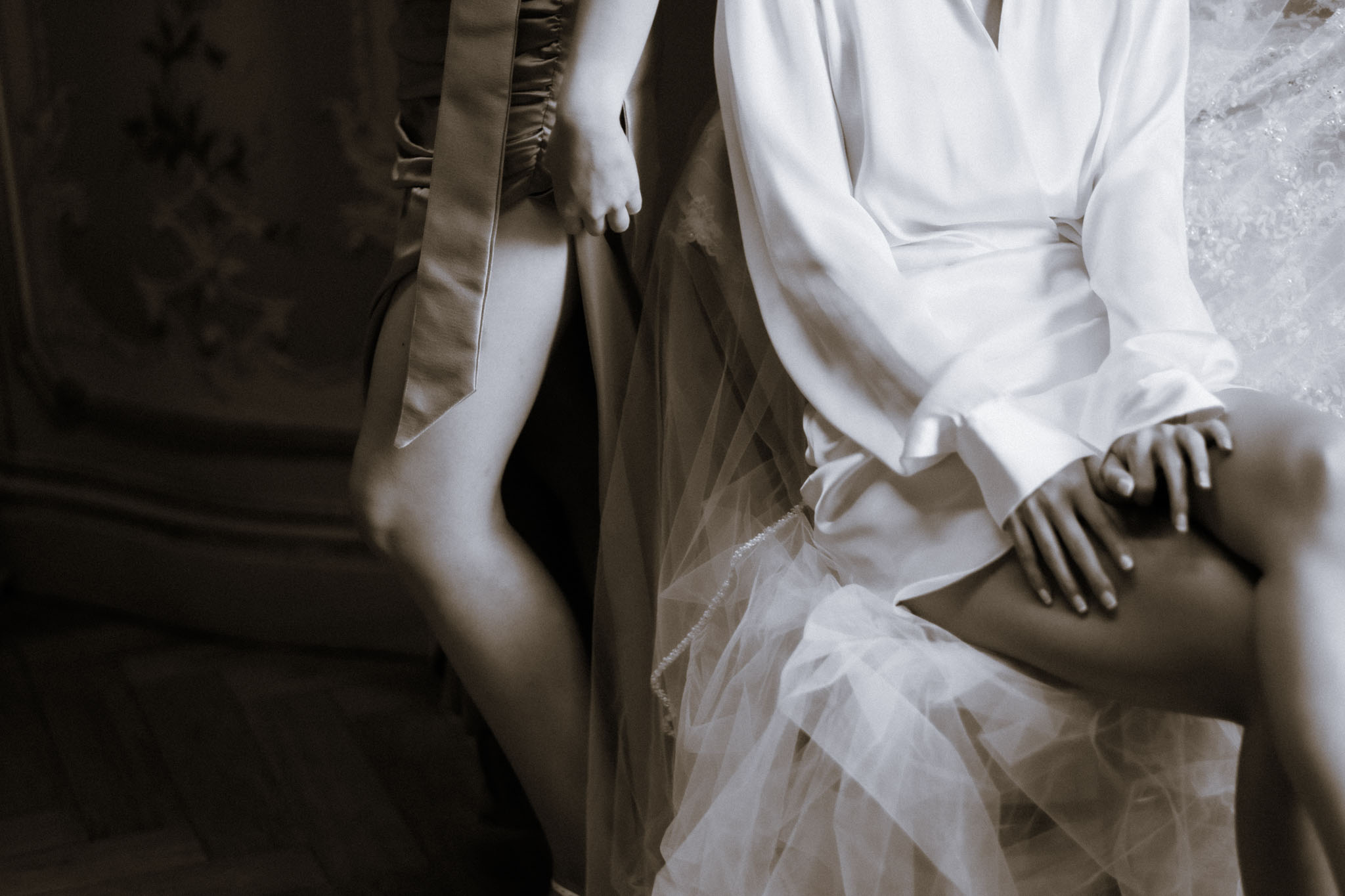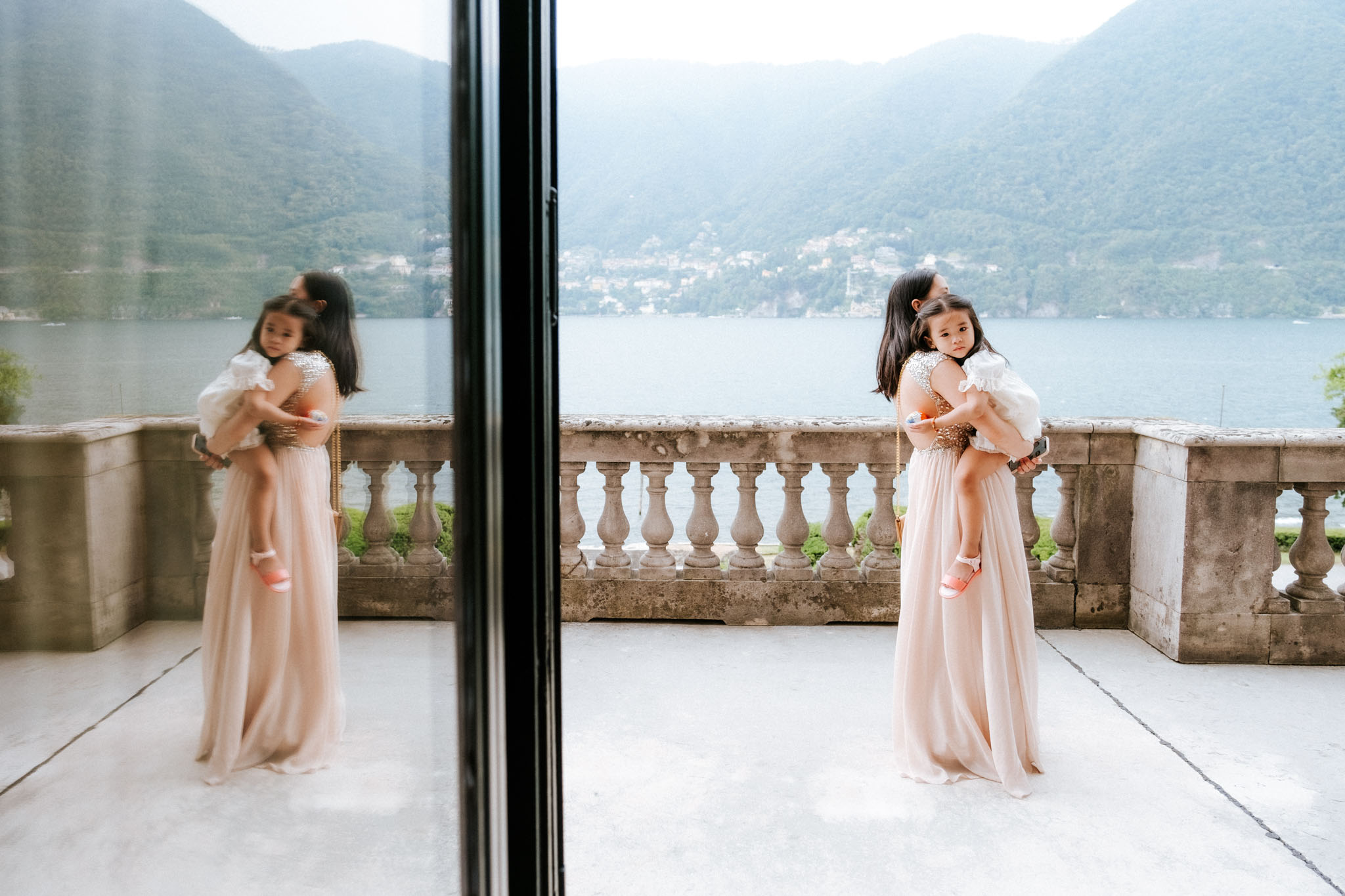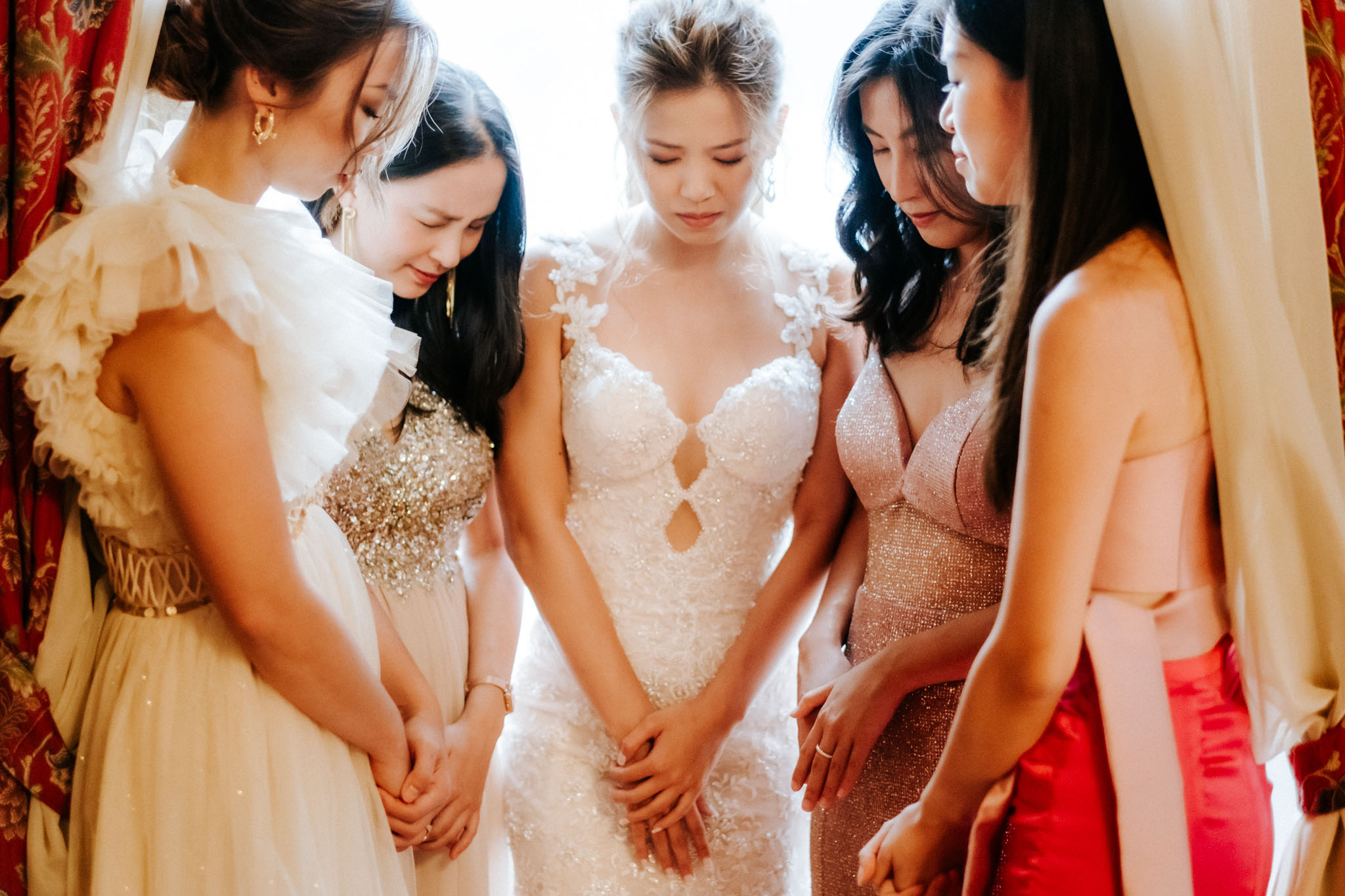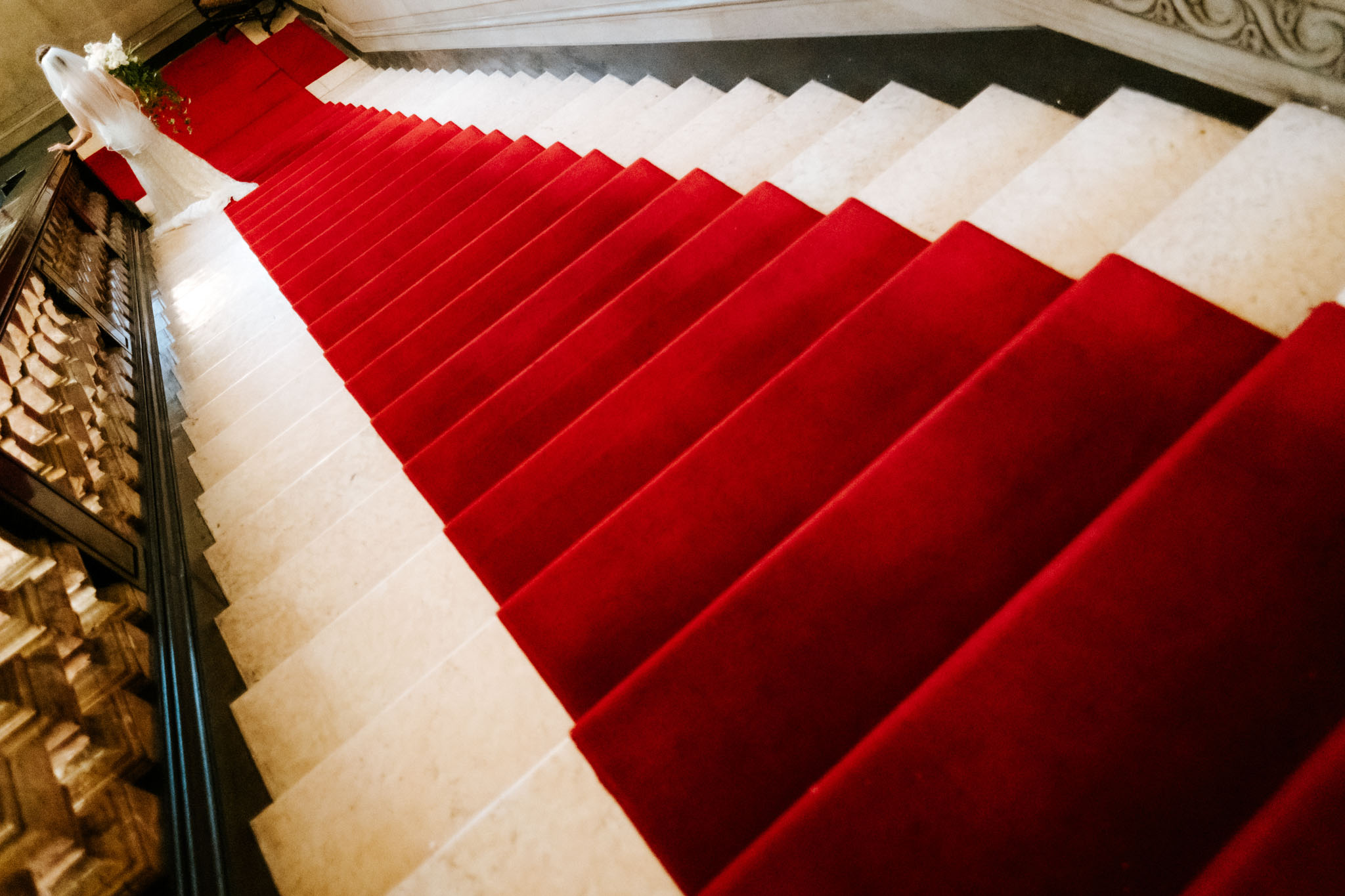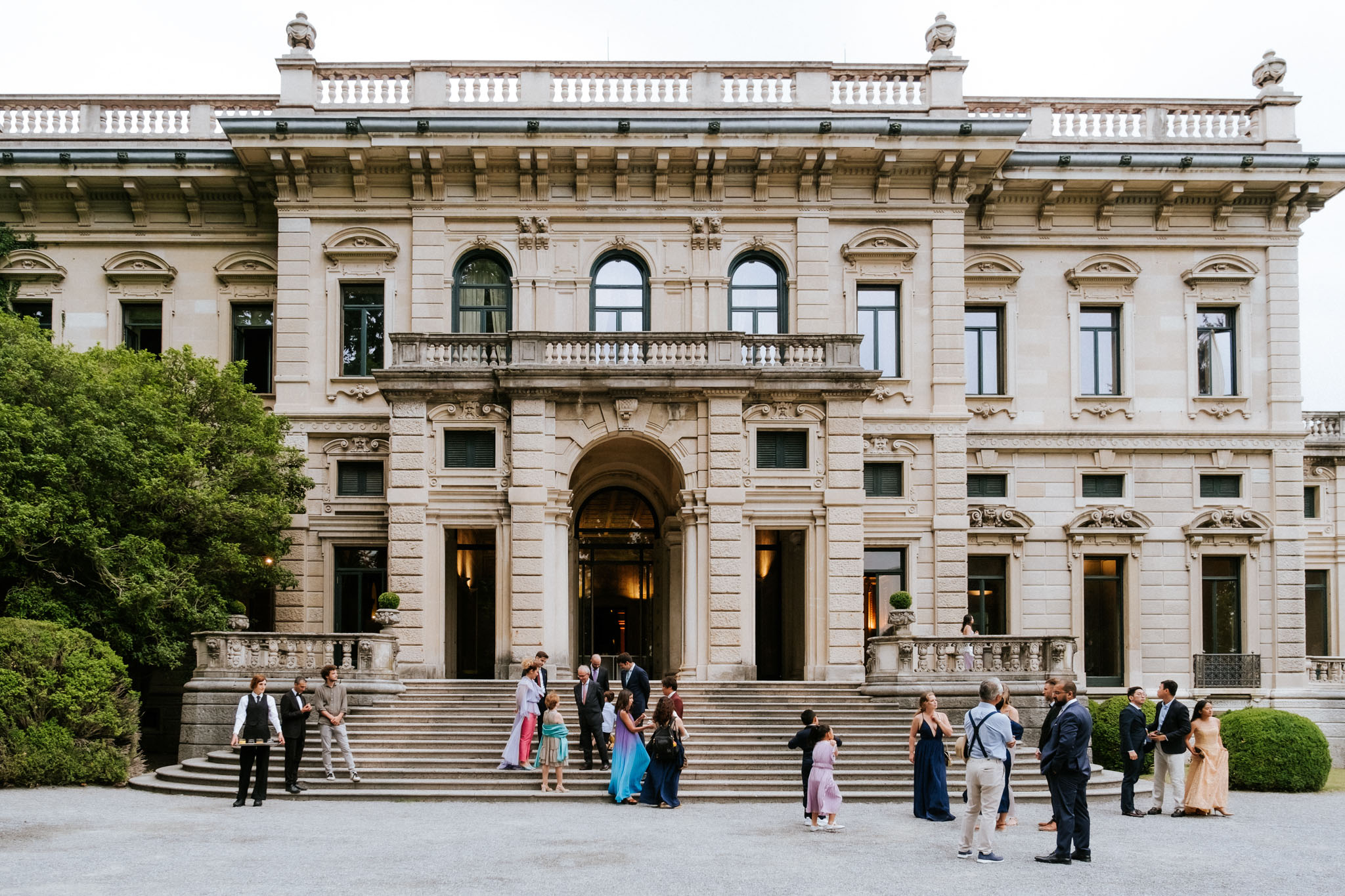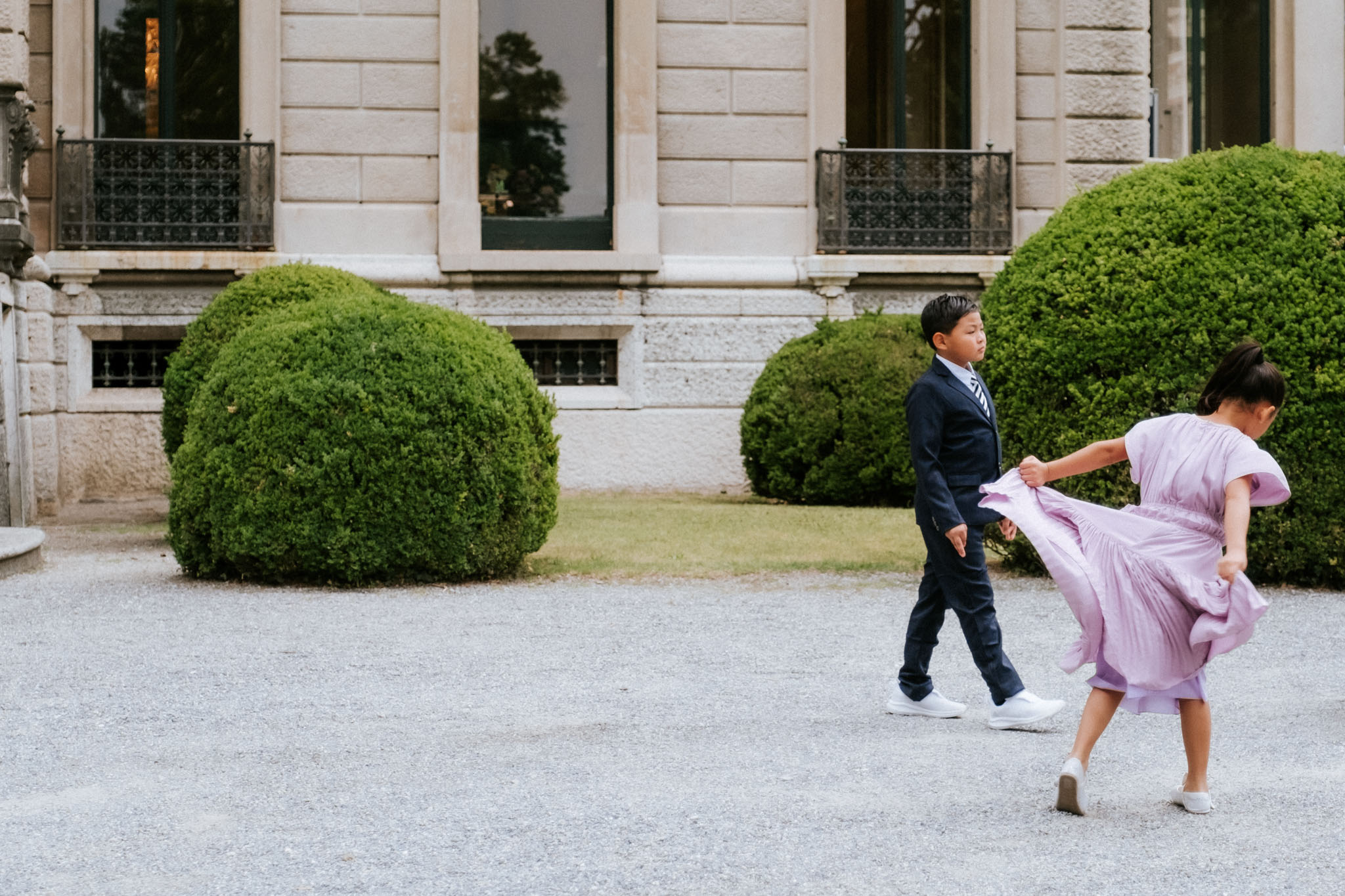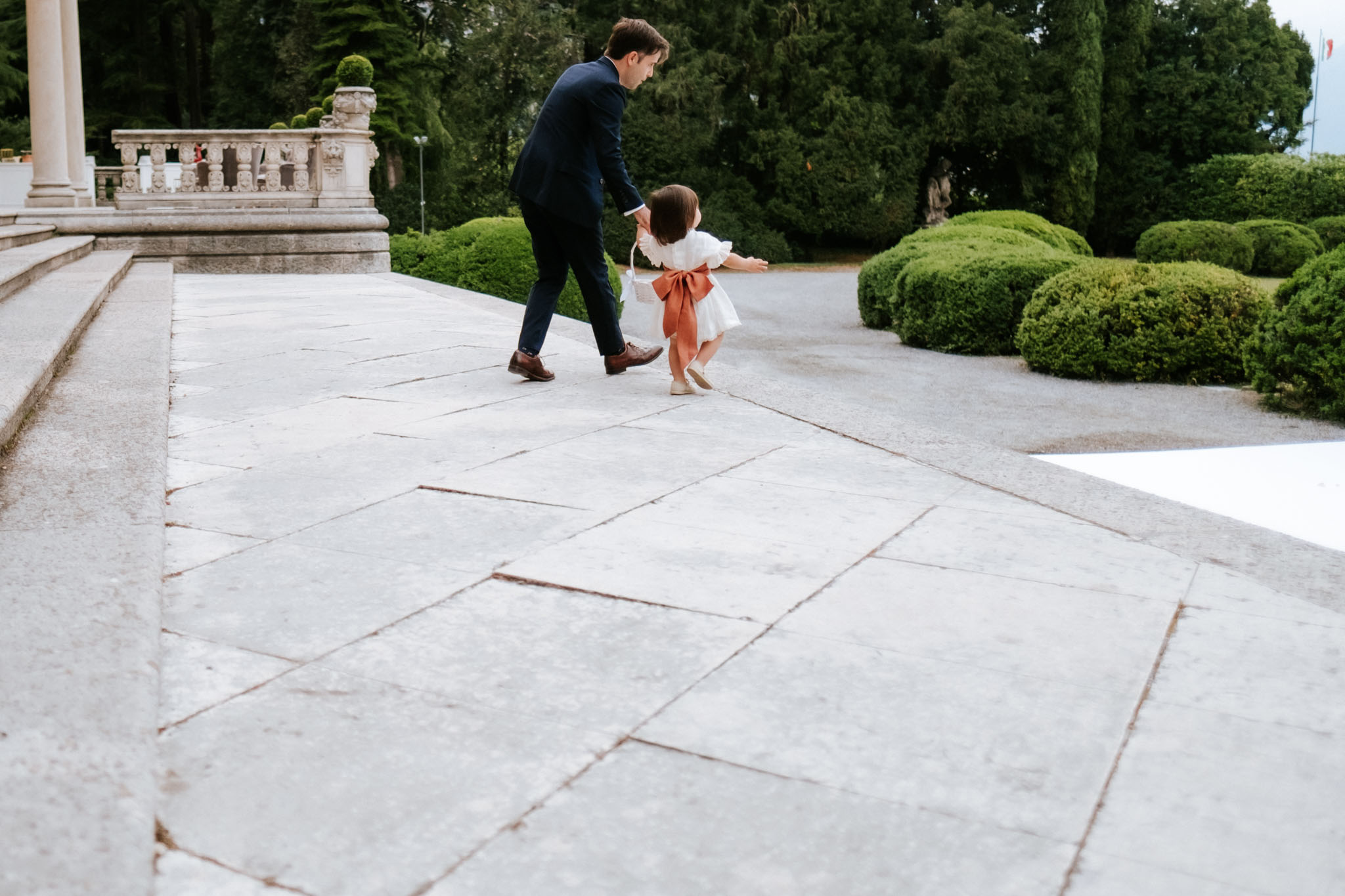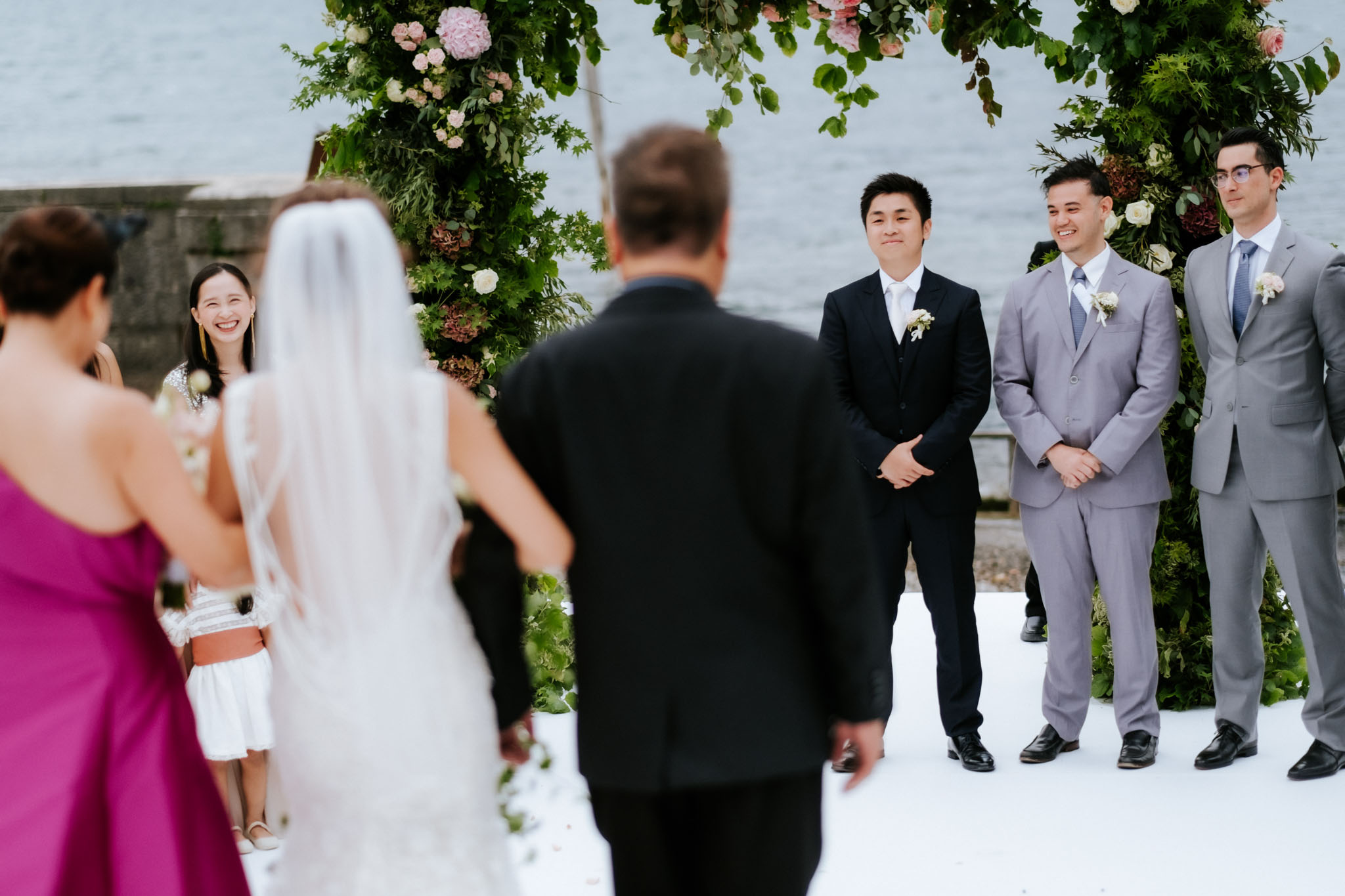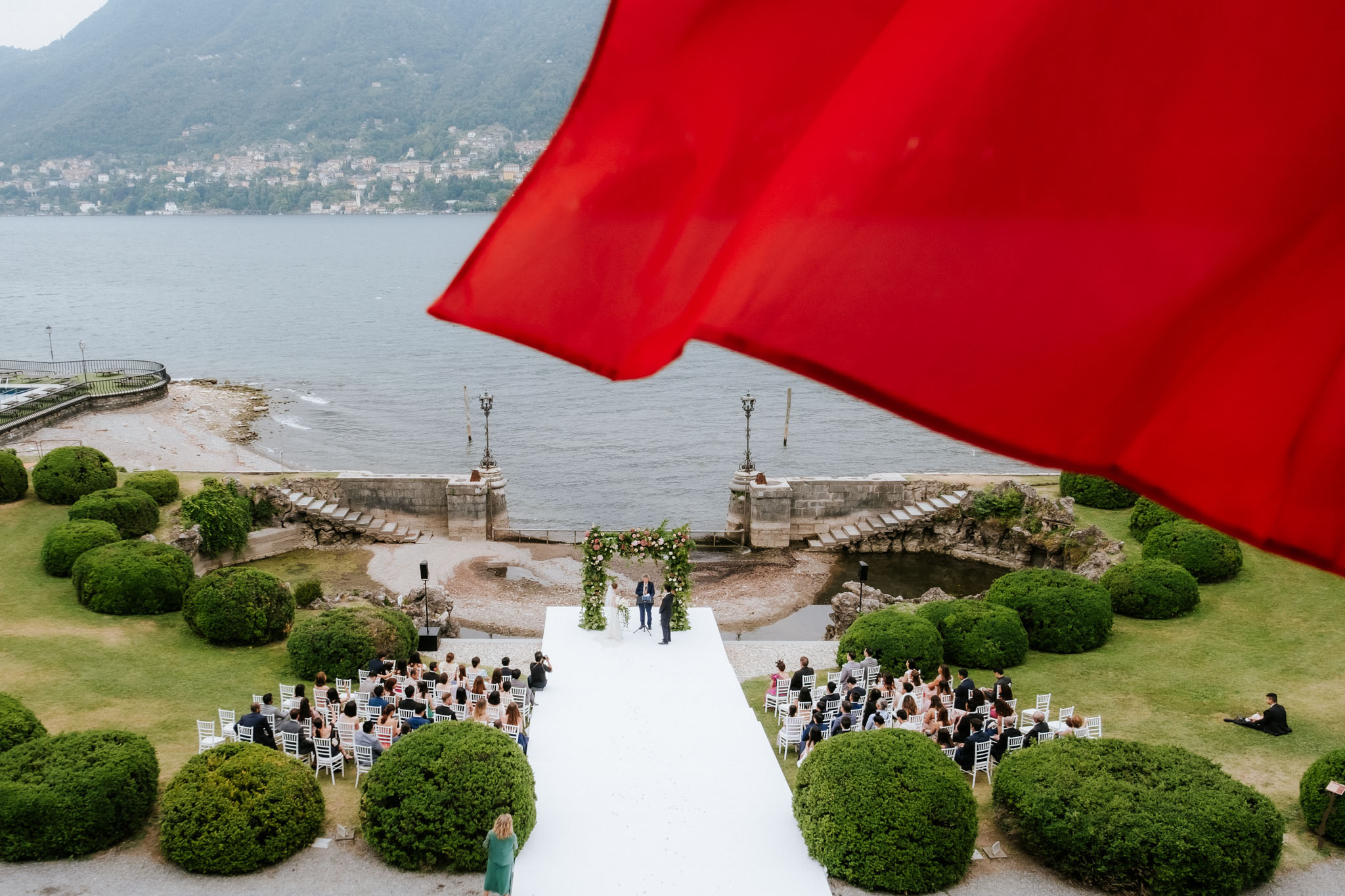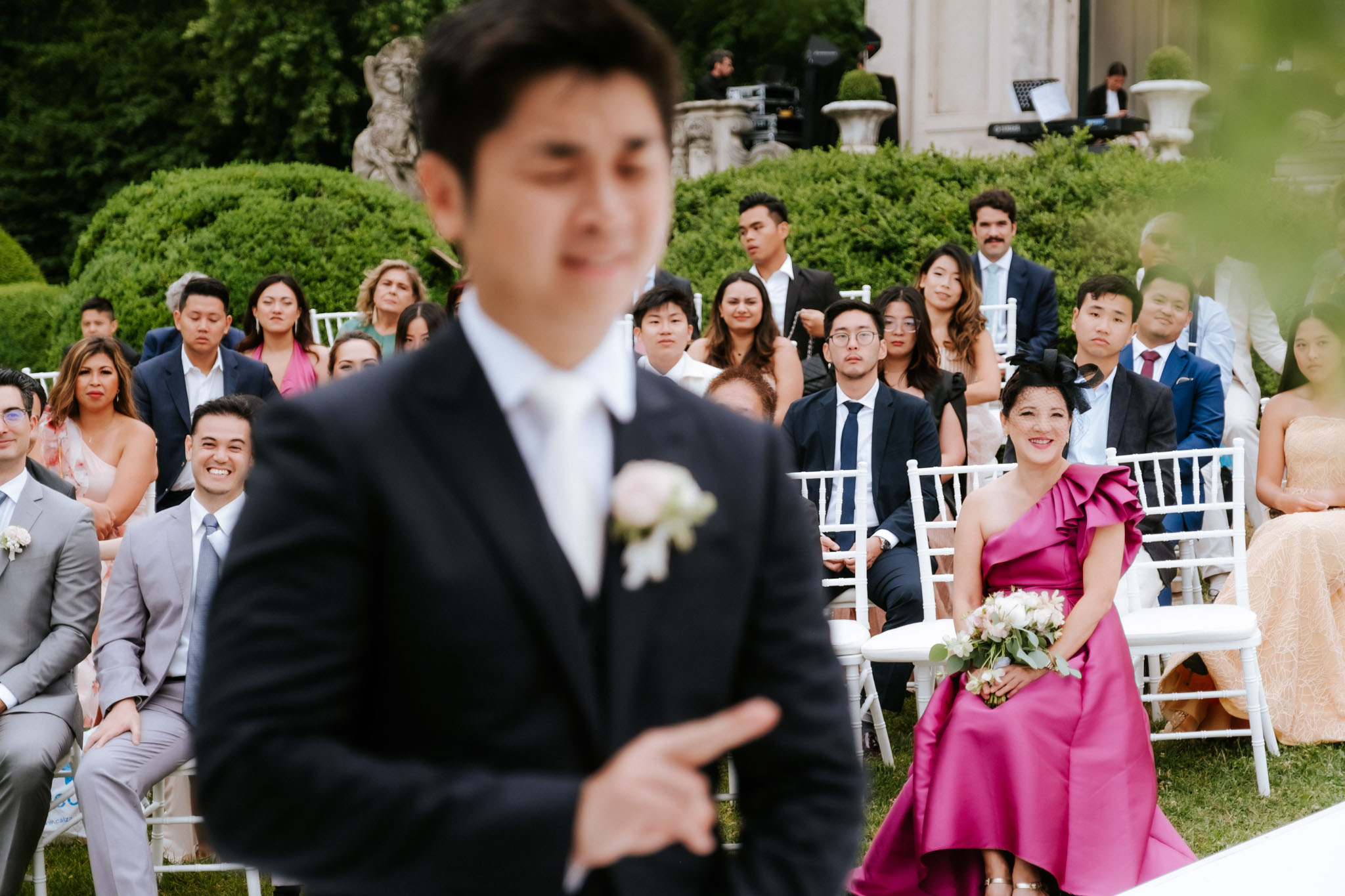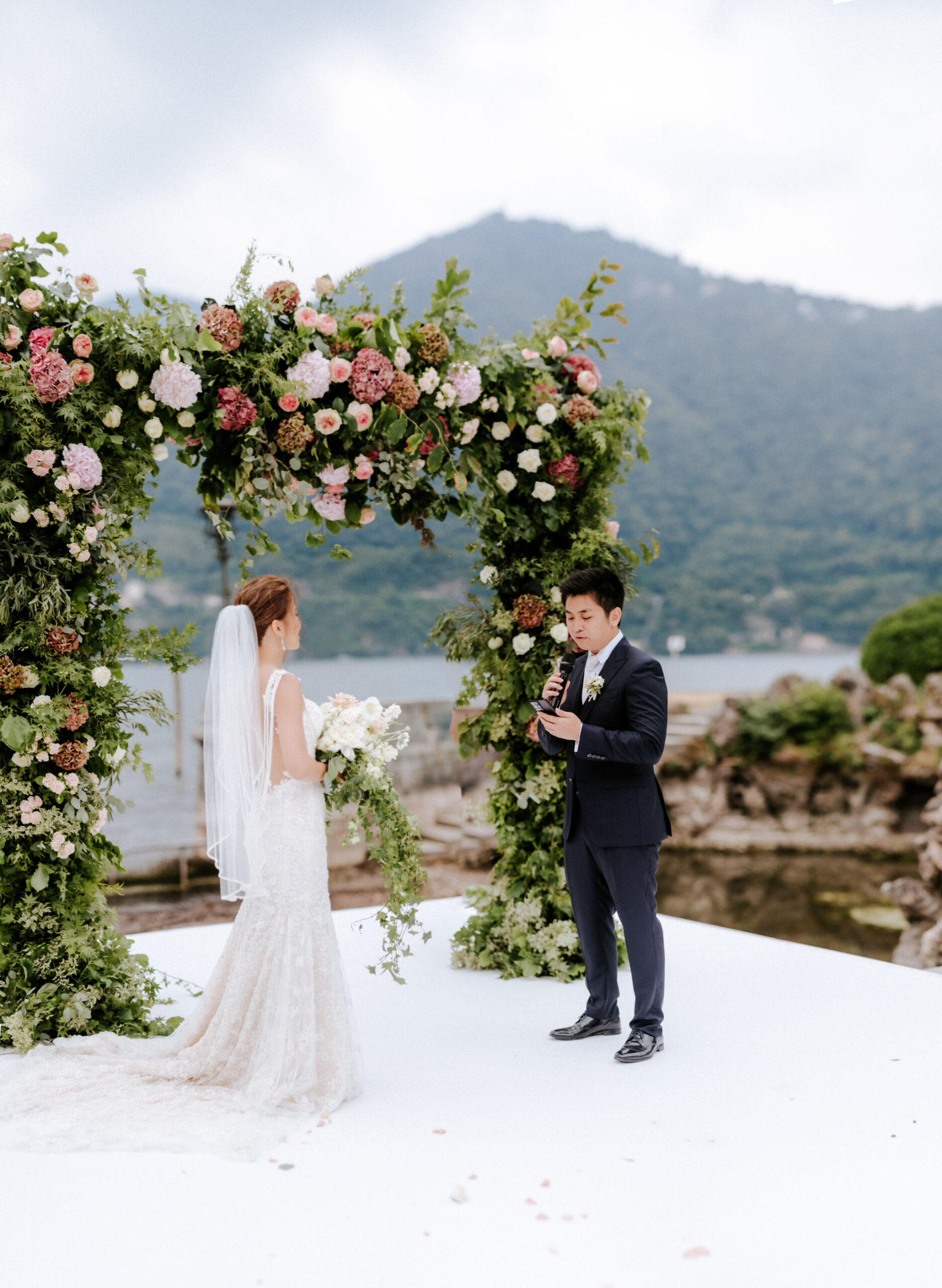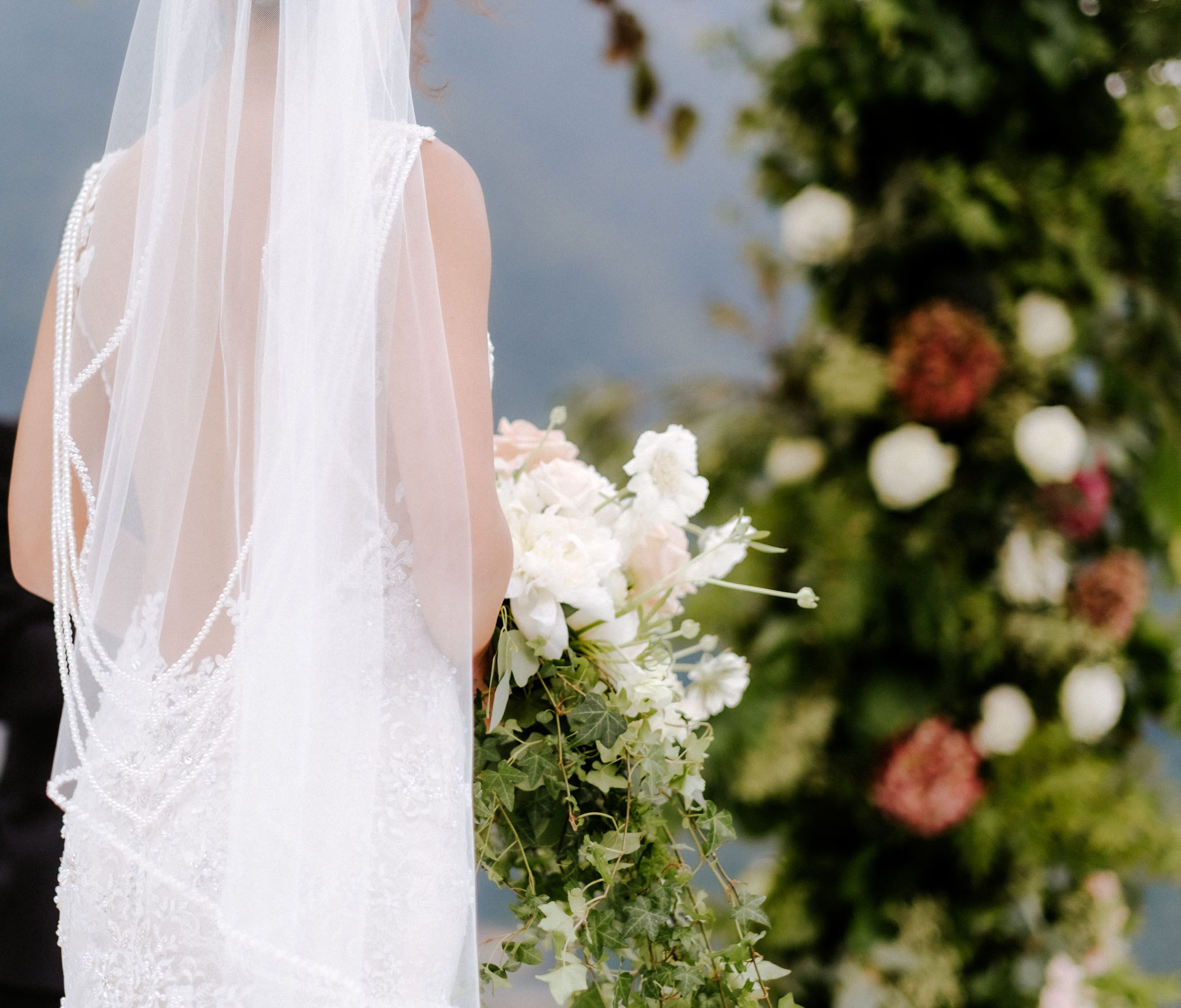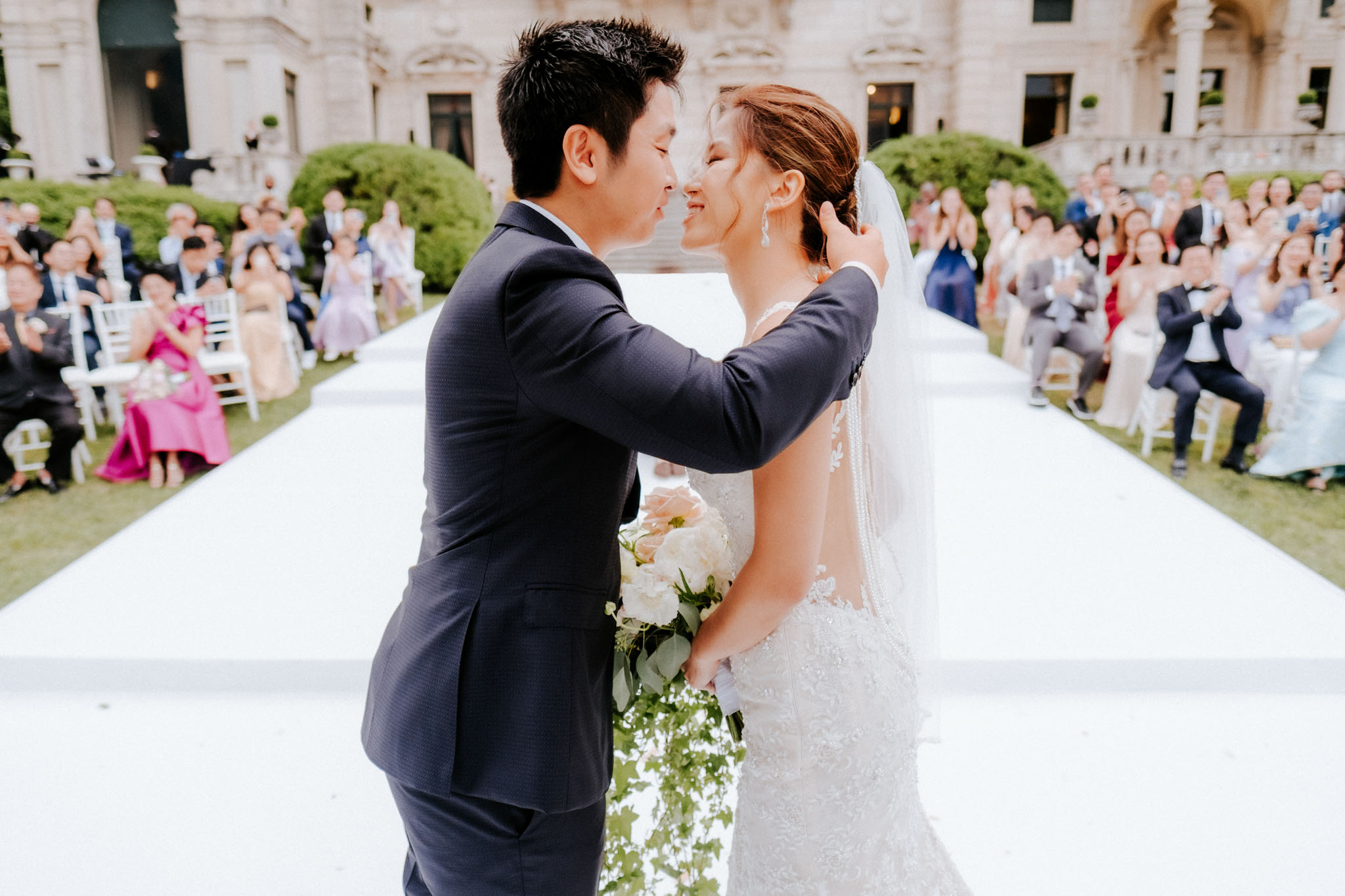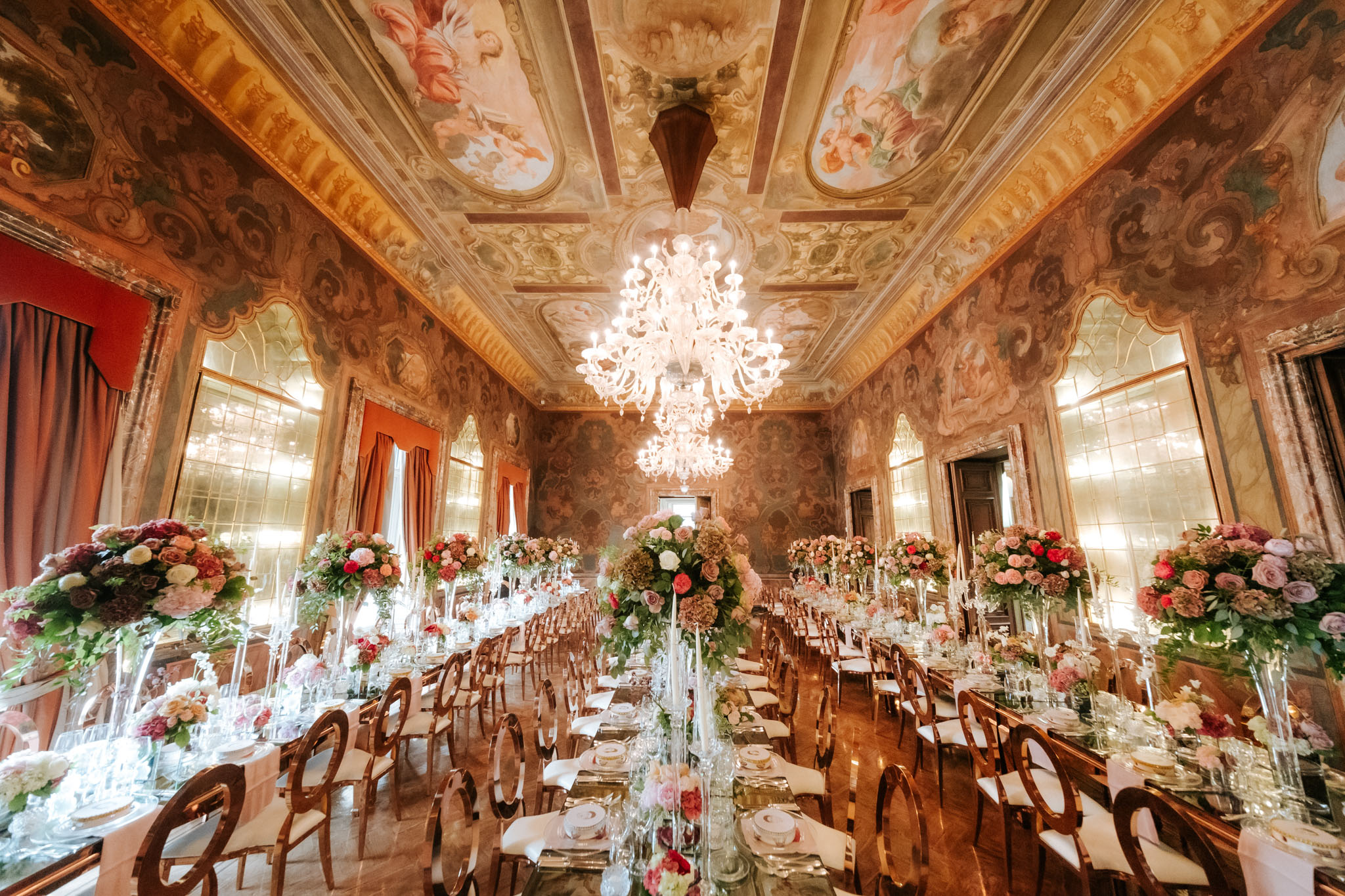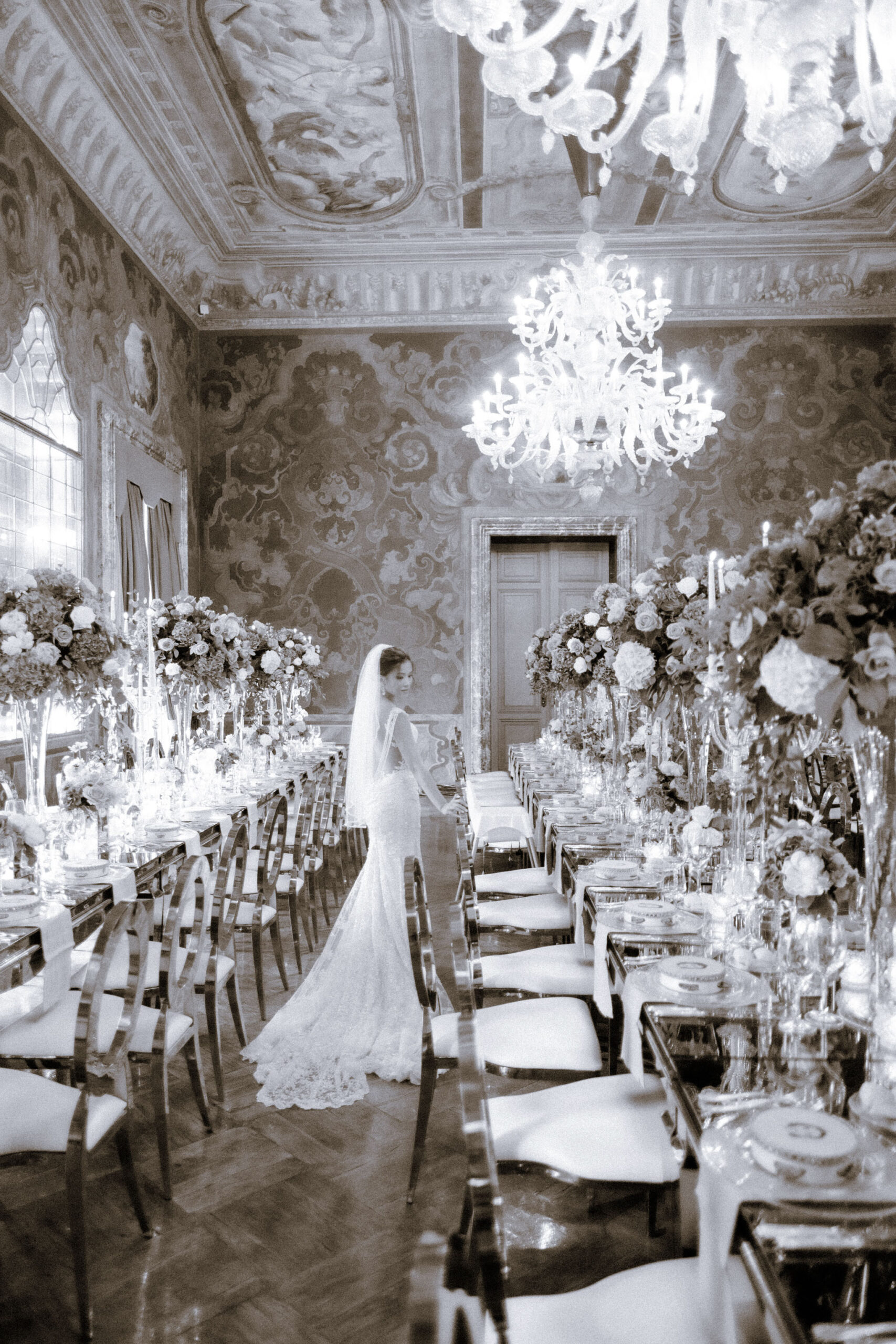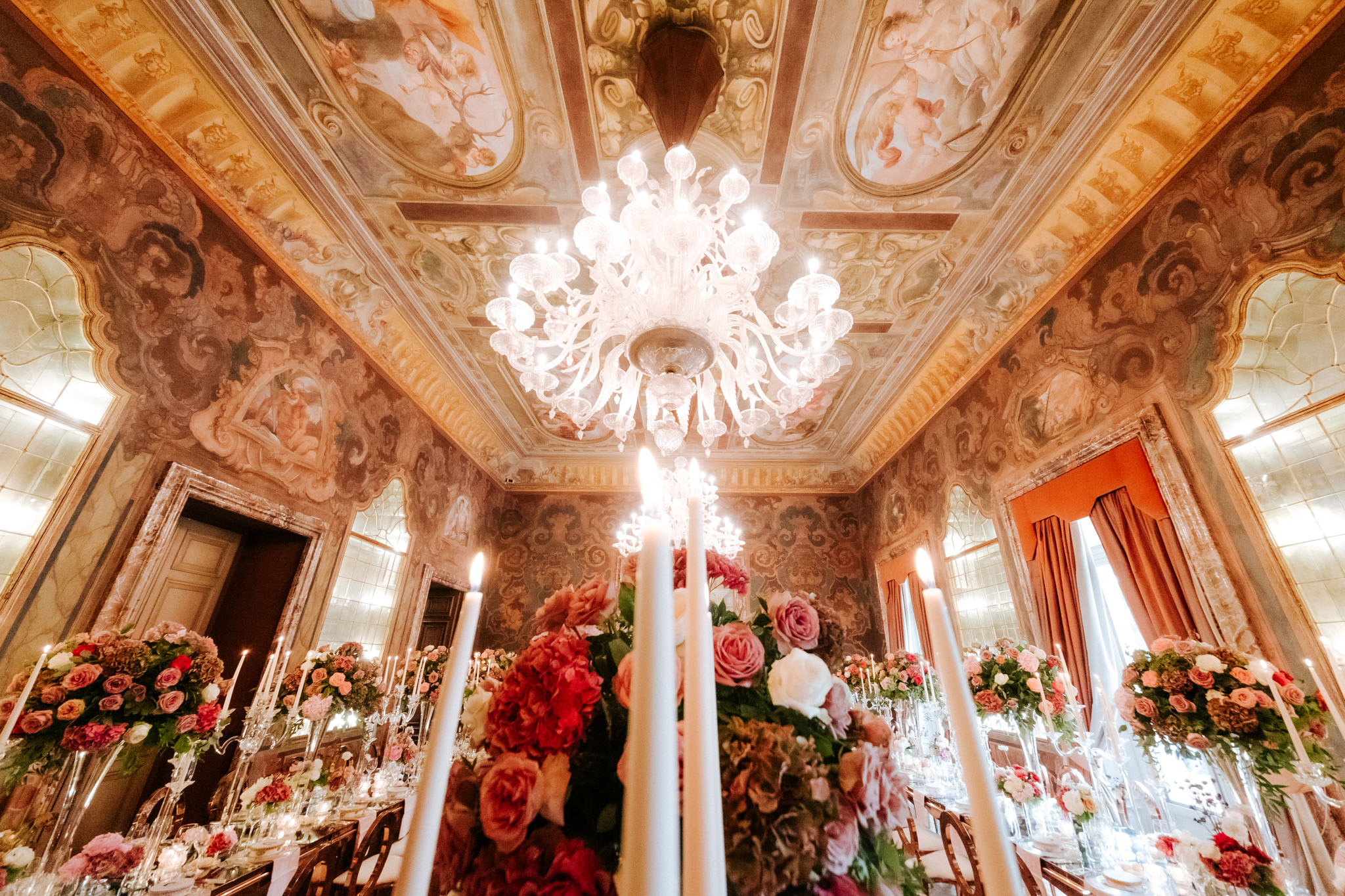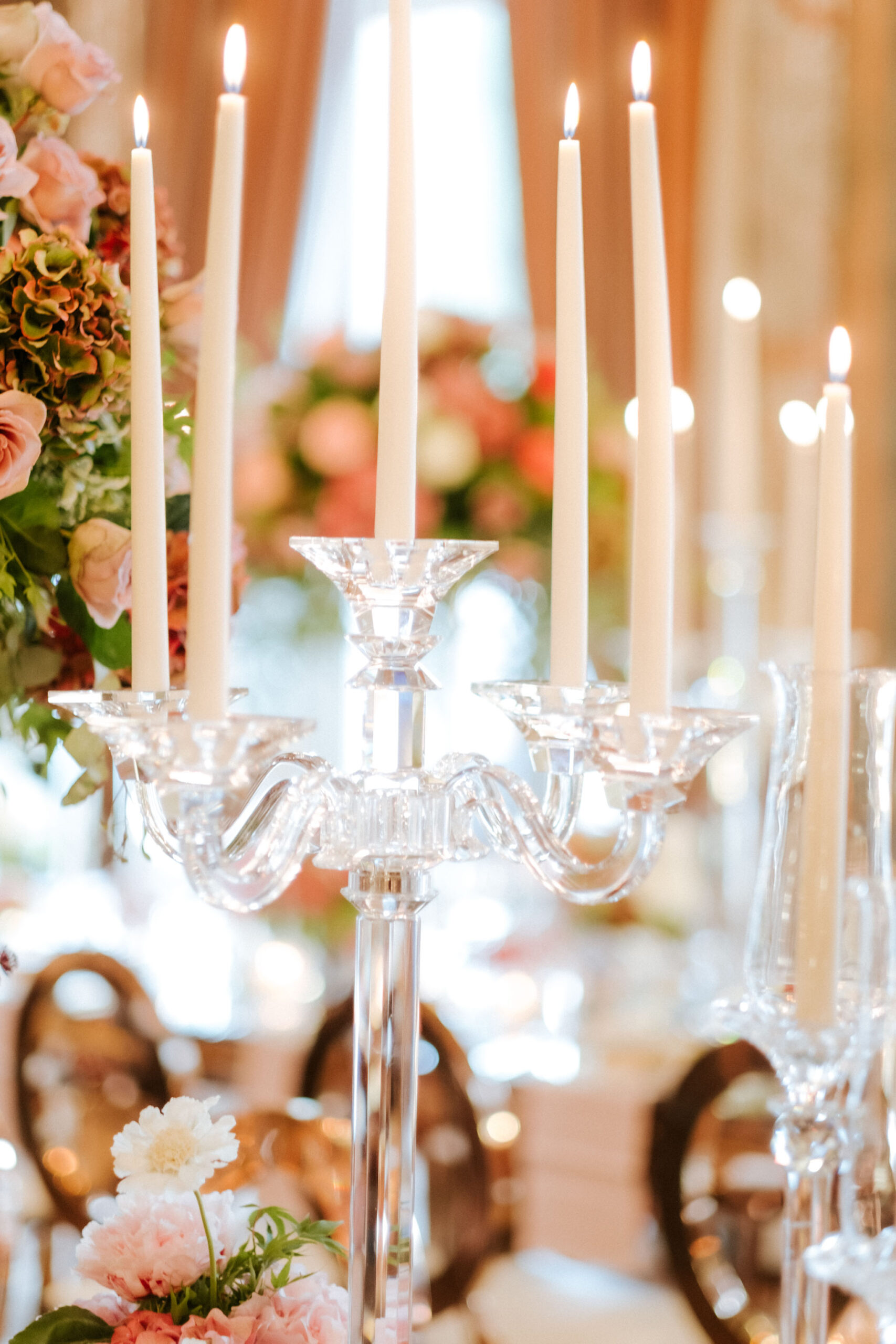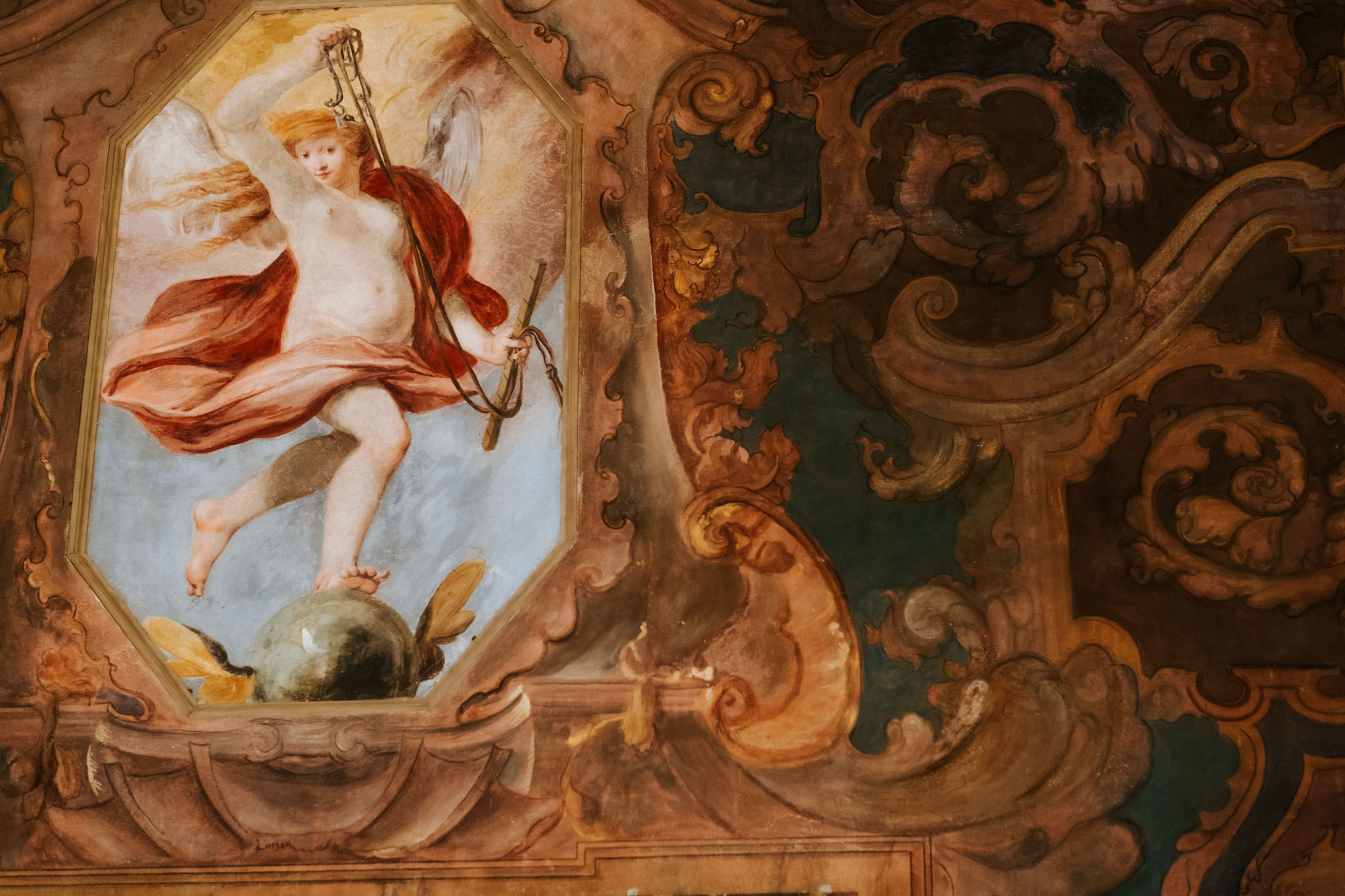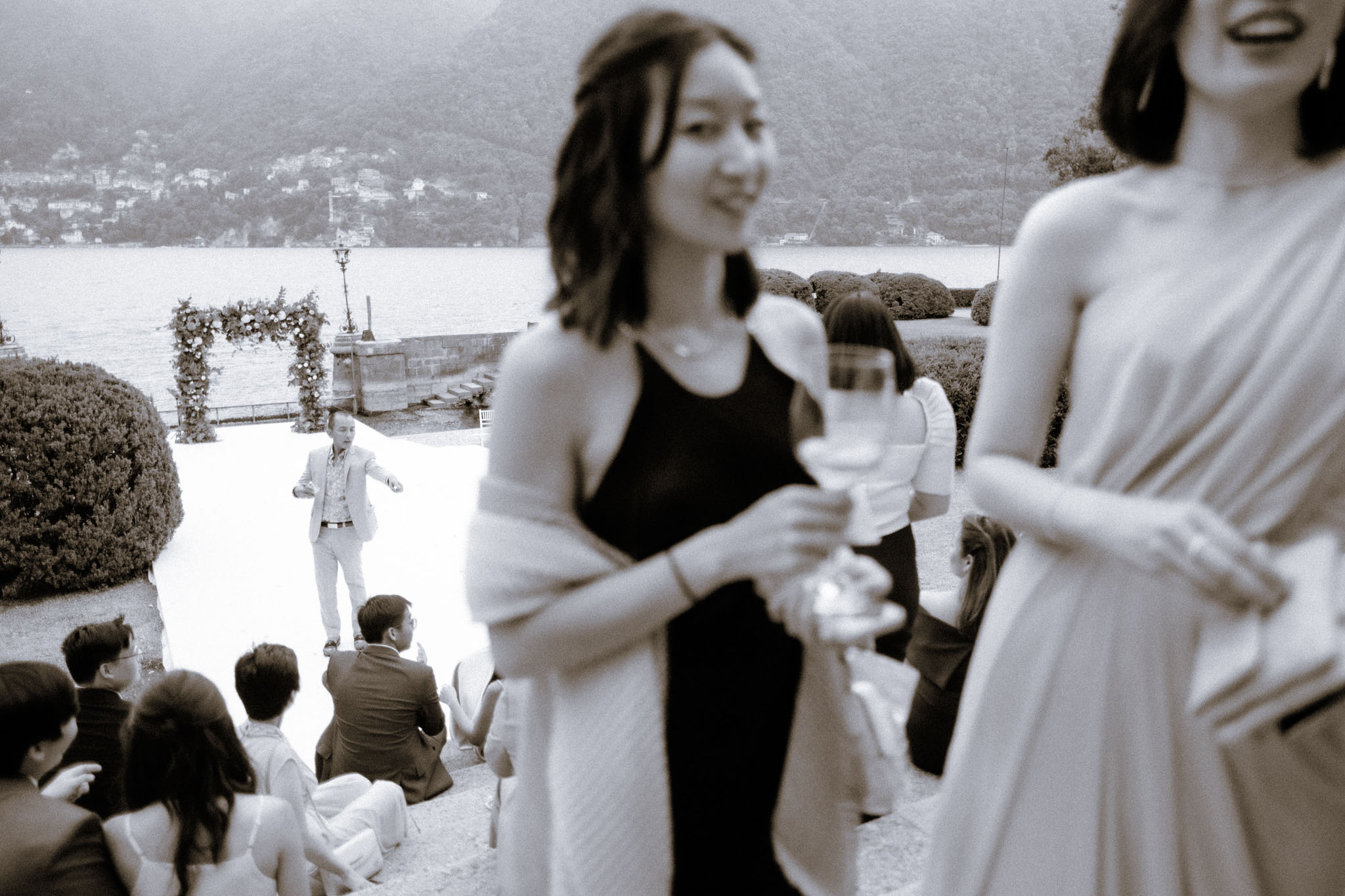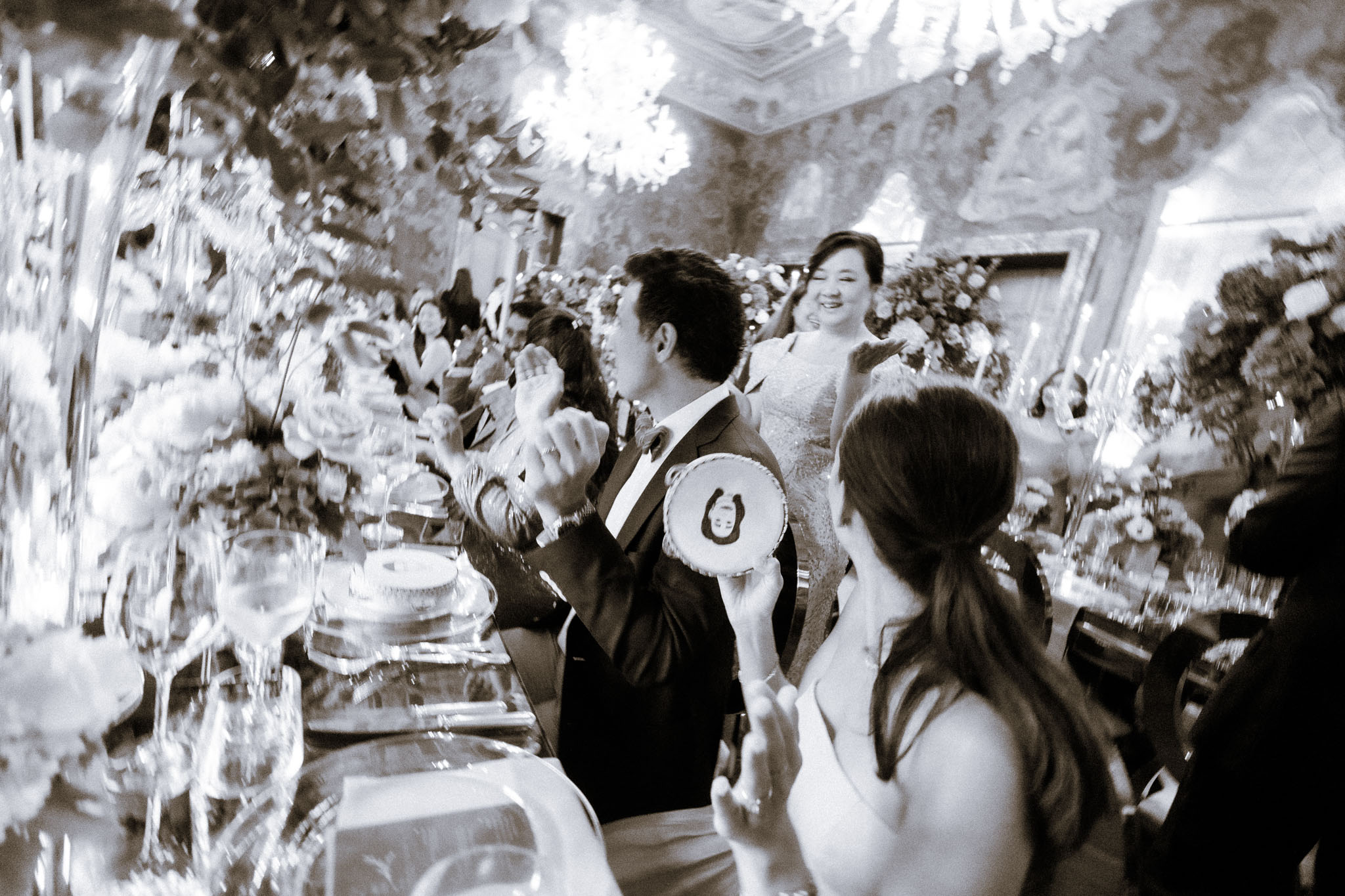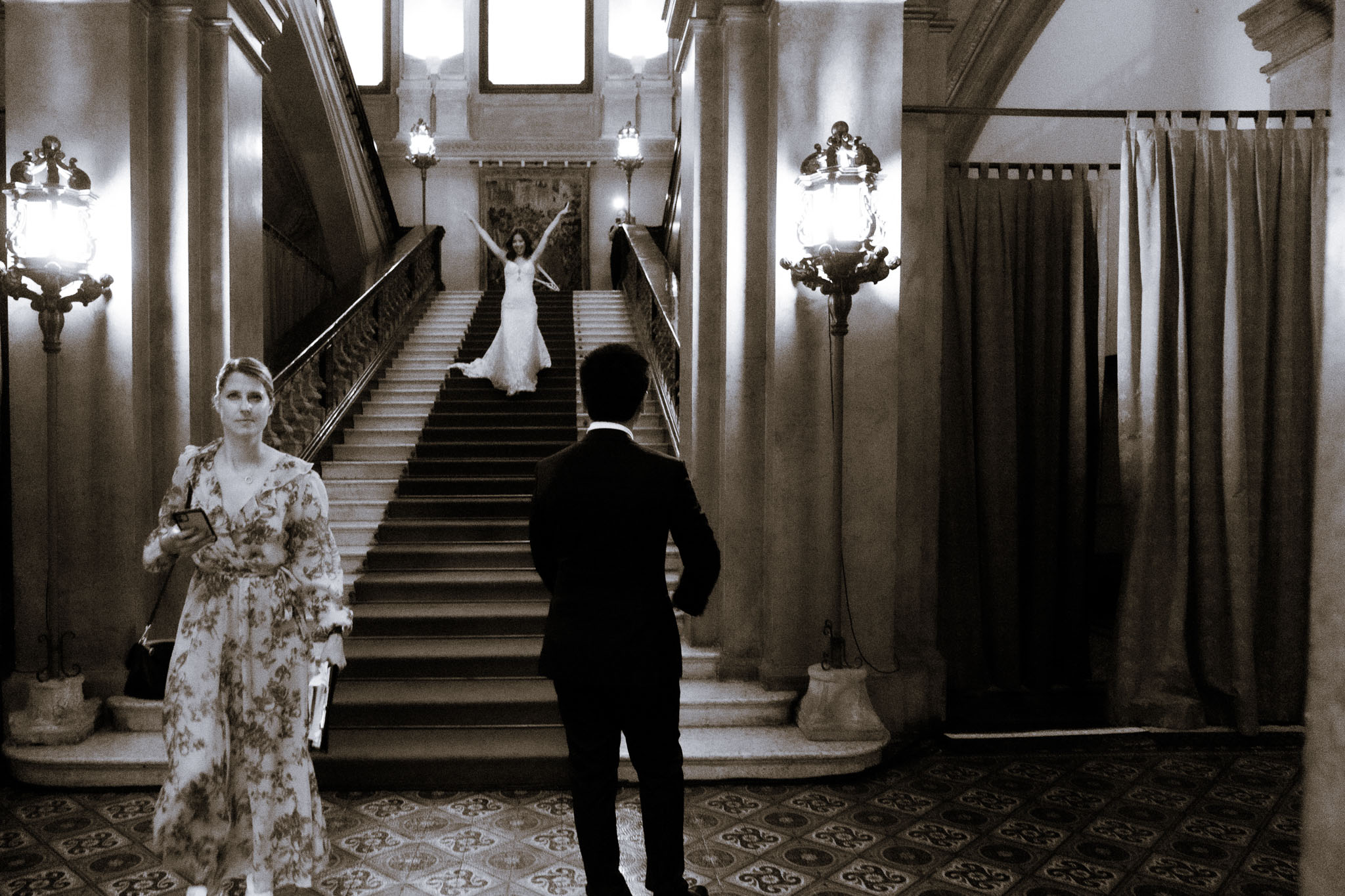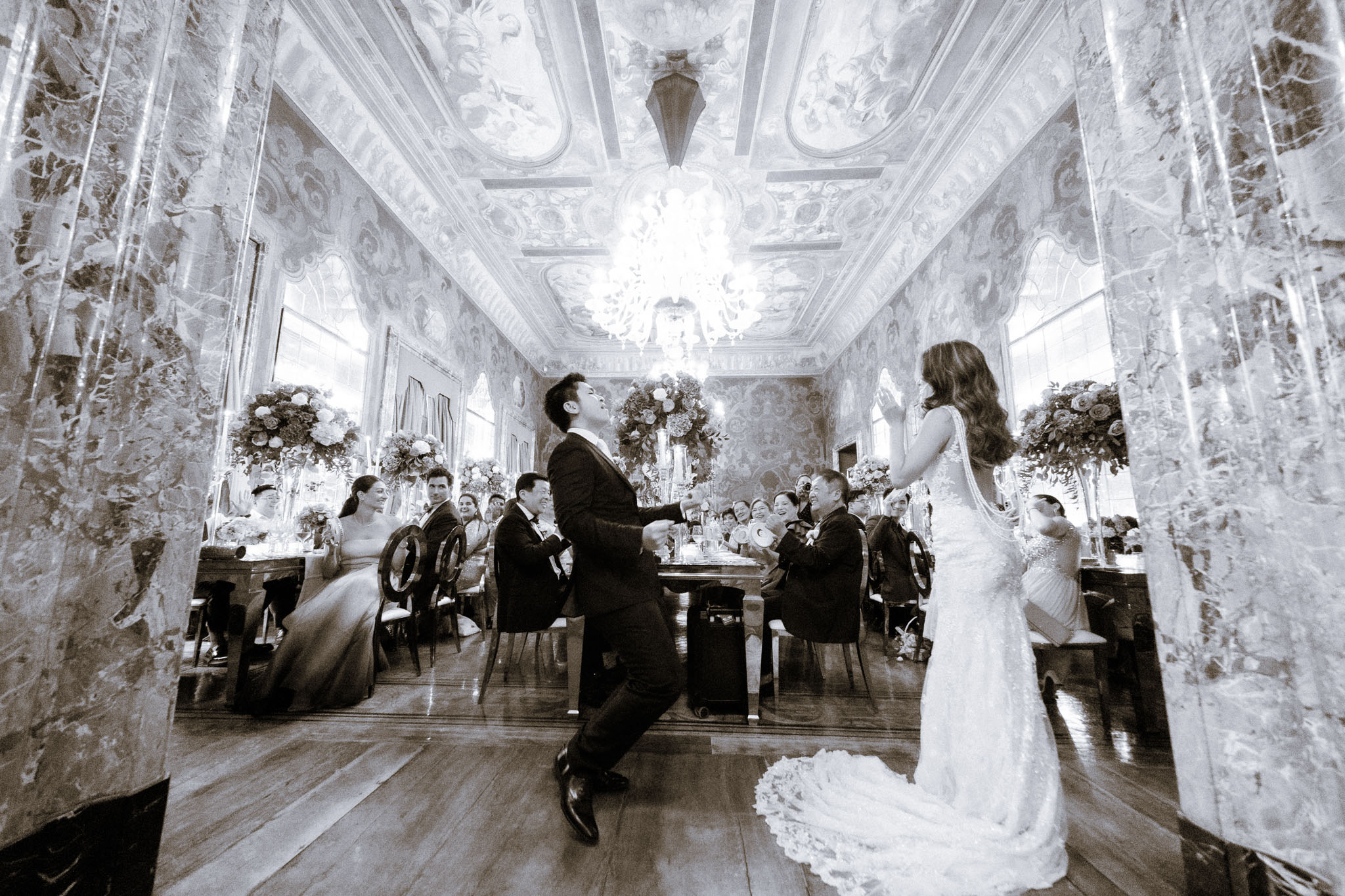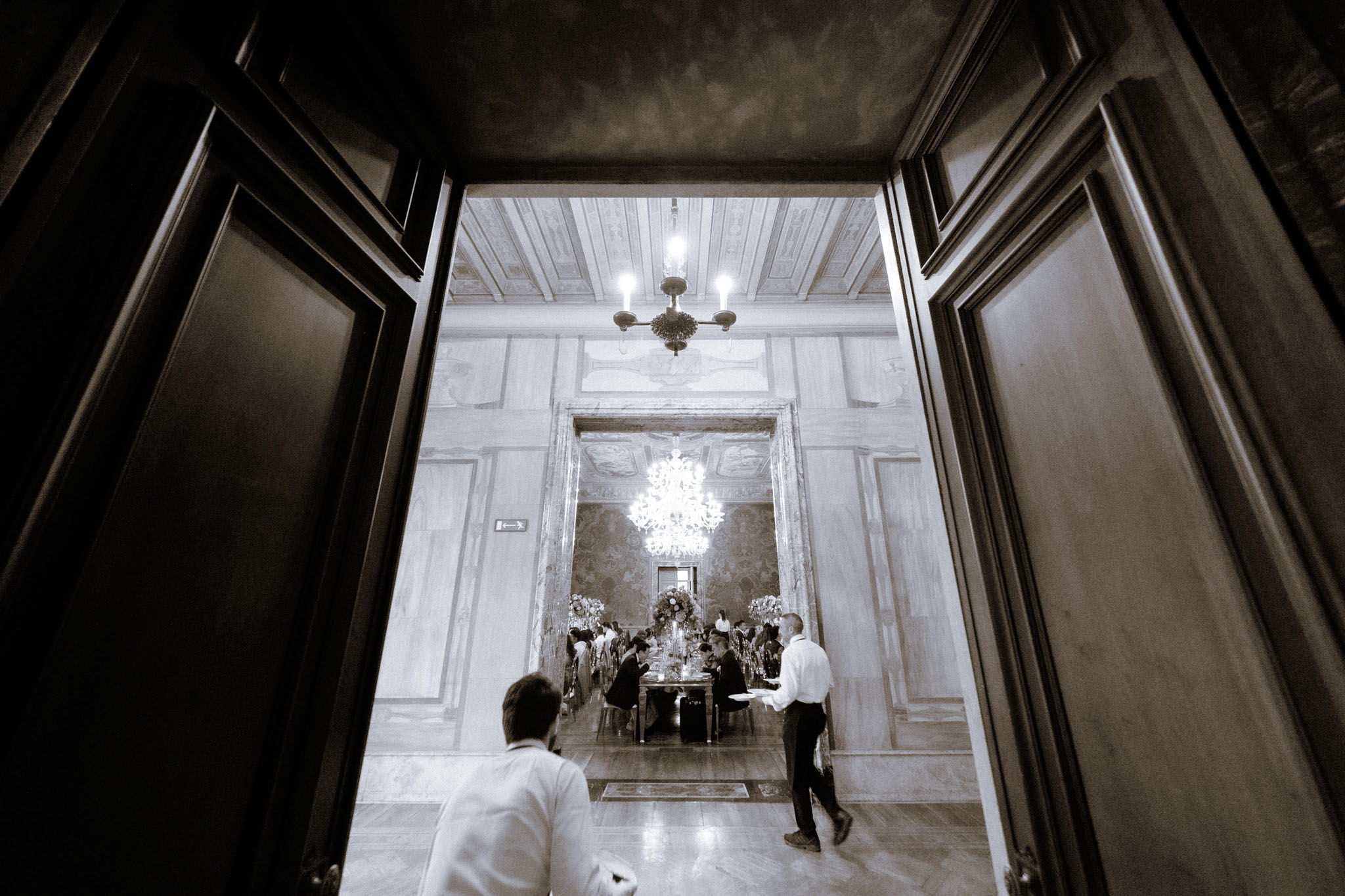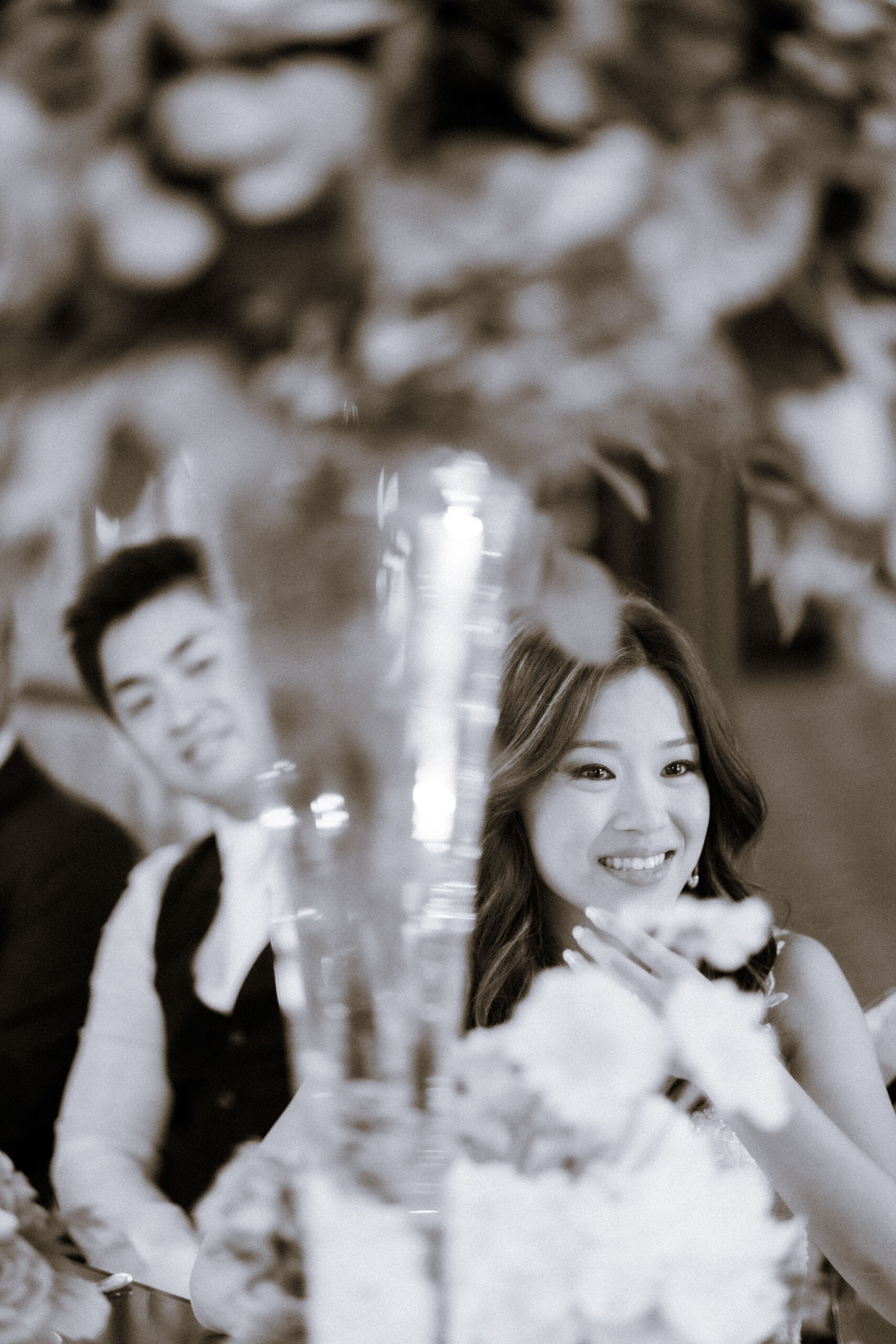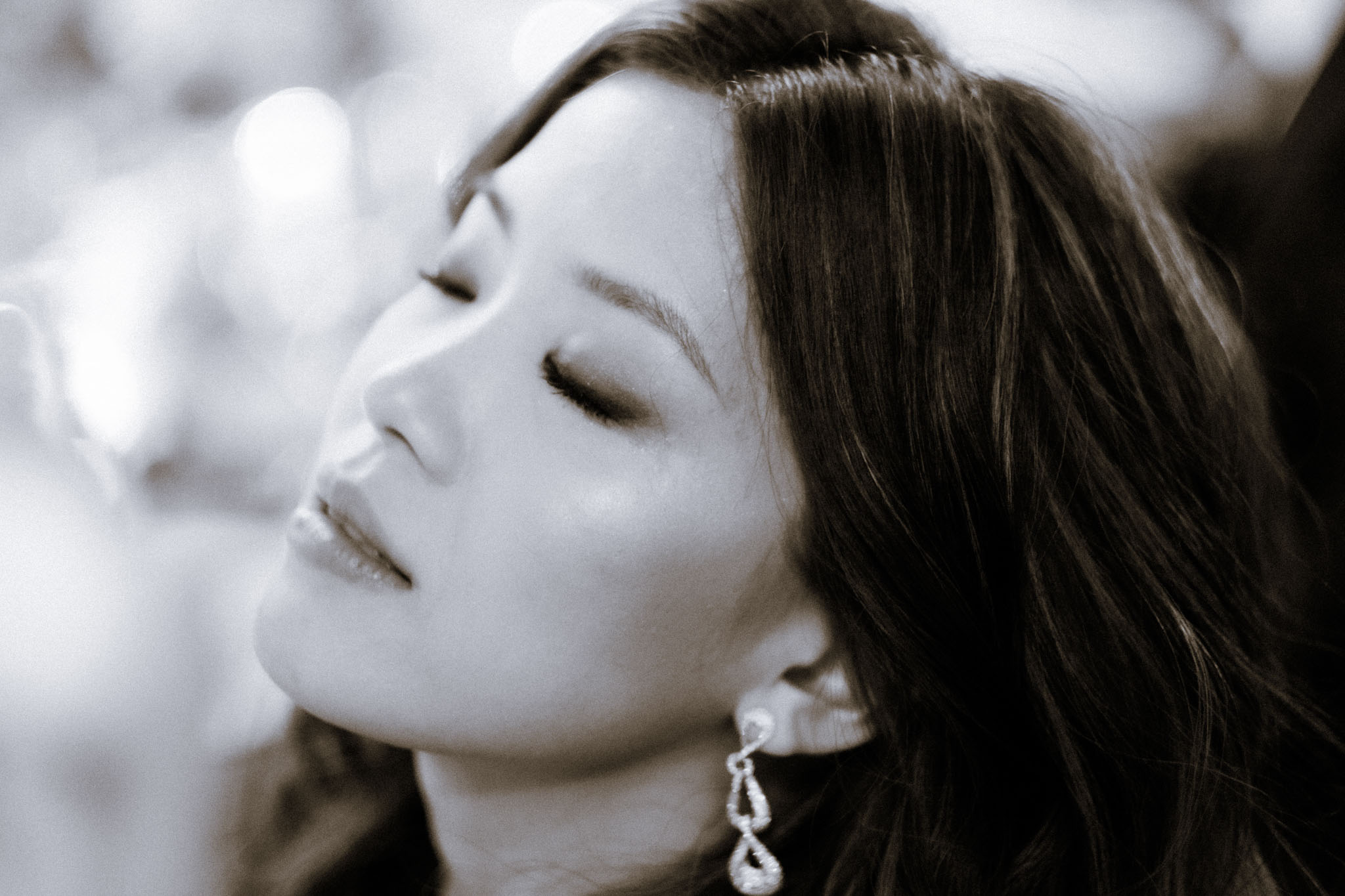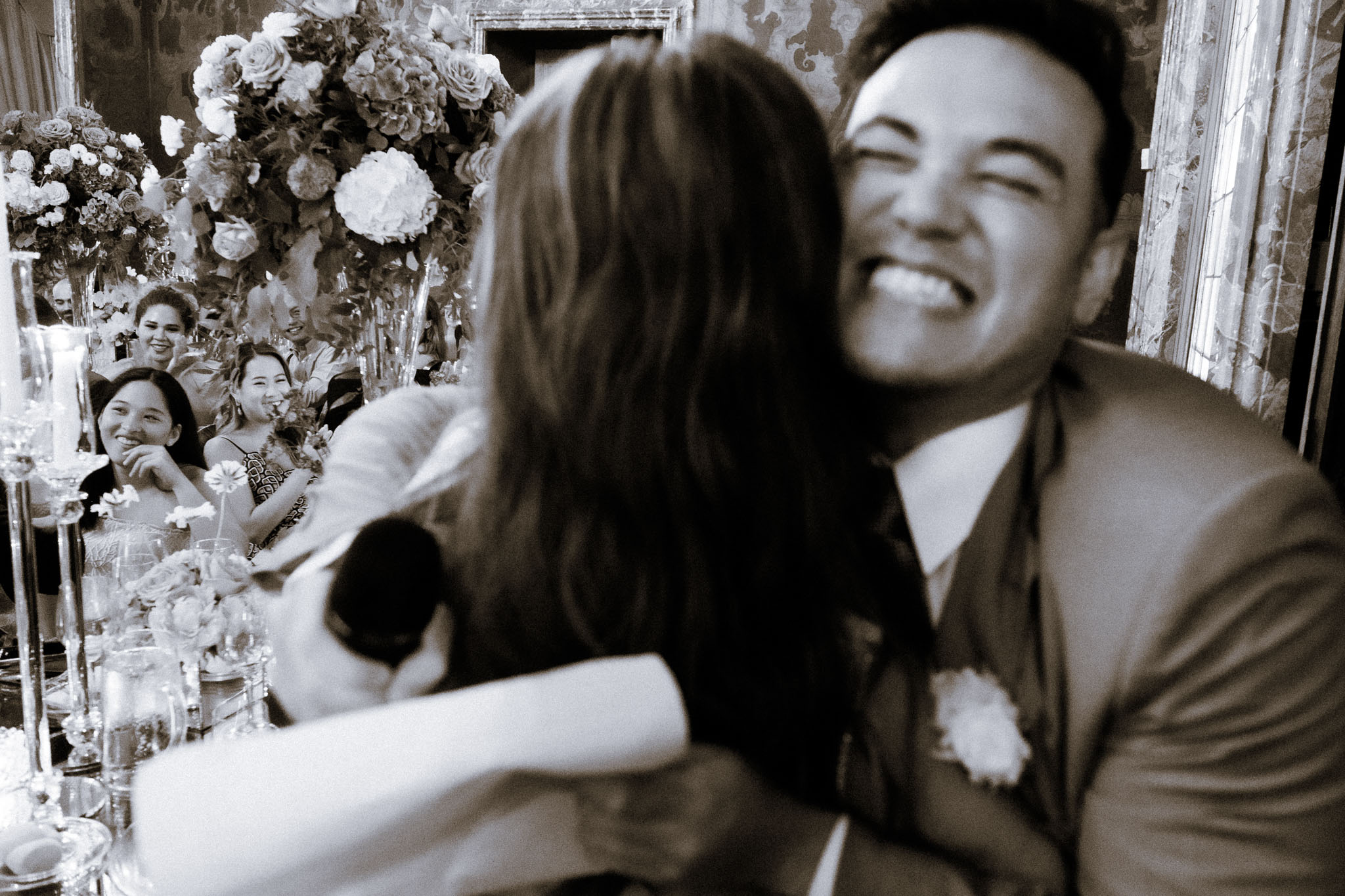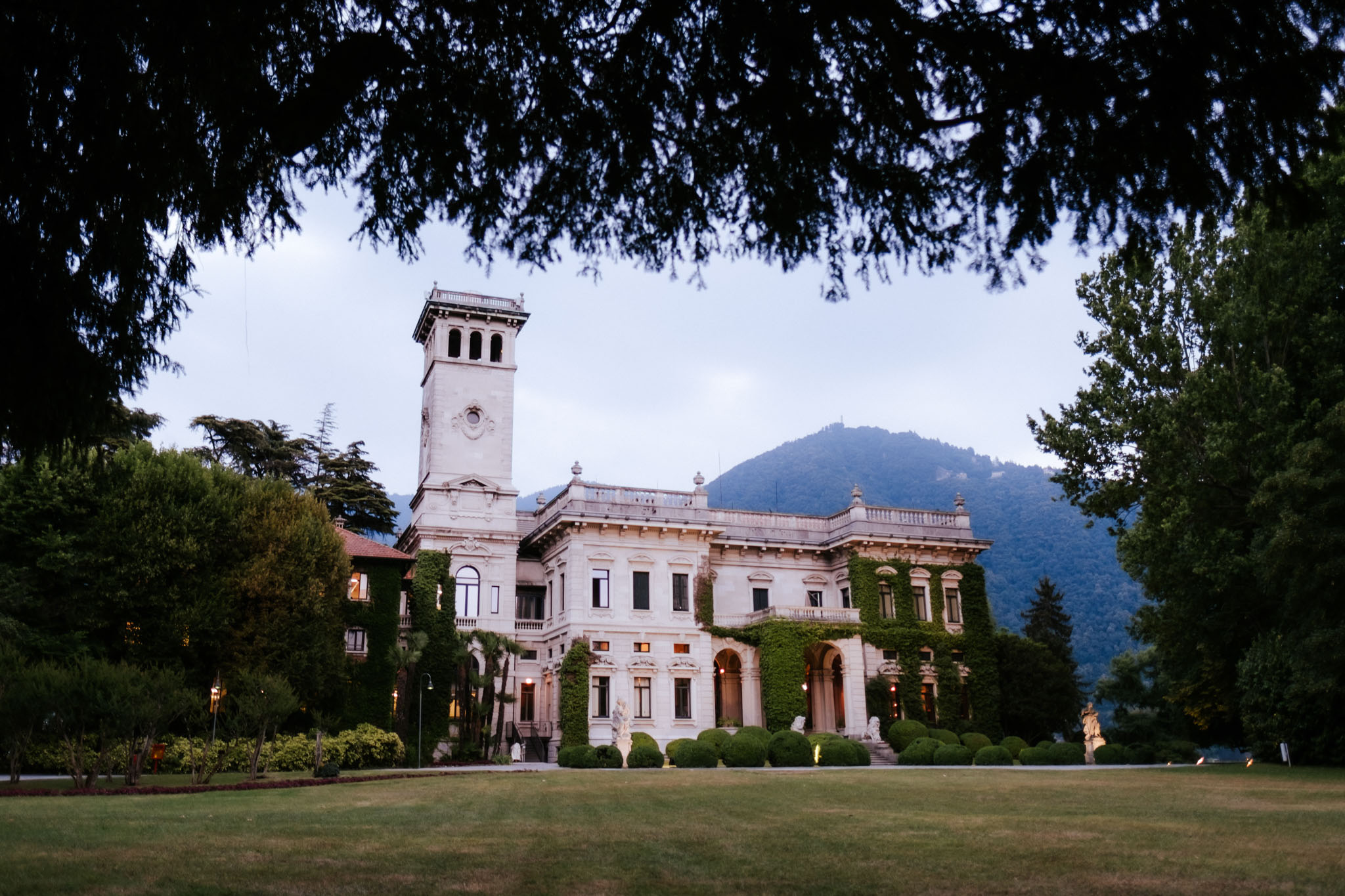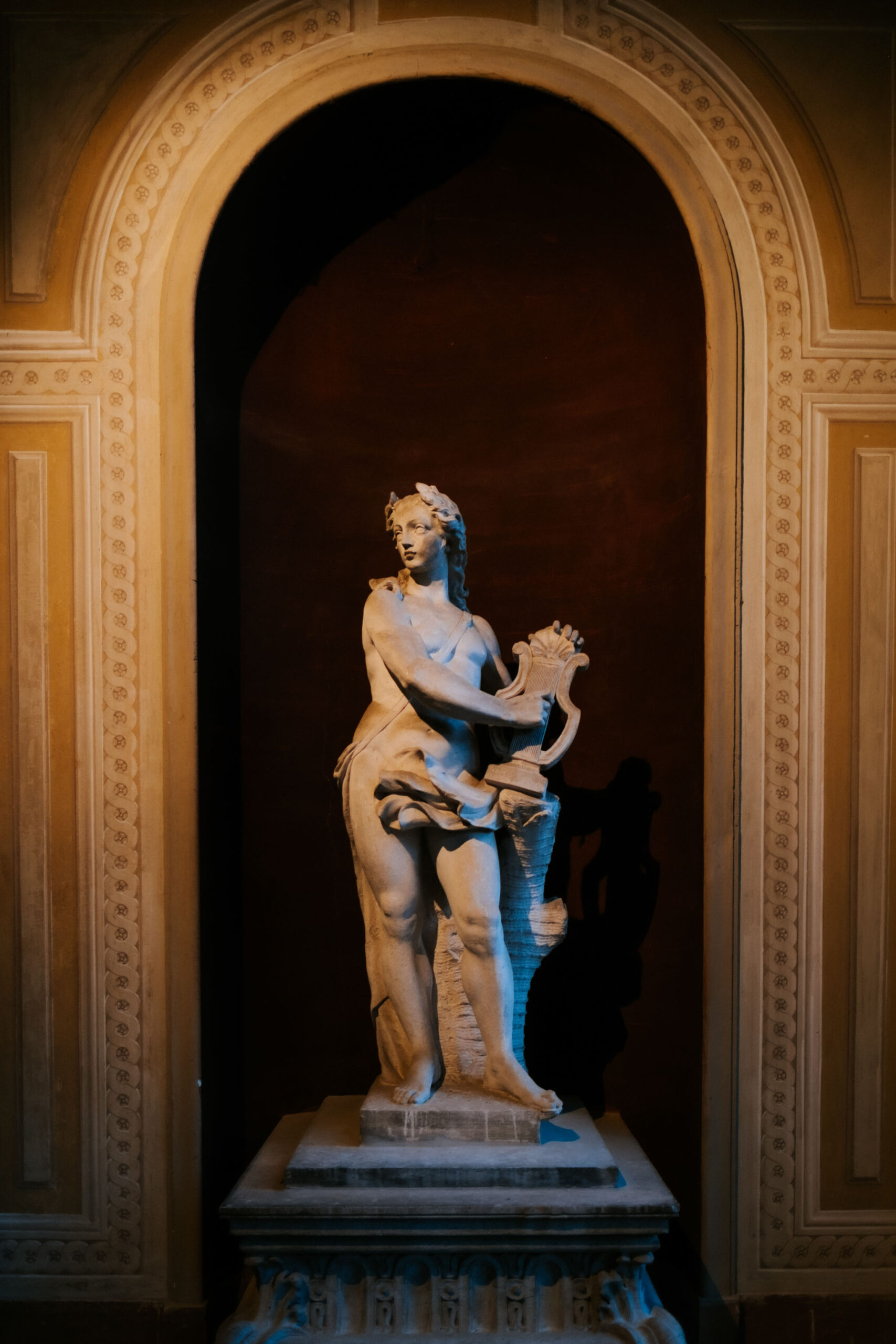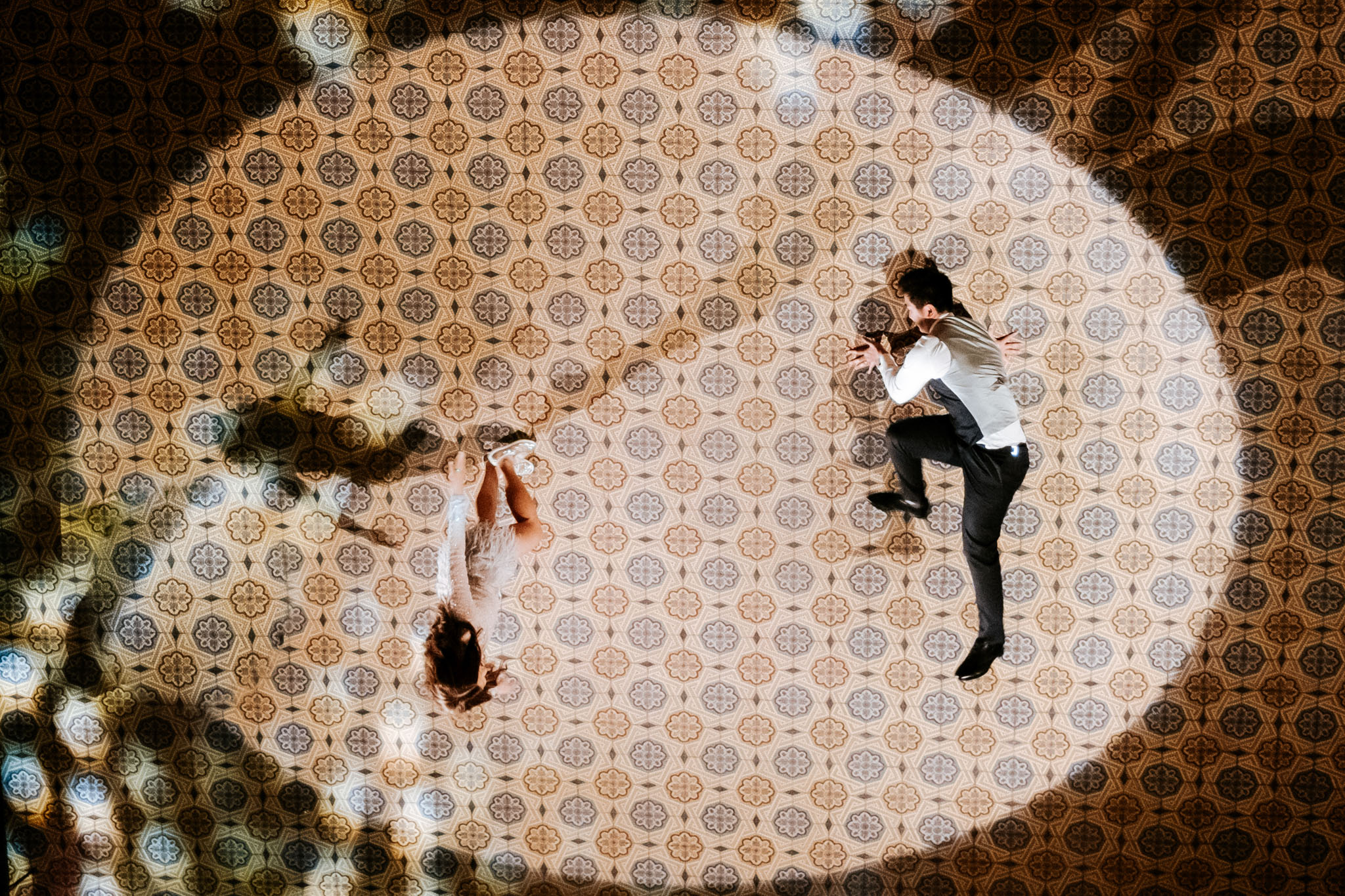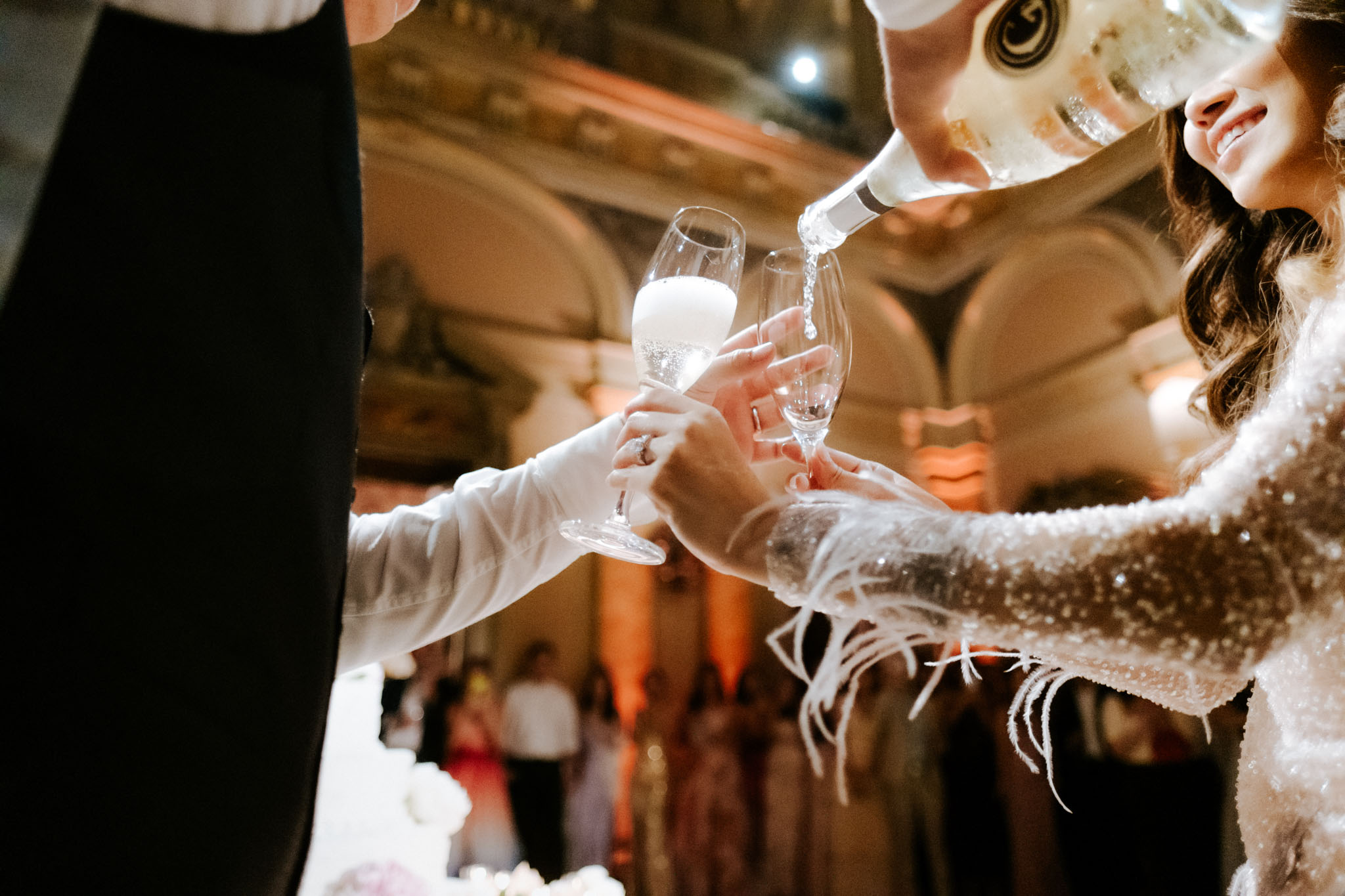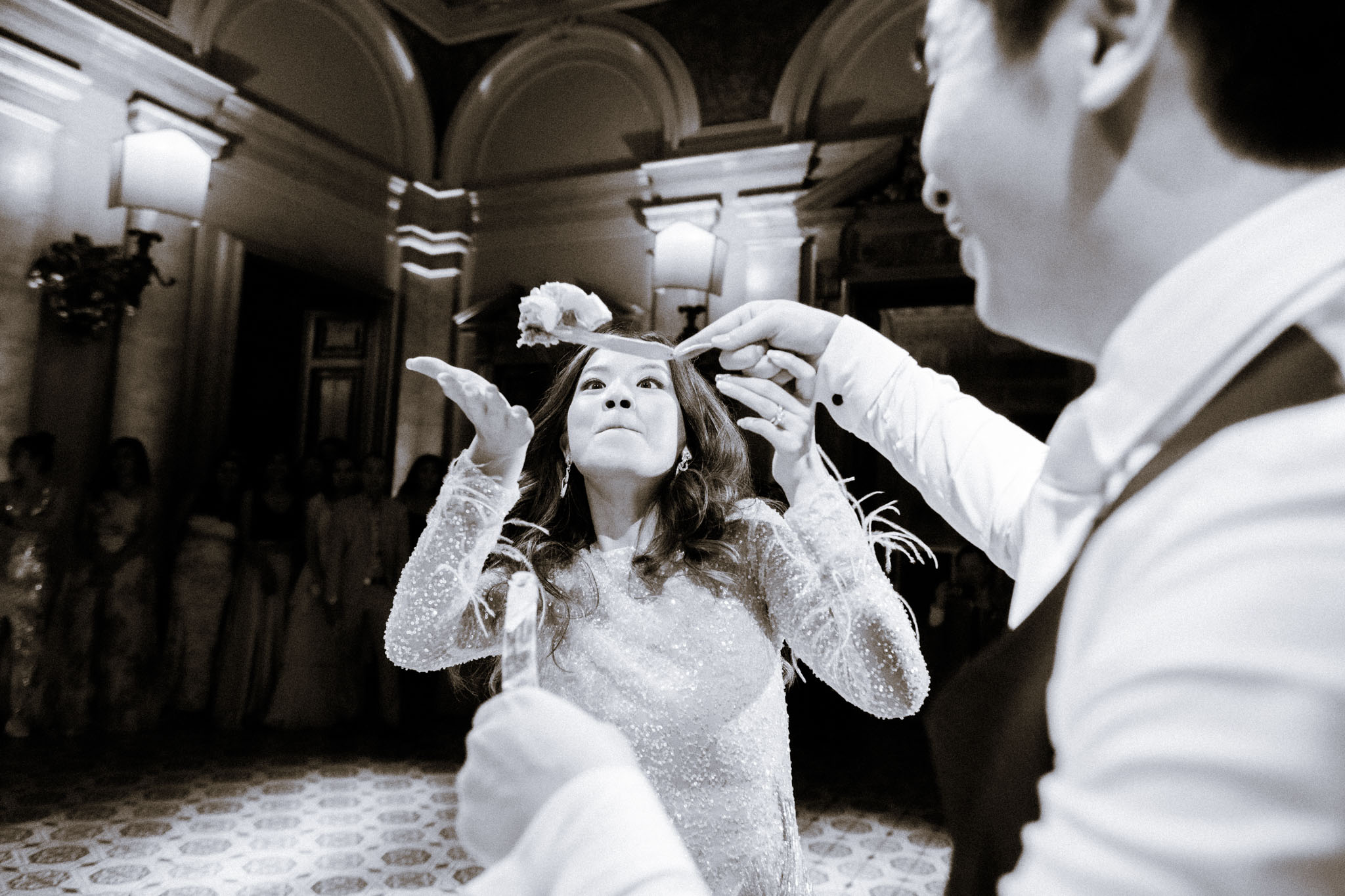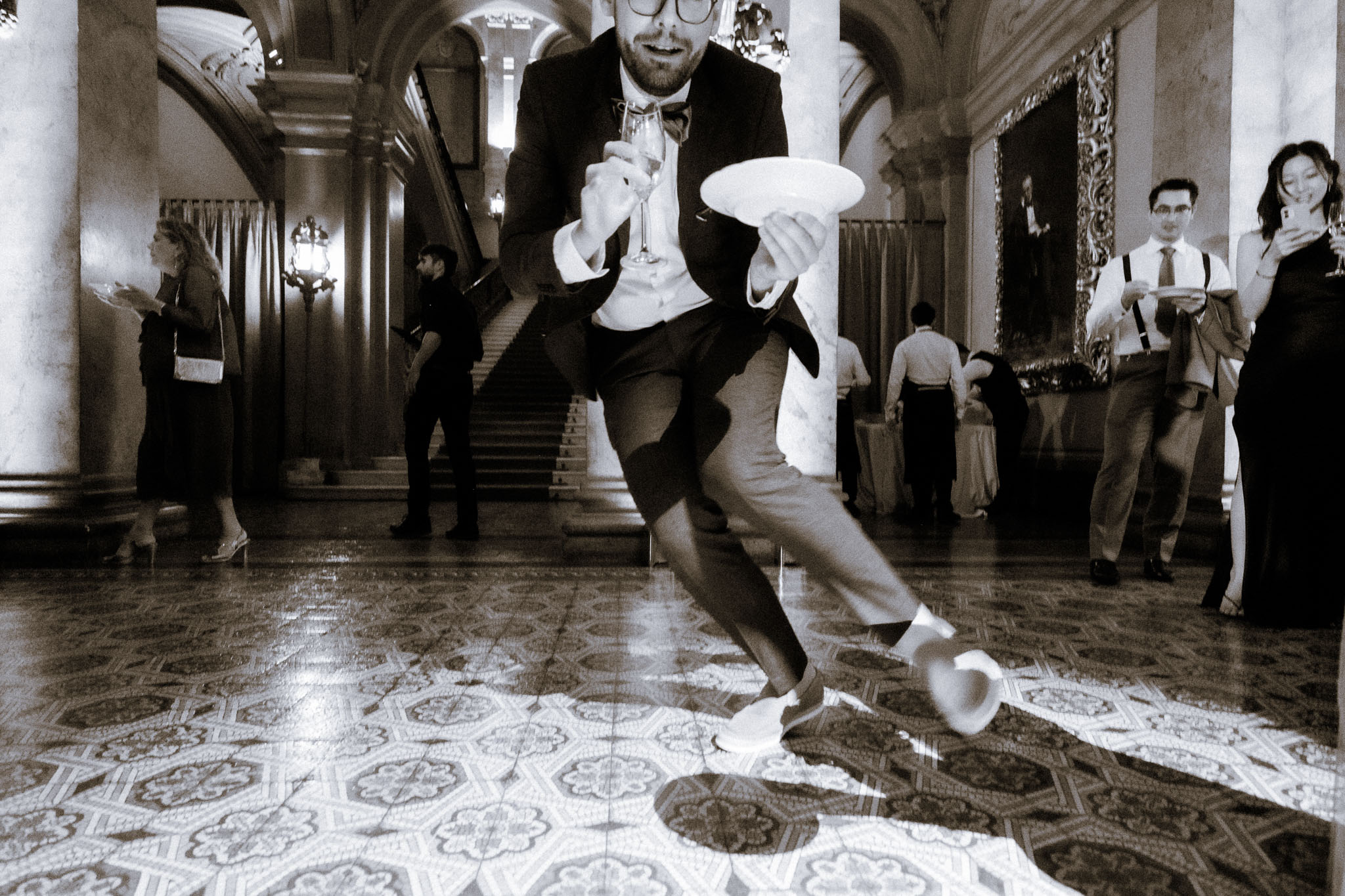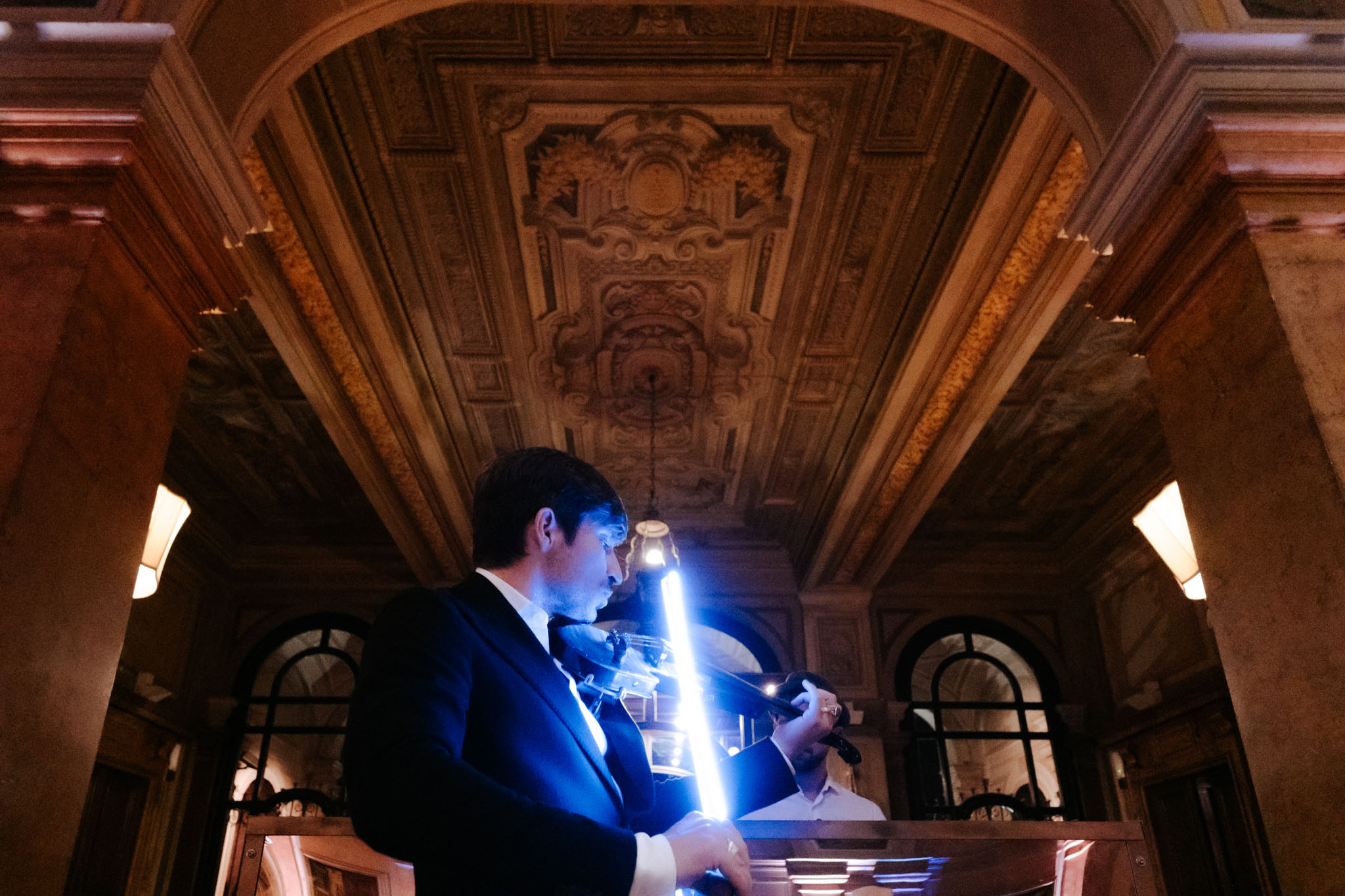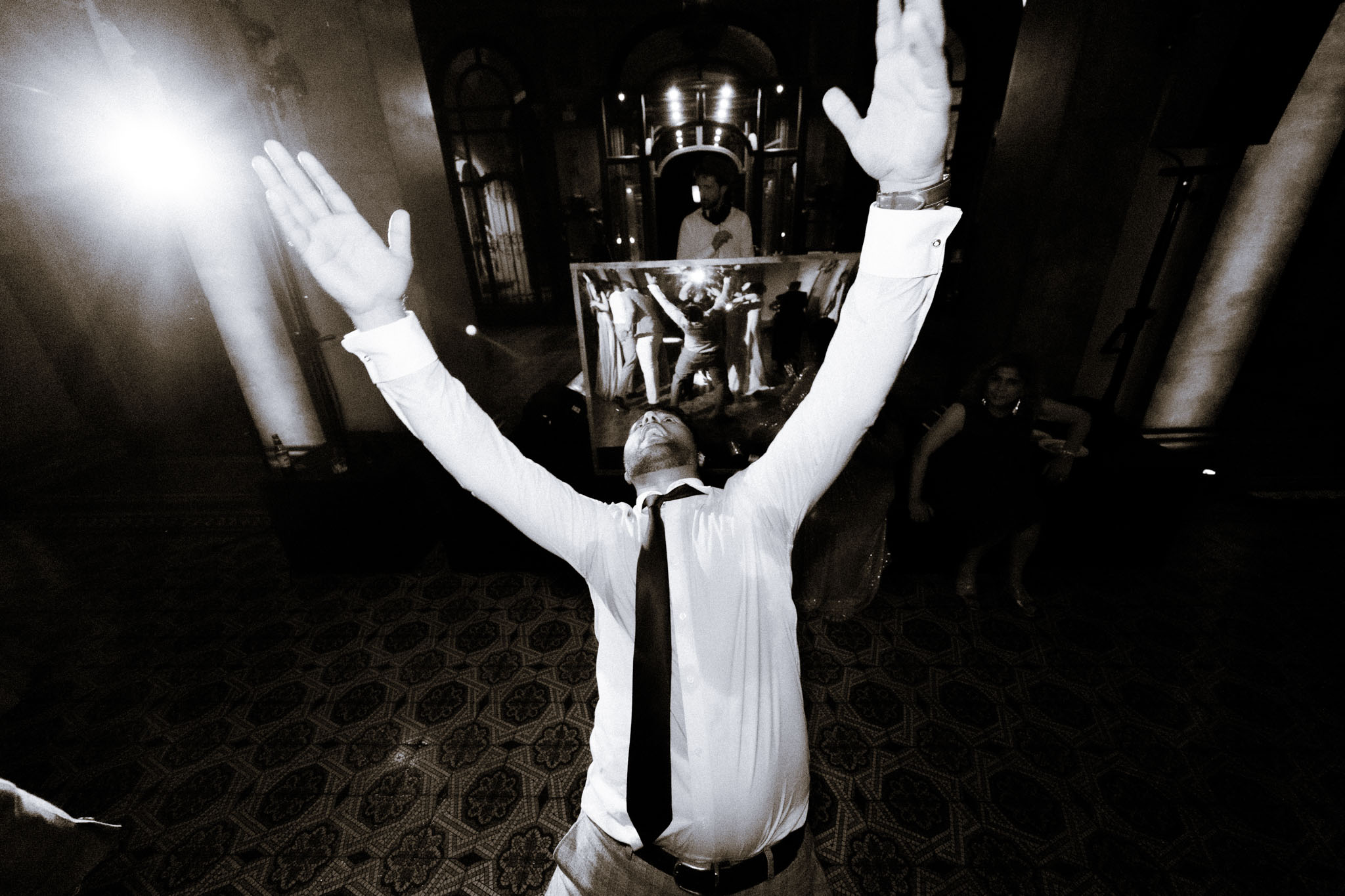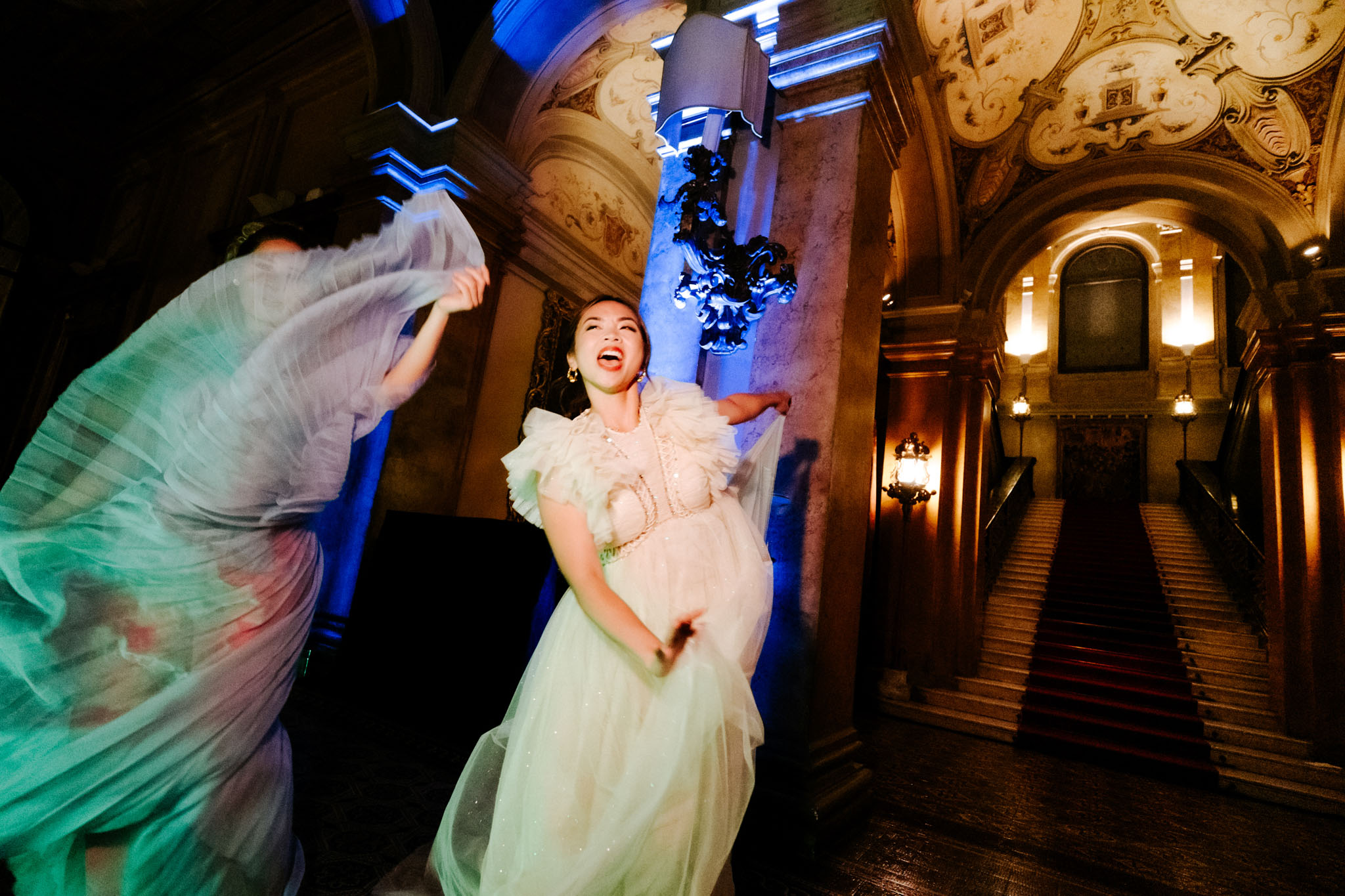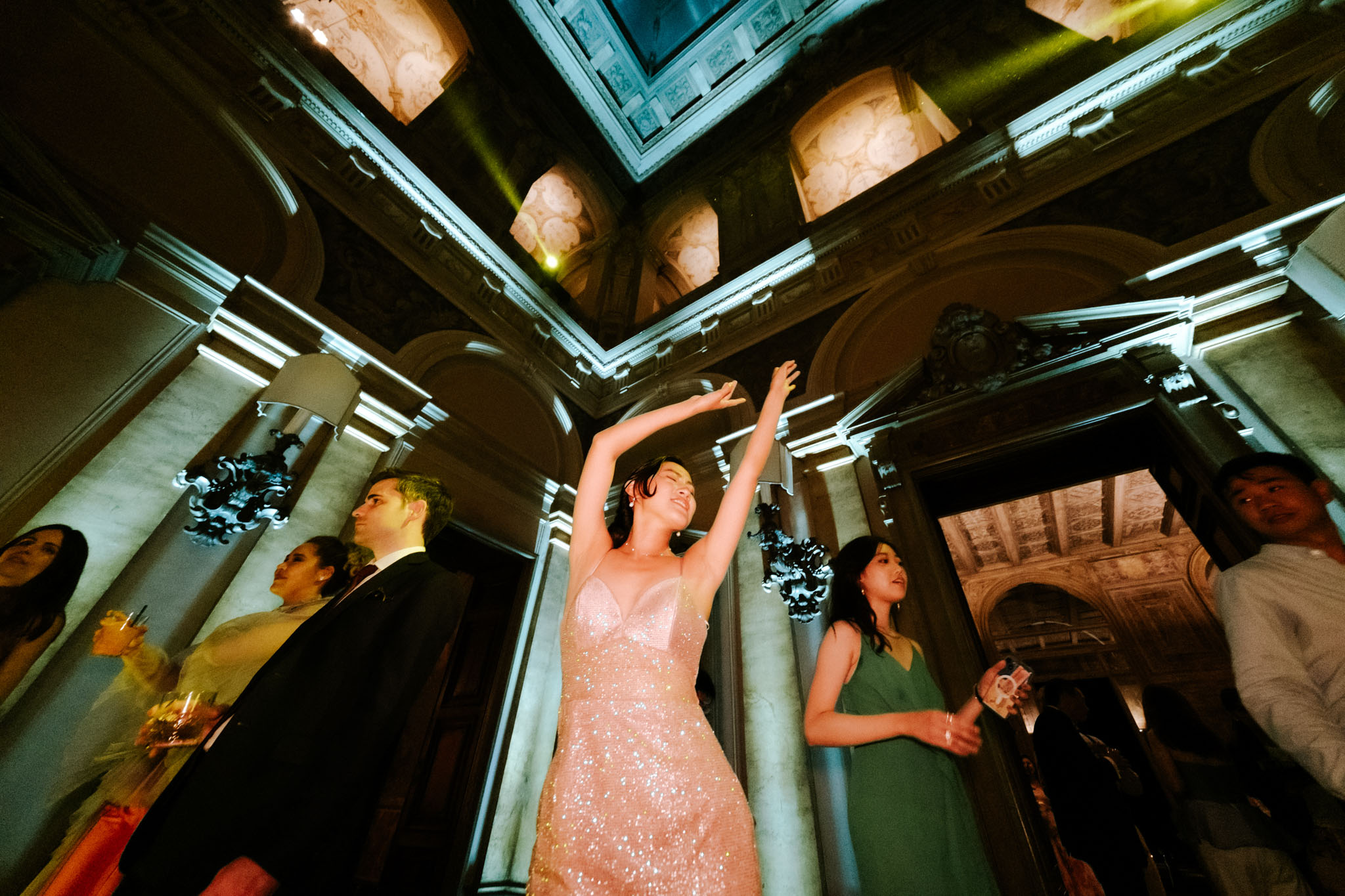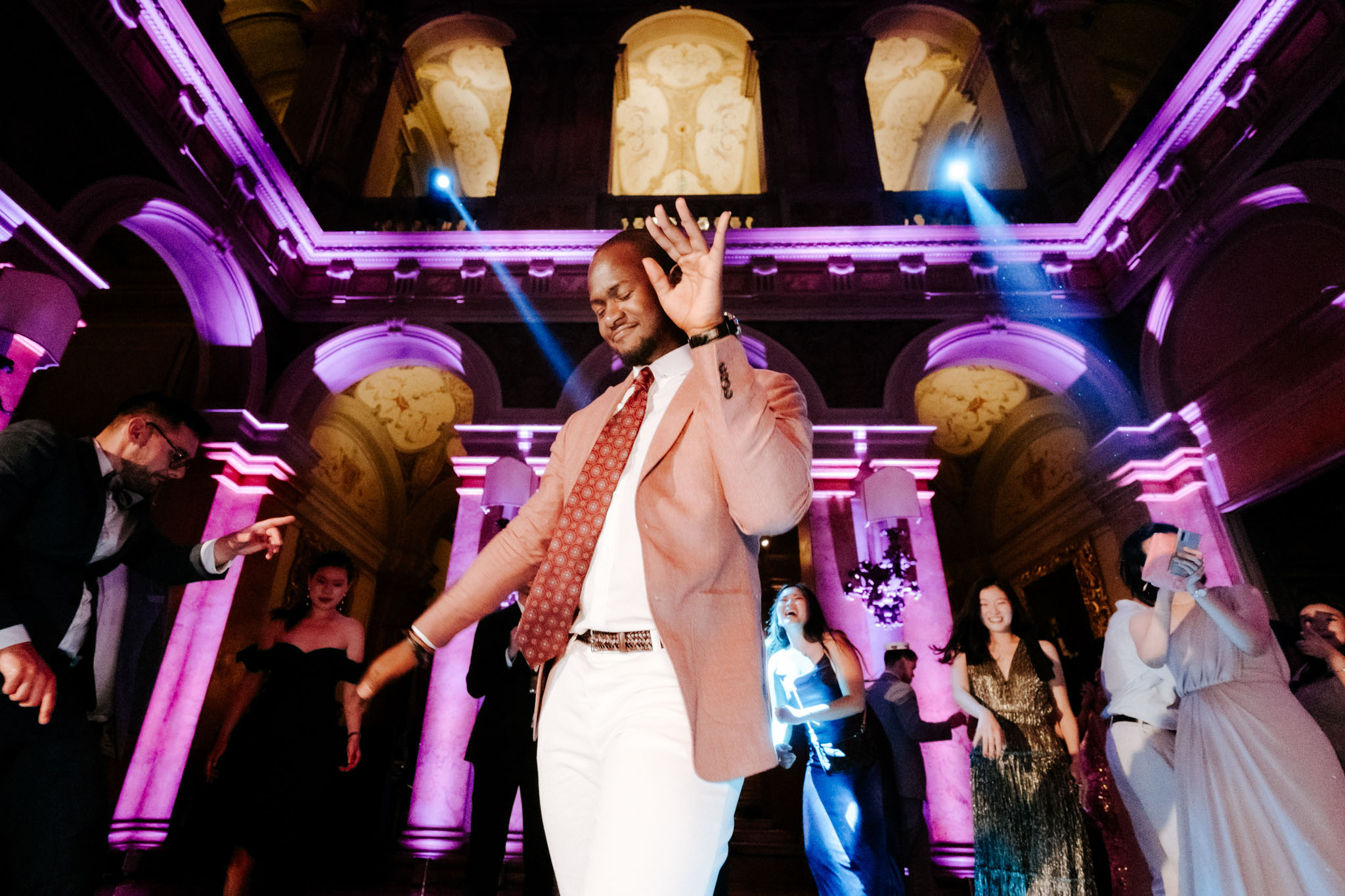 Lake Como Wedding Photographer
What could be more perfect than a luxury wedding at Villa Erba in Lake Como? Hana and Nicholai recently tied the knot in one of the most romantic and picturesque places on Earth. It was truly a day to remember as they celebrated with their closest friends and family. As their chosen photographer, it was an honour to capture all of the happy memories that were made throughout their special day.
Villa Erba in Lake Como is one of the most romantic destinations in the world, and it's easy to see why. With its sparkling waters and majestic mountains, this picturesque Italian lake has long been a favourite among couples looking for an unforgettable wedding experience. And when Hana and Nicholai decided to tie the knot here, they knew they needed nothing but the best.
As professional photographers with 18 years of experience, we always push ourselves to our limits to capture every moment of their big day with stunning precision and good sense of style. From the intimate prep and ceremony at a charming lakeside port to the lavish reception at the luxurious villa overlooking the water, every detail was documented with so much emotions and vibrance.
Thanks to Hana and Nicholai for letting us immortalize their wonderful weekend in Villa Erba in Lake Como in Italy. Now they can now relive their special day time and time again through fun and beautiful images that capture all the love, joy and magic of their luxury celebration.
In conclusion, Villa Erba in Lake Como luxury weddings offer an unbeatable experience that couples and their guests will never forget. From the stunning Italian scenery to the delicious food, the experience is one of a kind. Not to mention, couples get to enjoy an unforgettable honeymoon in such a romantic setting. For those looking for an unforgettable wedding experience like no other, Lake Como is the perfect destination for a luxury wedding. Start planning your dream wedding now and create memories that will last a lifetime!
Wedding Vendors:
Photography: Don+Helen Photographers
Wedding Planning and design: Lake Como Weddings And Events
Venue: Villa Erba 
Floral Art: Rattiflora
Hair and make – up: Elisa Rampi
Catering: Class Eventi
Music and lights: Blunott Eventi
Wedding dress: Galia Lahav
Shoes: Gucci
Lake Como Wedding Venues:
Villa Balbiano is the ultimate wedding venue that will take your breath away. This stunning estate features a mesmerizing design and architecture that will make your special day unforgettable. The villa's romantic garden adds to its charm, making it the perfect destination for couples who want a fairytale wedding.
You don't have to break the bank to book this dreamy venue. Villa Balbiano has affordable packages that cater to all budgets without compromising on quality. You can choose from various price points based on how big or intimate you want your ceremony and reception to be. The villa's team of professionals will work with you every step of the way, making sure everything is perfect for your special day.
Imagine walking down the aisle in a picturesque garden surrounded by awe-inspiring architecture and magnificent views of Lake Como.
If you are looking for a wedding venue that will make your special day unforgettable, Villa Erba is the perfect choice. This stunning villa boasts breathtaking architecture and design that will leave you and your guests in awe. The grandeur of this building is truly something to behold, with intricate details and ornate furnishings that harken back to a time of opulence and grace.
But Villa Erba isn't just about the interior design – it also has an incredible garden that makes for a picturesque backdrop to your nuptials. Imagine walking down the aisle surrounded by lush greenery, flowers in full bloom, and a gentle breeze whispering through the leaves. It's hard not to feel emotional when surrounded by such natural beauty.
Of course, we know that price is always a consideration when choosing a wedding venue. But rest assured – Villa Erba offers competitive pricing without sacrificing quality or luxury.
As you plan your dream wedding, there is no doubt that choosing the perfect venue is one of the most important decisions you will make. Whether you're looking for an intimate gathering or a grand celebration, Villa Pliniana offers a stunning backdrop that will leave your guests in awe. The price may seem steep, but it's worth every penny for the luxury and elegance this venue provides.
The design of Villa Pliniana is breathtakingly beautiful. From its magnificent facade to its ornate interiors, this historic villa boasts a timeless charm that will transport you and your guests back in time. Imagine walking down the aisle surrounded by intricately painted frescoes and soaring ceilings adorned with gold leaf detailing. The architecture alone will create unforgettable memories for all who attend.
One of the true gems of Villa Pliniana is its sprawling garden.
When it comes to your wedding day, every detail counts. From the dress you'll be wearing to the flowers in your bouquet, everything needs to be perfect. And when it comes to choosing a venue for this special day, nothing beats Villa Pizzo. Located on the shores of Lake Como in Italy, this stunning villa offers an unforgettable experience that will make your big day truly magical.
One of the things that sets Villa Pizzo apart from other wedding venues is its exquisite architecture and design. The villa dates back to the 1400s and has been beautifully restored to reflect its rich history and elegance. With its grand halls, intricate details and stunning views of Lake Como, it's no wonder that so many couples choose this venue as their ultimate destination for their dream wedding.
Another thing that makes Villa Pizzo stand out is its breathtaking gardens.