Paris France Wedding Photographer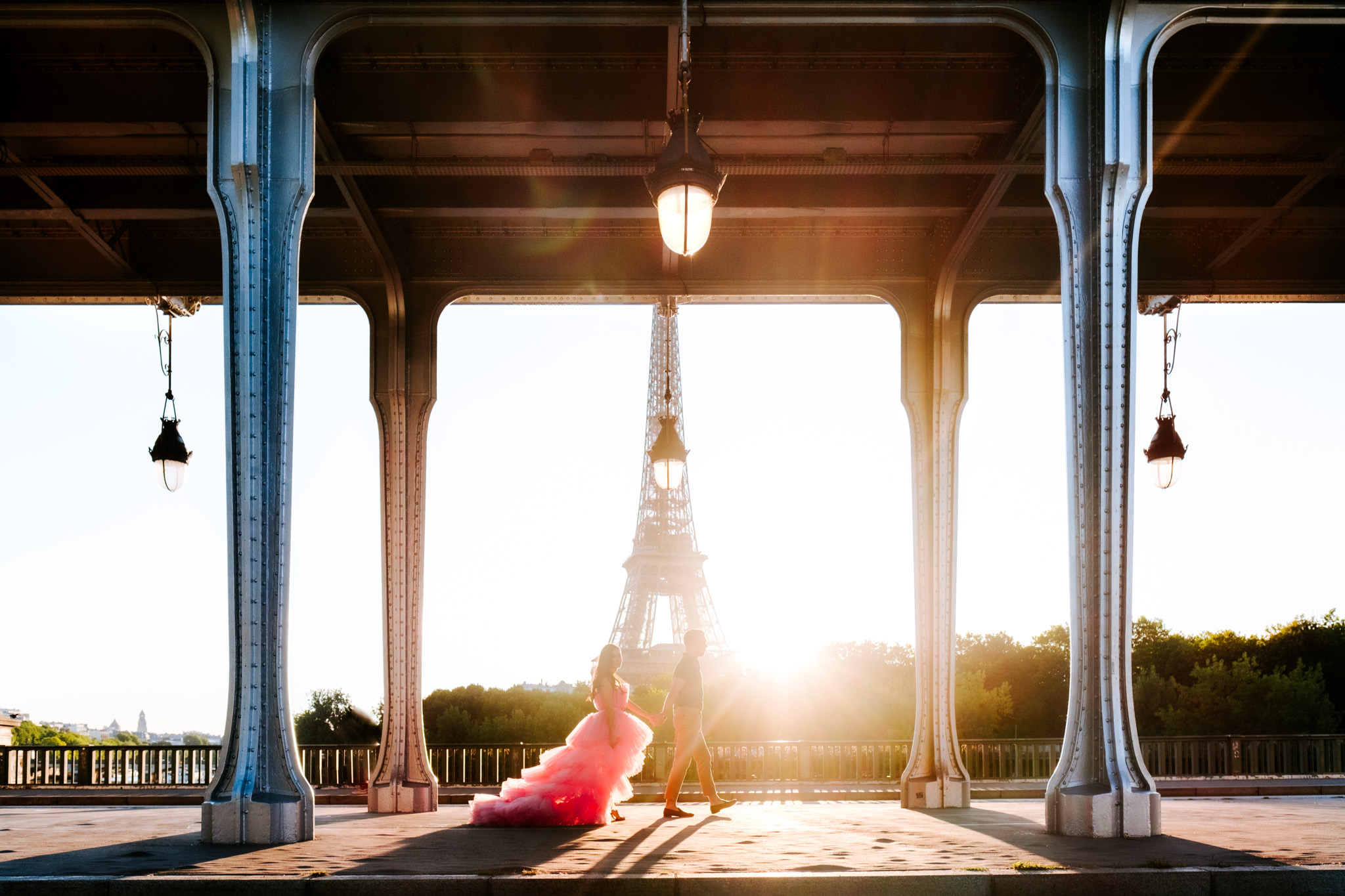 Paris France Wedding Photographer | Don+Helen Photographers
Paris Wedding Photographer Point Of View:
Creative Challenges: Photographing Paris
Would it be wise to do a pre-wedding photoshoot in Paris?
A pre-wedding photoshoot in Paris would be an incredibly romantic and memorable experience. There are so many iconic landmarks and stunning locations that it's hard to imagine a more picture perfect backdrop. From the Eiffel Tower to the Louvre, there's no shortage of places to capture your special moment. Additionally, you can take advantage of the city's warm climate and vibrant atmosphere to create truly breathtaking images. Not only that, but you'll also have access to some of the world's most talented photographers who can help make your vision come alive. All in all, a pre-wedding photoshoot in Paris is definitely worth considering if you're looking for something unique and unforgettable.
How much would it cost to hire a Paris pre-wedding photographer?
Hiring a Paris pre-wedding photographer can be quite expensive, depending on the type of package you choose. Generally, packages start at around €3,000 and can range up to €6,000 or more depending on the number of hours and locations covered. You may also choose to add additional services such as a makeup artist, second photographer and even a videographer. For those looking for an economical option, there are many amateur photographers in Paris offering basic packages starting from €800. Ultimately, the cost of hiring a pre-wedding photographer in Paris depends on the quality of service you require and your budget.
What is the best time of the day to take pictures in Paris (dawn vs. dusk)?
The best time of day to do a photoshoot in Paris depends on the type of shots that you want to capture. For those who are looking for beautiful golden-hour lighting, the early evening is the ideal time as the sun is setting and giving the city a warm, gentle glow. If you're looking for a more dynamic shot with a range of shadows and light, then sunrise is your best bet. During this time of day, Paris is still asleep and its streets are less busy and congested, allowing you to get creative with your angles. Regardless of what time of day you choose, there's no doubt that Paris will provide an array of inspiring backdrops for any photoshoot.
What are the Most Iconic and Best Paris Wedding Photography Locations?
Paris is one of the most romantic cities in the world, and it is no surprise that it also makes for a great place to take wedding photos. There are many amazing locations around Paris that will make your wedding photos look spectacular. Some of the best Paris wedding photography locations are the Eiffel Tower, Champs Elysées, Notre Dame Cathedral, Place des Vosges, Montmartre, Luxembourg Gardens, Alexander III Bridge, Louvre Museum, Sacré-Coeur Basilica, Tuileries Garden and Grand Palais. These are all iconic places that represent Paris's beauty and charm. Additionally, there are smaller spots like Palais Royal Gardens and Place de la Concorde that can provide a unique backdrop for your wedding photos. Whether you choose one of these classic sites or a lesser-known spot nearby, you can be sure your Paris wedding photography will be stunning.
Where can I celebrate my Luxury Wedding In Paris?
Paris is a city of love and romance, and it is the perfect place to host a luxury wedding. From elegant villas with spectacular views of the Eiffel Tower to decadent ballrooms in historic buildings, there are many venues available that will make your special day even more memorable. For an intimate ceremony, consider renting a picturesque chateau in the countryside for you and your guests. For larger weddings, the lavish banquet halls at five-star hotels are sure to impress with their grandeur and sophistication. Regardless of budget or size, there are plenty of options for couples who want to make their special day truly unforgettable in Paris.
Take a look HERE to see top 25 luxury venue in Paris.
Paris France Wedding Photographer | Don+Helen Photographers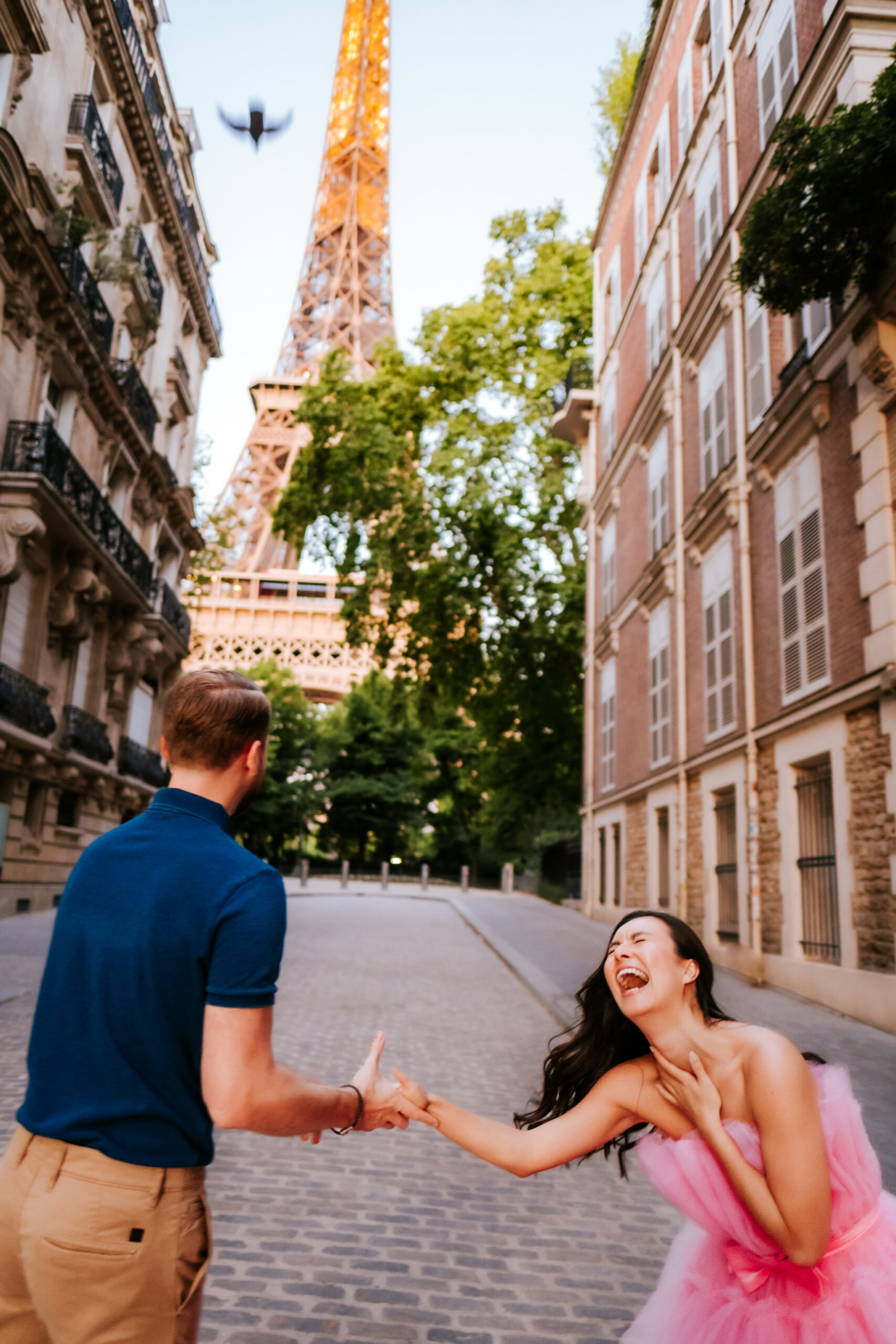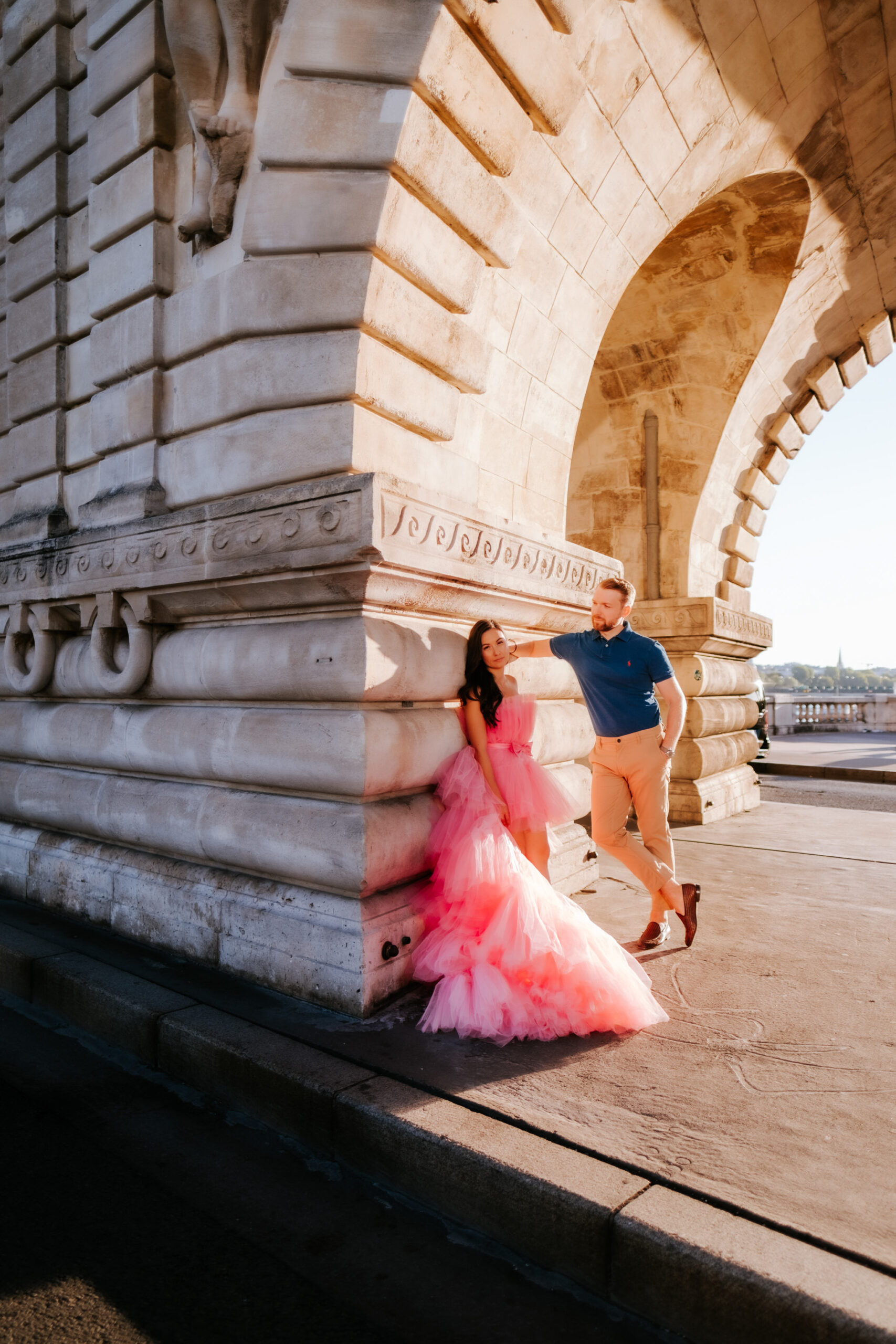 Paris France Wedding Photographer | Don+Helen Photographers
Unique Locations: Finding the Perfect Spot
Wedding Candids: Capturing The Moments And Details
Paris France Wedding Photographer | Don+Helen Photographers
Special Moments: Capturing Emotions
Paris Wedding Photographer | Don+Helen Photographers
The Vendors Who Made The Wedding Of Evelyn + Julius In Paris A Dream Come True:
Bride & Groom Portraits: Building Connections
Paris Wedding Photographer | Don+Helen Photographers
Wedding Design And Vibe: Capturing The Details
Wedding Music And Live Band: Capturing The Chills And Feels
Wedding Candids: Capturing The In Between Moments
Conclusion: Love Captured in Paris