2017 Review | An Emotional Roller Coaster Year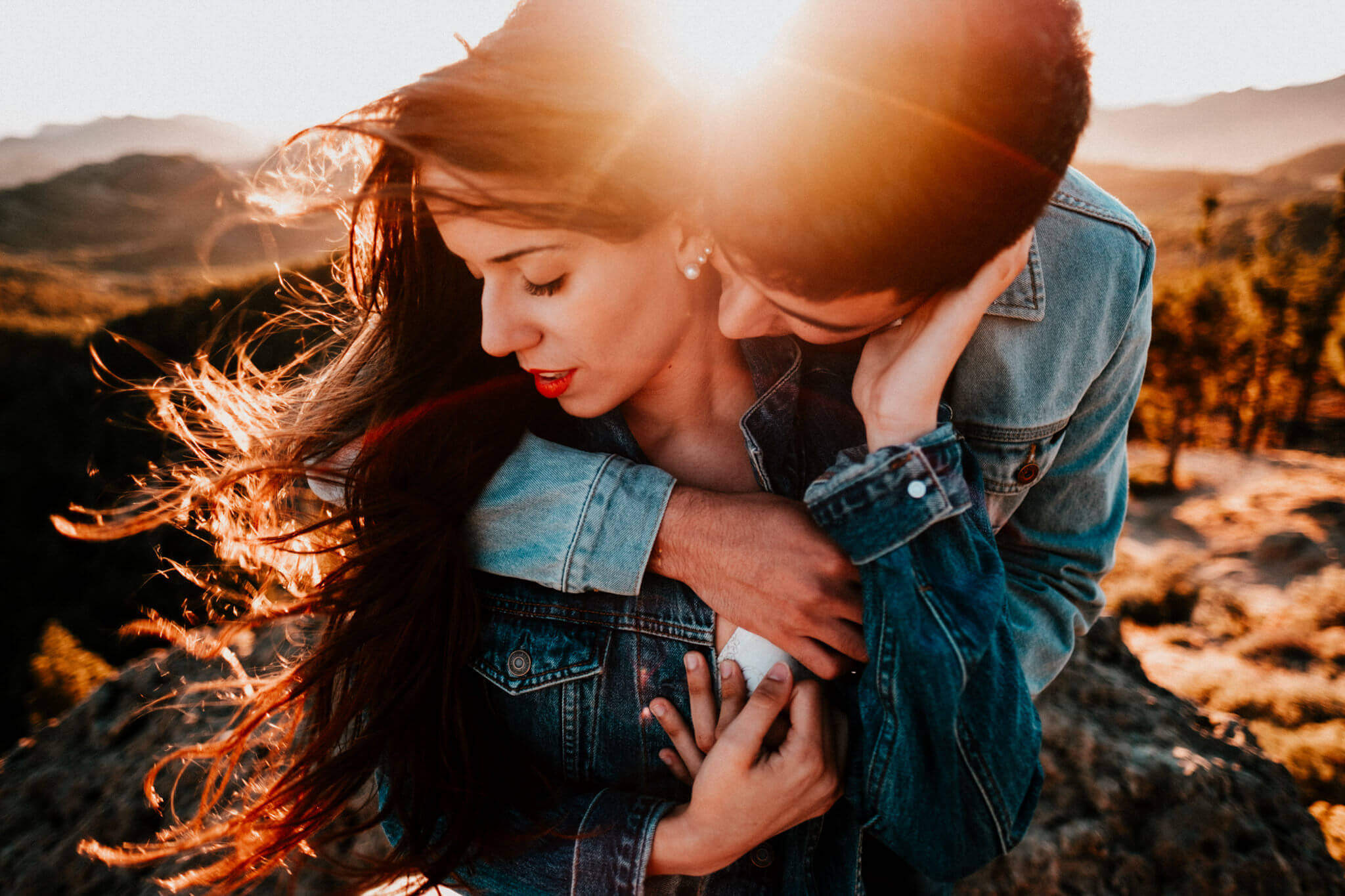 LIFE IS AN EMOTIONAL ROLLER COASTER
LOVE – hate – JOY – loneliness – OPTIMISM – negativity – SERENITY – fear – ECSTASY – grief – LIFE – death – HOPE
Looking back at 2017… It was the toughest year we ever had to face as a couple and as a family… We can clearly remember the countless hours we have spent in the hospitals taking care of Silvia (Helen´s awesome mother) as she bravely fought against cancer until her dying moment… I can still hear Silvia´s voice whispering to my ears "take good care of my babies, please take care of them" (referring to Helen and our baby Emily). We will never forget her, we are looking forward to see her in paradise very soon <3 
Infinite sleepless night worrying that we were not ready to be parents, we thought our baby is arriving at the wrong moment of our lives. But we were wrong, Emily is arriving just at the right moment… It gave Silvia another big reason to fight for life and to be able to see and kiss her only grand child. Silvia´s death broke our hearts in thousands of pieces but Emily´s life and her happiness cured our broken hopes and dreams. 
We know who we are and we know where we are going as long as we stay together and we don't lose hope… Don't lose hope… Love never fails!
Press play… pump up the music… enjoy the images :) Sending you all the good vibes and warm love for 2018!!!