Shangri-La Kerry Hotel Hong Kong Wedding | Christina+Ted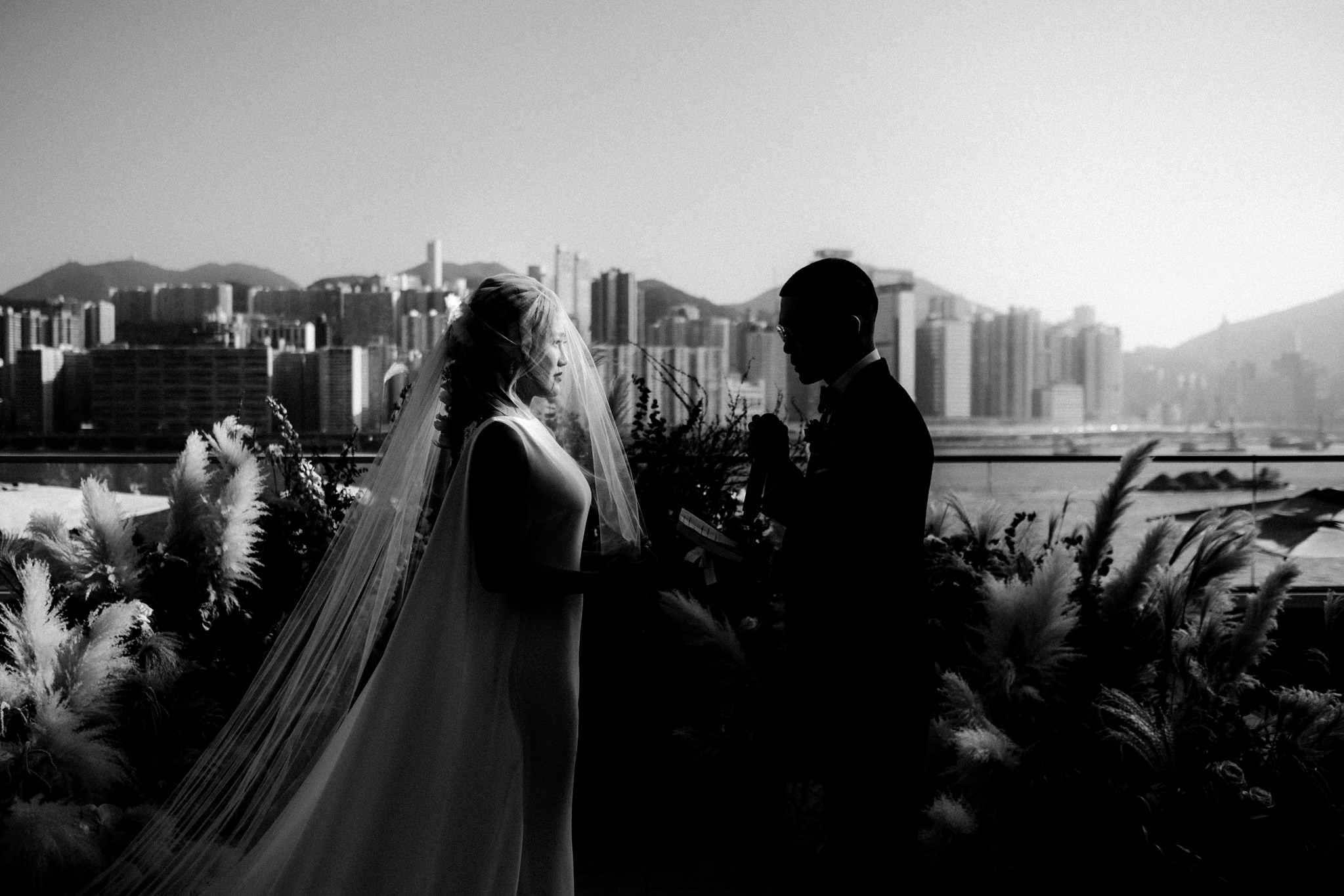 Don+Helen | Hong Kong Wedding Photographer 
Shangri-La Kerry Hotel Kowloon, Hong Kong. December 15, 2018 at 7 a.m. The most awaited day of Christina+Ted started with a big big dim sum breakfast. We are totally crying from inside while the bridesmaids are enjoying this early morning feast XD hahaha!!! We forgot to grab our breakfast before leaving our hotel, which is normally what happens when we start very early shooting :)  It has been ages since we last saw Christina and Ted in person… The last time was when they hired us to photograph their elopement/engagement shoot in the  highest mountains in Europe, The Dolomites. Check out their amazing shoot HERE if you have time.
Hong Kong Wedding Photographer
To be honest this is the first "real" Chinese wedding that we have photographed. At first we thought it will be full of ceremony and traditions but when we started shooting the day it was ¨full of ceremony and traditions" indeed :)  Being there during hours and listening intently to a language that we don't comprehend BUT observing the body languages and reactions on their faces. We now understand how important the tea ceremony and tradition for each of one of the friends and family present during this special day for Christina+Ted. We definitely can say out loud that this is one of the most emotional weddings we have photographed.
As wedding photographers we have an obligation to do our best to whatever situation and scenario we are shooting with. And to capture the spirit and feeling of that celebration whatever they might be. We are there to witness and not to be critical. We are there to help and be everything that our couples might need us. Sure thing each wedding photographer might have their "niche/safe place" where they are "comfortable" shooting with. But the bottomline here is "A wedding day is a day of chaos". And there is no safe nor comfortable chaos but within that chaos we must feel and do our very best to find raw beauty, emotion, moments and love and capture them.