Indian-Arab Wedding In Palais Dar Soukkar Marrakech Morocco | Soraiya+Prakash
Marrakech Wedding Photographer | This wedding is definitely a "trial by fire" (A trial by fire is a situation in which the participant's abilities and determination are tested. A trial by fire is a test of one's ability to function under pressure, and the implication is that once one successfully survives a trial by fire, he / she has proved his / her mastery…) This beautiful hearted couple endured with a positive attitude all the hardships that they came along  during their wedding days in Morocco… But the fire at the Palais Dar Soukkar in Marrakech was one of the biggest challenge that they needed to face. The fire started and propagated before the bride and the groom were about to be presented as newly weds in the traditional Moroccan Amariya as being lifted by the ushers, singers and musicians. 
After hours of painstaking effort to bring down the fire, thankfully no one got hurt during this incident… the only thing that we were worry about by then, was that the wedding was going to be cancelled. But we were wrong!!! The couple chose to continue the celebration despite of what happened, this two are definitely made of pure gold!!! Instead of feeling overwhelmed by the problem, this powerful two uplifted the spirits of their family and friends and ours as well with their positive attitude and their mind blowing wedding speech!!! Thank you so much Soraiya+Prakash for showing us the real meaning of a wedding celebration, for letting us be part of your most important days and for your wonderful hospitality and genuine kindness that you have shown to us. And thank you so much to our most awesome good friends Esther and Natan for inviting us to document this epic wedding days in Marrakech with them and be their second photographers, cannot wait to see your squishy faces very soon!!!
Marrakech Wedding Photographer | Don+Helen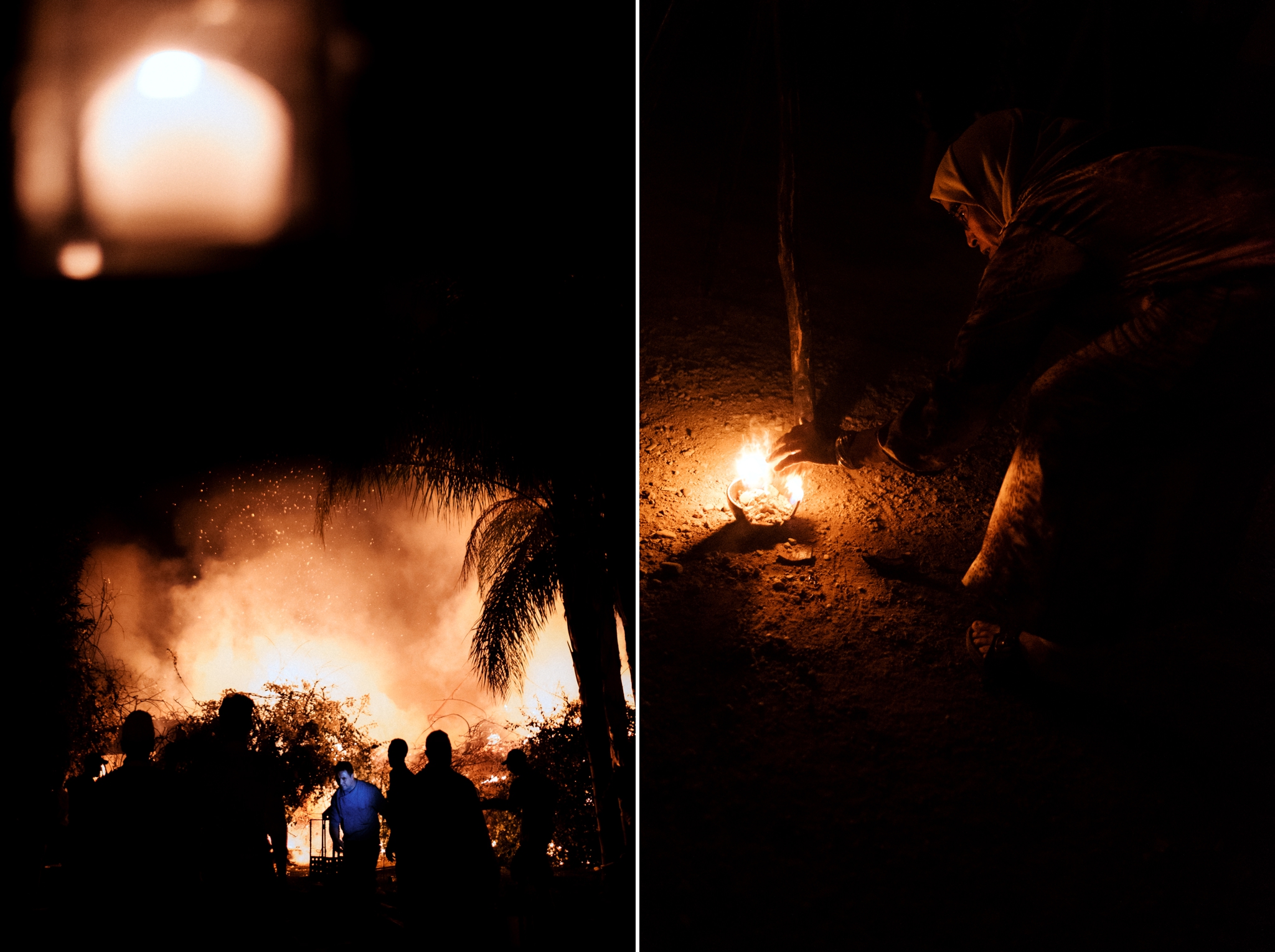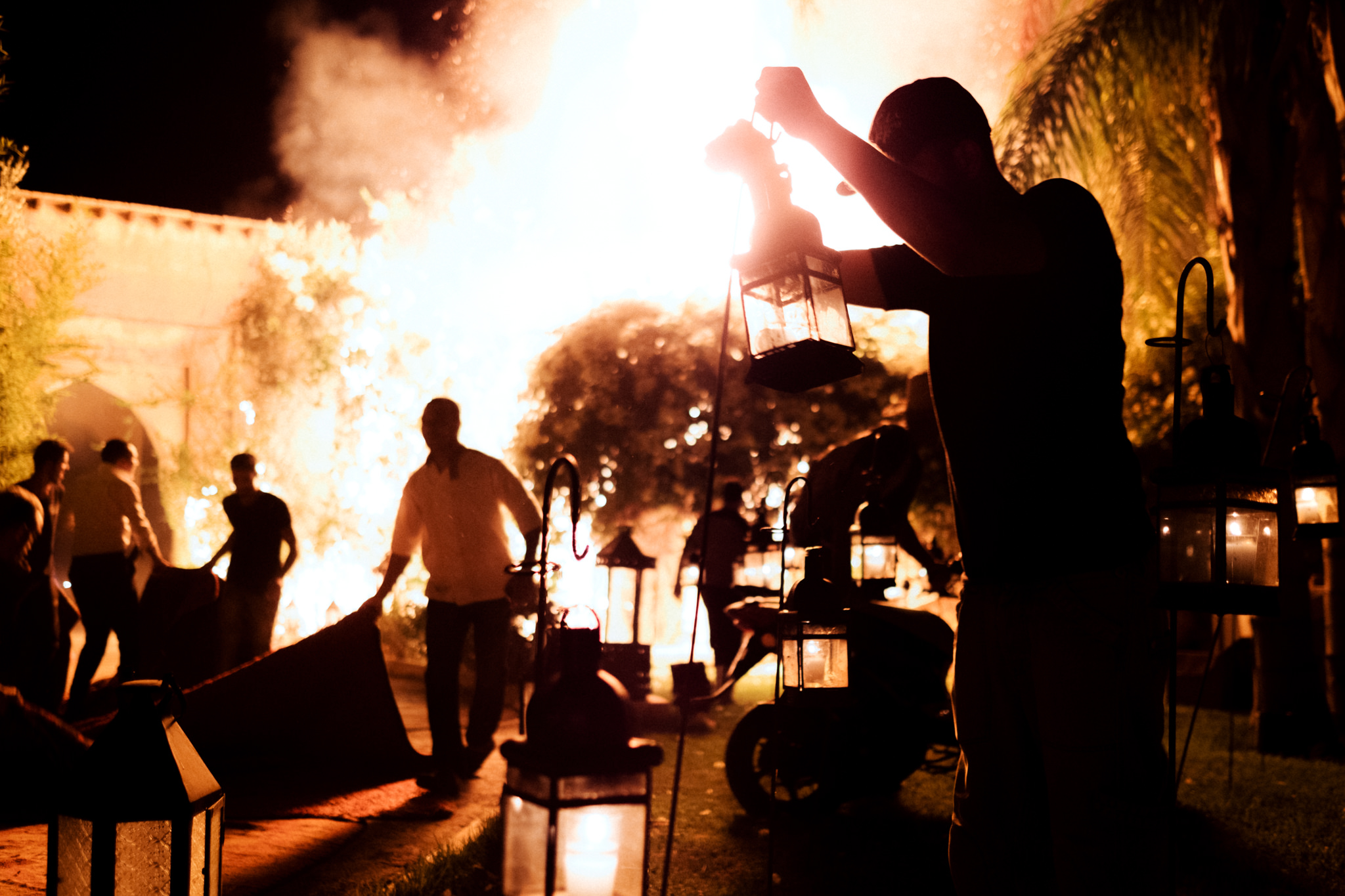 Let´s start from the beginning…