Anetta+Ben | Wedding Photographer Tuscany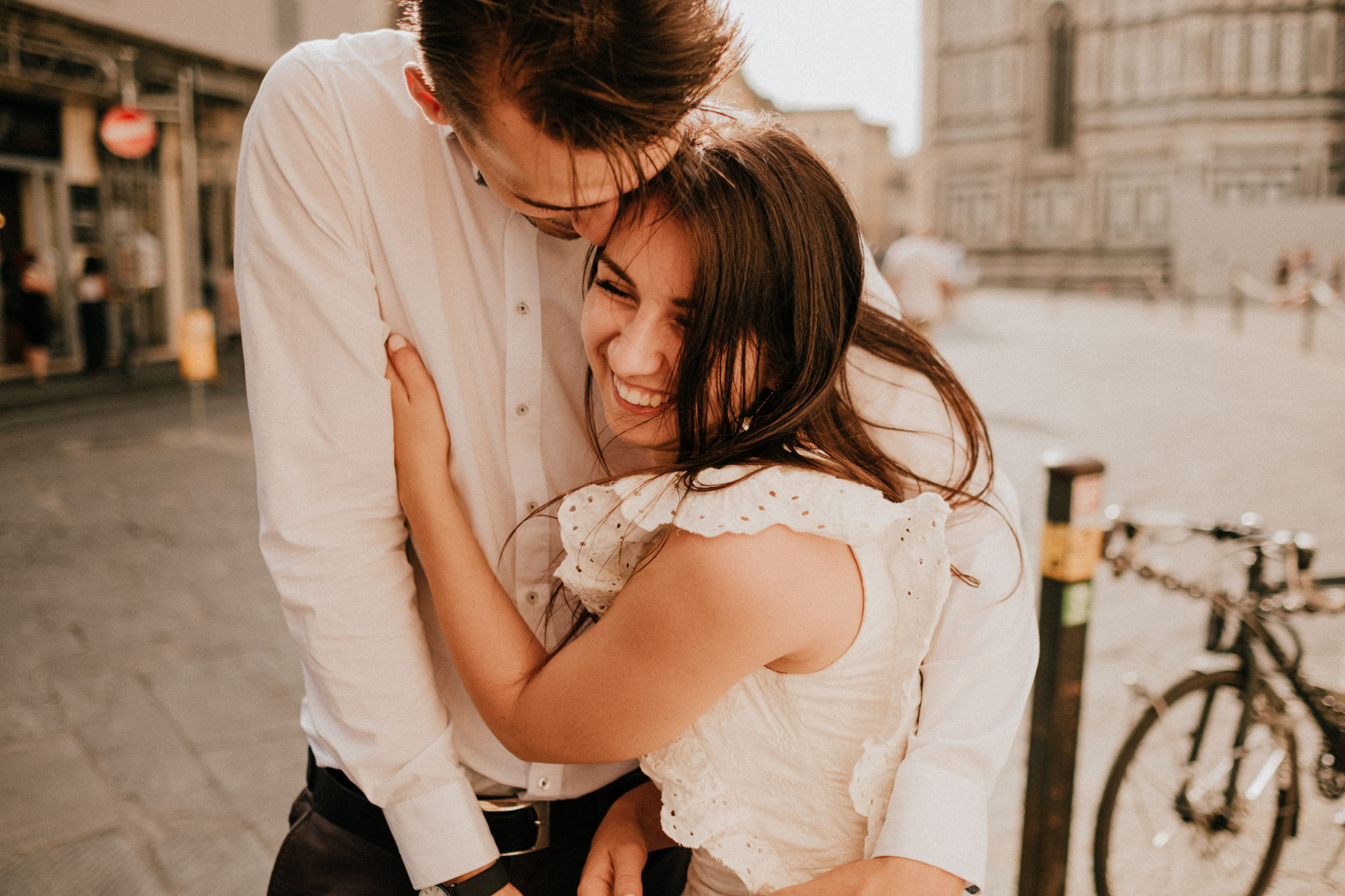 Wedding Photographer Tuscany : Anetta is originally from Ukraine and Ben is originally from Romania and both of them are living in Germany and they got hitched in Tuscany, Italy at the beautiful Fattoria San Donato near San Gimignano which is by the way, a super awesome town… what a crazy ride!!! Their first date was so unique… they´ve built an IKEA furniture from 4 a.m. until late in the morning!!! BOOM!!! We were mind blown while they were telling us their story and all the effort that they have done for their guests and for their wedding, before and during the celebration while sipping our espressos in the old Florence town… This couple is so kind and giving that during the celebration they are the ones serving the cake… serving the champagnes… making the cocktails… man, this couple's love illuminates all over the Tuscany like a summer sun… it extended throughout their guests and to us… they even reserved seats for us so we can sit down at the family´s and friend´s table aaaahhhhh!!! We can't help but to be so thankful to one of the kindest couple we ever had! Thank you soooo much Anetta+Ben for everything you have done and for each moment that you made us feel at home during our stay in Tuscany!!!
We would love to extend our appreciation to our friends who second shot for us and flew all over from Vancouver, Canada… awesome shout out to the talented Sherry Nelsen and Stacey Krolow you guys are mental!!! Wohoooo!!! Thank you so much!!!
Don+Helen | Wedding Photographer Tuscany