Anetta+Ben | Wedding Photographer Tuscany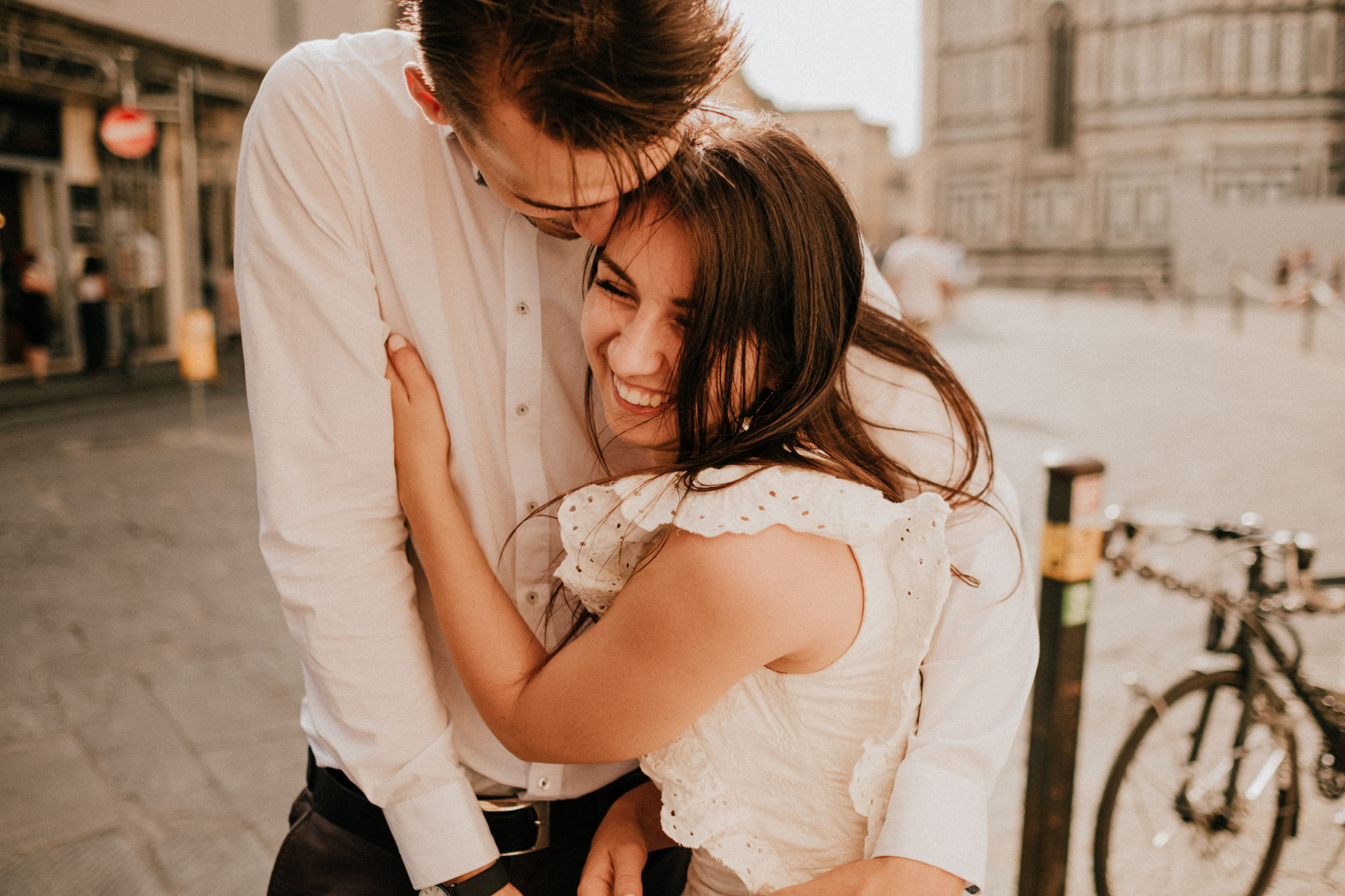 Wedding Photographer Tuscany : Anetta is originally from Ukraine and Ben is originally from Romania and both of them are living in Germany and they got hitched in Tuscany, Italy at the beautiful Fattoria San Donato near San Gimignano which is by the way, a super awesome town… what a crazy ride!!!
Their first date was so unique… they´ve built an IKEA furniture from 4 a.m. until late in the morning!!! BOOM!!! We were mind blown while they were telling us their story and all the effort that they have done for their guests and for their wedding, before and during the celebration while sipping our espressos in the old Florence town…
Wedding Photographer Tuscany : This couple is so kind and giving that during the celebration they are the ones serving the cake… serving the champagnes… making the cocktails… man, this couple's love illuminates all over the Tuscany like a summer sun… it extended throughout their guests and to us… they even reserved seats for us so we can sit down at the family´s and friend´s table aaaahhhhh!!! We can't help but to be so thankful to one of the kindest couple we ever had! Thank you soooo much Anetta+Ben for everything you have done and for each moment that you made us feel at home during our stay in Tuscany!!!
We would love to extend our appreciation to our friends who second shot for us and flew all over from Vancouver, Canada… awesome shout out to the talented Sherry Nelsen and Stacey Krolow you guys are mental!!! Wohoooo!!! Thank you so much!!!
By the way if you want to visit Tuscany or any town in Florence check out this info from their official website:
Florence, Italy: cradle of the Renaissance
Florence's museums, palaces, and churches house some of the greatest artistic treasures in the world. The most popular and important sites in Florence include the Cathedral, the Baptistery, the Uffizi, the Bargello, and the Accademia. The churches of Santa Maria Novella and Santa Croce are veritable art galleries, and the library of San Lorenzo is a magnificent exhibition of Michelangelo's architectural genius. Wander some of the oldest streets in the city until you reach the Arno River, cross the Ponte Vecchio, and experience the "newest" area of Florence, the Oltrarno. Be sure to set aside time to see the vast and varied art collection housed in the Pitti Palace. When you grow weary of museums and monuments, head outdoors. Spend a day at the Boboli Gardens or climb the hill to the church of San Miniato al Monte to experience an enchanting view of Florence, Italy.
Florence and its magnificent treasures await your visit!
Don+Helen | Wedding Photographer Tuscany