Uluwatu Bali Wedding | Elysia + Brian
If you're dreaming of a luxurious wedding in the enchanting Uluwatu, Bali then this blog post is a must-read. Get inspired by Elysia and Brian's perfect choice of Uluwatu for their magical celebration. We were fortunate enough to capture every meaningful moment and breathtaking beauty through our lens. Prepare to be mesmerized by the allure of Uluwatu, Bali as we delve into Elysia and Brian's extraordinary wedding.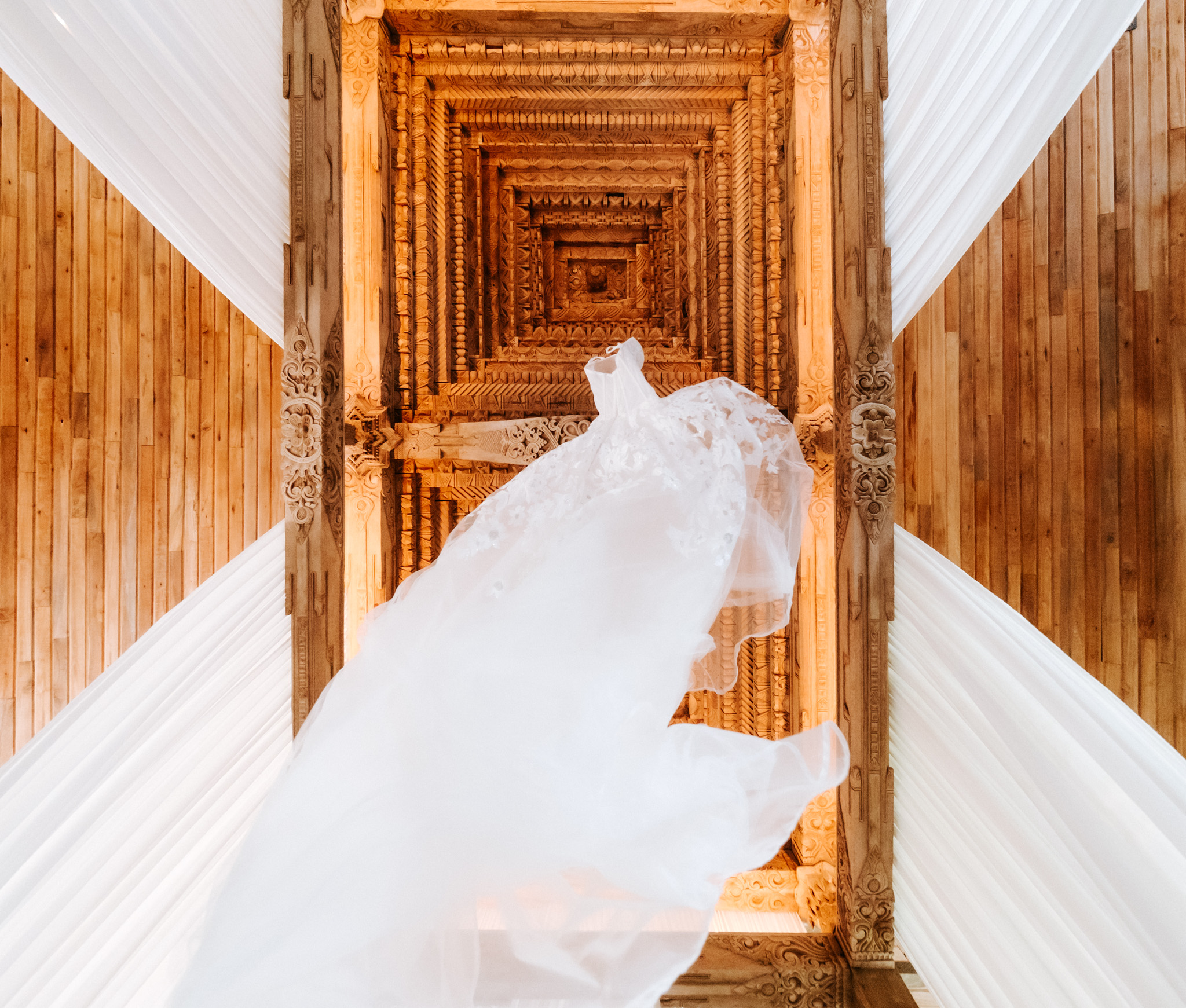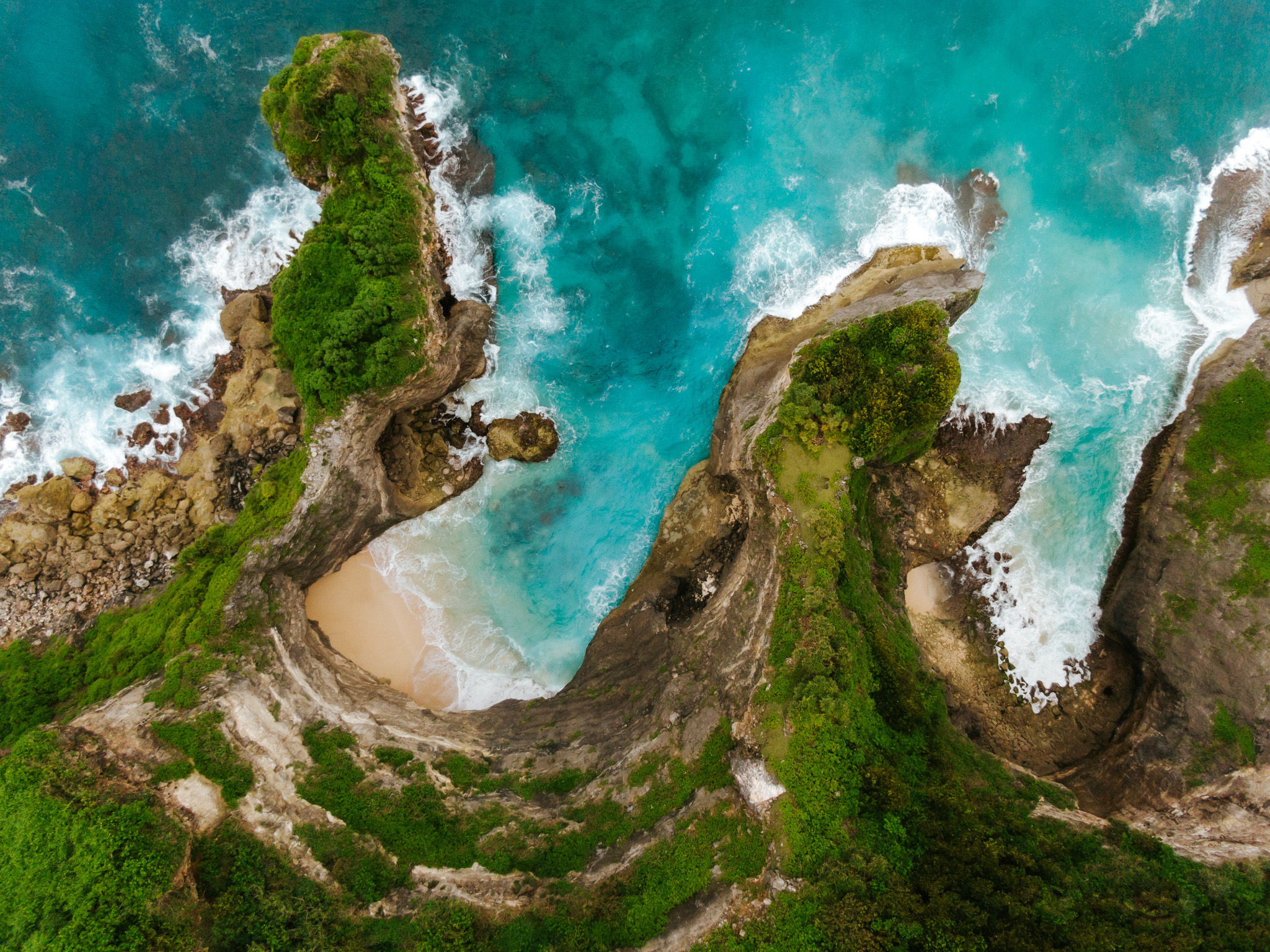 Is

Uluwatu 

the perfect venue for your dream wedding in Bali?
Are you still uncertain about the idea of having your wedding at the breathtaking Uluwatu, Bali? This exquisite venue boasts magnificent limestone cliffs along Bali's southwest peninsula, creating a heavenly setting that is truly unparalleled. Having traveled to numerous destinations worldwide, we can confidently say that this place is a once-in-a-lifetime gem. Of course, there are various factors to consider when selecting the perfect wedding venue – such as budget, guest count, available spaces, and catering options – but it ultimately comes down to falling in love with the location from the very moment you lay eyes on it. Are you captivated by the notion of exchanging vows in Uluwatu, Bali?
Brace yourself for an extraordinary wedding experience like no other at Uluwatu, Bali!
Picture this: saying I do against the backdrop of the majestic Pacific Ocean from Khayangan exclusive Limestone Cliff location. Want to celebrate under the open sky? The Uluwatu´s expansive lawn area is perfect for outdoor receptions and dinners that can accommodate more than 250 guests. And when it's time to dance the night away in style, step into Uluwatu´s grand Ballroom – an elegant indoor space that exudes sophistication. But wait, there's more! Their artisan-crafted Antique Wooden Houses and swimming pools add a touch of charm and provide stunning views of the ocean for your ceremony or reception. Get ready to be blown away by luxury and excitement at Uluwatu Bali
PLEASE ENJOY THE STORY OF ELYSIA AND BRIAN´S SPECIAL DAY IN ULUWATU BALI…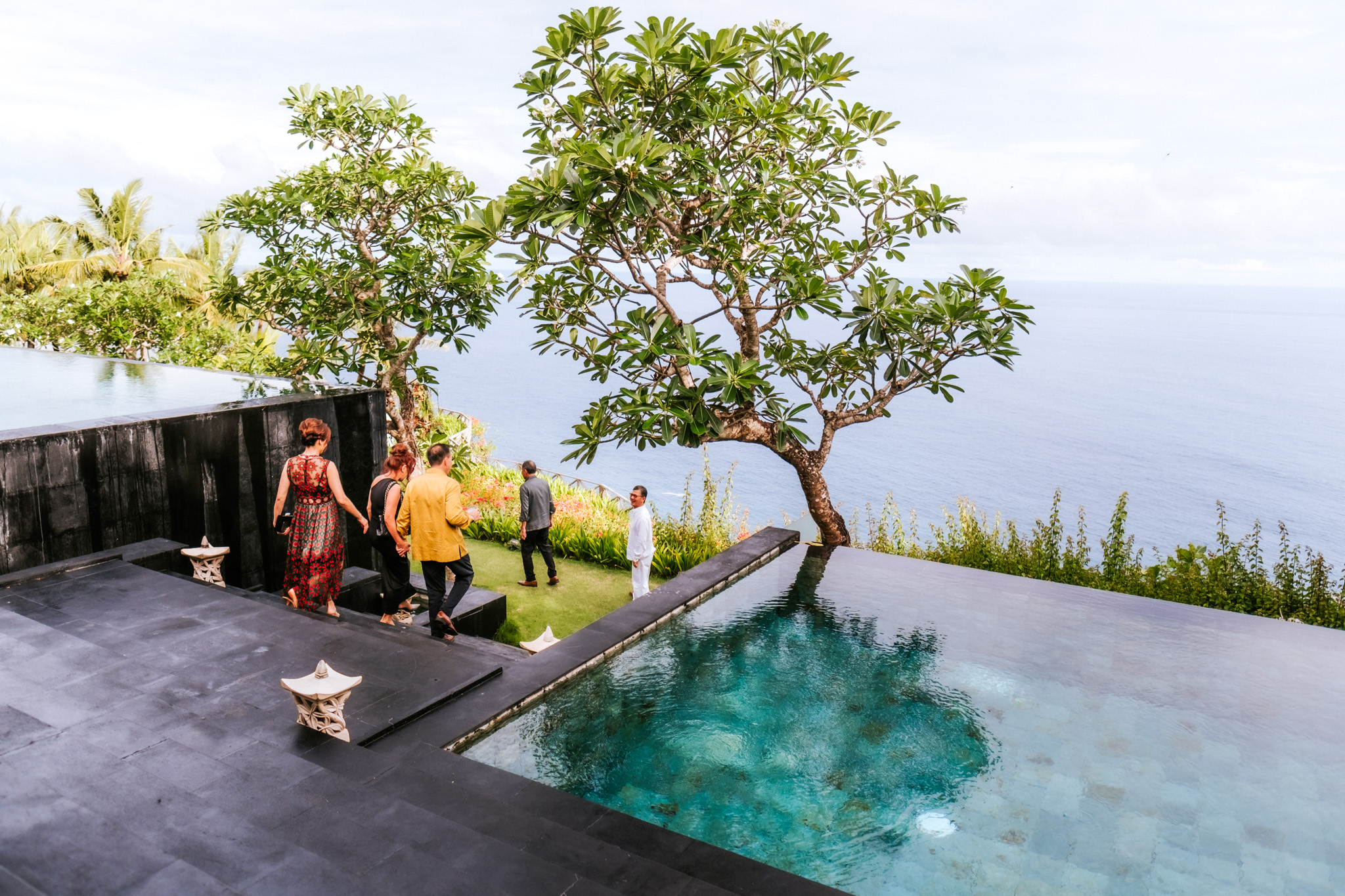 Finding your perfect photographer for your perfect wedding day
If you're in the midst of planning your dream destination wedding, chances are you've spent countless hours researching photographers and falling in love with their unique styles. And if our photographic style has caught your eye, we're thrilled to have sparked your interest! We understand that choosing the perfect photographer for your special day is no easy task, which is why we would love to hop on a Zoom call with you to see if we're the right fit. CONTACT US HERE!
As photographers who specialize in capturing luxury weddings, we bring a fresh perspective and a keen eye for detail to each event we have the honor of documenting. Our goal is not just to take pictures; it's about crafting visual narratives that truly represent you as a couple and showcase the essence of your destination wedding. From getting ready shots at an opulent beachside villa to capturing breathtaking moments against stunning natural backdrops – no element will go overlooked.
Getting married away from home adds an extra layer of excitement and adventure to your celebration, and it's only fitting that you secure a photographer who can capture those magical moments in all their glory. The beauty of destination weddings lies not only in the exquisite locations but also in the chance to create memories with loved ones while embarking on a once-in-a-lifetime experience. With our artistic flair combined with our enthusiasm for travel, we promise to be by your side every step of the way, capturing every laugh, tear, and stolen glance along this incredible journey towards wedded bliss.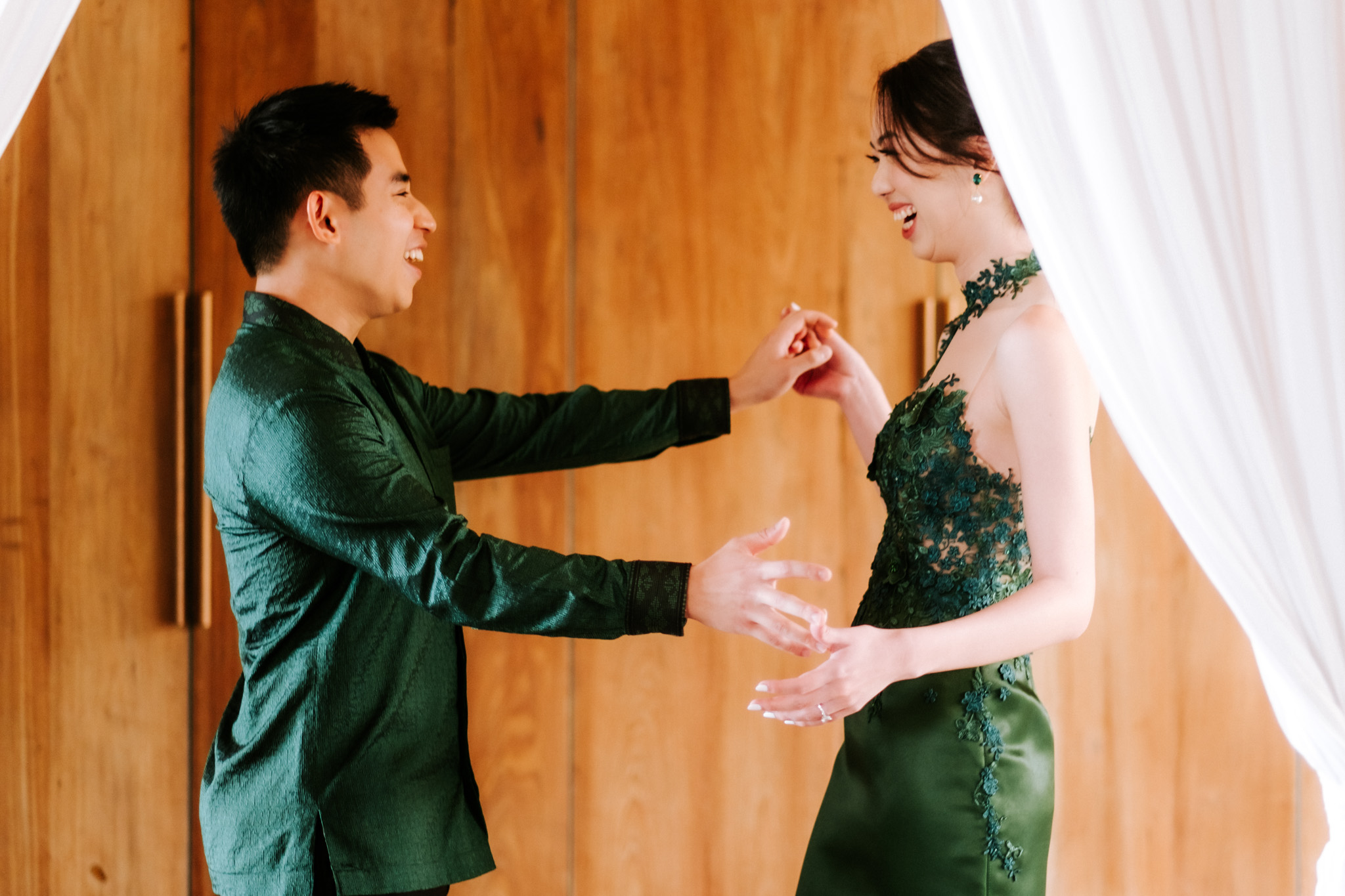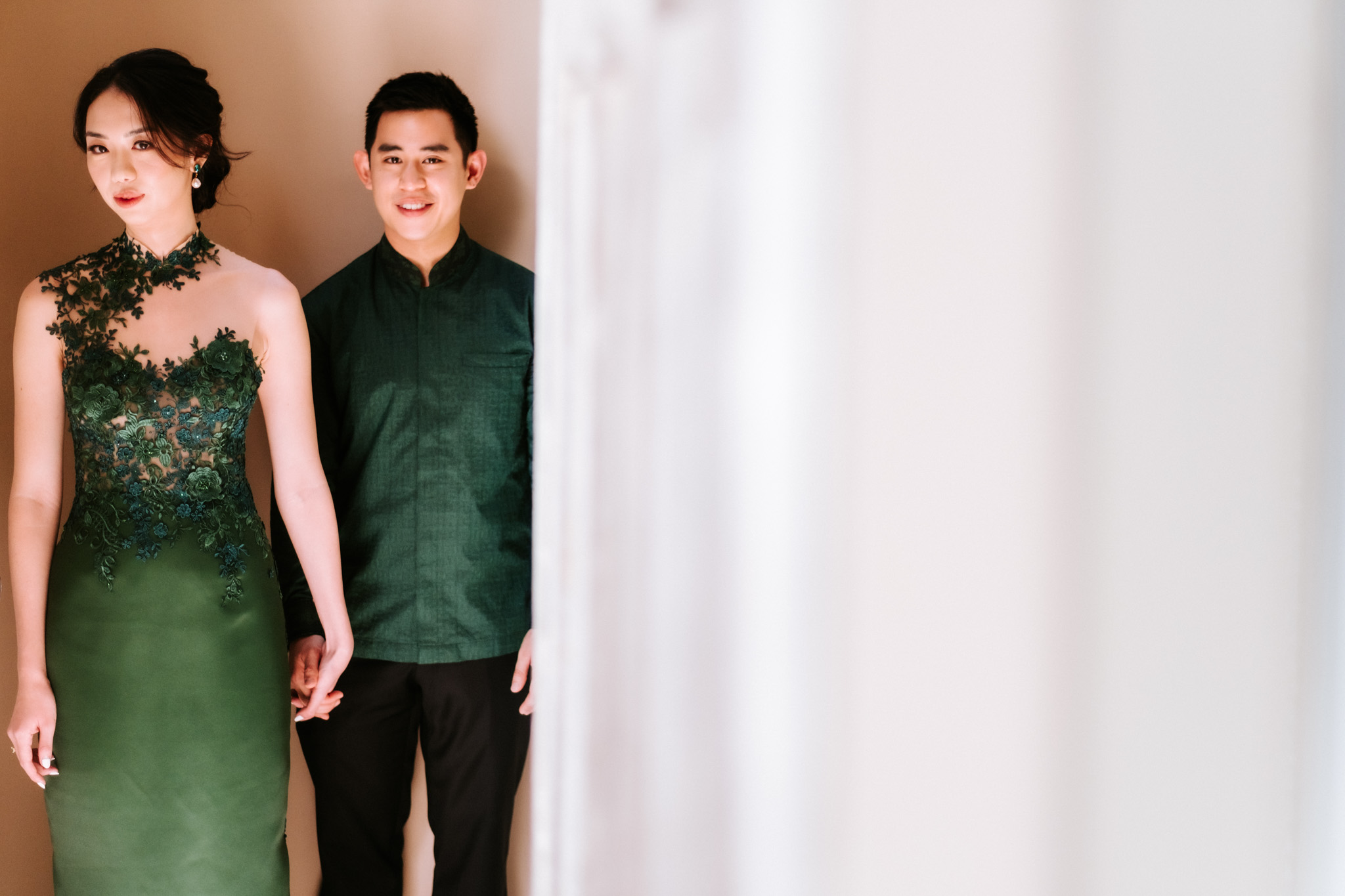 The setting was like something out of a dream. As the sun began to dip below the horizon, casting a warm glow across the shimmering ocean, Elysia and Brian exchanged their vows in a breathtaking ceremony in Uluwatu, Bali. Surrounded by lush tropical gardens and overlooking pristine cliffs, it was as if they had stepped into their own private paradise.
But what made this luxury destination wedding truly unforgettable were the precious gems that filled the venue – their family and friends. Every detail of the celebration was carefully planned and executed to perfection, from the elegant floral arrangements to the delectable cuisine. Yet it was these loved ones who truly brought life and joy to every moment. Laughter echoed through every corner of Uluwatu as guests toasted to love, friendship, and an incredible future for Elysia and Brian.
The couple spared no expense to ensure that their loved ones had an experience they would never forget. From personalized welcome gifts waiting in each guest's suite to curated activities showcasing Bali's rich culture and beauty, every aspect of their stay was designed with utmost care. And as they danced under twinkling stars on a balmy night by the poolside lounge area specially transformed for this magical evening, it became clear that Elysia and Brian's commitment wasn't just about each other – it extended far beyond them upholding bonds with those who meant everything to them.